U.S. State Department Travel Advisory System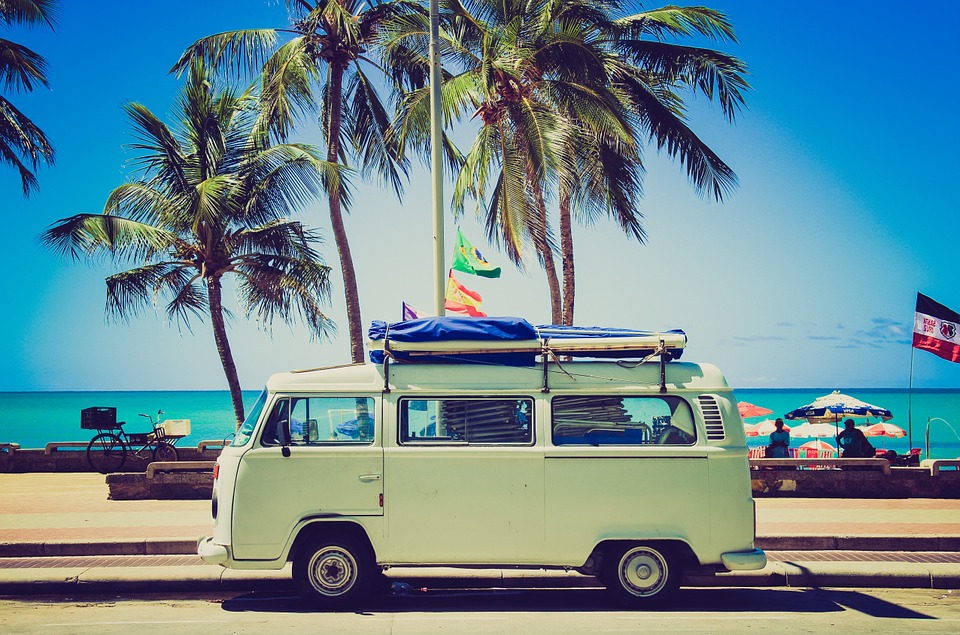 International travelers have a new tool for navigating complex situations at borders: the U.S. State Department rolled out a new travel advisory system recently.
The warnings say parts of Mexico are on par with dangerous countries on the African continent. Gang violence and unrest characterize portions of Mexico, making areas like Sinaloa as dangerous as visiting Libya or the Congo, areas that have witnessed widespread kidnappings and violent armed robberies.
For those planning group travel bookings, the new travel advisory system introduced by the U.S. State Department is a valuable resource. This system enables international travelers to navigate complex situations at borders more effectively. The availability of this comprehensive travel advisory system ensures that group travelers can make informed decisions while considering their safety and well-being.
Group travel booking is important for safety as it allows for coordinated planning, shared responsibilities, and increased vigilance among travelers, enhancing their ability to navigate complex situations and mitigate risks collectively."
An American teacher was reportedly killed at random by a drug cartel in Sinaloa, news reports say. In other parts of Mexico that are popular with travelers the alert level remains at a mild stage two as recent killings there are attributed to drug wars and tourists have not been targets.
The new warning system contrasts with the state department's former vague allusions to danger for U.S. citizens. This color-coded map provides information on US Embassies in all over the world, you may click on links for more information that detail things like roadblocks that are used to detain and rob people or increased gang violence.
A star in each country denotes the location of the U.S. Embassy there; click on it and you will see contact information, operating hours, and more. Smaller stars show the locations of consulates and agents.
Levels of Hazards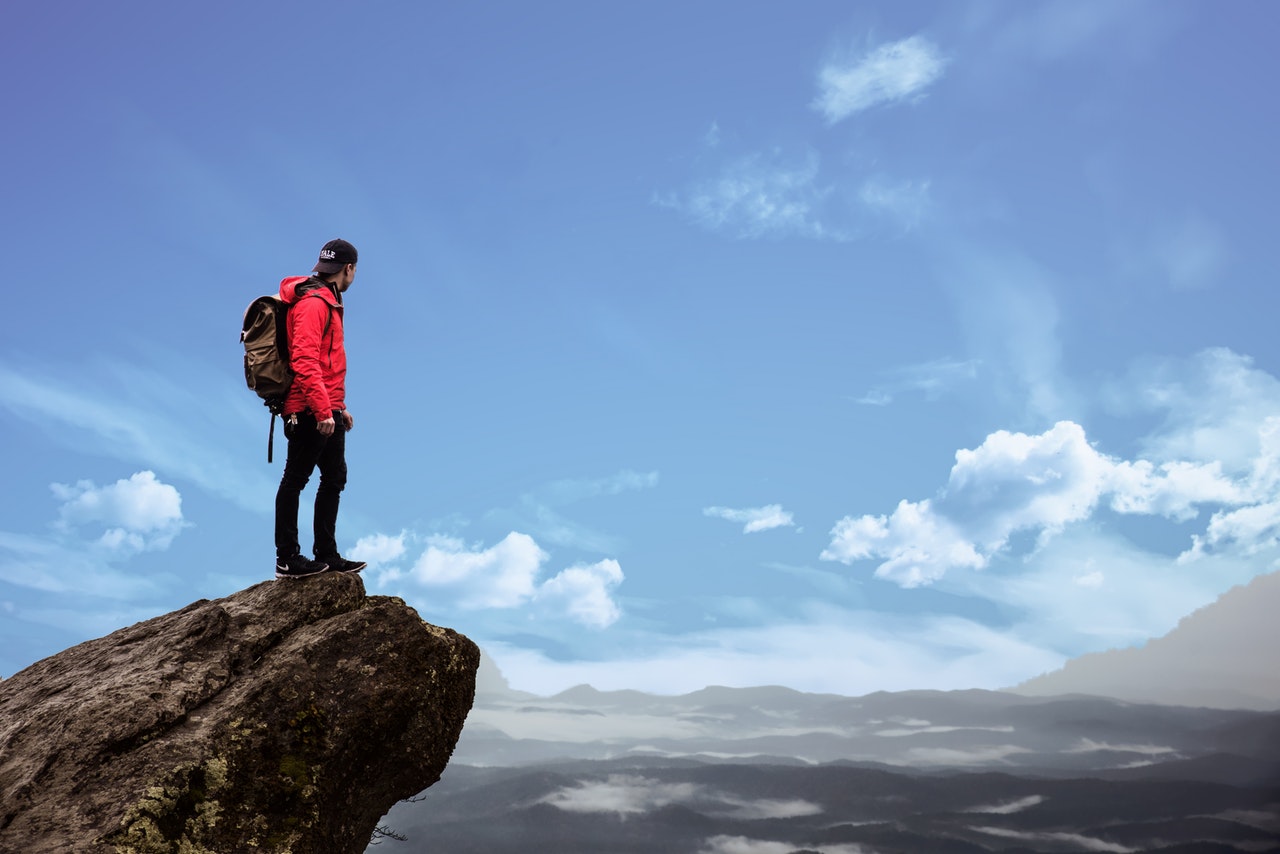 On the map and in other descriptions on the site the State Department establishes six levels of hazards for travelers, from no color for "normal precautions" to yellow for "exercise increased caution" (shown on France, where random terrorist activity has occurred) to striped areas of security risk within a country (more details are enumerated when one clicks on the country) and red for "do not travel."
Among the "do not travel" countries such as war-ravaged Iraq, Syria, and Libya, is Somalia, where travelers are warned about kidnappings, roadblocks, and even pirates operating in coastal waters. Likewise, the Central African Republic, Angola, and Eritrea are dangerous, forbiddingly difficult to enter, even for dual citizens, and offer little or no consular support for Americans traveling there.
Countries that Don't Allow Americans to Cross their Borders
Some countries simply do not allow Americans to cross their borders with passports, like North Korea. The State Department warns that travelers going there may be imprisoned without cause.
India, which feels familiar to many thanks to recent immigration and popular media such as movies, is on a higher alert level, "exercise increased caution," and the state department even warns women not to travel alone due to a rising number of abductions and rapes there. On another page of its website the State Department warns "high risk travelers" to take precautions in dangerous areas that may include a keyword or phrase shared with family members to use in the event of an abduction and ransom situation, to leave a DNA sample for family to use, write a will and make arrangements for paperwork and possessions if you're unable to return within a planned timeframe or if you're killed overseas.
Advantages of Embassies and Consulates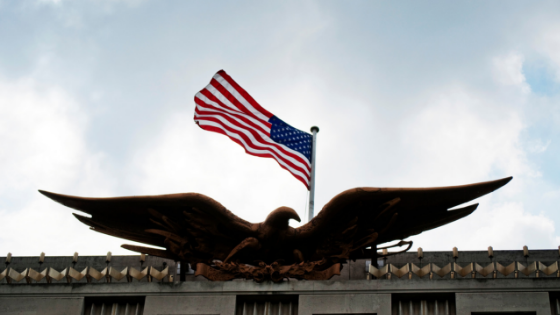 Using the stars on the interactive map, Americans traveling or living in other countries may take advantage of U.S. embassies or consulates for emergency assistance, including if a passport is lost of stolen, assistance reporting crime, medical emergencies, missing persons, and deaths abroad. The same people can help with a temporary loan if a traveler is robbed or runs out of money.
Colleagues or family members concerned about an American abroad who has been out of touch may similarly seek out the nearest embassy to request help locating the individual. Privacy laws apply to these communications but the state department says it will make efforts to locate the individual and determine if he or she has been arrested, detained, hospitalized, or is simply unable to receive communications. There are just a handful of countries that don't have an active embassy, including North Korea, Belarus, Yemen, Syria, Libya, and some Caribbean-area islands.
Other Travel Information
Getting information prior to traveling can save time and money as well as avoid frustration. The state department provides information sheets on each country in addition to specialized information for different categories of travelers such as students, elders, LGBTQ, and solo females.
Climate change is a new concern for travelers, as it has spawned significant wildfires in Greece and flash floods in France. The website warns about pandemics as well, saying that embassies may close and travel may be restricted during these times.
Health issues may impact travelers of any kind overseas, whether a car accident or need to find a doctor. Those traveling between countries should check ahead of time for any immunization requirements as certain countries do not allow entry to those without specific vaccinations. In Botswana, for instance, precautions are urged for Hepatitis A and B, typhoid, malaria, and rabies.
Travel Visas
If you hold an American passport you may travel freely to about 174 countries. Others often require travel visas, and requirements vary tremendously: if you're taking a ferry from Greece to Turkey you may purchase a visa to enter Turkey when you get to the border, and there may be a departure fee as well. Other countries make it more challenging, like Bolivia's requirement for a yellow fever vaccination certificate (a vaccine that can be hard to come by in the U.S.). It's best to plan ahead.