How to Find Someone's Cell Phone Number by Their Name?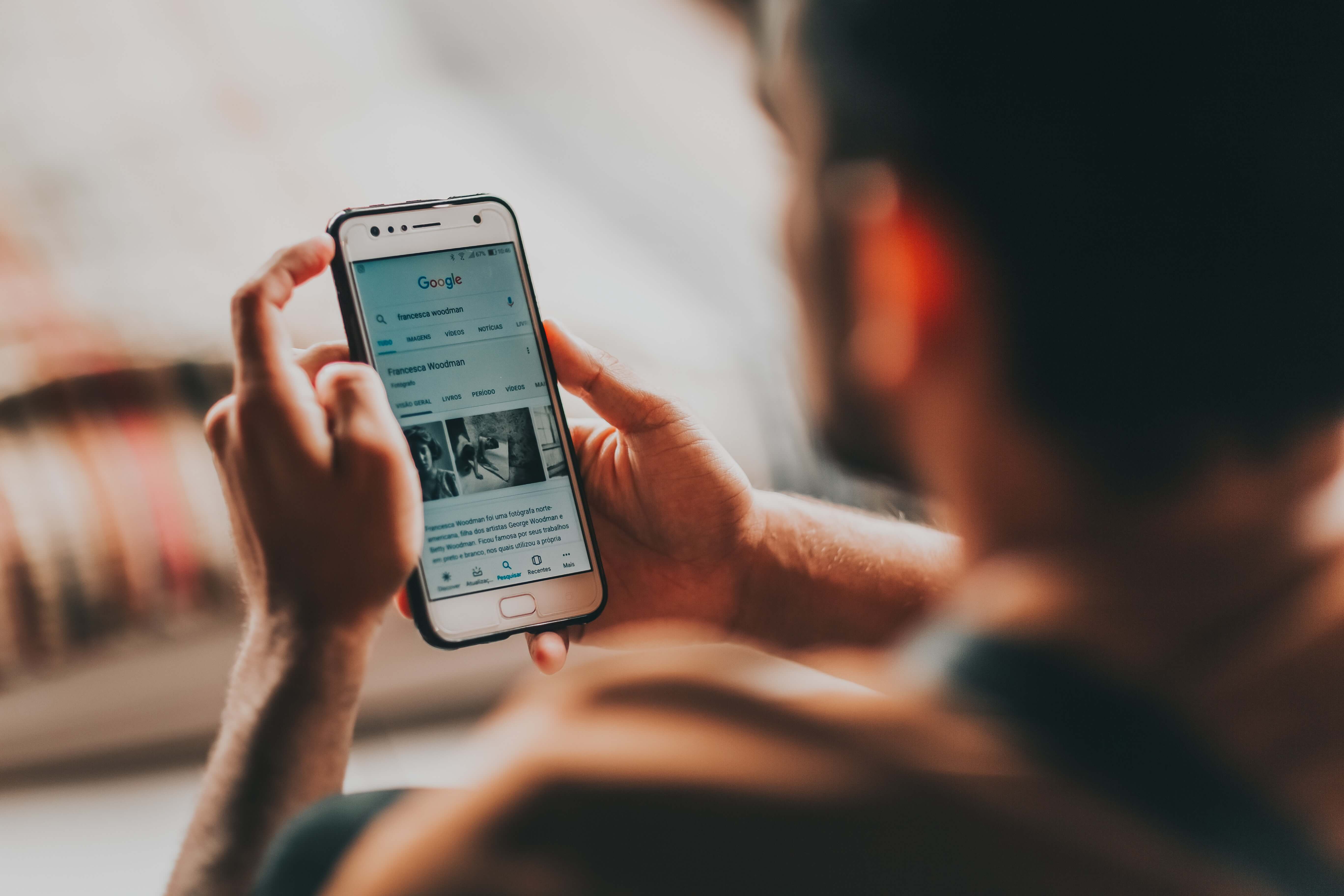 Cell phone numbers are the final frontier in data collection, so many people try to hold them close. Considering all of the business that we conduct on smartphones, from banking to purchases and messaging, protecting cell phone numbers from public access makes sense – and it means a phone lookup isn't always easy. Losing control of one's number can allow sophisticated hackers who have other personally identifying data points to gain access to accounts.
It's one thing to get unsolicited sales calls on our home landlines but getting them on our cell phones all day while at work or driving is intolerable. When a cell phone number gets released into the wild it's difficult to reclaim the peace without the assistance of call blocking apps.
Tips for How To Find Someone's Cell Phone Number By Their Name For Free
In an era when landlines have been abandoned by 60 percent of the population in favor of cell phones only, finding ways to reach people has become a challenging endeavor. Consider trying some of these methods:
Phone Lookup Tools
Using the power of data mining techniques to scour public records and other readily available sources, a few outlets like RecordsFinder.com offer phone number finder tools. This easy-to-use portal turns up information in many of the following categories to match your search query with substantive results:
addresses,
public records like court documents,
schools attended,
relatives,
occupation and place of work, and
marriages.
Cell phone numbers may be part of some search results, or they may be uncovered by accessing public records that are part of the search results. Social media accounts linked to the RecordsFinder results may also reveal cell phone numbers.
How to Find Someone's Phone Number Through Social Media?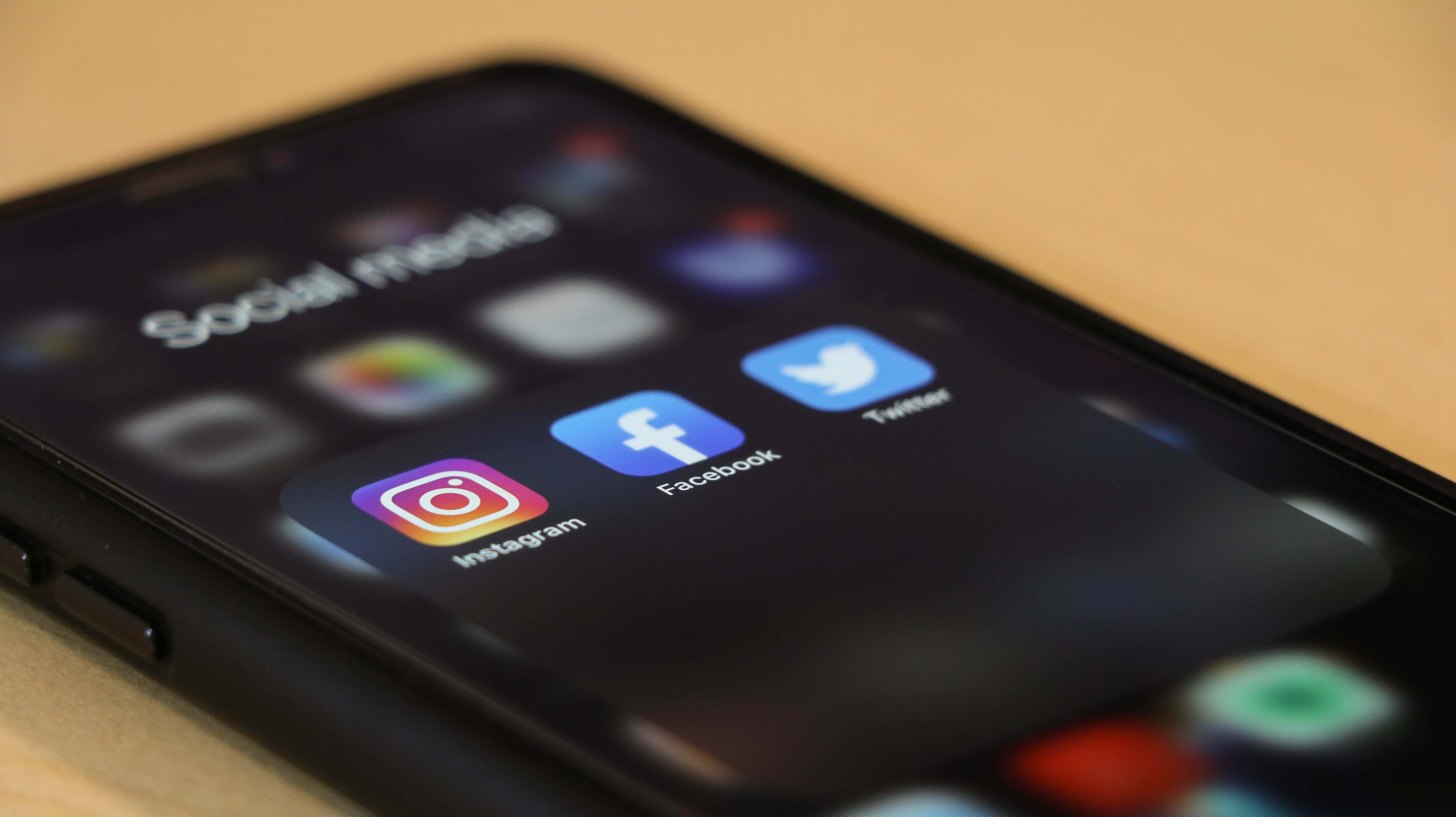 Many people don't realize the dangers of social media, offering all kinds of personal information up to and including cell phone numbers on their "about" page. Certainly this can be purposeful if the individual is self employed or using the account to advertise and sell products or services. Don't rule out contacting the individual through social media and simply requesting their cell phone number, too. Consider the many possible accounts:
LinkedIn;
Facebook;
Instagram;
blogs;
Yelp for businesspeople, and
Twitter.
Google and Other Search Engines
We have lots of expectations for Google searches these days but the tech giant is not usually able to spit out a phone number for any name you search, nor is it reliable in cross-checking incoming numbers on your caller ID.
If you have a person's Gmail address it can be used to find a more complete Google profile within Google+, including cell phone number. Google suites of tools are used by many small business people, including profiles that help others find them. While profiles and posts are somewhat out of vogue on this platform, a current cell phone number may still be resurrected this way.
How to Find a Business's Cell Phone Number?
Businesses usually try to circulate their phone numbers but it's no guarantee you'll be able to find it when you need it. There are many search engines that find businesses and related phone numbers. Some are location specific while others are searched by industry or other keywords. Don't forget that GPS using Google maps can identify businesses by category within a search area.
Google My Business
Yelp
Thumbtack
Hubspot
Apple maps
Foursquare
Angie's List
LinkedIn business directory
Benefits of Using a Phone Number Search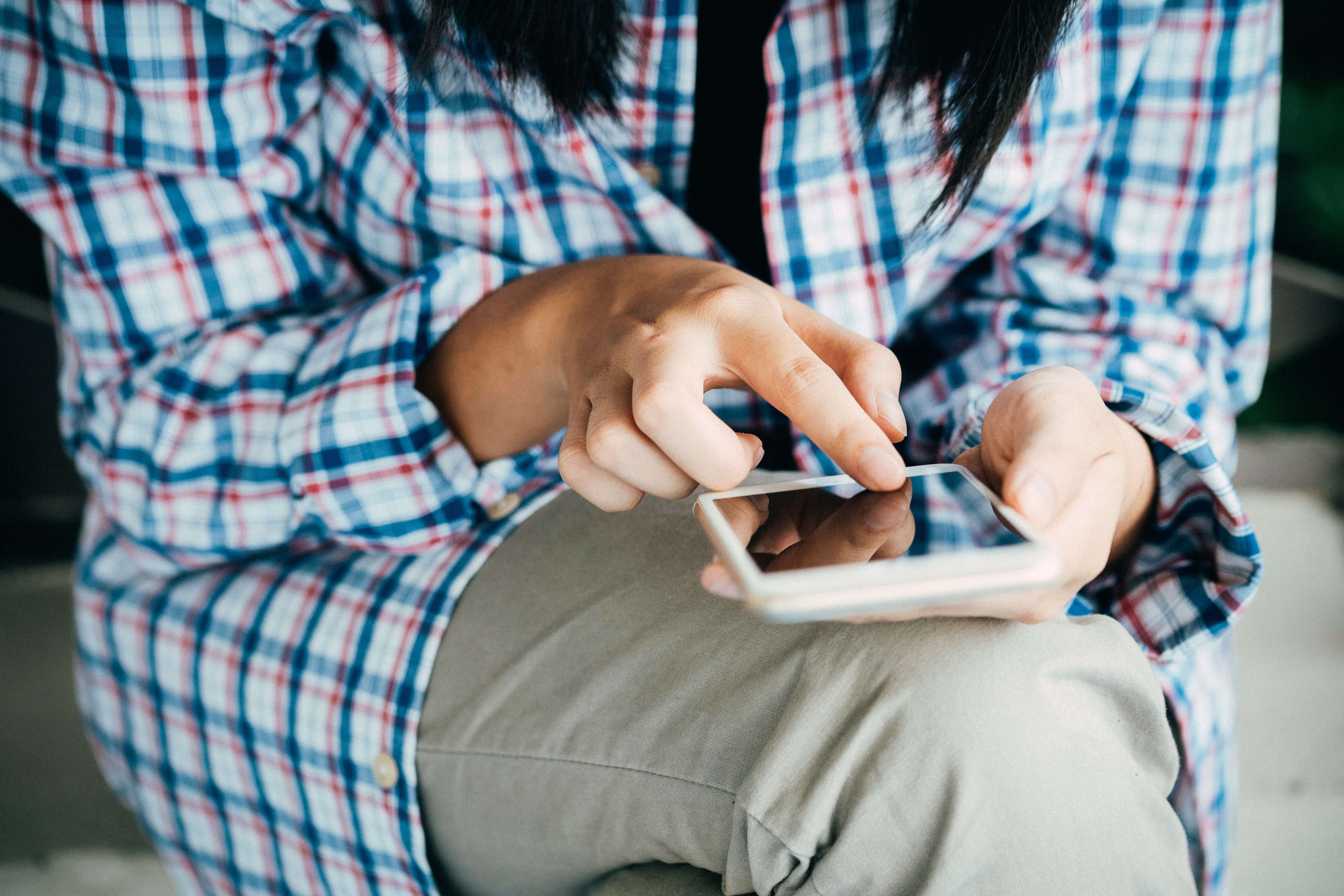 It's important to verify incoming calls by checking the number in caller ID against the result of a search engine to ensure that the caller isn't faking their identity. This is particularly crucial now that technology exists for individuals to spoof caller ID numbers to make it appear they are calling from a different number. Aside from scammers that pretend to be from the Internal Revenue Service or Social Security Administration, those who are impersonating a legitimate business like a bank may similarly use a faked phone number to convince people to send money or to reveal PIN numbers for accounts, Social Security numbers, and other private information.

A phone number search offers you some reassurance that the caller is legitimate. It's also possible to use the search results from RecordsFinder.com to reveal the businessperson's background that they need to verify with the search results.
Other uses for Phone Number Searches
Research New Neighbors – It's okay to be a little nosey about the people living nearby, whether it's out of concern for your children when they're home alone or because there's unusual traffic around their house. Having a phone number to reach the neighbor is important to share issues before they get out of hand.
Find Old Friends and Relatives – It's nice to reach out to someone you haven't heard from in a long time, but it's also good to have a contact number in case something happens in an extended family, to a mutual friend, or if you find an item that they left behind years ago.
Conclusion
Phone numbers are personal identifiers for many purposes, from shipping packages to getting a text message code whenever you want to access a financial account. People try to keep the numbers confidential to ward off unwanted calls but there are still plenty of legitimate reasons to search for a person or business's phone number.
There is no national database of cell phone numbers that's searchable by name, but RecordsFinder.com is a good resource that may turn up the correct digits for the person or business you want to reach. A RecordsFinder.com search may also confirm information gleaned from social media and other sources. And it will shorten the amount of time you spend looking for the number.