How to Hire a Private Investigator: Everything You Should Know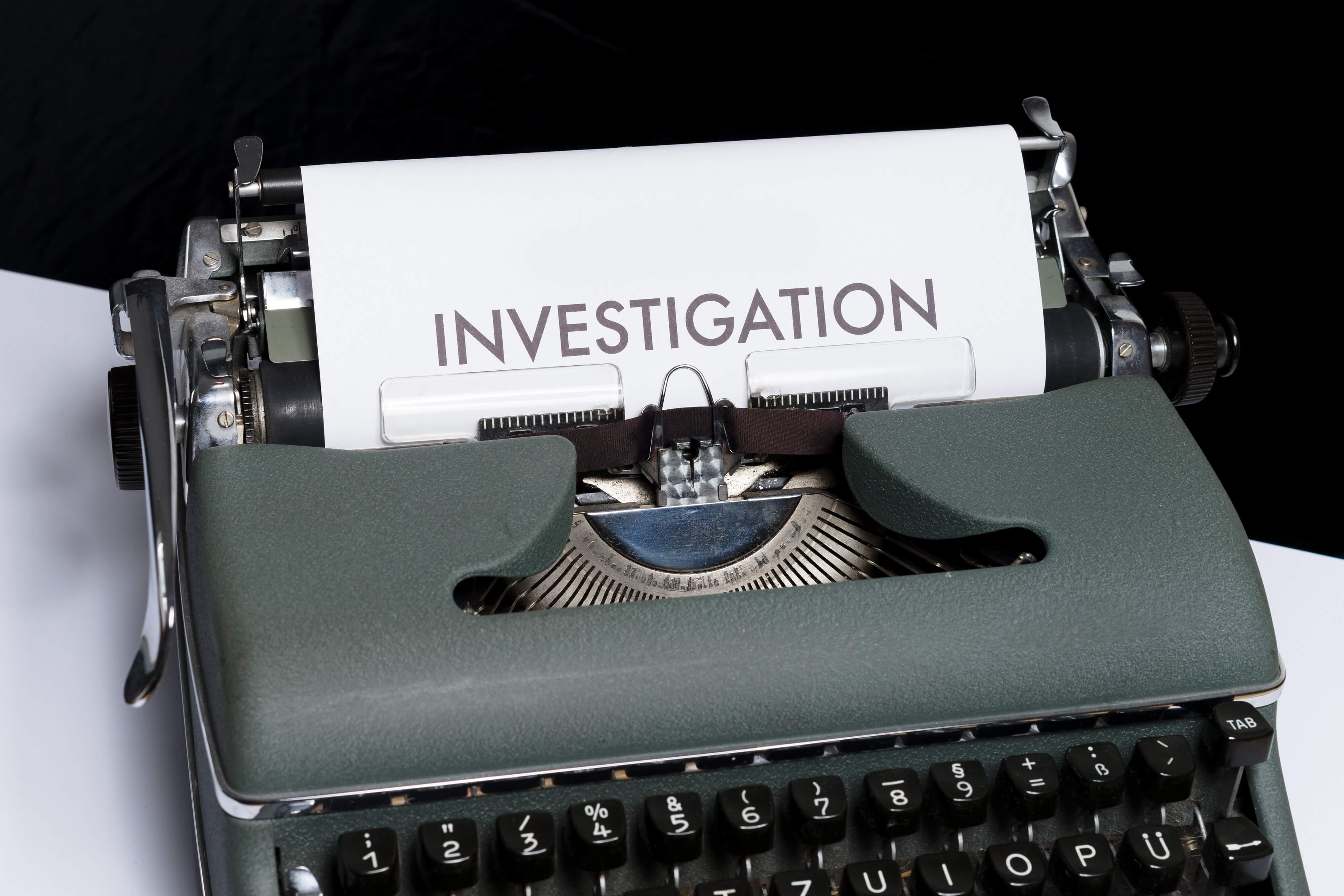 A private investigator is a person who may be able to find the answers to your questions but before you put one on retainer (down payment) it's best to investigate the private investigator himself.
Consider that almost anyone can call himself a private investigator. There is no degree or certification required to do the work. That's why you should proceed cautiously about hiring one. Find out it:
the investigator has a criminal record (and the charges);
the investigator has references you can call;
if the investigator has relevant schooling/training or experience related to your needs;
the Better Business Bureau has any information on the person, and
if there are any online reviews of the services offered (Yelp or otherwise).
You can check a private investigator's criminal record by asking them to submit a background check. Some states like Massachusetts prohibit felons from becoming private investigators – and have minimum qualifications, like three year's experience and posting a bond.
If a person claiming to be a private investigator has a criminal record, particularly one for fraud or something similar, it's best to steer clear and find another investigator.
If an investigator asks for a retainer (payment up front) always have a contract drawn up that includes specific tasks and deadlines for producing the desired information.
What Is a Private Investigator?
When you need information about another person but can't find it on your own, you may turn to a private investigator. These individuals may have specific training in locating missing people, determining if a spouse is cheating, finding hidden assets, following up on unsolved police cases, and researching businesses.
Some private investigators are former police officers and others simply like the sorts of puzzles that the job offers. Many have backgrounds in criminal justice (in college) or extensive experience working as an investigator, whether through insurance companies (fraud investigations) or as an assistant to another private investigator.
What Does a Private Investigator Do?
Well trained private investigators often have specific training in technology and investigative techniques like interviewing people. Using these techniques and tools, the investigators are often able to find information that their clients want, including:
when a cheating spouse has been hiding money;
where missing people can be located;
if a prospective employee, business partner or investment can be trusted;
background check on a romantic partner, and
fraud (insurance, documents, etc.).
Is It Illegal to Hire a Private Investigator?
It is not illegal to hire a private investigator but there are limits to what the individual can do for you. Private investigators cannot legally hack into a spouse's phone, access medical or bank records, and cannot stalk another person. There are some databases they may be able to access that a regular person cannot but they must have justification for many searches of personal information.
When Can You Hire a Private Investigator?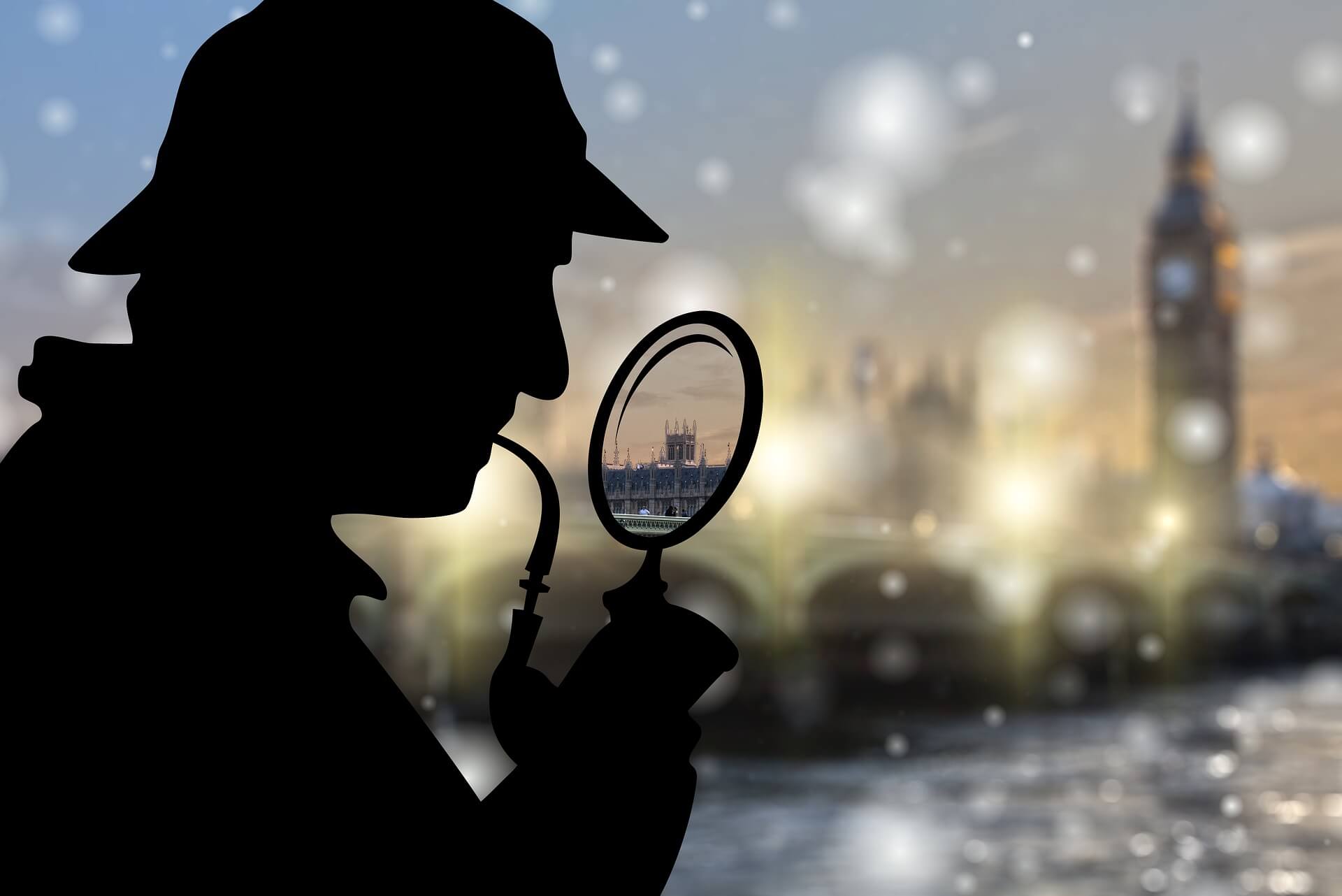 If you're entering a difficult divorce process, concerned about the new boyfriend your daughter is dating, becoming a partner in a business, or are the object of unwanted attention from a stalker, a private investigator may be able to help you.
These are traditionally areas where police are less likely to get involved because they're gray areas that are not necessarily illegal acts. By hiring a private investigator you may be proactive and keep bad actors at bay. A good private investigator will be someone already experienced in the area you need help as well as helpful with tactics that you hadn't thought of before.
How Much Does a Private Investigator Cost?
The cost of a private investigator depends on your location, their level of experience or expertise, and the length of the job you're hiring them for. National surveys show that they average $100 per hour but perhaps you can strike a deal with a flat rate for a specific set of tasks, such as compiling background information on another person.
What Services You Will Gain
By hiring a private investigator you should get access to some databases that most people are unaware of or would not be able to find, as well as interviewing techniques, and efficiency putting the information together. Private investigators should be able to save you time and money by providing essential information for making crucial decisions from divorce and business agreements to lost assets.
Risks of Hiring a Private Investigator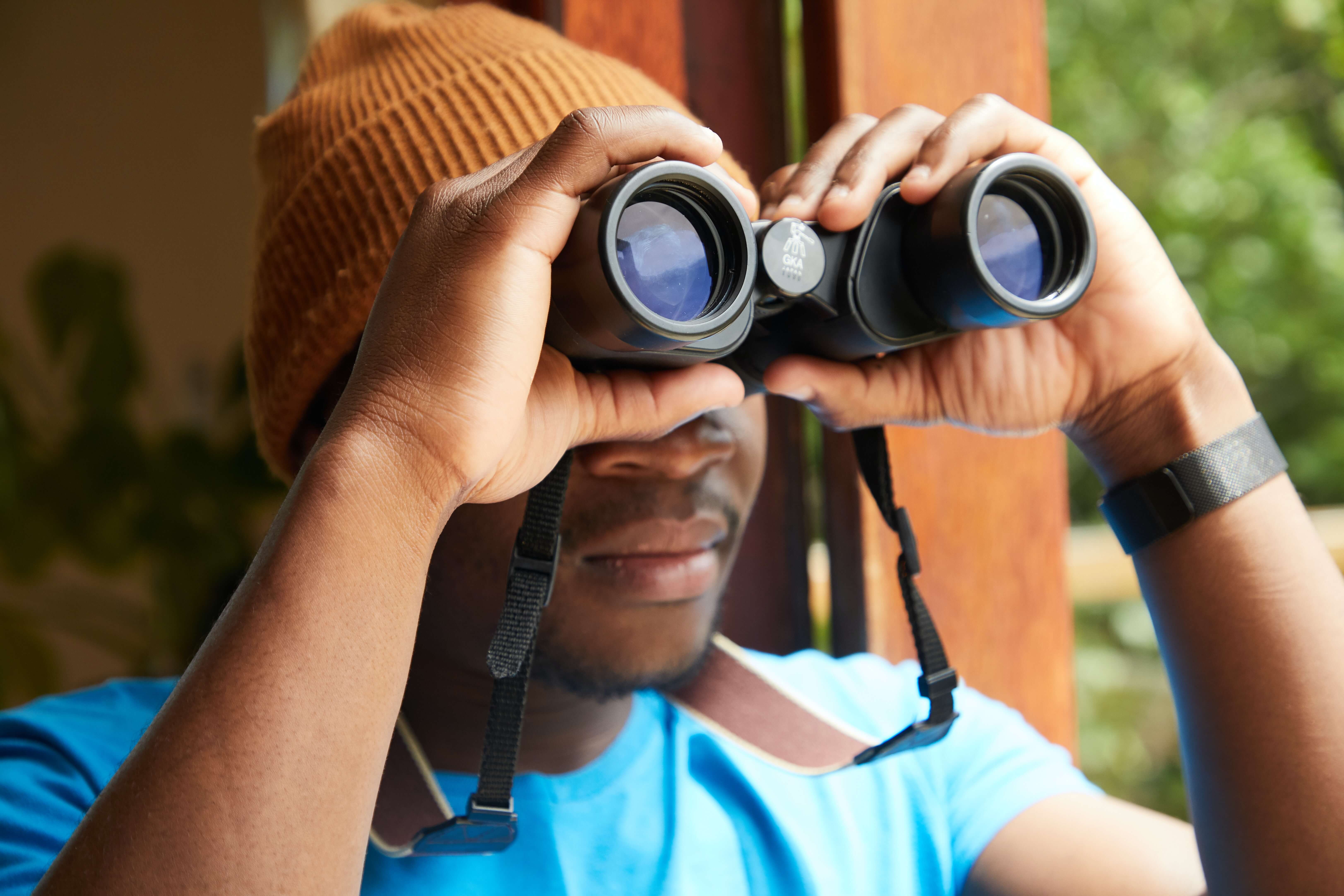 It is best to do a thorough investigation of a person before hiring them, even if they're a private investigator. There is a risk in every similar interaction that the person you're hiring is not who they say they are, instead faking their credentials. It is crucial to do a background check before hiring and to research the individual's references to ensure a reputable investigator is on the job. Also, sign a contract that stipulates the job to be done, a timeline, and the cost as well as any retainer paid.
How to Hire a Private Investigator?
familiarize yourself with your state's requirements for professional investigators, whether there are certificates, bonds, and licensure statutes;
seek the advice of friends or even police officers for recommendations;
interview several investigators, doing your own background check for criminal records, and ask specific questions about how they would approach your situation;
check the investigator's references and online reviews, and
sign a contract with the individual that outlines the work to be done, the timeframe, and the approximate cost.