Privacy Laws and Public Records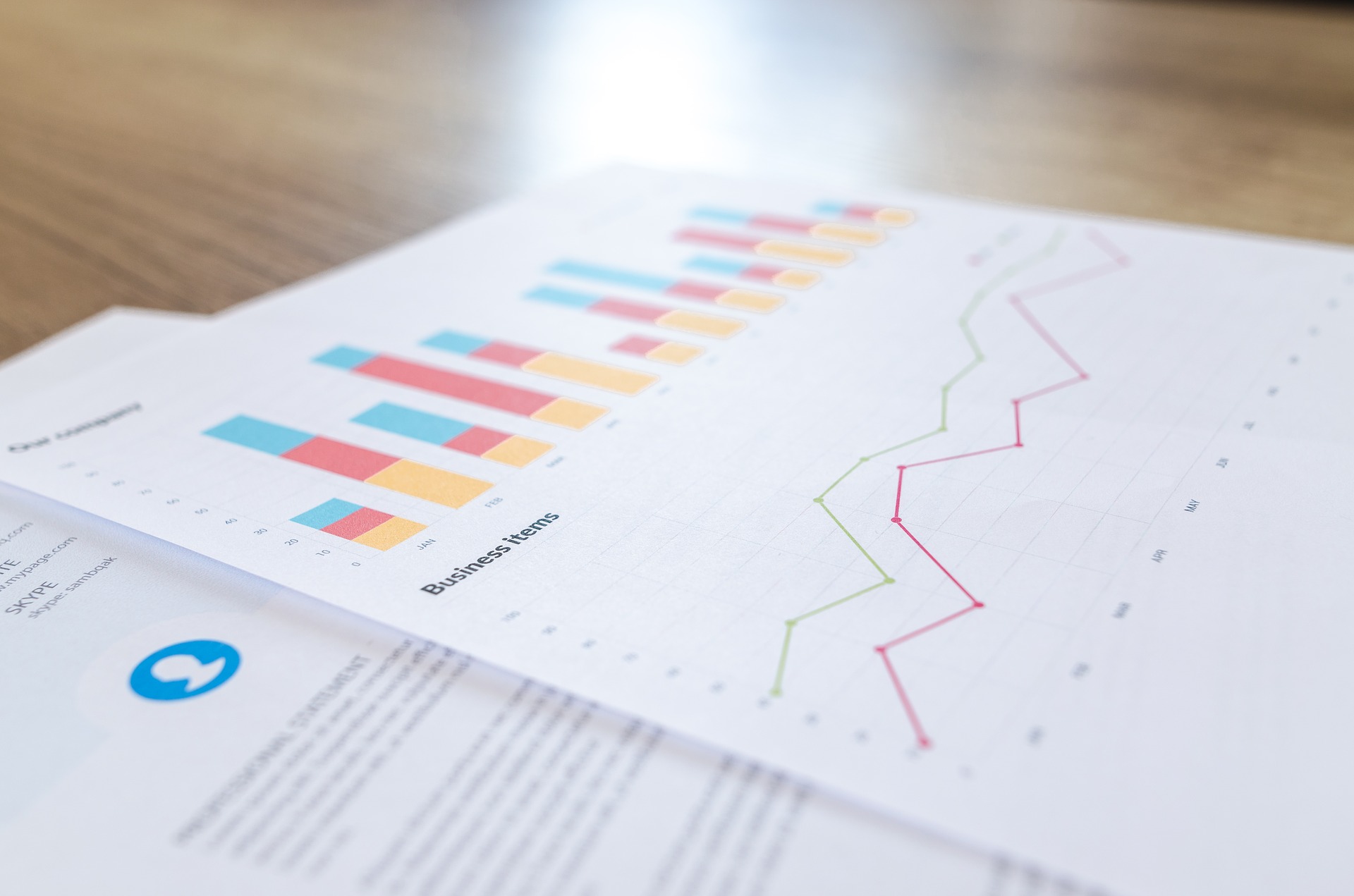 Privacy laws are gaining momentum as security breaches have allowed hackers to siphon thousands of pieces of personal information out of financial, commercial, and government databases. Put together with already-available digital profiles mined by data brokers, most Americans are at risk of completely losing control of our accounts and identities.
Class action lawsuits are currently asking the highest courts to allow people to sue companies that are not doing enough to prevent hacks, even if they have not suffered personal losses as a result. But the records that governments keep are a trove of personal information and because it is protected by sovereign immunity, the government cannot be sued. Identity theft made possible by public court records has been an issue for more than a decade.
The Information Available in Court Records
Court records
are the newest battlefield in protecting personal data. Many court records contain personal identifying information about individuals involved in cases, including social security numbers, which were not often scrubbed in the rush to digitize information to improve accessibility.
Credit brokers, whether card companies or banks, apparently lead the push for accessibility of
online bankruptcy records
after the recession in 2008, leading to a rash of foreclosure scams that used people's personal information.
A less-obvious issue that should concern some is the everlasting nature of digital (internet) records if a person is successful in having some aspect of his
criminal record
expunged or suppressed. Will prospective employers, landlords, and others have access to the original record that courts later allow being hidden?
The transparency and accessibility of court documents is an important pillar of democratic government, allowing people to examine the way the court system works and to compare case outcomes as a check against abuse of power. Yet the founders of the country who created the tripartite government system did not envision a need to protect privacy to the current extent, nor did they (likely) calculate the staggering quantity of court records currently generated. Each aspect poses a challenge for the rights of individuals to both privacy and access.
While some types of data mining are used to sift through troves of documents to discern patterns of behavior and statistics for research purposes, it may also be used to extract personally-identifying information. Even reputable companies that are collecting this information lawfully have
provided illegal access to the data
to those seeking to exploit identities to hack accounts. Court records may include financial documents, confidential health information, and key links to family relationships along with data points used for identification purposes. Even learning a family surname has been key to hacking many accounts as it was a common security question for many years.
What Court Records Contain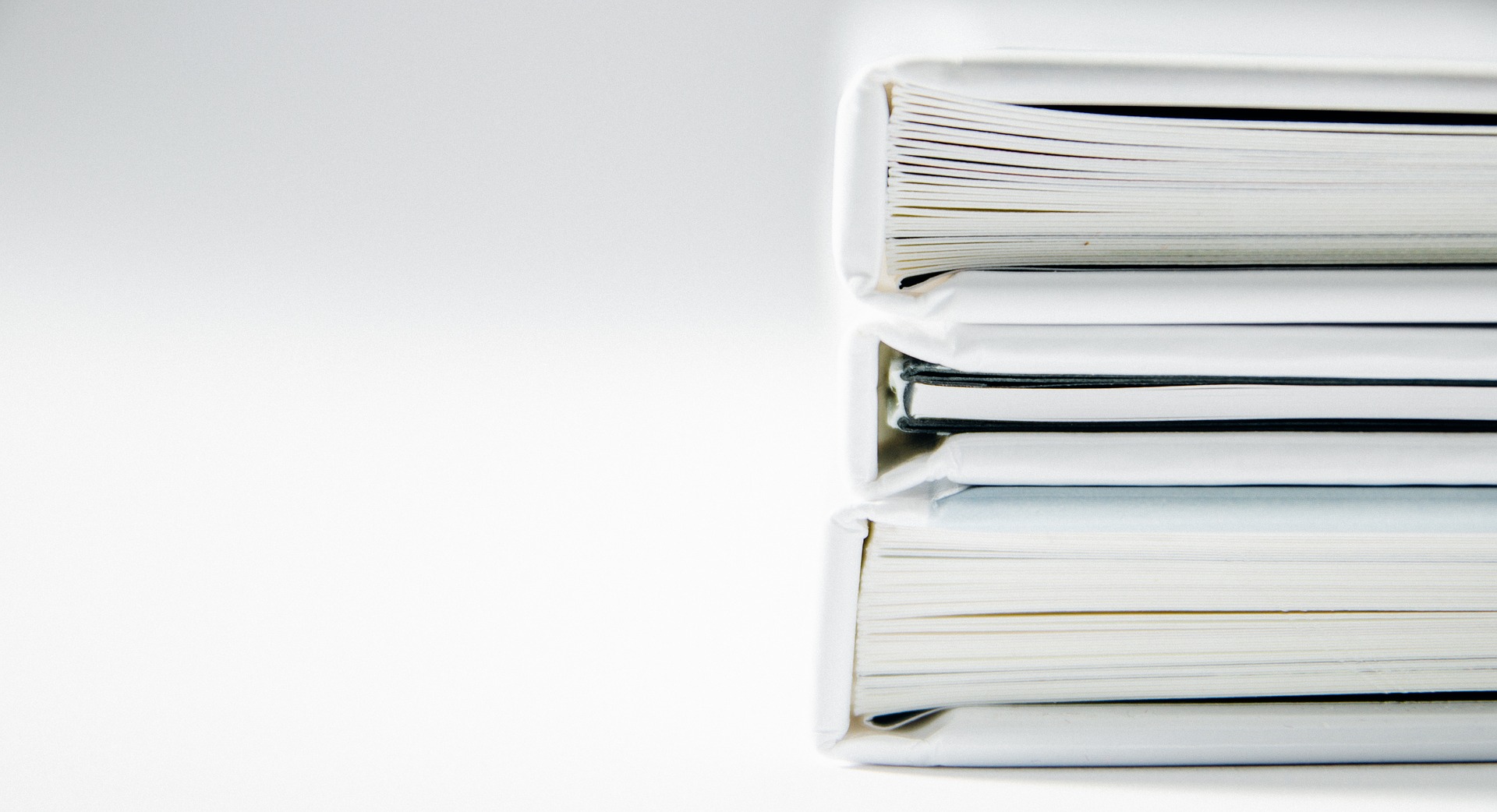 Court records are not limited to criminal cases but also include civil courts that handle bankruptcies, landlord-tenant disputes, and breach of contract cases, land courts that decide boundary disputes, probate courts that trace heirs and distribute estates, water courts that document rights to liquid assets, tribal courts that handle concerns that arise on Native American reservations, family courts within the trial court system that adjudicate divorces, custody, and support issues, and many more. Each provides an opportunity for personal information to be disclosed, and each branch of a state's courts is often administered by a different office, making uniformity of access challenging.
States have had to bridge the gap between producing these documents in a timely manner and protecting residents from intrusive data mining. In 2014 Virginia's statute limiting court records to state residents was
challenged before the Supreme Court
, which decided it's okay for the state to make such a law to protect its residents from data mining and for other reasons that were not enumerated. Yet the Supreme Court decision commonly referred to as Citizens United provided corporations the same rights as individuals, potentially eliminating the possibility of reducing the access of data-mining companies to court records because discrimination is illegal.
Some states have created regulations that allow bulk purchases of records but limit their content, for instance:
•
California's Public Records Act allows access to a variety of documents with the exception of court records, many law enforcement records, and the records of legislative bodies.
•
Vermont enacted a strict law
requiring data brokers to identify
themselves and register with the state, allowing residents more transparency around data collection but the law doesn't specifically limit their access to
public records
or court documents.
•
Arizona allows bulk downloads of records but removes or redacts personal information contained therein, limiting it to name, date of birth, and last four digits of a social security number. In addition, companies requesting the information must sign and comply with a use agreement established by the courts.
•
New Jersey's judiciary created a new category of protected information to shield sensitive court filings from public access.
•
Colorado's rules
surrounding electronic dissemination of court documents strictly limits access to certain categories of information, including personally identifying documents and requires a contract for bulk purchase of data.
Confidential Public Records
Other public documents may be protected from distribution by privacy laws, including birth certificates, death certificates, marriage licenses, and adoption papers. Some limited information may be available as an abstract, but in most cases, these enumerated documents are strictly limited for release to the individual named in them or to legal guardians for a period of up to 100 years. Other public documents generated by court proceedings that are commonly not available for public viewing include:
•
mental illness commitment cases;
•
drug and alcohol commitment cases, and
•
any case sealed by court order.