What Is a Restricted Call?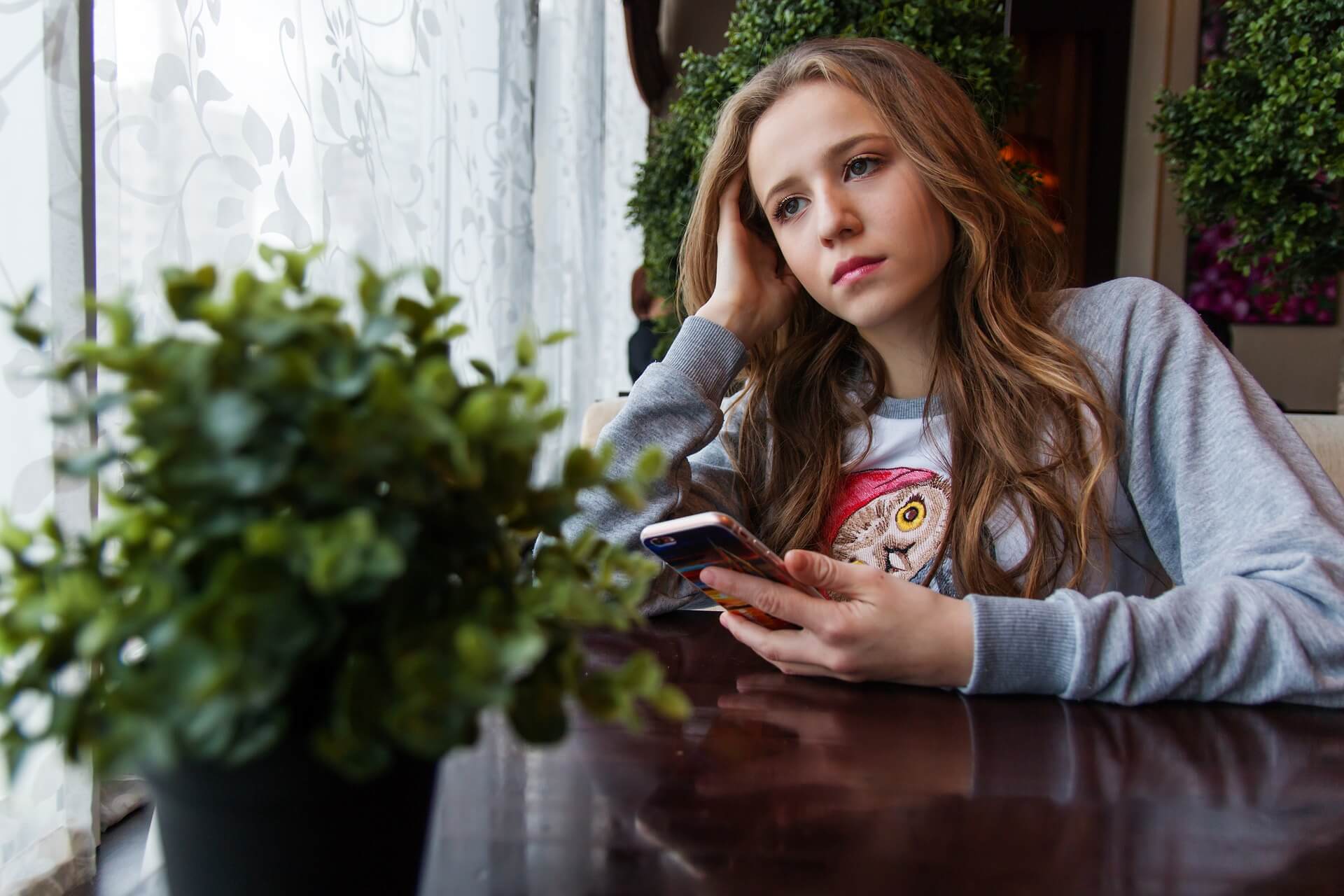 When a caller doesn't want to reveal his phone number on Caller ID, he may mask it as a "restricted" number – the Caller ID will actually show the word "restricted." By not showing the number where the call is originating, it's difficult to have any basis of trust for the caller's message unless it's someone you know. When a number is shown as "restricted" you cannot use a phone number lookup service to trace the caller back to a real person and location.
Let's consider the following:
Why would someone want Caller ID to show "restricted" rather than their number?
What tools are there to deal with restricted numbers?
Should you answer calls from restricted numbers?
Why are you getting calls from restricted numbers?
Can a restricted number be traced or blocked?
How can you use Caller ID to show your number as restricted?
Why Calls May Be Restricted?
Privacy is the top concern for those who seek to block Caller ID from recording their phone number. In legitimate situations, a person using his own phone to make a call on behalf of his employer may want to block Caller ID, which can be done by dialing a code (*67) prior to the outgoing call. This is different from numbers that are shown as "unavailable" which can mean that your phone carrier is unable to retrieve the caller's number for a variety of reasons. Take note that you cannot block your phone number when calling 800-numbers or 9-1-1 emergency numbers. Other reasons calls may be labeled "restricted" include:
when an official is using his direct line and does not want that number to become available;
when a person is not using his usual phone and does not want calls to be returned to the line he is on;
collection agencies and similar businesses often use restricted numbers to protect themselves from retaliation, because disgruntled individuals might use phone number lookup tools to find the caller's home or work location in order to take revenge;
when a person is attempting to sell you something and is either working outside the "do not call" law or is using his own phone rather than one owned by his employer.
Should You Answer Calls from Restricted Numbers?
If you are expecting an important call it might be a good idea to answer a "restricted" call just in case the individual or organization is masking their number for legitimate reasons (such as a person calling with test results from a doctor's office). A "restricted" number is less likely to be an annoying robocall or foreign telemarketer because those numbers are usually labeled "unavailable" or, unfortunately, spoofed to look like a legitimate local number.
What Tools Can be Used to Deal with Restricted Numbers?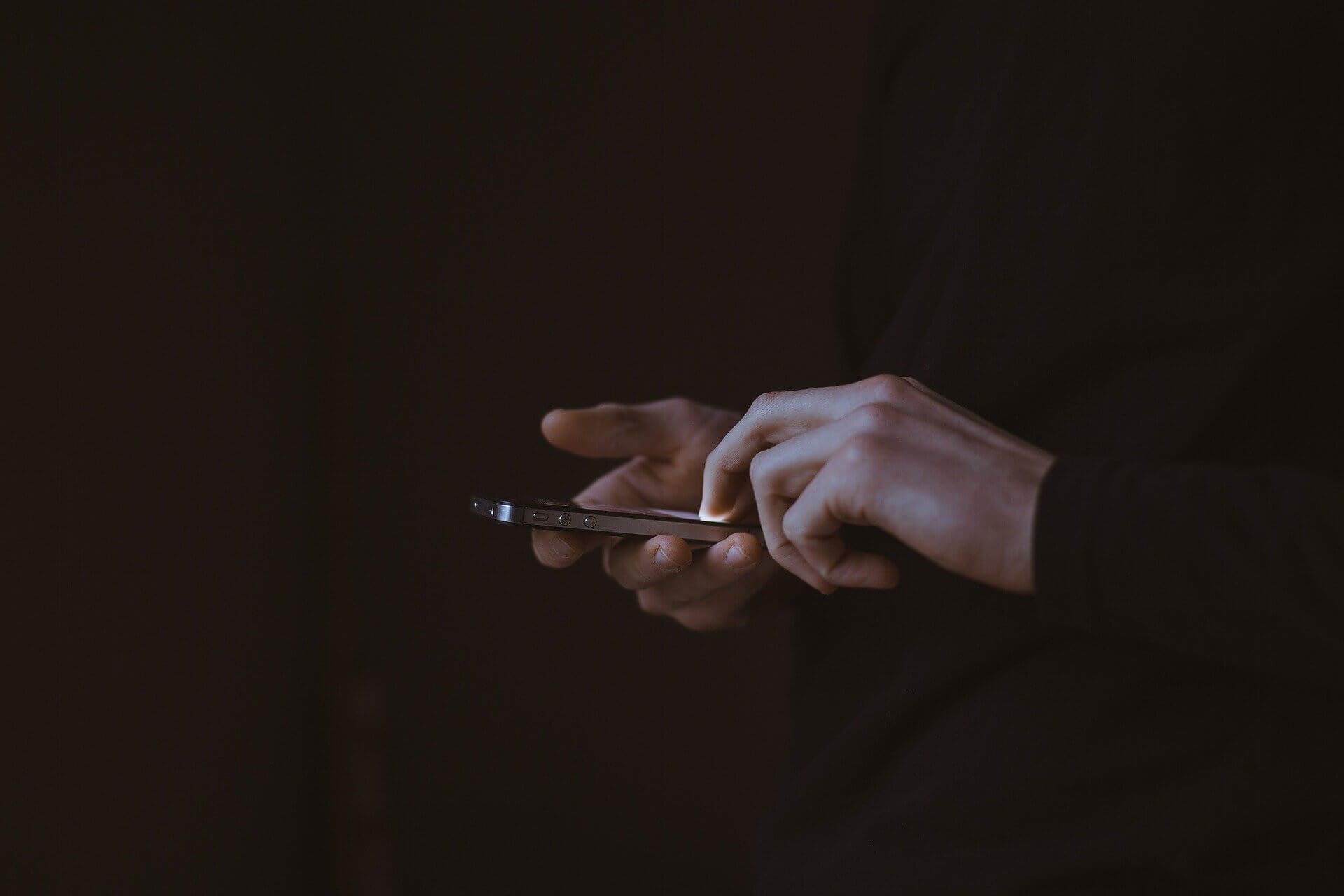 The first step is always to ensure that your phone number is included on the national Do Not Call registry. You may enter your number, which makes it off-limits to solicitations by businesses and organizations you haven't worked with before, or you may confirm that your number is in the registry by going to DoNotCall.gov.
How Can I Block Restricted Phone Numbers?
Your phone carrier likely has several ways to block annoying calls coming to your landline, but unfortunately, this service has recently become fee-based for many people, which limits the total phone numbers you may block (and the blocks have to be renewed every few months). If you have Xfinity, AT&T, or Verizon home phone service, you may dial *77 when an incoming call is showing up as restricted, unavailable, or otherwise without a valid caller ID number. This will send a recorded message to the caller that you will not answer such calls and that he should unblock his number if he wants to contact you.
Can You Trace a Restricted Call?
In general, you cannot trace a restricted call. If a "restricted" number is a frequent source of harassment, you may report it to your phone carrier and police simultaneously by dialing *57 after the call. In order for police to take any action on such a request for tracing, you must document that the caller has been harassing or threatening you repeatedly, and the *57 must be dialed after each time the same person calls. A police report or complaint must also be filed. The caller's phone number and other identifying information will likely be kept confidential from you as it is then considered part of an ongoing investigation. You may find out the person's identity if charges are filed.
Why Do I Keep Getting Calls from Restricted Numbers?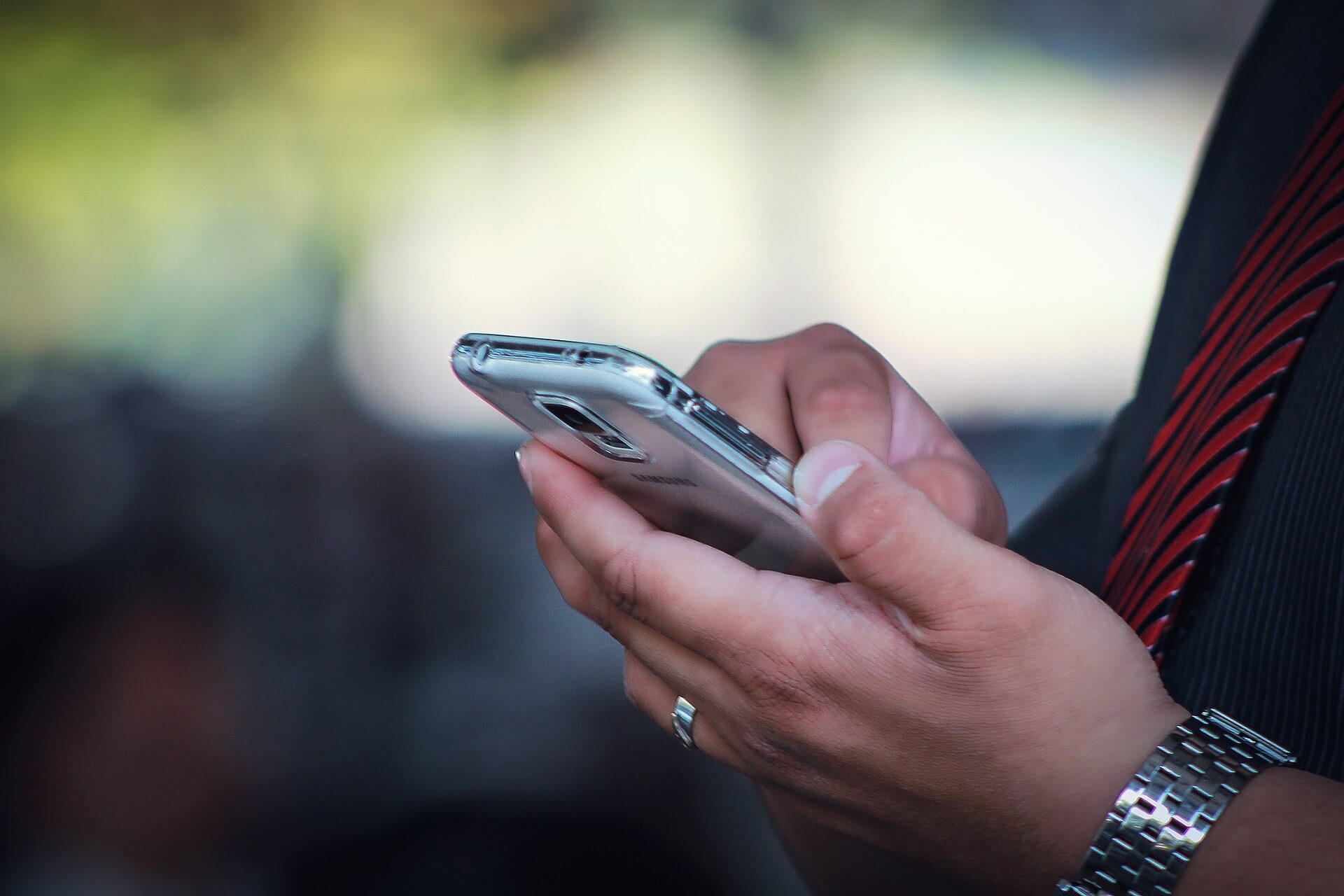 If the unwanted calls are being made to your cell phone, you may want to follow the manufacturer's directions to block them, but again, you run the risk of blocking all restricted calls, even those that you want to receive. Many cell phones and carriers allow phones to block anyone who isn't within the phone owner's contact list.
Along with the National Do Not Call Registry, cell phones may be registered for a similar list of those off-limits to sales calls from the Federal Communication Commission. This can be done by calling 1-888-382-1222. In addition, services are also available that, for a fee, will aid in blocking unwanted calls and some claim to be able to reveal the true number that the call is coming from. Some of these include trapcall.com and nomorobo.com.
Many restricted calls are from robocallers, which are computer-generated and are most often scams looking for victims. If you answer most of your calls, even those that are unrecognized numbers, restricted numbers, and unknown callers, you may be unconsciously sending a message to the scammers that you're a good potential victim. In this case, if you see unknown numbers use reverse phone search tools to understand who is calling and be aware of phone scams.
How to Call Back a Restricted Number?
Landlines usually allow you to use code like *69 or *82 to call back the last number that called you. Sometimes this technique will even reveal the actual number that the call came from (rather than "restricted"). But that is unlikely to work will cell phones. Also, there is the question of whether you should try to return a call from a restricted number. Most experts would say you shouldn't. The tremendous quantity of robocalls are computer-generated and not traceable. Most of them are not even trying to sell anything, they are just trying to catch people in a web of scam information, such as telling them that their Social Security number has been suspended or that the IRS will arrest them immediately if they don't pay a fine over the phone. In fact, returning a call to a restricted number only tells the scammers that the phone number is still active, which opens you to even more awful scam phone calls.
In order to avoid caller ID some robocalls are able to "spoof" phone numbers, which means the number on your caller ID appears to be someone in your town – and sometimes it's your own number calling you! The sheer volume of robocalls is reason enough to register your number with the Do Not Call registry, use a robocall blocker, and screen any unfamiliar calls using an answering machine or voice mail rather than ever picking it up when it rings.