Changing your Name in the US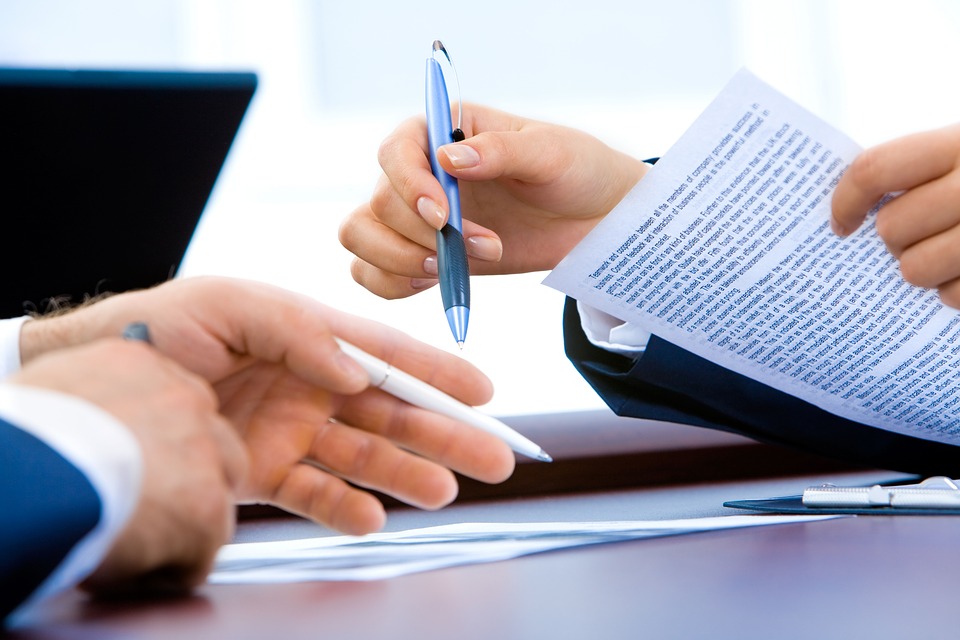 Changing one's name has always been available through the courts, but is often frowned upon unless a significant event such as creating marriage records is the catalyst. People are often suspicious of those who opt for an alternative name, thinking they're trying to hide something nefarious. However, there are many legitimate reasons for seeking a name change, and the process is straightforward.
Consider the possible reasons:
To correct or improve given names like Ima Pigg and Nosmo King;
To end negative association with an infamous person such as Hitler, Manson, or Dahmer;
To correct a misspelled name on a birth certificate;
To differentiate oneself from many others with a common shared name such as John Jones or Susan Smith.
A recent article said 85,000 people change their names in the UK each year using a process called deed poll, because many seek a gender-neutral identity, so names like Brandon or William may become Finn or Hollis.
The Process
Contact the local city or county clerk (or appropriate website) for forms and information. Proof of identification and a verifiable reason for seeking the name change are required. Those who are not naturalized citizens or who have a felony conviction may be scrutinized more closely than others. A fee for filing the petition is charged, and a date is set for the applicant to appear before the judge. The name change often must be advertised in local newspapers, with some exceptions. Some states will do a background check (Florida will run a fingerprint check) to determine if the individual is attempting to evade legal issues or obligations (such as prosecution, court-ordered child support or bankruptcy).
There are many reasons a name change application may be denied, including:
Use of names that infringe on copyrights, such as Nike Adidas;
Racial slurs, obscenities, or threats of violence;
Names that seek to contain Roman numerals, symbols, and
Suspicion of fraud or evading prosecution.
Changing a Child's Name
The process for changing the name of a minor child can more complicated. Children's names are often changed to reflect being adopted, but may also be changed due to divorce. In most states, both parents of children under a certain age (in Iowa it's age 14) must consent to the change, or if disputed, will be summoned to a court hearing. If one parent has abandoned the child, proof must be presented before a judge. Most states require documentation showing that the name change has been publicized and the noncustodial parent has been notified, but there are ways to skip those steps if the child could be harmed, such as in a domestic abuse situation.
Name Change for Marriage or Divorce
Getting married brings lots of changes, and one that's been hotly debated for decades since women were "liberated" is the decision about taking a partner's name. No longer restricted to a woman changing her surname to her husband's, there are now a variety of options, including both spouses adopting a hyphenated version of their last names.
In New York, a legal name change can be indicated on a marriage license as long as the new surname is a surname belonging to one or both of the spouses – or an amalgamation of the spouses' surnames. The spouses are apparently not required to adopt the same last name. Following the marriage, it is up to the individual to then make the name change on other documents such as a driver's license, social security documents, bank accounts, passport, medical records, and credit cards. A copy of the marriage license may be used as a legal document to enact changes on other accounts and forms of identification.
One interesting twist in this seemingly-easy transition to a new surname is apparently the request to change to non-hyphenated last names, or to using your given surname as a middle name and a married name as your last name. According to this article in some states it may require more than checking a box on the marriage license application, including a brief appearance before a judge.
California's Name Equality Act of 2007 stipulates that an individual cannot elect to change their first name at the time of marriage but may choose their spouse's last name or a combination of last names. The Act was designed to streamline the process which used to require an expensive and lengthy process of petitioning a court, particularly for domestic partners and same-sex couples. If a person decides to adopt their spouse's surname after marriage, they are required to go through an official, legal name-change process involving the courts as there is no option to amend the marriage license application.
Just as checking a box on a marriage license application allows a person to change his or her name, official documents of divorce, such as the decree, allow the individual to revert back to his or her name prior to marriage. If this change is not noted in official paperwork, one must petition the court to legally change their name from the name indicated on the marriage license application. After that is approved it's up to the individual to have all forms of identification and accounts changed.