Who Are the Worst Drivers in America?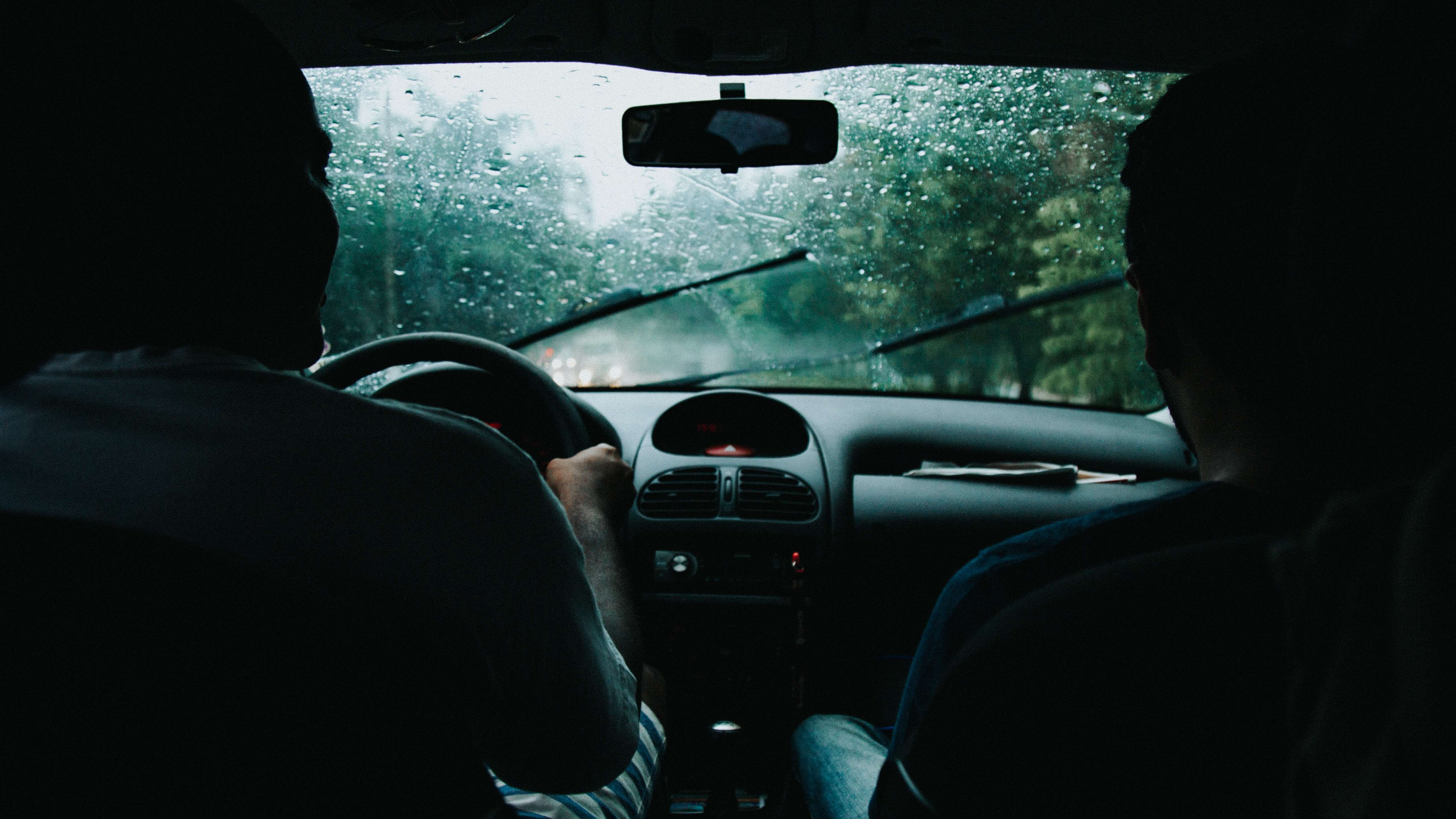 It's important to know the states with the worst drivers, whether you're relocating or traveling for work or leisure. It seems so easy in theory to pick up a rental car and get to your destination but if you're surrounded by terrible drivers a simple trip can turn into a nightmare.
There are other reasons to know which states have the best and worst drivers too: buying a used car is a different experience if it has a sketchy past. Checking a VIN number on a used vehicle before making a purchase is crucial, because it could reveal a past owner's terrible driving record, lax maintenance, and more. Just knowing where a vehicle was registered in the past can raise some red flags for a potential purchase because:
it was more likely to be damaged in an accident,
poor drivers are less likely to take good care of their vehicles, and
sometimes cars are sold across state lines to whitewash registrations that would otherwise be nullified by extensive damage (total wreck status).
Before traveling to a new place where you'll be driving, consider taking the following steps:
take steps to ensure personal safety, particularly if involved in an accident at night in an unfamiliar place;
consider protecting yourself financially, particularly if renting a vehicle;
download driving directions in advance in case GPS or cell data is sketchy;
identify safe places to stop if there's an issue when on the road, and
confirm any affordable roadside assistance coverage in advance with your insurance company.
Metrics and Data to Identify the Worst Drivers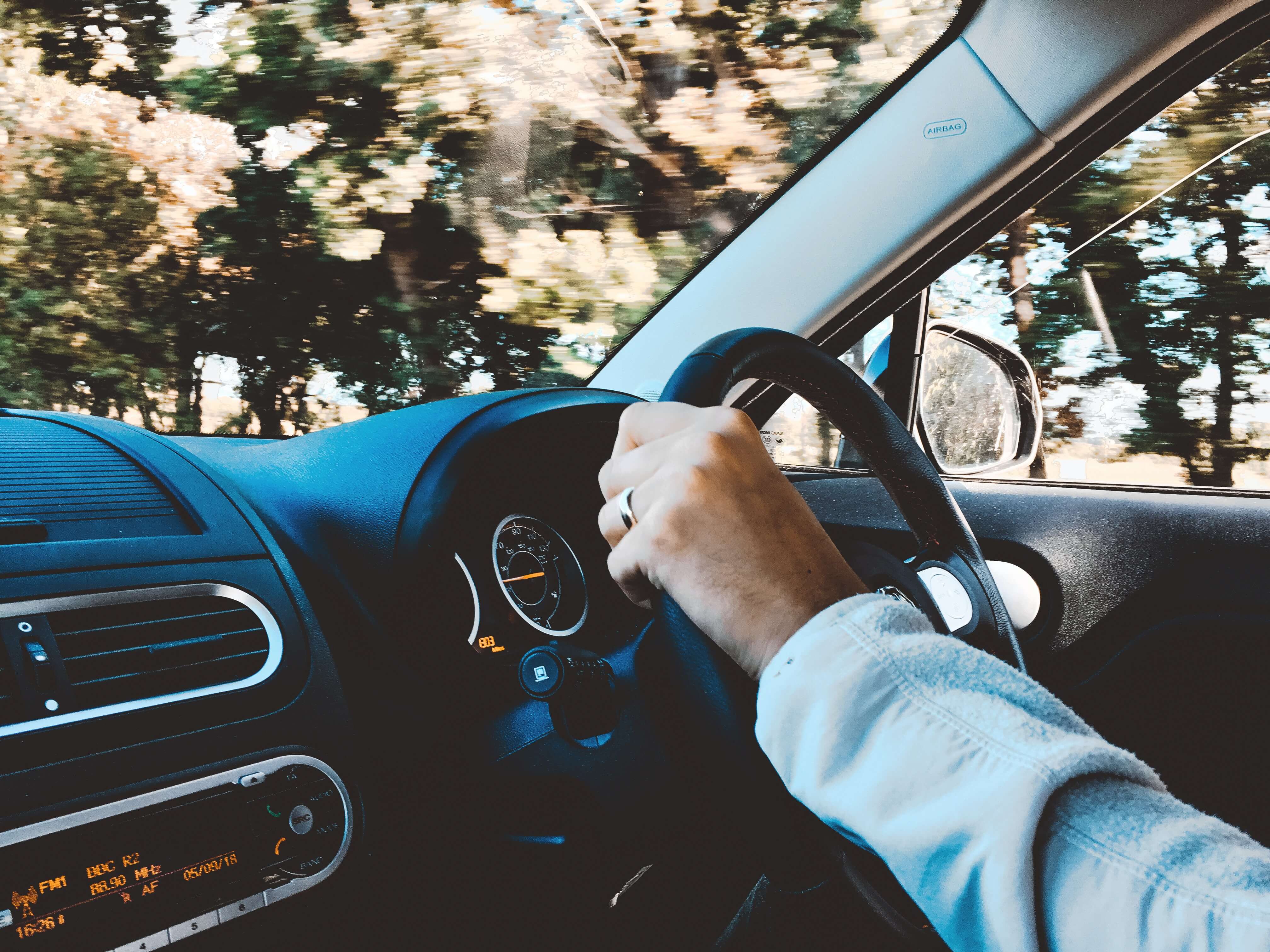 The National Highway Traffic Safety Administration
maintains data on vehicle traffic, accidents, and fatalities in order to identify problem areas and dangerous practices, such as cell phone usage when driving vehicles. This information has allowed the U.S. to reduce annual vehicle fatalities by tens of thousands since 1968 when the first federal safety standards were introduced. The data collected has resulted in many changes, including to:
vehicle safety equipment,
road design,
traffic controls,
driver qualifications,
limits on trucking, and
laws establishing appropriate behavior like no cell phone use by the driver and blood alcohol limits.
States are rewarded or penalized according to the
driving records of residents
: those that don't meet minimum standards for improving driving safety may not receive federal highway grant money. This in turn has prompted states to pay more attention to individual drivers, such as tracking their driving history, revoking driver's licenses if they do not qualify for insurance, and closing down liquor stores and bars that over-serve drivers.
How the best or worst drivers affect those around them:
Insurance companies use this data to set rates, so if drivers in our state are hazardous and prone to accidents everyone's insurance costs more;
As serious accidents become common, buyers of used vehicles become wary of vehicles with prior registration in specific states, depressing resale prices;
If your state has a high number of uninsured drivers you may pay more to cover yourself and the damage to your vehicle by purchasing uninsured driver coverage as an add-on to your vehicle insurance;
An immediate reaction to sanctions for having bad drivers is sending police out to ticket more frequently, with the result of that emphasis being more drivers with infractions on their records, which pushes the state further down in rankings.
In order to determine which states have the best and worst drivers, data is used to quantify:
Driving histories, which are a trove of information that can be segmented to determine ages and circumstances of drivers in vehicle accidents and insurance status;
Percentage of drivers who are insured, which can indicate that many drivers have lost or do not qualify for insurance;
Number of accidents in relation to the total population;
Number of traffic fatalities, and
Trends in searching the internet for information on ticketing for traffic infractions such as how to pay the fine or fight the ticket.
Top States With the Best Drivers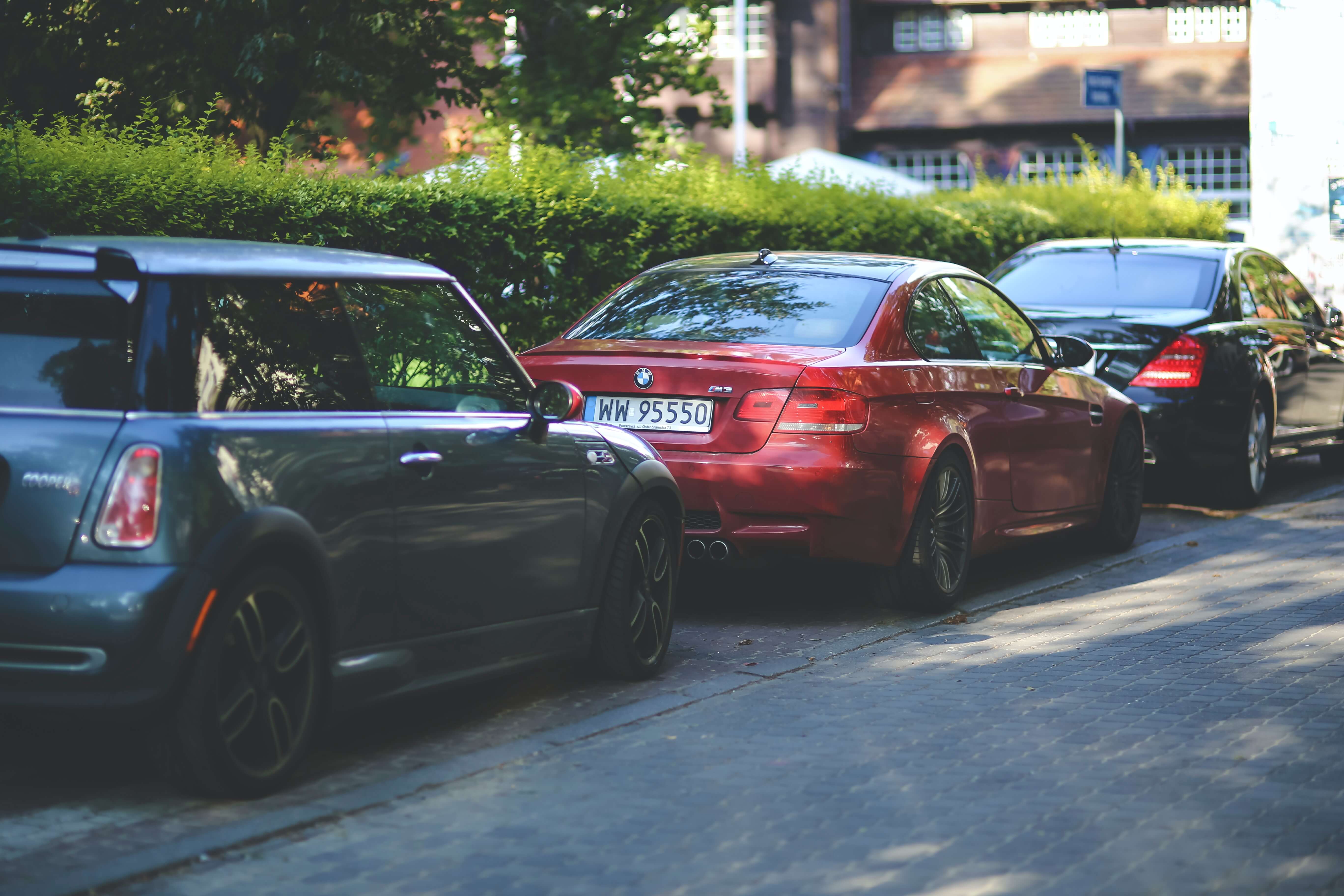 Using the information above, one organization ranked the following states as having the worst drivers in the country:
Mississippi
Nevada
Tennessee
Florida
California
Arizona
South Carolina (tied)
Texas (tied)
New Mexico
Alaska
The same organization said the states with the best drivers are:
Massachusetts
Utah
Nebraska
Vermont
Maine
New York
Connecticut
Ohio (tied)
Kansas (tied)
New Hampshire
No list is definitive, however: using slightly different data, a separate organization compiled a list that had Mississippi, Nevada, and Florida among the top five states with the best drivers, rather than the worst drivers, as noted above. That list used the percentage of drivers with a prior moving violation, speeding ticket, and the rate of fatal accidents adjusted for population.
It's important to look closely at the types of data used and the way those numbers are weighed in the final computation when compiling such a list.
Other information that could more specifically relate to vehicle safety is the number of teen drivers, which is the segment of population most prone to car accidents. According to one source, Wyoming teen drivers are most likely to die behind the wheel as the state's fatalities among teen drivers is more than 200 percent higher than the average of other states.
The states with the most fatal accidents correspond with the largest states, which in general also have the most vehicles and the most roads. Those states are:
Texas
California
Florida
Georgia
North Carolina