Is Safety a Concern When Online Dating?
Online dating is a new twist on the age-old quest for companionship. Using a computer makes it seem like a whole new paradigm for humankind but people have been arranging relationships through correspondence for eons. More than 100 years ago there were mail order brides, and more recently classified ads in newspapers (then called "the personals") were another route to connecting.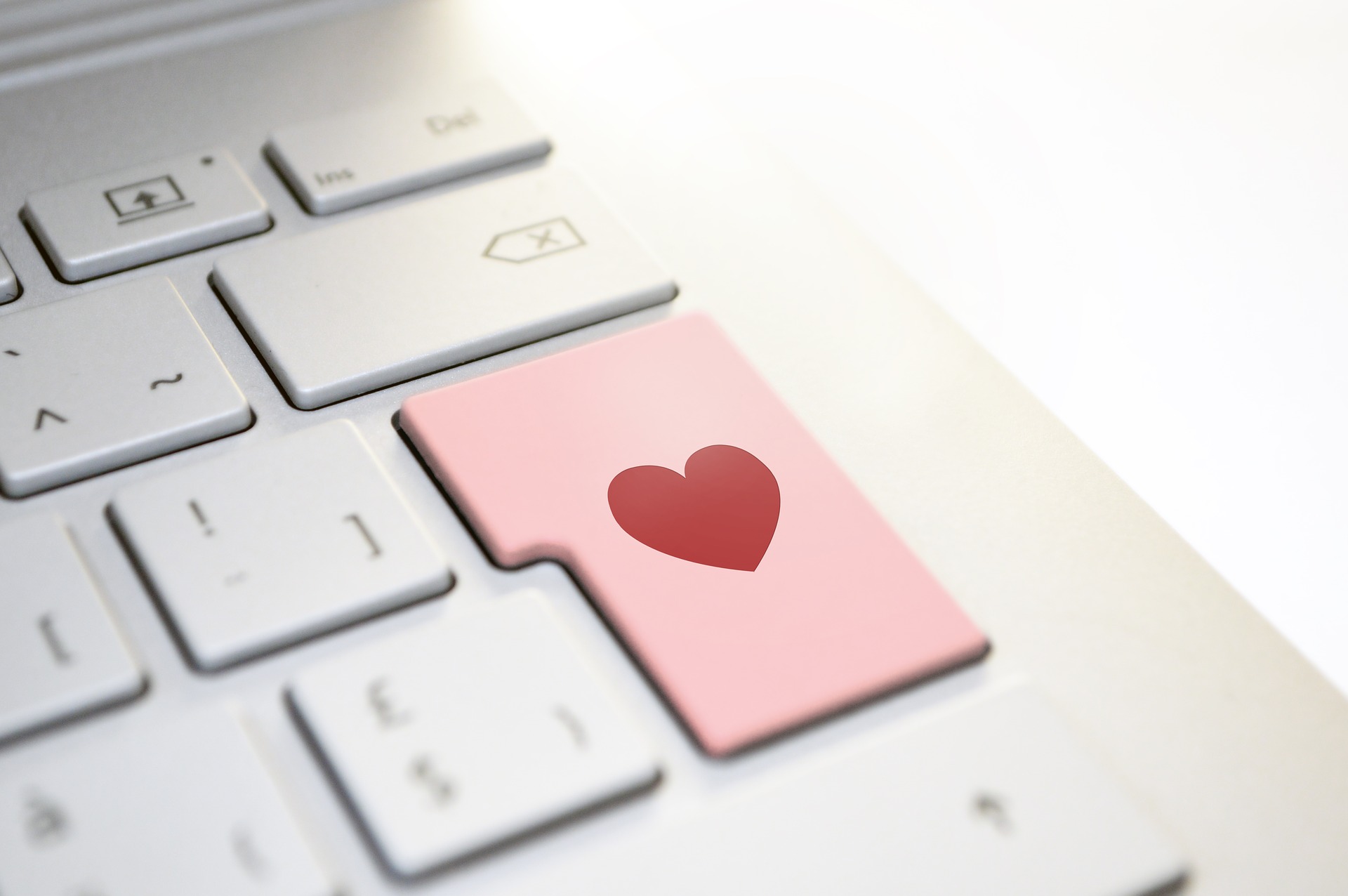 What may be different now is the speed at which these relationships may develop, the fact that there's little time to think about whether the person you're connecting with is giving you a "funny feeling" or an outright red flag. Technology has also sent the decision making process into warp speed with apps like Tinder and Grindr that encourage immediate hookups that leapfrog the "getting to know you" stage.
Millions of people use online dating sites to meet others, and while the trend hasn't resulted in a surge of vicious attacks, it's a good idea to be careful any time you're meeting someone you don't know. In general terms, reviews like this one say that the subscription dating sites like Match and eHarmony provide better quality matches than the free sites (particularly for those interested in a long term relationship rather than a hookup). Yet it's possible to make a fake profile on any of the sites – very little verification is done to ensure that the person is who he or she says – and a stalker can be an annoying and painful result.
Typical Dating Scams
A common trap is one in which you develop a relationship via chatting online (never in person) and the object of your affection asks for money. Sometimes it's money to buy a plane ticket to come meet you, at other times it's bail money for a friend or another unforeseen expense that will be repaid immediately. Regardless of the reason, never send money to a person you've met online because it's almost always a scam. These types of financial scams perpetrated on lonely singles have tripled in the last decade, from about 4,400 reported in 2012 to more than 14,500 in 2016.
Fake profiles are another scam, often called catfishing. When you make a connection with another person on a dating site, look carefully at the photo: does it appear doctored? Does it logically match with the person described in the profile? If the profile describes a person who's too good to be true it's probably a fraud (a widowed doctor who loves chick flicks? A gorgeous college cheerleader who prefers a more mature man?). Lots of accounts may be fake, particularly on the free dating websites. Likewise, people may lift someone else's photo as their own. You can try an online search to look for other places where the photo appears online (such as social media, police mugshots, sex offender sites, and newspaper articles). These fake profiles are often just a waste of time, but if you go through with a date beware.
Safety Tips for Women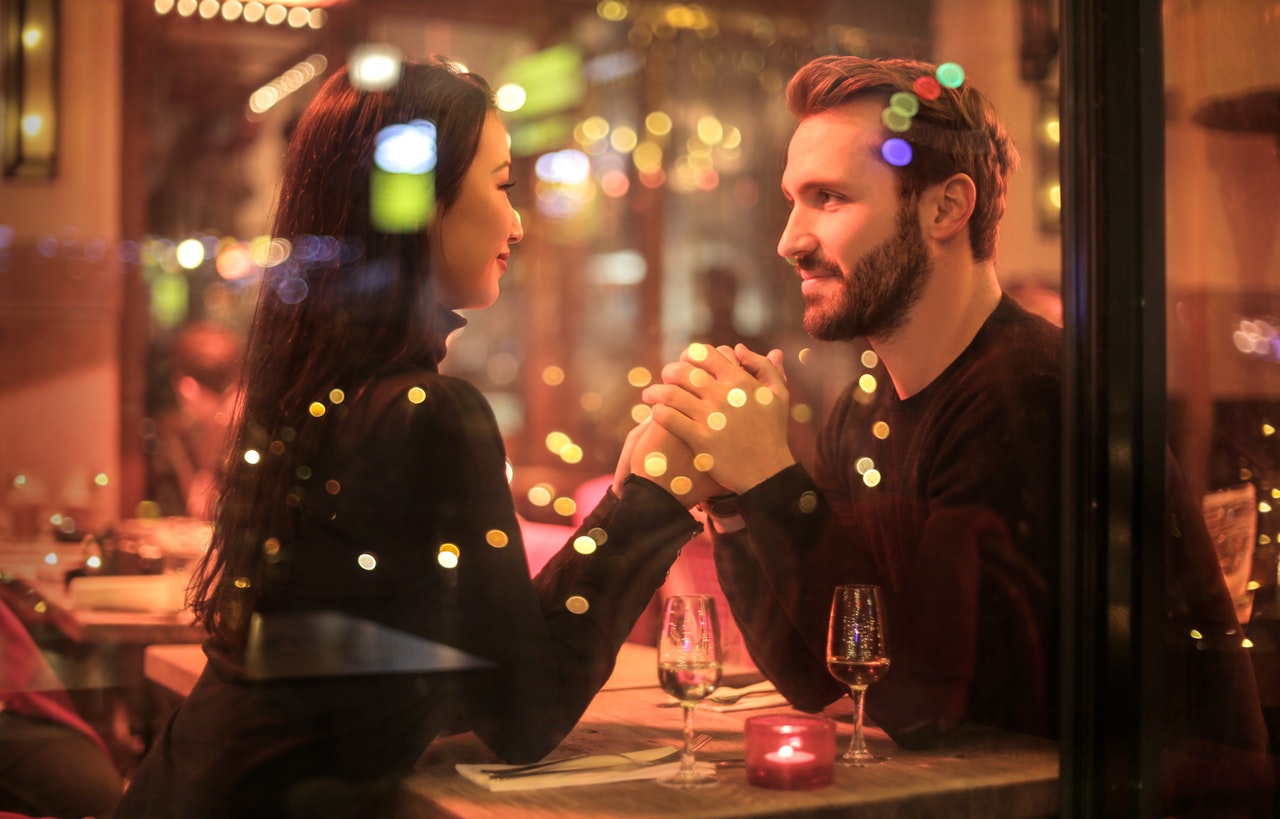 You can never go wrong running a background check on your date, or otherwise checking criminal records or running vital records search. It's challenging to do when you only have a first name and a vague idea of where the person is from, so definitely make the initial meetings platonic (hands-off) until you know more about the person.
Find out what you can about your date – where they live, who they're friends with, what they drive, and use whatever search engines you can to determine if they're a sex offender or have a long arrest record. Some people with bad intentions are just looking for their next victim.
Don't allow yourself to be pressured into a date if you have an uneasy feeling about it, or about the person you're chatting with online. Research shows that one-third of people using online dating have never gone on a date with someone they met online. And as many as 30 percent of people using Tinder are married or already in a relationship, so take it slow and try to determine if the person you're interested in is worth your time and effort.
Safety Tips for Men
You want enough information to verify the identity of the person you're going to date but at the same time you must try not to divulge too much about yourself, particularly anything specific about where you live or work. Don't become Facebook friends until you've had several dates. All of this is to protect you from a stalker – or perhaps identity theft.
Don't overstate your income or try too hard to impress your date with flashy clothes, jewelry, an expensive dinner, and the like. The wrong person could figure out what you're worth and either steal from you or blackmail you for money. This study describes the most likely victims of dating scams, who are generally older people who are either trusting or impulsive.
Your first meeting: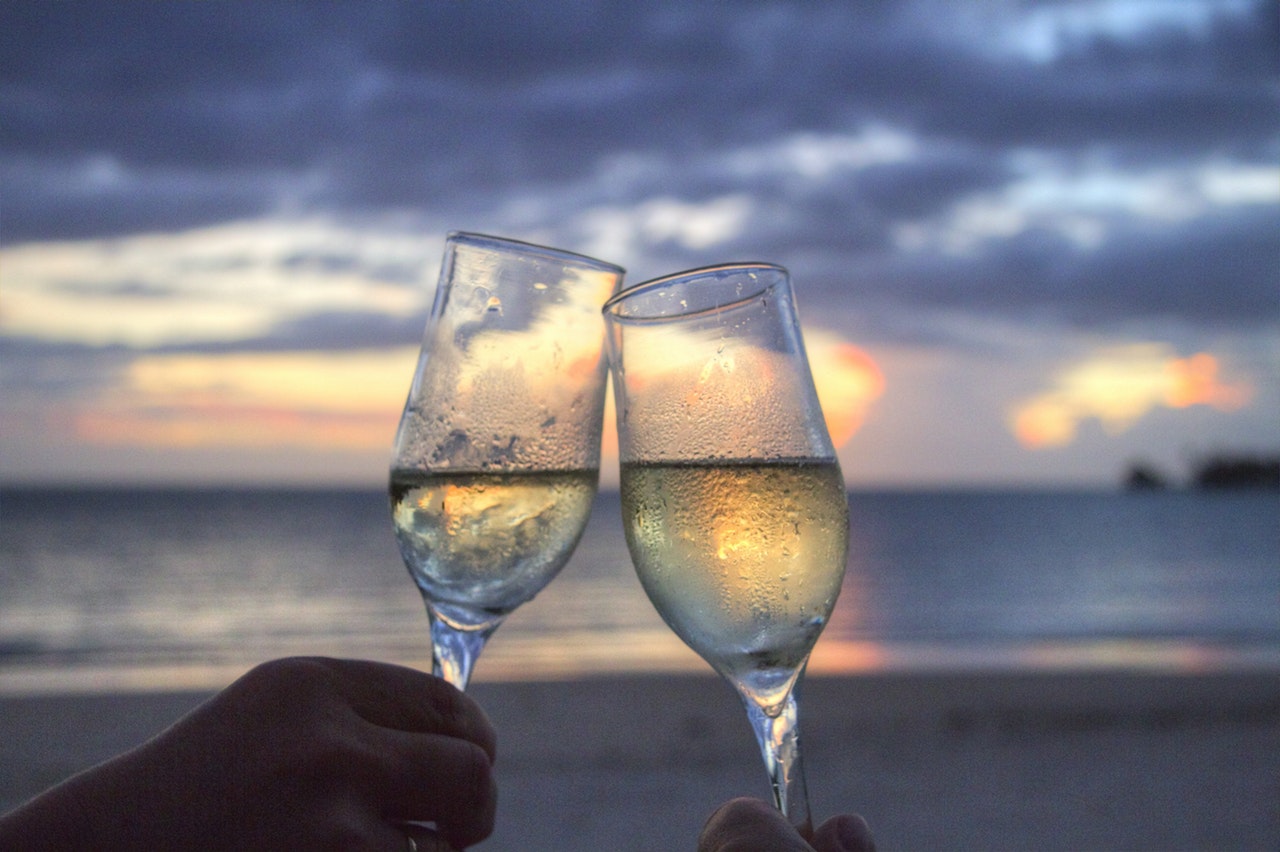 Before you go, have you spoken on the phone or in person? Don't rely completely on text messages or online chatting for your first impression of the person, have a conversation (especially over skype where you can see their face and reactions to questions) and ask lots of questions;
Limit the information you provide so that the person has less opportunity to show up outside your home or place of work uninvited;
Don't be pressured into moving faster on a relationship than is reasonable;
When you agree to a date, tell a roommate, friend, or coworker where you're going, who you'll be with, and when you'll be home;
Arrange to meet at a crowded place where you can talk among other people, whether a restaurant, bar, or coffee shop, and
Go home alone.