Getting a driver's license in the US: What to Know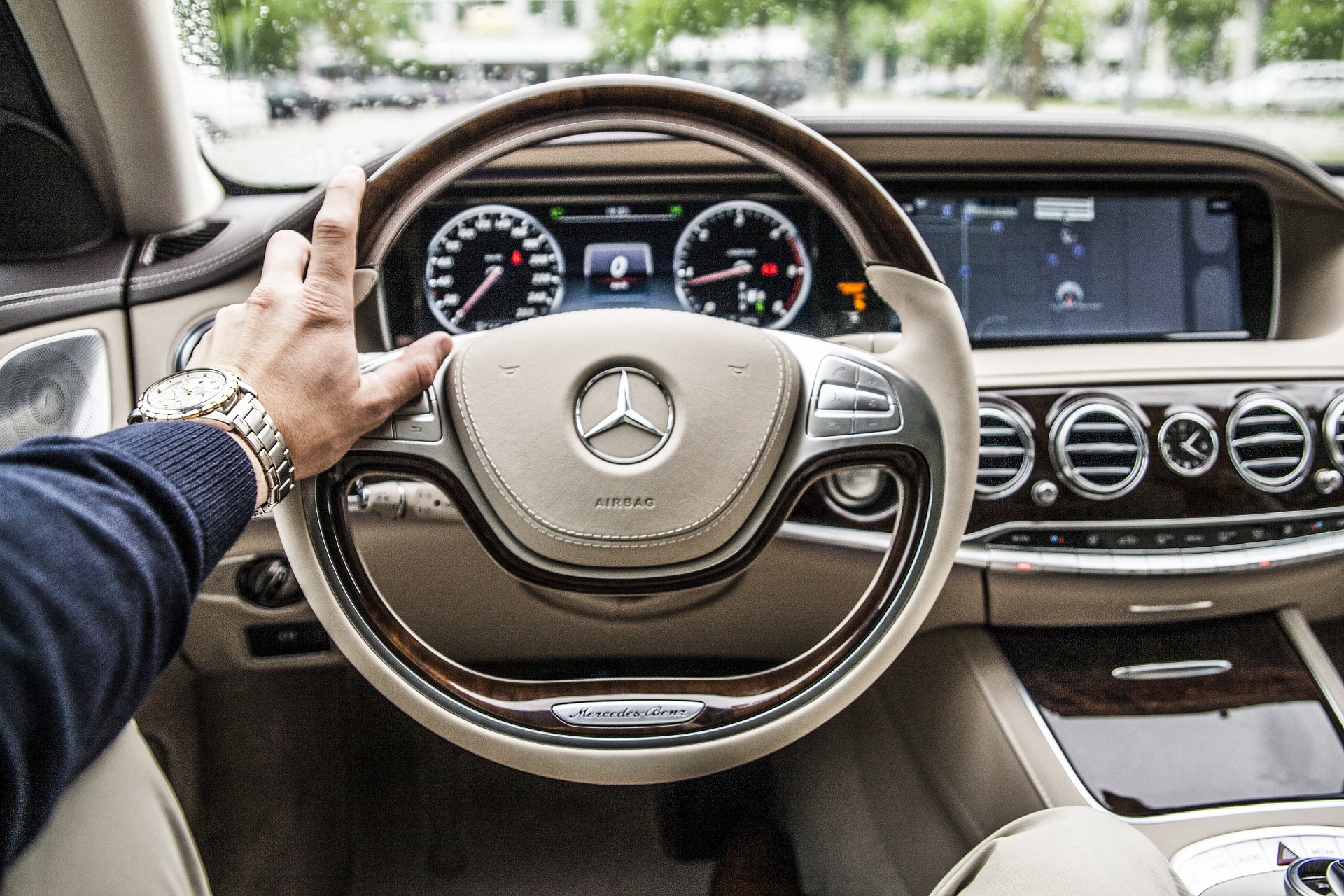 A driver's license is a government-issued document that allows you to legally operate a motor vehicle in the United States. It is safe to say it is a rite of passage. It is an essential document that can be used as a piece of identification in the U.S for banking purposes, boarding a domestic flight, or even showing legal age when buying tobacco or alcohol. Without a driver's license, operating a vehicle in the U.S would be illegal. However, getting a license is usually a long process.
In the United States, a driver's license is not nationally issued like it is in some countries; each state issues its own license with the rules and regulations varying according to state. Nevertheless, a license issued from any state in the U.S permits you to drive anywhere in the U.S, and Canada.
The Department of Motor Vehicles (DMV) in each state is responsible for issuing driver's licenses.
Using a Foreign Driver's Permit
Depending on the part of the USA you plan to drive in, as a visitor you can continue using your foreign driver's license for a certain period if it is written in English. Otherwise, you'd have to make early preparations by getting an International Driving License before arriving in the U.S.
After this period, you'll need to get a U.S driving license either by exchanging your national driving permit (reciprocity agreement) if you're qualified or apply for a US driving license through the normal process.
Are There Any Age Limits?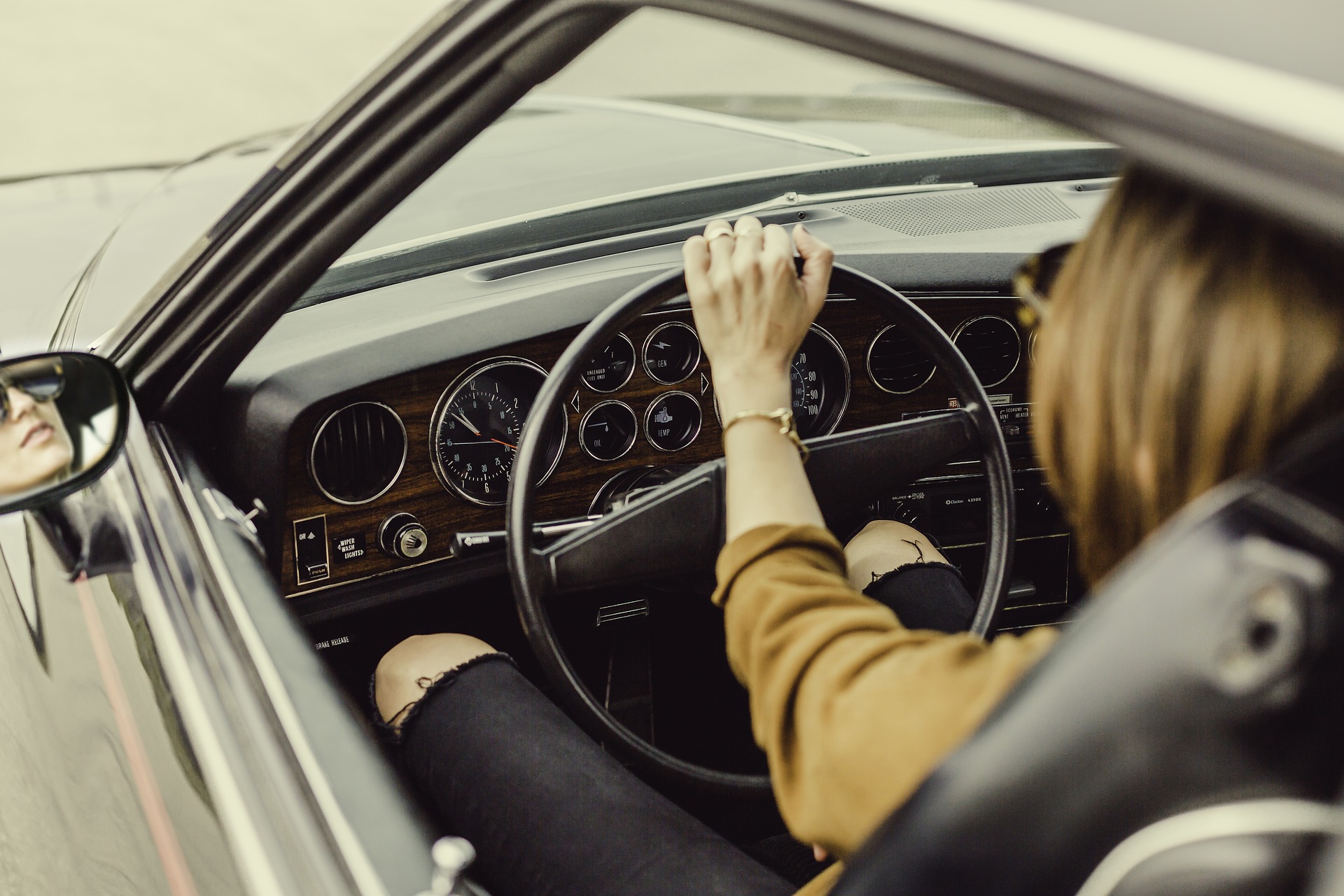 Teen drivers in the U.S must first obtain a learner's permit before being issued a driving license. A learner's permit allows someone to drive under supervision to gain experience and knowledge required for safe driving. Age requirements for a learner's permit vary from 14-16 years according to states.
Getting a Driver's License in the U.S Requires Following the Steps Below:
Get a Driver's Guide
You can walk into a DMV office in person to collect the driver's guide or simply download it from their website at no cost. It teaches you the rules and regulations for driving on the road. It also comes with diagrams and photographs that better illustrate these rules.
Social Security Number
In some states, you must have a social security number before you are issued a license. In any case, where you are ineligible, you will need to get a letter from the Social Security Administration (SSA) and apply for an Individual Tax Identification Number (ITIN).
Written Test
Either by appointment or a simple walk-in on regular business days, you can take a written test at the DMV office. The test is usually computer-based and comes with no time limit. However, you will need to show proof of identity—for example, your foreign passport, I-94 card for non-immigrants, or green card stamp for new immigrants. Your test score will be communicated to you right there, and if you pass, you will be issued a learner's permit. You'd have to successfully pass the exam before being allowed to take the road test.
Driving Lessons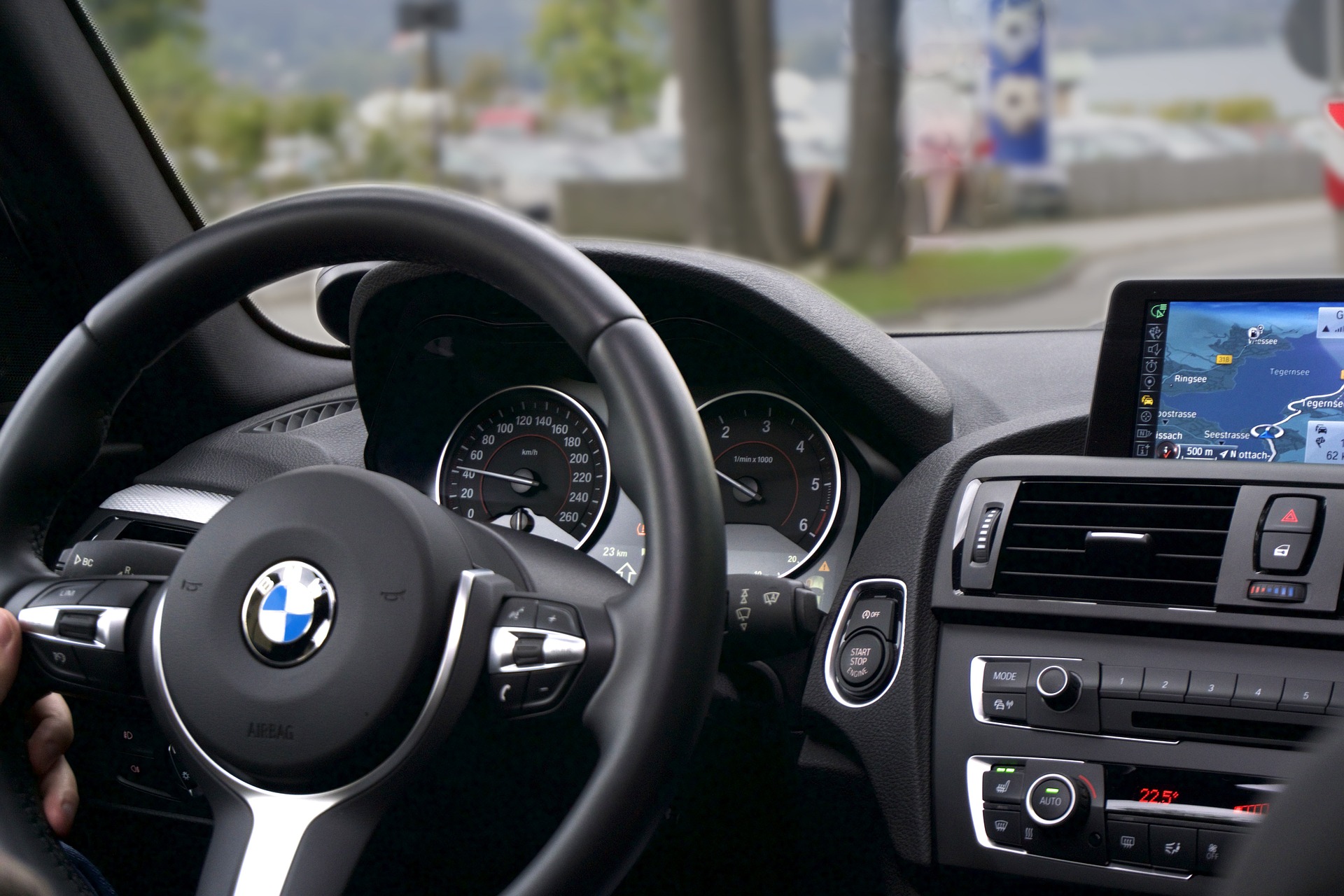 Driving lessons are necessary as they would help you get used to driving in the U.S, as well as master the rules and regulations. You can do this by going to a driving school or hiring a private teacher. It'll be a good preparation ahead of your driving test.
Driving Test
After your driving lessons, you'd have to take a driving test at the DMV by walking in or via appointment. Remember to go with your learner's permit. The vehicle you will use for your test must have proof of liability insurance, as well as be in good working condition (brake lights, indicator lights, horn, etc). During the road test, you will be accompanied by an inspector who will monitor your driving and parking skills. At the end of the test, you will be told if you passed or not. If you passed, you would usually receive your driver's license immediately, except for some states where you might have to wait about two weeks to get the original license after being issued a temporary paper license that allows you to drive legally.
Driver's License
Before you are issued a driver's license, you will be required to show proof of identity with a photograph (foreign passport, I-94 card, or green card stamp), proof your date of birth, as well as pay a fee.
Some states require that you provide proof of legal status in the USA (your I-94 form) which affords you a driver's license that expires on the day your authorized stay expires in the United States. As earlier mentioned, you may also require a social security number, proof of residence in the state where you are applying (utility bill, apartment lease agreement, etc.) or evidence of liability insurance.
You will also have to take a vision test before you are issued a driver's license. If you wear, glasses, you would be allowed to wear them during your test, although it would be noted on your license that you need glasses.
Your photograph will be taken and digitally printed in the driver's license. Note that a driver's license can be used as a valid form of ID, but it needs to be renewed every few years.