Making Your DMV Experience Fast And Easy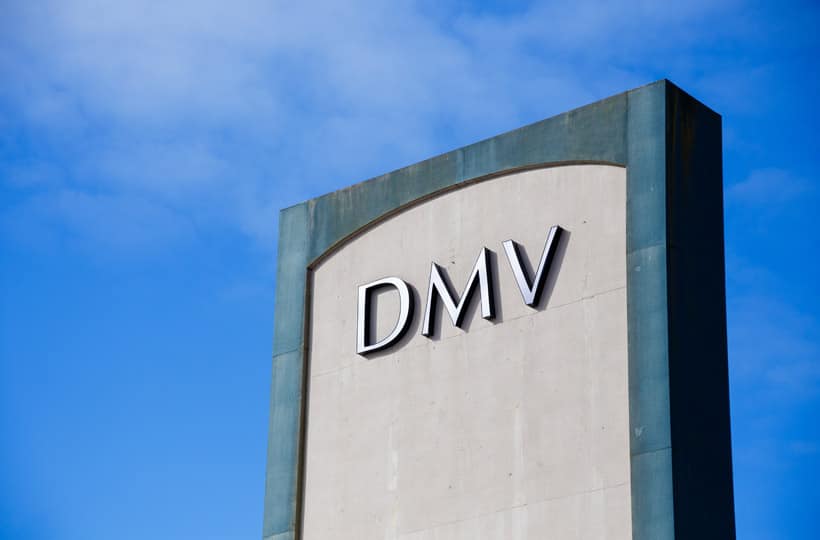 A visit to the Department of Motor Vehicles (DMV) is often the butt of many jokes and conjures up images of long lines, frustration, red tape, and exhaustion. But it doesn't have to be that way. If you know the ropes and plan ahead, you can make your DMV experience quick, efficient and hassle-free.
This guide will explain how to locate your local DMV office, what services you can complete ahead of time or even online and includes links to each state office.
Your Local DMV Office
The first thing you need to know is where is your local DMV office. You can search here to find yours. In many cases, your state may have multiple offices for you to choose from and you can pick the one that works best for you. For most reasons that you need to contact your local DMV, there will be a form to fill out.
Make sure you check the hours of operation before driving on down. The best times to visit are early in the morning between 8-11 a.m. or later in the afternoon between 2-4 p.m. Mondays, Fridays and the day after a holiday are the worst and busiest days to visit. Your best option is a Wednesday or Thursday early in the morning or very late in the afternoon for the best and quick-est service.
A Modern Approach to DMV Services
Thanks to modern technology and the Internet, most DMV offices have forms online that you can download and fill out ahead of time, making your visit quicker. In some cases, renews can even be processed through their online portals or via email, fax or phone.
New or Transferred License Plates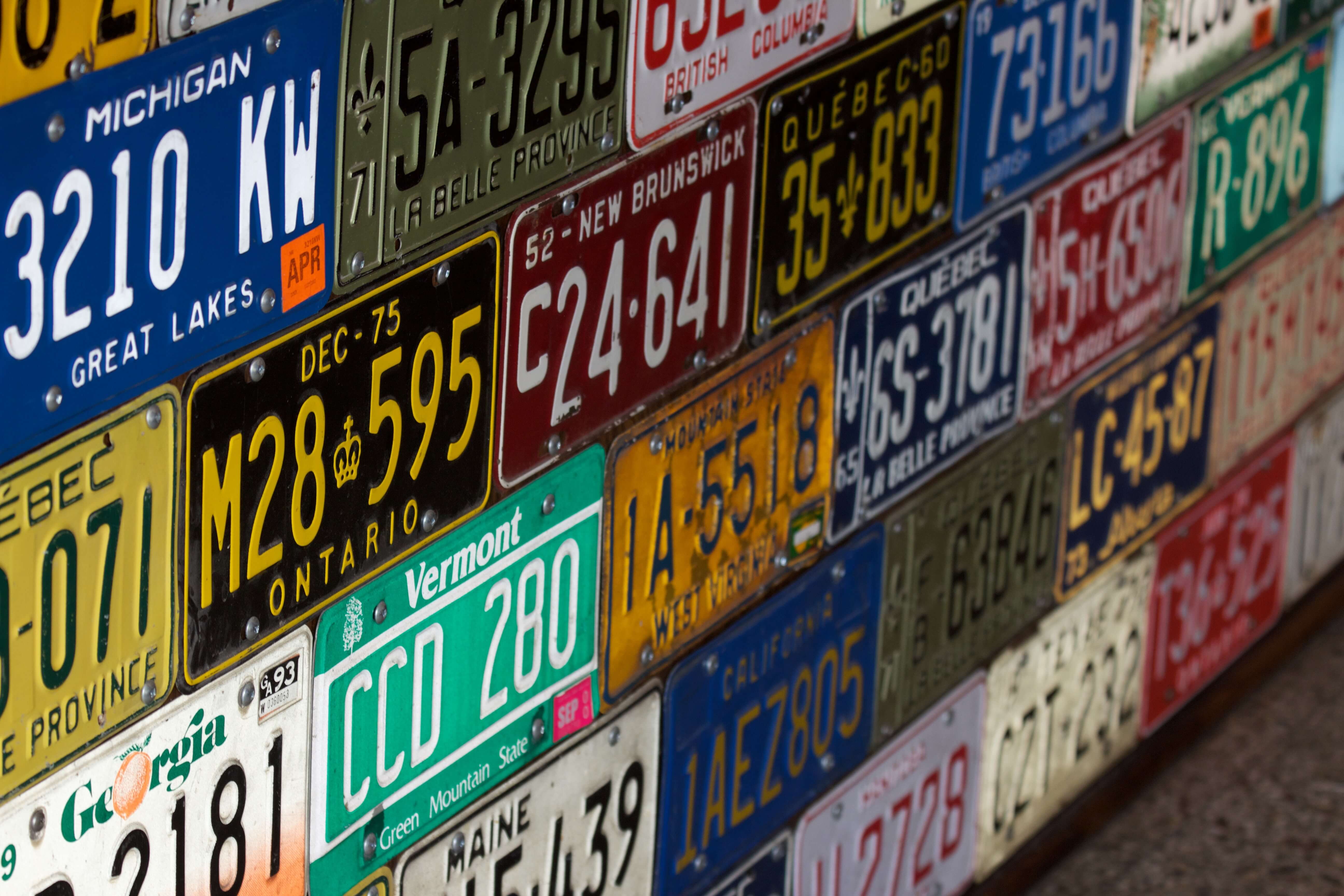 Buying a new car is often exciting and fun. Having to get new or transfer license plates is less fun. Many states allow you to download the forms for replacement or new license plates in ad-vance. They even list the fees due so you can have the form, your identification and check in hand to make your visit very quick and painless.
New Driver's License
Applying for a driver's license is every teenager's dream, but renewing one is not quite as joyful. The good news is that most states now allow online renewals for driver's license for a certain amount of years. After that, you will need to visit to get a new one with an updated photo. Once you are in the system, you can even sign up for annual email reminders.
When applying for a new license, the driver generally must have gone through state-approved drivers education and taken a written and road test before getting their license. You will also need a copy of your passport to get your first license.
Change of Address
Since the DMV handles personal identification, they are a storage house for demographics and data of all people in their jurisdiction. If you need to change your address, you will need to con-tact them and have them update their records.
You can download the form and bring it to your local DMV office. This type of change may be completed via email, fax or online but for some changes such as a change in date of birth or name, you need to appear in person with your supporting documentation.
Request a Copy of Your Driving Record
Sometimes when applying for a job or military clearance, you will need to obtain a copy of your driving record. Each DMV office has a form for this you must fill out, pay the fee and then you can receive a copy. In some cases, your employer will have you fill out an authorization so they can pull the record directly.
There are a few different types of driving records, and the fees for each vary by type.
Vehicle Registrations and Titles
Vehicle registration is something you can make a lot easier on yourself by signing up for annual online renewals. Many systems allow you to pay by credit card and you never need to set foot in the DMV. They will even email you a renewal each year with a link to renew online with a couple of quick clicks.
For new or renewal registrations and titles, you can sometimes visit your local town hall in-stead of the DMV. Often this makes it quicker and easier, and they may even be able to supply you with new license plates are part of the package.
Boat or Motorcycle Registration and Licensing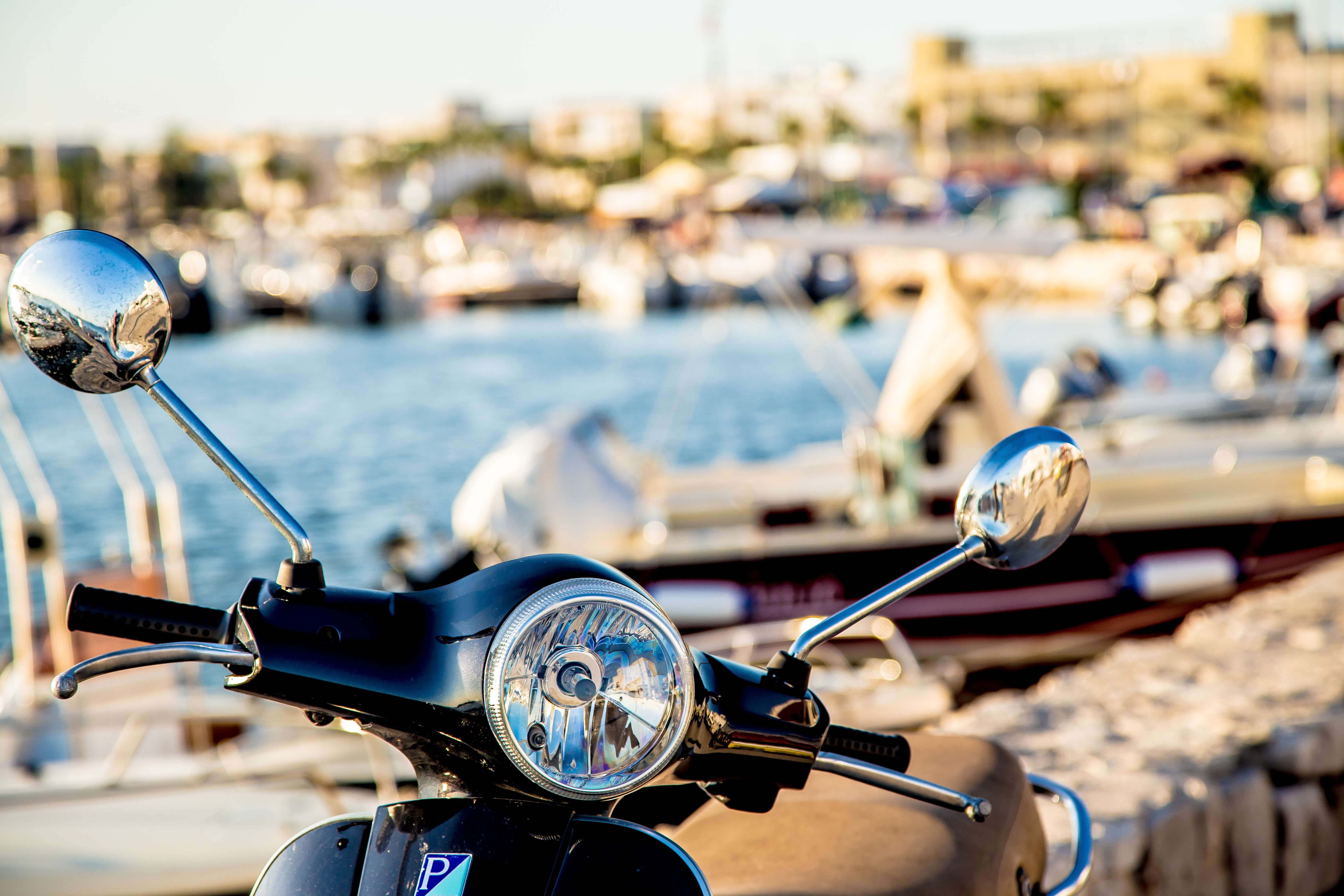 Depending on state law, you may or may not have to take a course in safe boating before you can register your watercraft. The same goes for motorcycles. The requirement will vary by state, but generally, you must take a safety course and pass a rigorous driving test before you can obtain a motorcycle driver's license. Registration for motorcycles will be similar to cars and trucks, and you will need to fill out the proper forms and pay a fee every year.
DMV Forms per State
No matter what type of activity you are engaging in that involves the DMV; you will need to fill out some paperwork. You will also need to provide a valid, photo ID and in some cases provide other supporting documentation like marriage certificate, birth certificate, bill of sale and other related things.
Below is a list of each state and a link to their DMV website and all the forms you will need to process most transactions.
Even if you prepare ahead, you may still have to wait in line. Be sure to bring water, a snack and something to keep you occupied to alleviate the stress of standing in line.