Finding Scholarships: All You Need To Know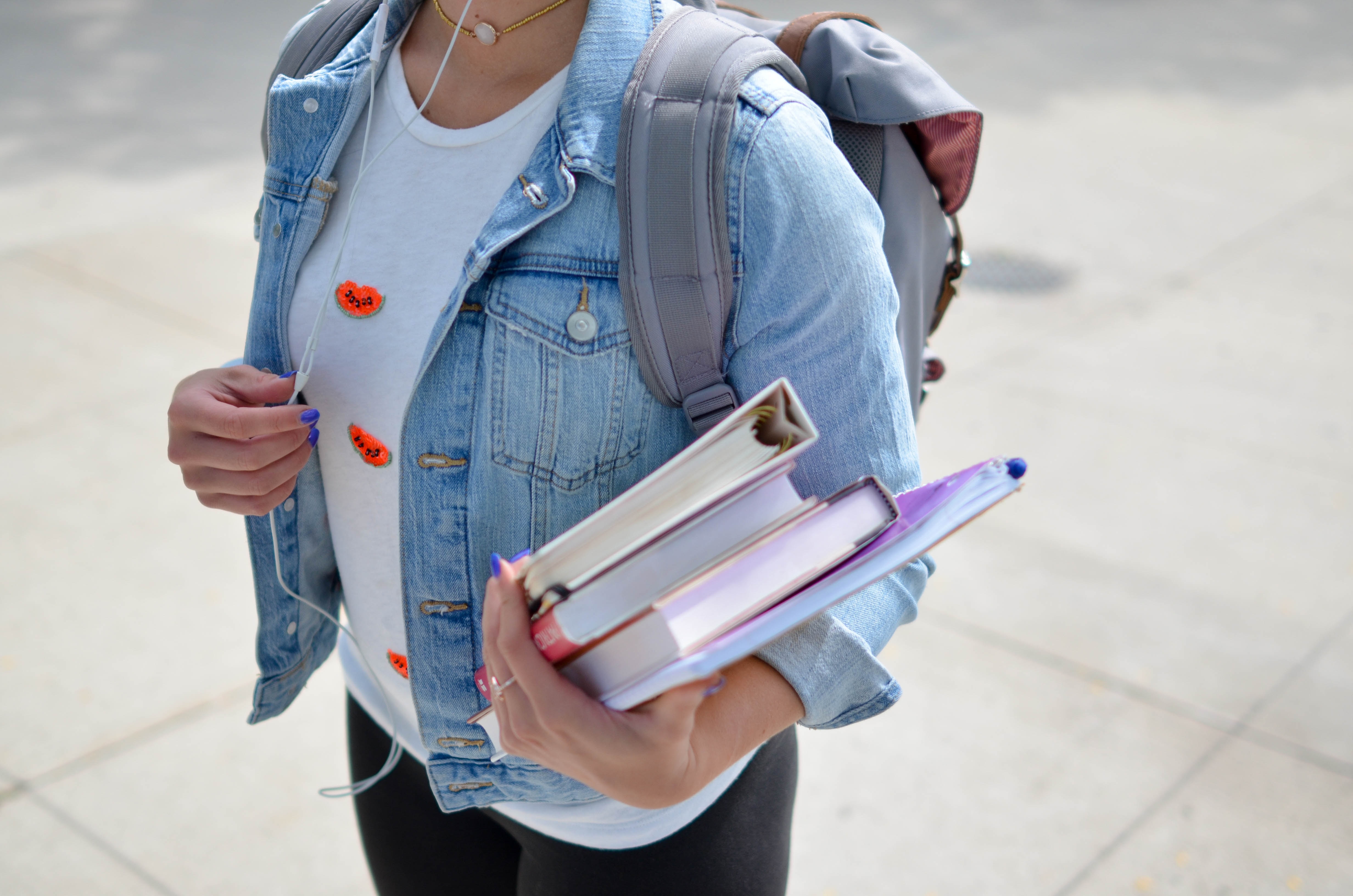 Going to college is no longer reserved for a specific class of students, it has long been expected for the majority of high school graduates, even as costs skyrocket.
Those applying for financial aid as well as scholarships to bridge the cost barrier must be aware of sophisticated opportunities for identity theft opportunities hidden in the mounds of paperwork involved. Fortunately, there are many legitimate scholarship opportunities available.
The Financial Strain
Around 2010 there were some 20 million full-time undergraduate college students in the U.S., statistics show. Since then the population of college students has declined to fewer than 19 million, due, in part, to the rising costs of a postsecondary education. Tuition, fees, and room and board at both public and private four-year colleges and universities had been increasing rapidly, up over 20 percent in the 2009-2019 period. Public colleges cost full time students an average of $21,370 in 2018 and $48,510 for private schools. The increase harmed lower-income students' opportunities the most, as the increase in costs was 58 percent of households' income increases during the same period.
College-bound students are a dream for the unscrupulous: as soon as a student applies to a school or shows interest in receiving information, their email and other identifying information are likely sold to advertisers or others interested in the demographic. This exposes each student to potential fraud and identity theft. Among other ways to prevent identity theft, students should not use public wifi networks to file sensitive paperwork, and should keep all documents with their social security number, bank account information, and personal identities in a secure place. Keep in mind that in case of receiving an email asking you to pay more than the actual fee for scholarship to get a scholarship, do not pay anything. Check the identification of the person who sent that email through reverse email lookup and report it to law enforcement.
Scholarship Scams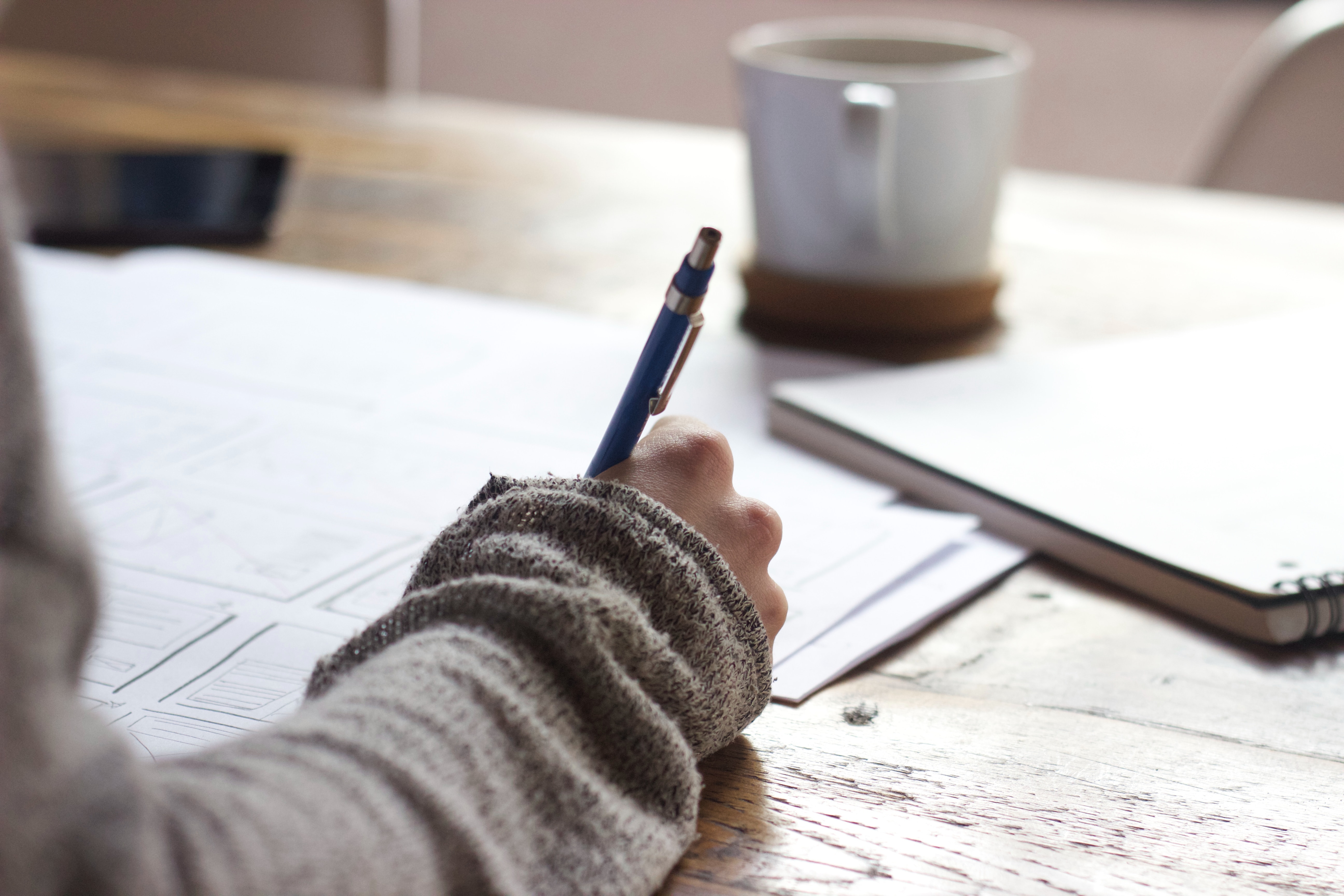 The Federal Trade Commission warns against "seminars" that invite students to meeting-style, high-pressure scholarship information sessions. These well-orchestrated events may have fake students planted in the audience to ask scripted questions and to ramp up the excitement in the room so that others are more inclined to act impulsively and spend money on the scholarship information presented.
Tips for scholarship seminars:
Research the organization first, and find out if your school's guidance counselor or other admissions professional can get the same scholarship information for free.
Do not act on impulse. Seminars frequently seek payment on the spot, using high-pressure sales. If they are legitimate, the opportunity will still be available to you at a later date.
Ask for references from other people who have used their services.
Get all promises in writing, including any money back guarantees.
Other scholarship scams come in the form of "lottery" winnings – a letter saying that you could have a pot of money waiting if you only respond with your personal information – and perhaps send an "application fee" to release it. College aid officials warn that many of these sorts of solicitations are not legitimate scholarship offers and should be ignored.
The University of New Mexico warns students to avoid scams by applying the following tests:
if applying costs more than a postage stamp, it's likely a scam;
if someone promises to apply on your behalf, it's likely a scam;
if they tell you that millions of dollars in scholarship money is unclaimed, it's a scam;
if you've never heard of the organization yet they contact you to offer you money, it's likely a scam, and
if a solicitation uses over-the-top phrases like "free money" to make getting a scholarship easy, it's likely a scam.
College Aid Identity Theft
Identity theft can take place anytime a person is able to access another's social security number, address, birthdate, bank account number, or taxes. Unfortunately, all of these sorts of documents and information from them are used in the college financial aid process. If you need help filling out the Free Application for Federal Student Aid (FAFSA) you should do so through a credible resource (perhaps an organization that your guidance counselor or the college financial aid office recommends). Do not hand your personal documents over to an individual or organization that will charge a fee for the application process.
Phishing scams are also a high risk for those applying to college. Those who wish to fraudulently acquire students' identities may send an official-looking email with a link and a note saying that some part of their application was unfinished. When the student clicks on the link it may take them to a fake student aid website or unleash a trojan virus into their computer to steal their personal information. Always double-check the email address and verify the identity of the sender. Of particular risk is the student's unique identifier, the FAFSA ID number, which many colleges warn are at risk in phishing attacks. Warnings say:
Do not disclose your FAFSA ID to anyone;
confirm an email or call by contacting your college's financial aid office, and
do not send money to anyone saying they are from FAFSA or your college aid office, particularly if they want your bank account number or are asking for a wire transfer.
How To Find Scholarships?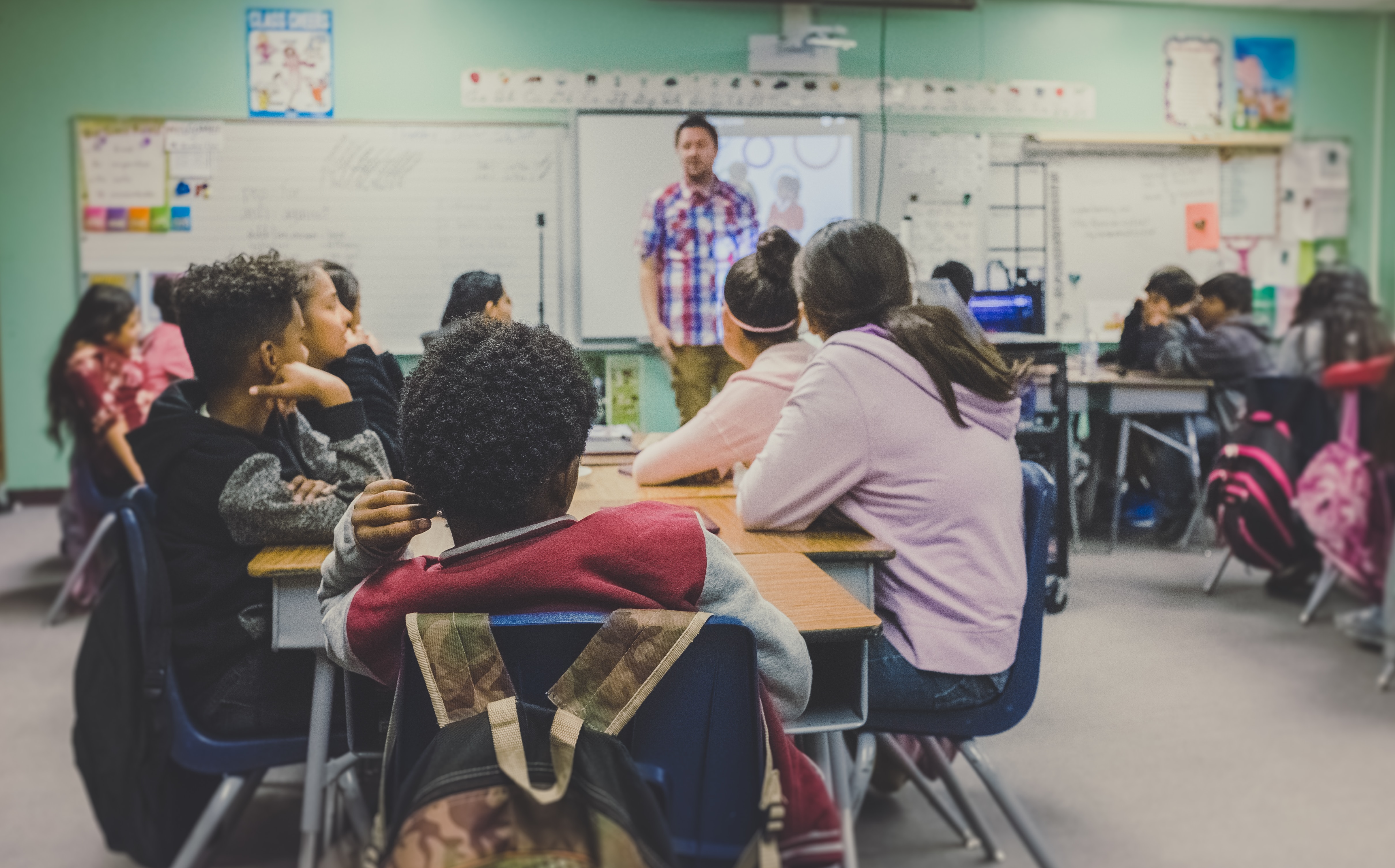 There are many organizations that raise money just to help qualified college students attend classes. One of the best places to start looking is in your high school guidance office or with teachers with some knowledge of the process and application deadlines. Public library reference librarians can also help. It is best to start looking for and applying to scholarships a year before you expect to attend college classes. Here's a suggested checklist:
Write down all of the organizations you and your parents belong to, including churches, social clubs, sports clubs, employers, unions, college alumni organizations, fraternities, sororities, and business organizations;
sometimes professional organizations in the field you plan to study will offer scholarships, as well as national organizations related to your hobbies or ethnic or racial background (also check the list on this Department of Labor website);
research and contact each of the organizations for scholarship opportunities, such as these that are directed at those college students who are the first in their families to attend higher education;
speak to your school guidance counselor about other possible sources of scholarships and keep them on an additional list;
keep track of the requirements and deadlines for each, including personal letters, essays, grade transcripts, letters of recommendation, and interviews;
work with a tutor or teacher to develop and write an essay and letter of introduction that are specific to the organization and opportunity you are applying to;
follow up with the organizations via phone or email to confirm their receipt of your scholarship application and to set a timeline for next steps;
if selected for an interview, practice and polish your talking points with an adult – perhaps your school's drama coach – for optimal results;
remember to thank everyone who helped you, and send professional thank you notes to the organizations that considered you for an award, because doing so may improve your chances next year, and
start keeping a comprehensive list of scholarship organizations and opportunities for future years because college costs will not decrease.