All You Need to Know About Family Tree Search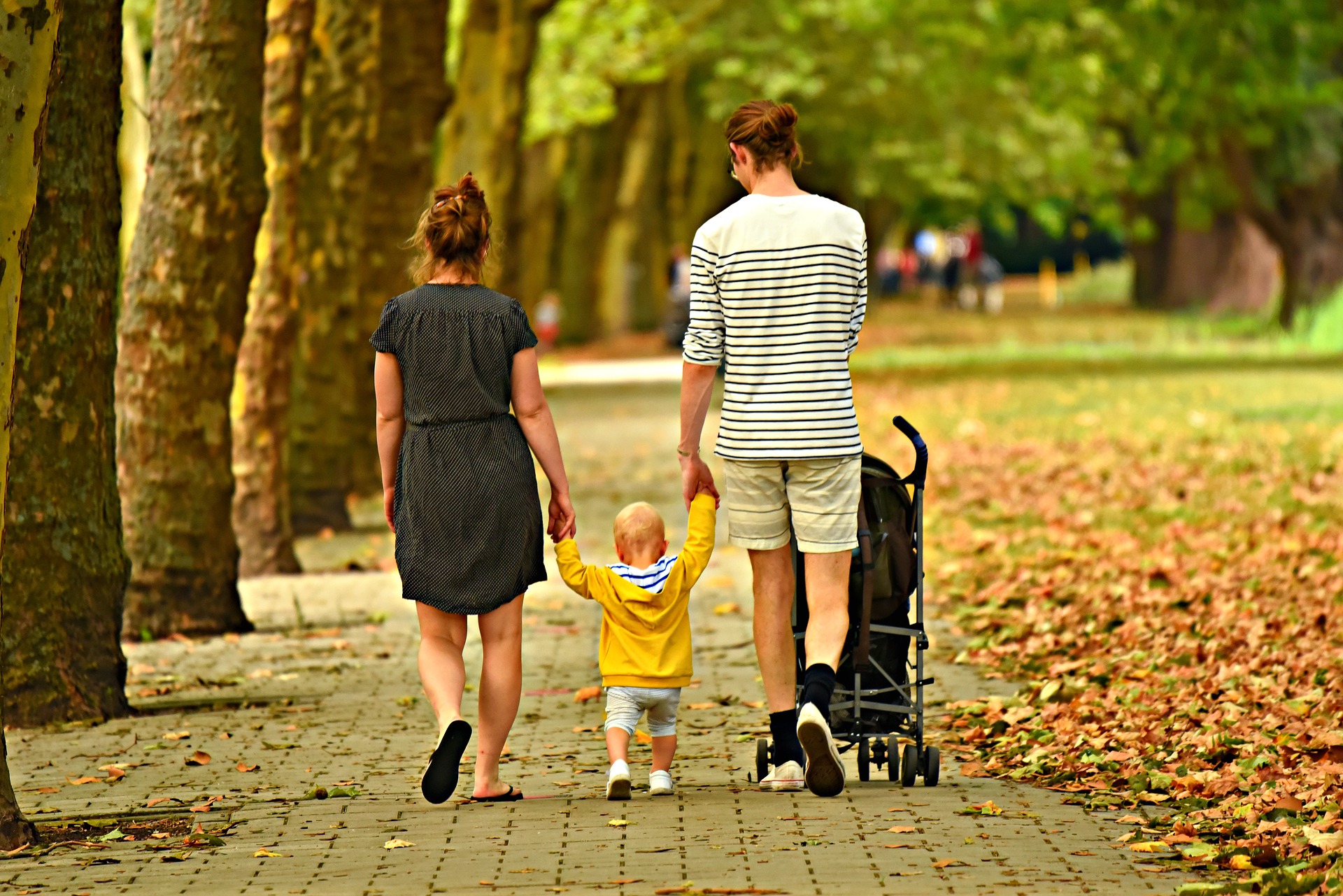 For many people tracing their roots back through time is an exciting and rewarding adventure. Along the way, they may discover some interesting facts about their lineage through their family tree search. Often people are surprised to find they were related to famous or notorious historical figures. If you are interested in discovering your family history through genealogical research, read on to find out how to begin the process.
What are Genealogy Records?
Genealogy records are a combination of oral interviews, historical records, and genetic analysis combined to trace someone's lineage. These records paint a vivid picture of the family tree and unearth mysteries about paternity showing kinship and family relations where none previously existed. The reason some people venture down the path of genealogy is that they were adopted and have no ties to their bloodlines. Others hope to find out that their family has a hidden pedigree worth boasting about. For some, genealogy is simply a hobby to pass the time. Either way, the process begins with gathering together some genealogy records.
What is Genealogical Research?
Someone interested in conducting a family tree search will have to start with some genealogical research. What this means is, you need to embark on a fact-finding mission that will take some work and some time. Some of the types of paperwork that can help you pull together the pieces are vital records like birth, death, marriage, and divorce certificates. Some additional resources you can consult to obtain information are census records, city directories, historical newspaper notices (for marriages, deaths, and births), probate records (wills, estate notices), land records (deeds, filings, assets), military records, and immigration and naturalization records.
Vital Records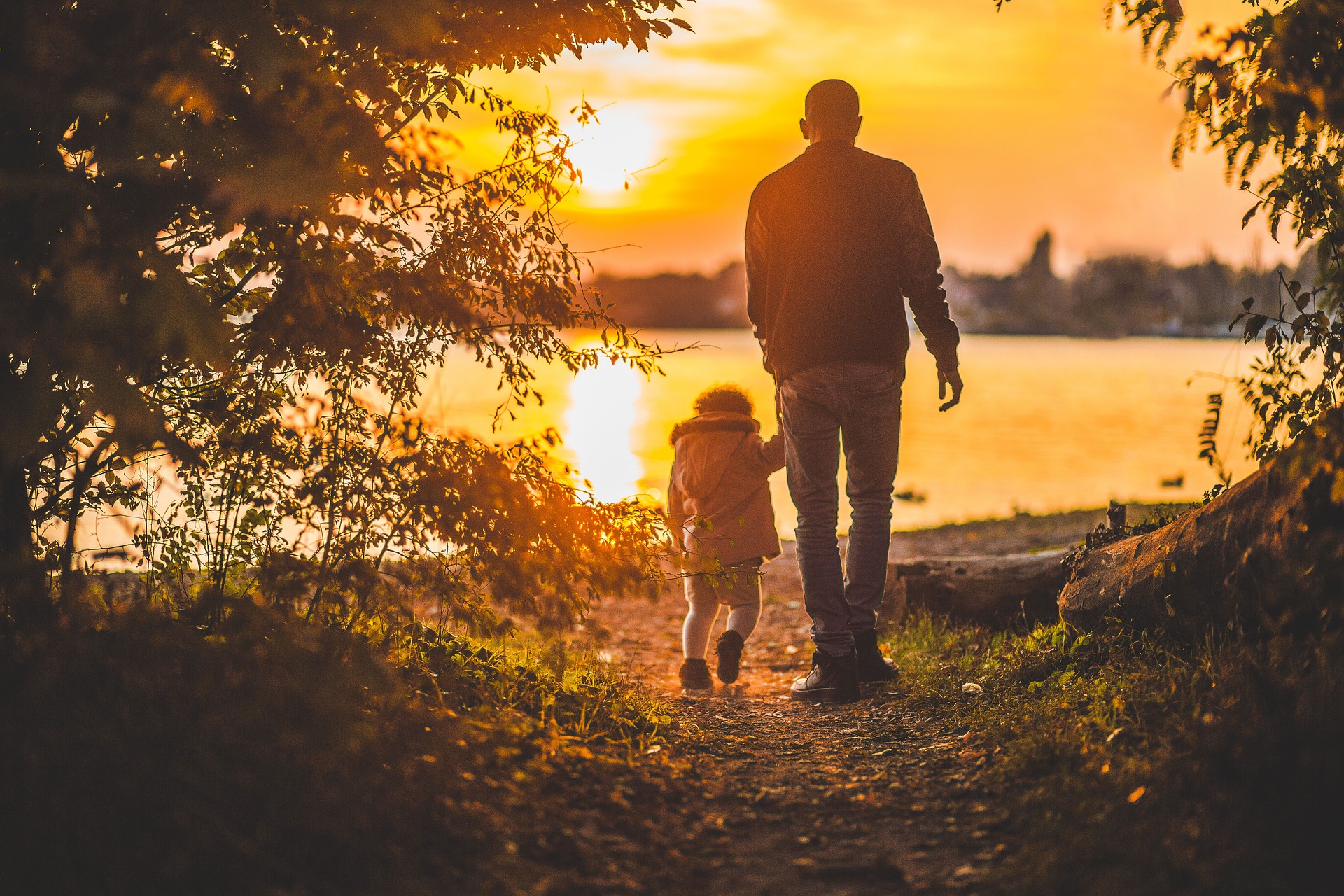 Vital records are certificates and paperwork that validates life events like marriages, births, deaths, and divorces. These records date back to early settlement days in the U.S., and some go back as far as the 1600s. In some cases, records may have been lost due to fire or ill-kept systems, but in most cases, you can find vital records online or in person at government offices. Depending on the country of origin and how well vital records were stored, you may have an easy time of it, or it could be challenging.
Birth Records
A birth certificate documents the birth of a child. Birth certificates were used in early civilizations like Greece, Egypt, China, Rome, and Persia for tax purposes. In the United States they are used to document the birth of a U.S.-born child and generally contain the child's full name, the mother's married and maiden names, the father's name, date of birth, place of birth, gender and it may or may not contain other information like race, birth weight, height, and other physical descriptors. Birth certificates vary from state to state and can be found throught birth records search. Birth certificates are critical to the process of tracing your lineage.
Death Records
Another essential element in your family search is death records. A death certificate verifies that a person has passed away and may also indicate next of kin for probate and wills. Death certificates are often used to verify that someone is deceased for insurance purposes. A medical examiner is usually the person who prepares a death certificate after performing their exam and validating the cause of death. These documents may have a lot of other information on them, such as place of death, place of residence, and personal details about the deceased such as race, gender, age, marital status, relatives, date of birth, and other information.
Marriage Records
In every state of the U.S., couples need a marriage license before getting married. There are different rules about eligibility and timing. A marriage license collects information about both parties, their names, dates of birth, places of birth, and parents' information, including places of birth for both mother and father. After the couple is married, they are issued a marriage certificate that documents their union and may be used for official purposes. Marriage certificates are an important part of the genealogy trail when searching for your family tree and you can find it in marriage records.
Divorce Records
Similar to a marriage certificate, a divorce decree verifies that a marriage has been legally dissolved through the court system. These documents contain information about each person in the marriage and the division of property and even details about child custody and support. This is a legal document that you can use to change your name or for other official purposes. When relying on historical records to fill in the blanks of your family tree, make sure you collect divorce documents as well on any persons related to other members of the family.
How to Start a Family Tree Search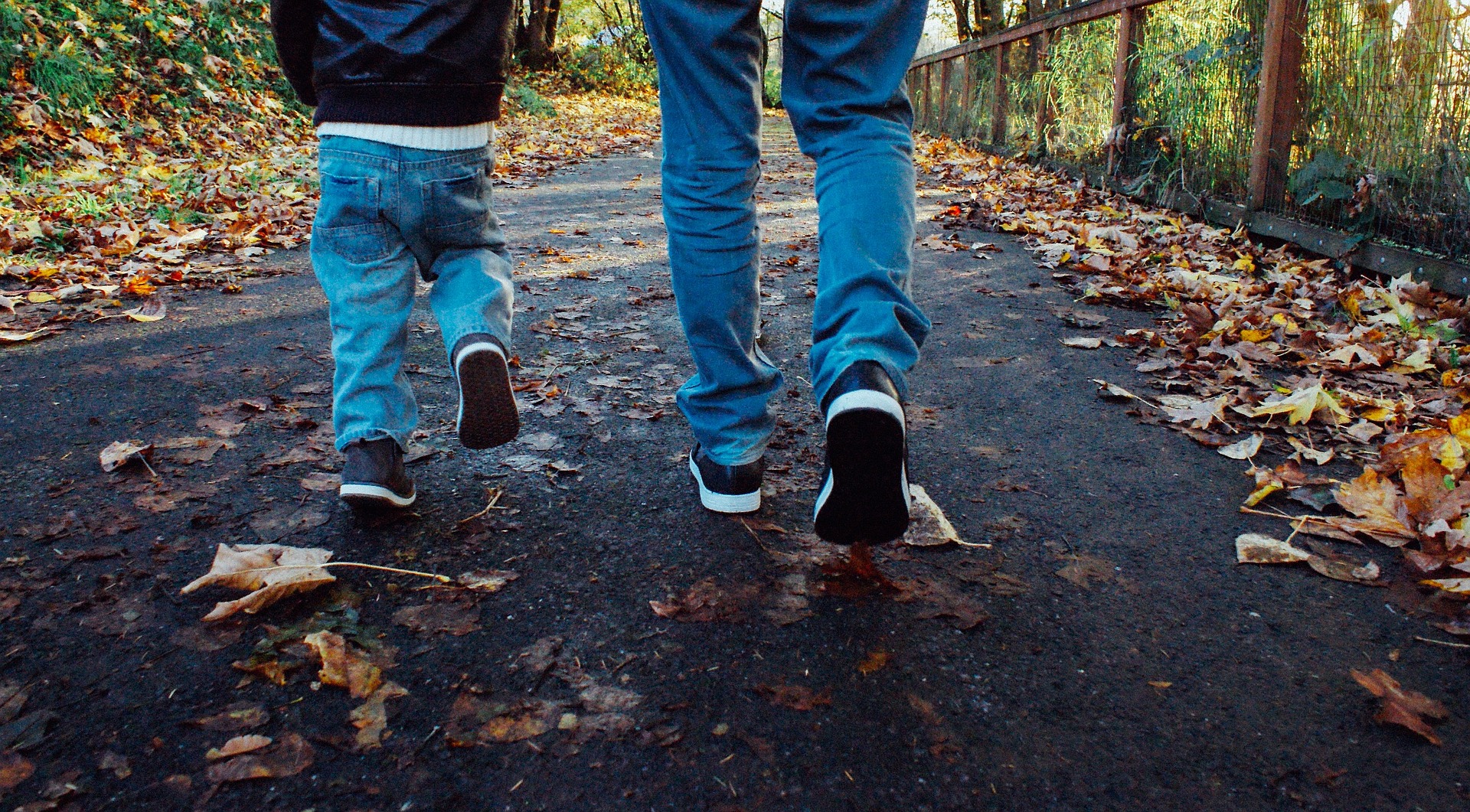 Performing a family tree search can be quick for some people, but it can also be a slow process depending on how far back you want to go. Be as thorough as possible and take your time. Sometimes a thread may lead to a much larger canvas, but it might take some time to unravel. The steps to take are laid out for you below to make your journey a bit easier.
Step 1 - Start with Your Family
Start by interviewing each of your family members (mother, father, grandparents, aunts, uncles, siblings, and cousins) to see what they know about your family tree. If you can, get everyone's birth certificates so you'll have the information you need to start branching out your tree and investigating further. Be sure to tape the conversations so you can refer back to them later when you are putting together the actual information. Always ask permission and take care with anyone reluctant to provide details; be respectful. Some people are not comfortable talking about the past or difficult relatives.
Step 2 - Research and Gather Information
Search your home for documents and evidence of family relations. Don't forget to check your parent's attic and basement for scrapbooks, diplomas, report cards, diaries, correspondence, old photographs, newspaper clippings, and other mementos that help you fill in the blanks. Along the way, you will start to see a story emerge and see how timelines, events in history, and other factors shaped who your ancestors were and how they lived. Choices they made suddenly become clear, and the trees start to bloom on the branches of your family tree.
Step 3 - Use Online Resources to Find out Even More
Once you have gathered all the facts, dates, birthdates, places, and names, you can take things further by going online and doing some in-depth research. Sites like ancestry.com and Recordsfinder.com are a great place to start. They collect and store millions of public records all in one place, so all you have to do is start with a name search. The results will show you more pieces of the puzzle that you can then use to dig deeper. These are great jumping-off points to flesh out the majority of your family tree.
Step 4 - Contact Government Sources to Look Up Long-Long Relatives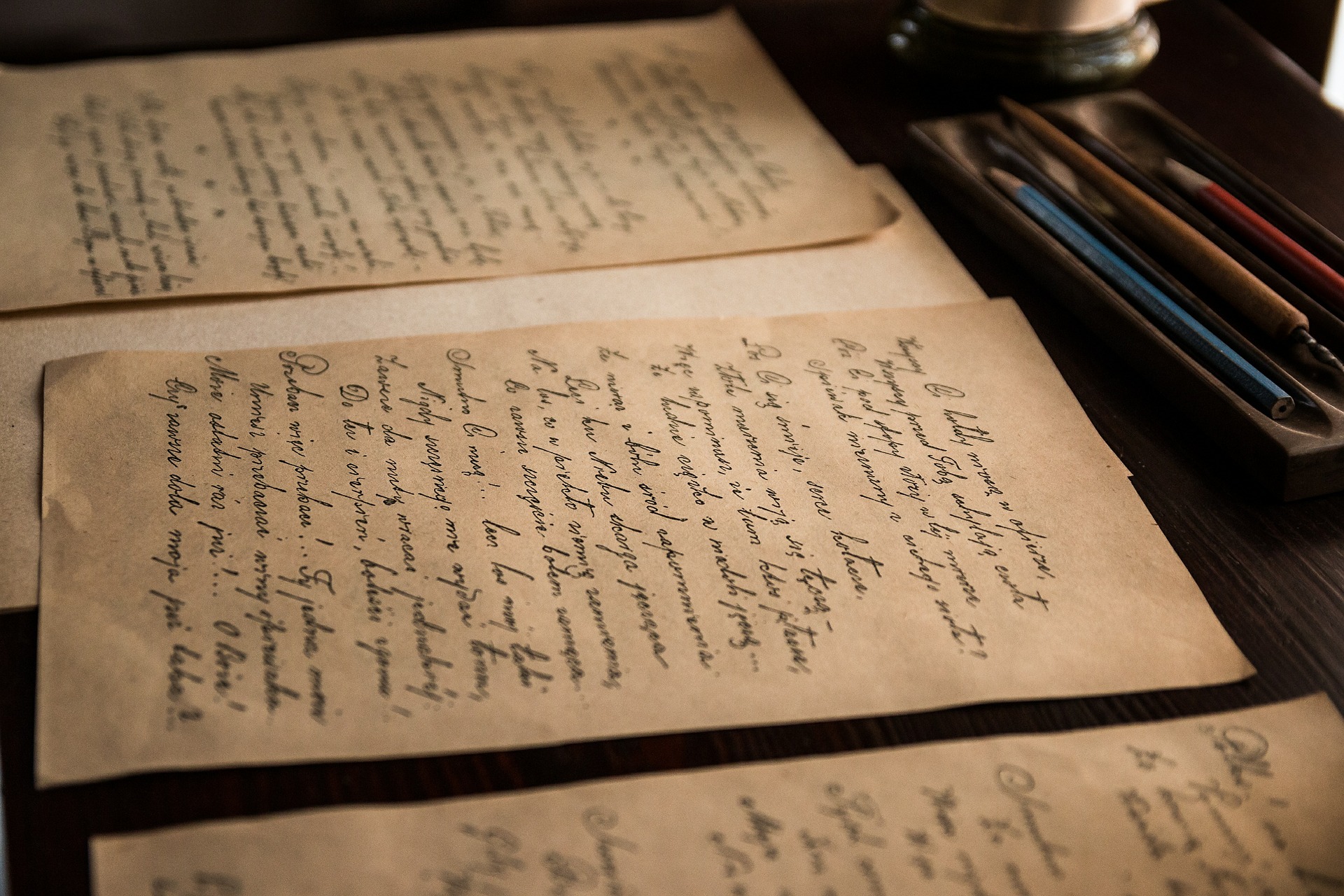 The U.S. government also has helpful resources for genealogy through historical archives. They keep a website for this exact purpose with links to census bureau data and military records. They also have a section to help with finding gravesites. Even more interestingly, they have a searchable database of passengers who arrived in America through Ellis Island. There are dozens of other useful links and resources offered by the U.S. government on this page. The national archives in Washington, D.C. has information on war veterans and lists of foreign-war casualties.
Step 5 - Local Resources
Visit old libraries and newspaper offices to review copies of old news clippings or articles that might relate to your family. If your grandparents hailed from a specific town, visit the historical society there, and see what they can offer. Don't forget to visit the local town offices and check land ownership records and deeds. A plethora of information can be found there as well. Talk to whoever you come in contact with and tell them what you are doing. Sometimes just a conversation with someone will spark a memory and offer insight as to where to look next for a clue.
Step 6 - Start a Conversation About Your Family Tree Search
If you run into roadblocks and can't move forward, take your story online. Social media offers a unique medium to share your goal and ask for help. With the billions of connections online, someone is bound to know something that will help jumpstart your research again. Hundreds of family connections have been made through social media, and the prospect of finding long-lost relatives is easier than ever using this free, convenient resource. We hear all the time of these wonderful stories of disconnected families reunited by social media. Don't overlook this fabulously powerful and efficient tool.
Put it All Down on Paper
Keep everything organized as you build your family tree. Document your findings so that your offspring and theirs can enjoy the documented lineage and add to it as the family tree continues to grow with each new generation.