I Lost My Birth Certificate. What Should I Do?
A person's record begins from the moment they are born. We're granted a government-issued number - our Social Security Number and a birth certificate. Throughout our life, these two documents are the only consistent documentation attached to our names. Many people will eventually obtain marriage or divorce certificates and academic and criminal records. Altogether, these official documents are state and government-recognized vital records. These are the documents needed for things:
Joining the military or marrying abroad
Ordering a passport or proving citizenship
Claiming insurance or court benefits
When applying for government benefits
Another commonality between the above situations; they all require birth records, specifically your birth certificate. That said, it's not fun to deal with a lost birth certificate; it can be incredibly nerve-wracking if you're working with a limited time frame. For most, obtaining a copy of a lost birth certificate can be streamlined by using an online record tracer; however, delivery times vary by state, and they can't secure the lost certificate or the information on it. County offices need to be contacted for everyone else, and special circumstances can make every step more intensive. Don't worry, though, because even if you don't know what to do if you lost your birth certificate - this guide will get you on track.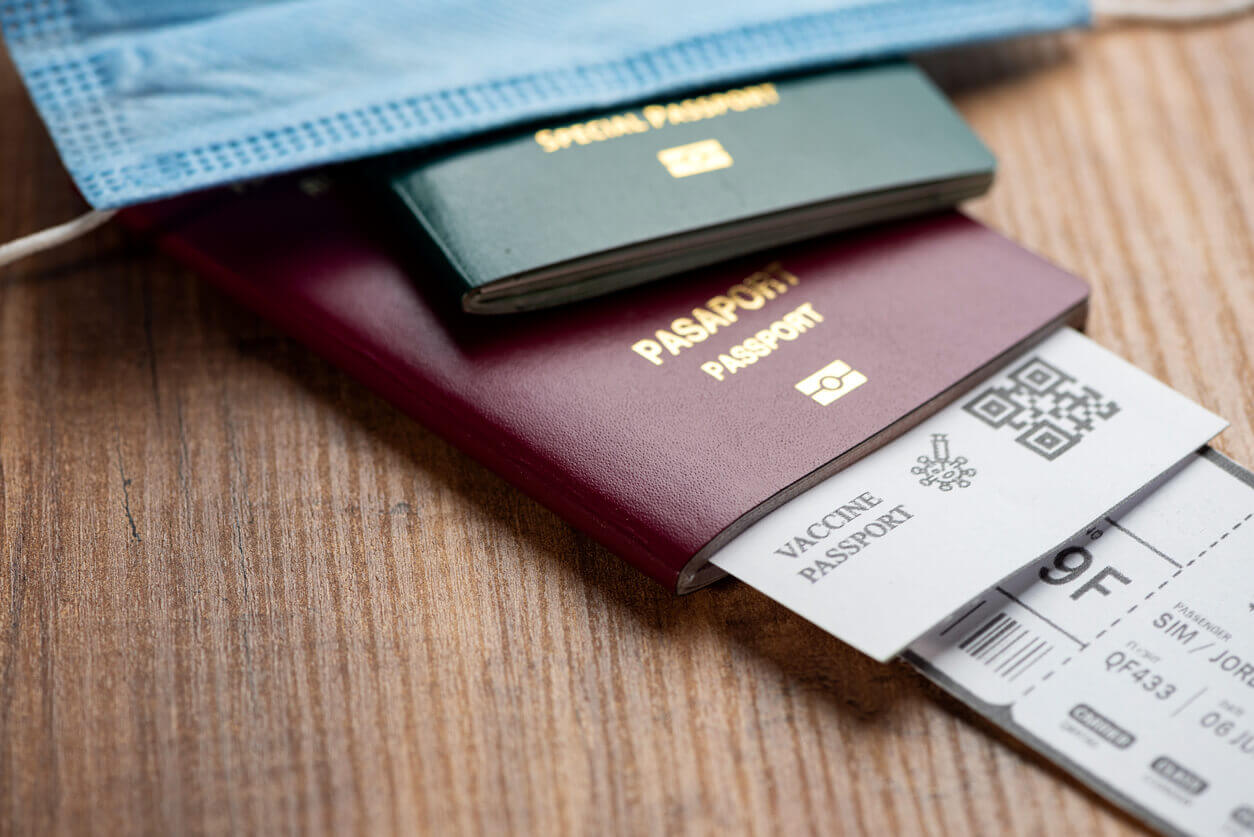 How to Replace a Lost Birth Certificate?
It doesn't matter if the birth certificate is lost or stolen; if it's not in your possession, you'll want to get a copy. Do this as soon as you realize the document is missing because the process can take months in some circumstances. Further, if you suspect the lost birth certificate has been stolen, skip ahead to the corresponding section.
There are three ways to replace a missing birth certificate. Choosing the most convenient option depends on your birth state, available services, and overall costs. Additionally, processing times for vital records vary, so getting a head start is wise. For most people, the most convenient option is ordering it online through a certified service. Some states allow verified websites to offer birth certificate replacements called a Certified Copy. All Certified Copies are official and should be treated as originals.
For the rest, there are two options; showing up to the physical Vital Records Office of your birth county offices. It is suggested that with all government-run offices, you show up early, as lines form equally early. Once there, you can wait in line for the next available attendant. Alternatively, you can physically mail an application to the office. Ensure that the Vital Records Office has all the necessary information - it will make the entire process less frustrating. Note that fees are still associated with the replacement, even when ordered through the mail.
What Documents are Required for a Birth Certificate?
You'll need other forms of identity to obtain a replacement birth certificate. Depending on the area and laws, some states may require more identification procedures than others. At the bare minimum, come prepared with the following information:
About You:

at the time of birth, full name, sex, date, time, and hospital

About Your Parents:

mother's maiden name, father's name (some states), and if they were married at the time of your birth (some states)

Identifying Documents:

state-issued photo - ID cards, driver's licenses, passports, bills, government recognized certificates, or other photo-documents
Special Circumstances? Adopted? Born Elsewhere?
What should I do if I was born abroad to American parents?
Those born abroad will have a slightly harder time obtaining a replacement certificate. Rather than working through a localized Vital Records Office, individuals must work through the U.S. Department of State. They would have received a record of your birth when it happened, called a Consular Report of Birth Record (CRBA). This report can serve as a substitute for your birth certificate. If, however, the Department of State does not have a CRBA for you, you may need to contact the hospital where you were born.
What should I do if I was born abroad and adopted by American parents?
Those born abroad to non-Americans would not have a valid U.S. birth certificate; they'd have one from their birth country. The best way to obtain a replacement for your birth certificate is by contacting the foreign embassy in that country. Further, those adopted directly may need to locate identification information about their birth parents; the best way to do this is by contacting the adoption agency. If that fails, consider using online resources to find your birth parents.
What If Your Birth Certificate Is Stolen?
Contact the Vital Records Office for your birth county immediately if your birth certificate has been stolen. Unlike a missing or lost certificate, a stolen birth certificate can have terrible outcomes. A stolen birth certificate is all a criminal needs to commit identity theft and serious crimes of fraud, all of which matter because they can insist you did their crimes.
It is a good idea to notify the Vital Records Office even if the certificate is lost, but not stolen. This is because as much as 10% of the U.S. population falls victim to a fraud trend, recently dubbed "familiar fraud." Familiar fraud occurs between the victim and a person they know and a further 20% of these relationships continue; victims are especially prone to further abuse in situations where the fraudster is found out, and the authorities aren't notified.
If you don't know where your birth certificate is, consider, "what can someone do with my birth certificate"? Not knowing where it is, is the first sign that something is wrong, and the subsequent steps must be immediate. However, extraordinary situations may make this process harder, for example, during a crisis or natural disaster.
What to do when a birth certificate is destroyed by a natural disaster?
Natural disasters like fires, tornadoes, or hurricanes can easily rip a birth certificate. Luckily, getting a copy is just as easy. Depending on your district, you can physically meet with someone at the Vital Records Office; or order a copy online. (Please refer to the corresponding section above for further detail.)
Note: When dealing with a natural disaster situation, double-check the costs associated with the replacement. Every state has different fees and guidelines for releasing vital records, and it can become expensive to have them shipped. Some services also offer overnight options which can significantly increase overall costs.
How to Get a Copy of Your Birth Certificate?
Once you know how to replace a lost birth certificate, the process is easy. Getting a copy is as easy as filling out an online form, submitting an application, or going to an office. The aspects commonly trip-up people within the process need to learn about costs or valid documentation. Both aspects are hugely important for every replacement, as documents won't be issued without them. Consider ordering a replacement as soon as you notice yours is missing, you'll need it soon enough.
Missing Your Birth Certificate? RecordsFinder Can Help
Birth records, contact information, social and web media, and more are all in our databases. Our services are fast, comprehensive, affordable, and reliable - try us for yourself.