Ultimate Guide to Home Buying and Selling
The Internet is a treasure-trove of information just waiting for you to open it and find out anything you need. When it comes to buying or selling a home online research becomes your best friend.
Before diving into the deep waters of selling your home, read on to find out exactly what you need to know to make the best deal.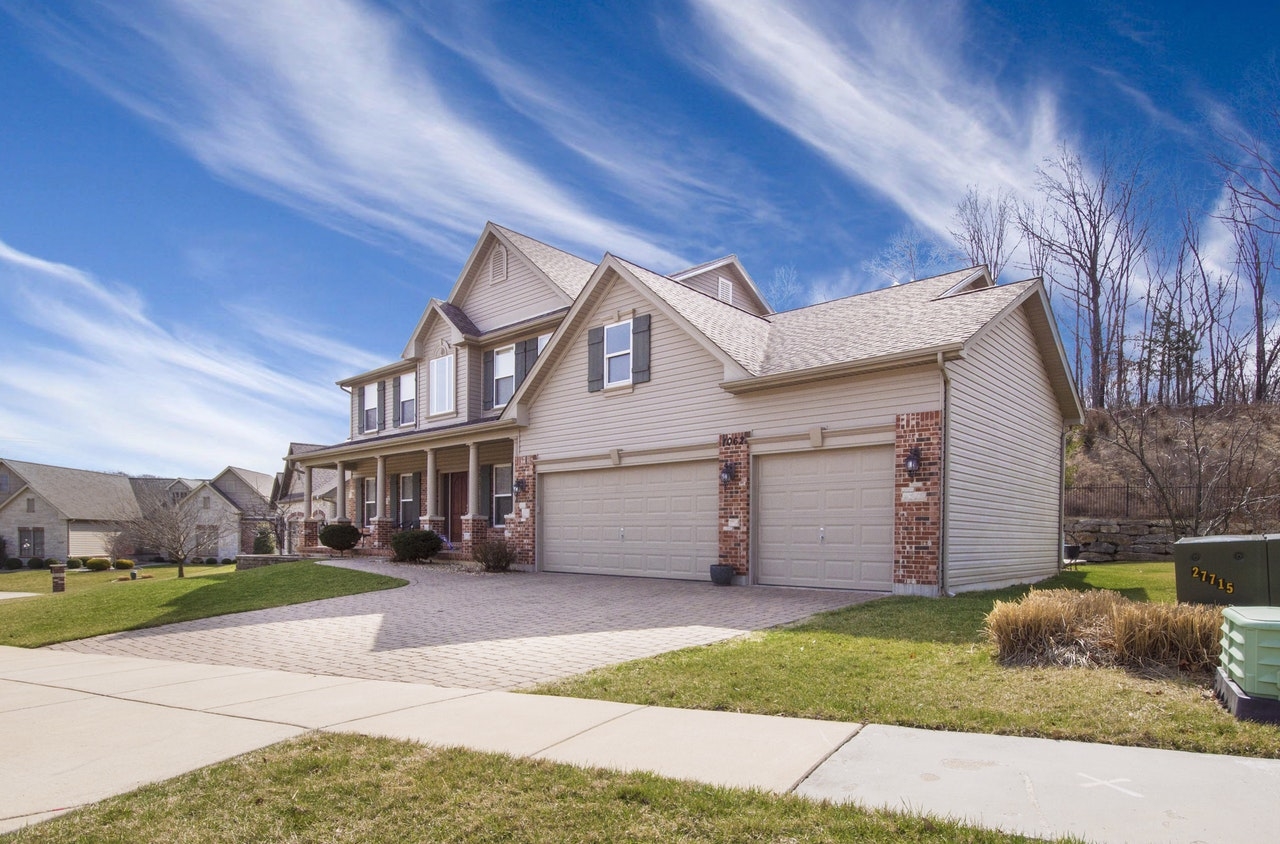 Why Evaluate My Home?
The last thing you want is to get everything ready to sell your home and then have it sit on the market for months. Pricing your home is one of the most crucial pieces, and to price it to sell, you need to know the market in your area. You want to price it high enough, so you will be happy but also low enough that the right buyer will be willing to hand over cash for your home.
When you are armed with research about similar homes in your area and what they sold for, you can make a good decision about how to appropriately price your home for a quick sale.
If homes like yours are selling for $299,000, you may want to start asking at $315,000. You might get lucky and find a buyer willing to pay more. If you don't, you still have some room to bargain. In most cases, you will want top dollar for your home, but depending on your situation you may want to price it lower than market price if your goal is to sell it quick.
How to Perform an Evaluation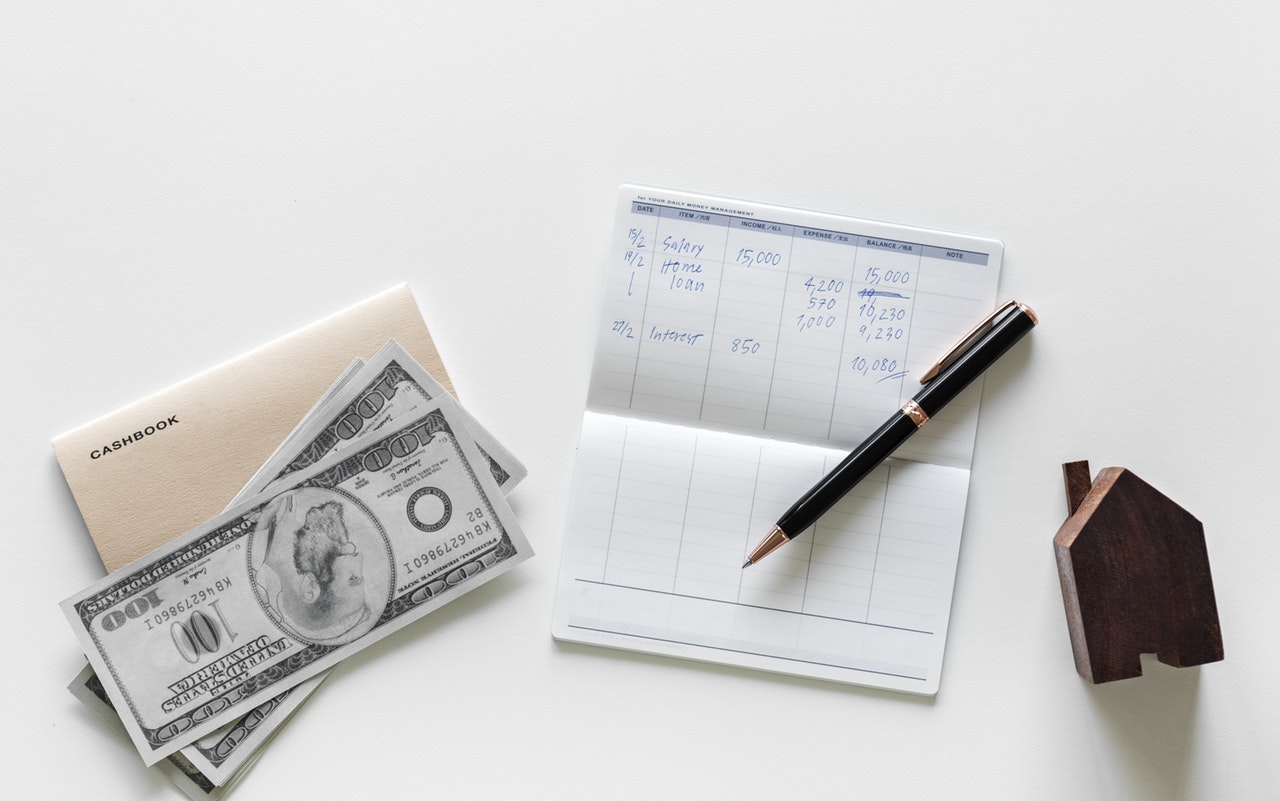 You can use a variety of online resources to evaluate your home and the market in your local area. Sites like Zillow and Trulia have special calculators where you fill in all the details about your home and you get a report of what others homes like yours are selling for in the area.
Another great way to get information on properties in your area is a big database search that can give you lists of all the properties in your area, what they sold for and specific details about the owners and their property.
You can also contact local realtors, and they can evaluate your property and provide you with a complete list of all homes in the area, equal to yours and what their listing price was, how long they stayed on the market and the selling price. It's good to know what you are up against and who the competition is.
Even if you are not interested in selling at this time, performing an evaluation will show you how much your property is worth and how much it has appreciated. Knowing what your investment is worth, is great information for when you want to apply for a loan or fill out financial statements.
How to Price it Right
An interesting fact is that when buyers look for homes online, they tend to search in $25,000 increments so if you price your home just outside their criteria, your property will not come up in a search. When pricing your house make sure you keep in mind your target market and what your lowest price is. By making a small change in the price, you could open up your home to a ton of new buyers.
Sellers often think their houses are worth more than they are. By doing a thorough evaluation, you can be sure you are pricing it right for your market.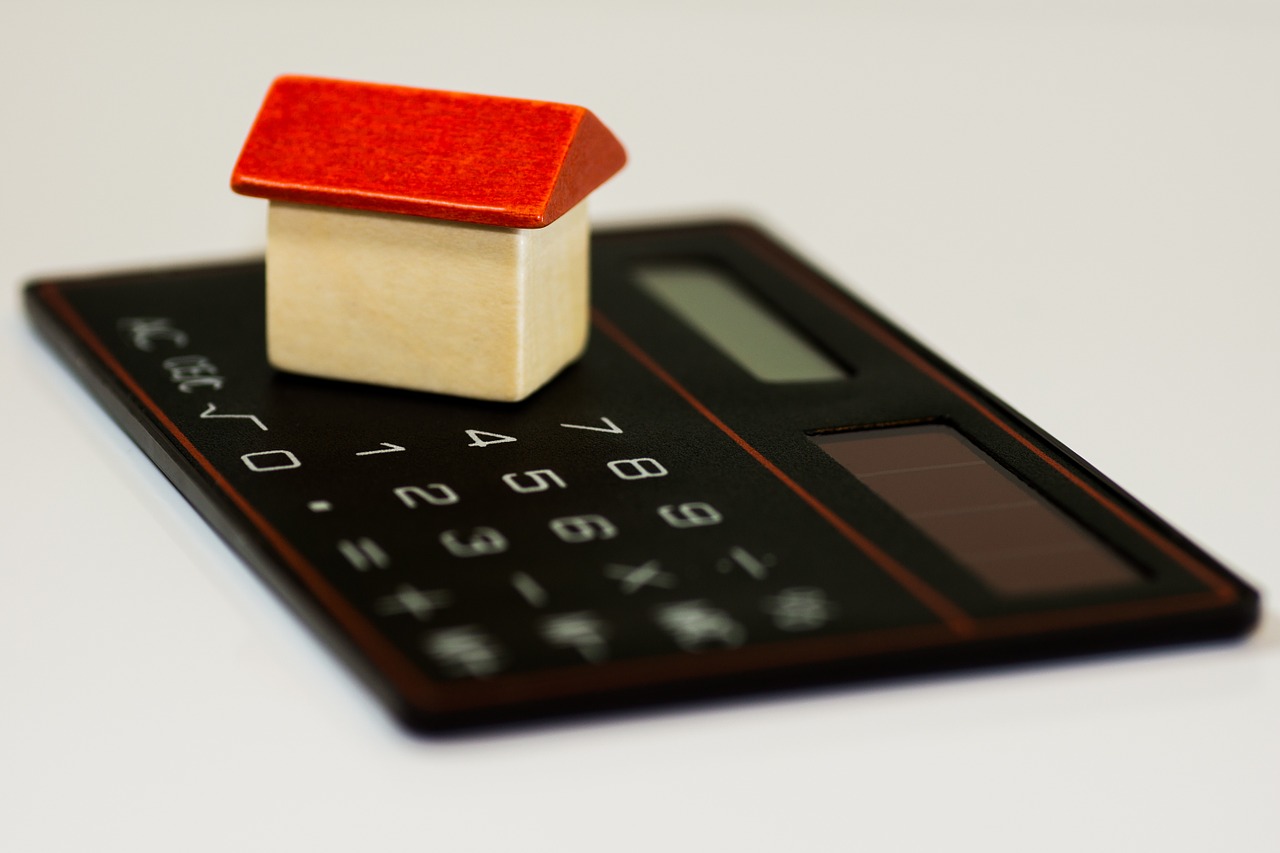 When You are Buying
When looking for homes to buy, you are on the other side of the fence. It's still a good idea to do your homework and run a search to evaluate any properties you are interested in purchasing. You can even run a quick background search on the owners and find out a lot of information which might give you insight into the property and if you want to buy it or not.
Handy search portals and large database sites make it easy to perform searches and read detailed reports on property and people.
You can't be too careful so do all the homework you can before laying down your hard earned cash for a significant investment like a home.