Holidays Crimes in the U.S.
Halloween is supposed to be about fun, mischief and lots of candy. However, in America, there have been horrific crimes committed on Halloween night that will forever live in the minds and hearts of those affected.
October 31st presents a perfect opportunity for criminals to disguise themselves while carrying out their vicious crimes.
Timothy O'Bryan Murder - 1984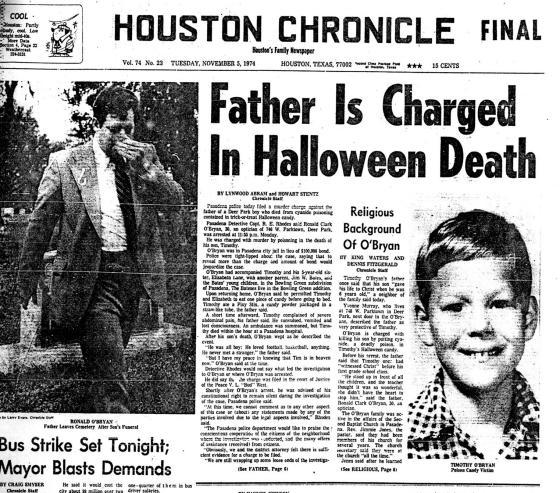 The story of Timothy O'Bryan's murder shocked the nation. His father, Ronald O'Bryan was seriously in debt and poisoned Pixie Stix and gave them to each of his children. He had previously taken out huge life insurance policies on all of them. Poor Timothy was the only child to eat the poisoned candy and died within an hour. Roland O'Bryan was found guilty and sentenced to death.
Liske Family Murder - 2010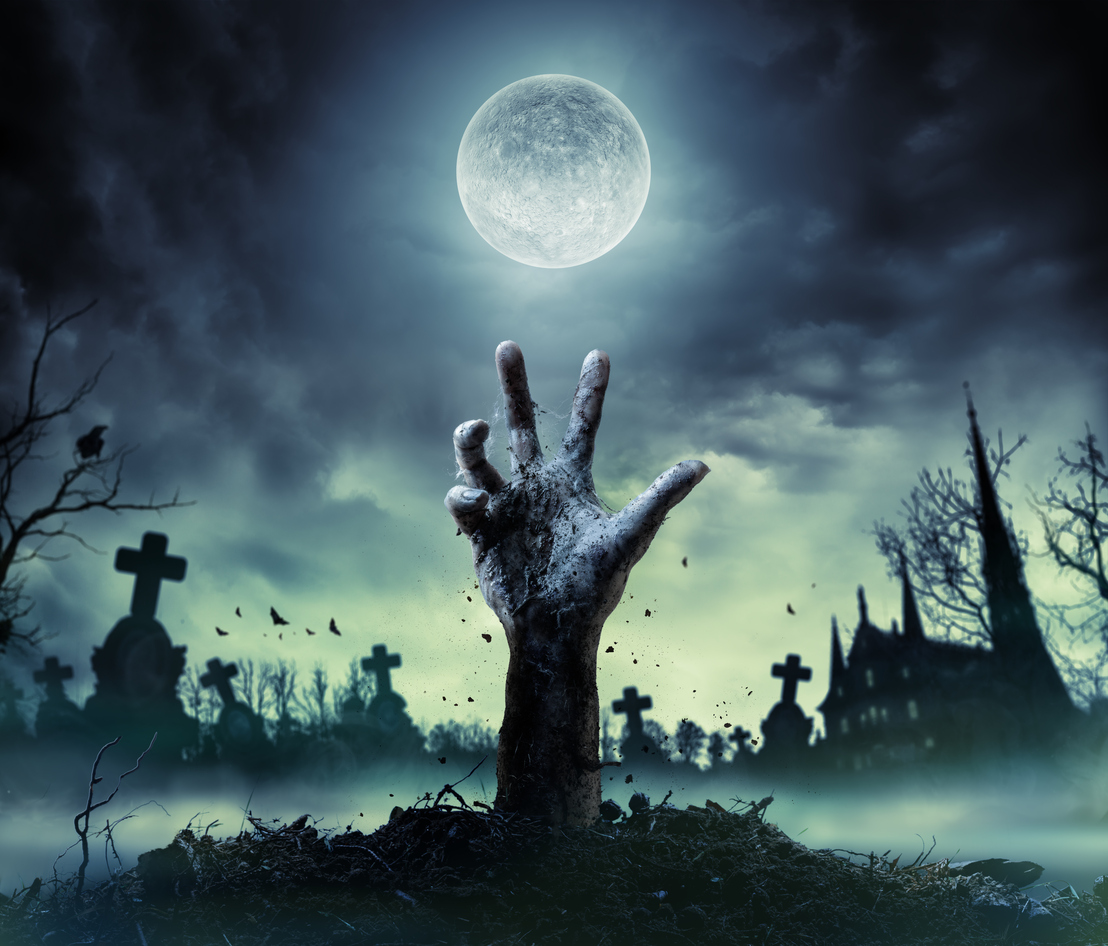 Devon Griffin came home from church on Halloween to find a grisly scene at his house. His mother, brother, and stepfather were all brutally murdered. His mother had also been raped. Devon described the scene as "something out of a haunted house." The culprit was later found to be his step-brother William Liske Jr., who had a history of violence and schizophrenia. Liske pleaded guilty and went to prison but then committed suicide in 2015.
Karl Jackson Murder - 1998
Young professional Karl Jackson, a data entry clerk at Morgan Stanley and his girlfriend went to pick up her son at a Halloween party in the Bronx when some teenagers threw eggs at his car. He got out of the car and scolded them to stop. After getting back into the car, one of the teens pulled a gun and shot Jackson, killing him instantly. Curtis Sterling, a 17-year old was convicted of the crime and went to prison for twenty years. Each year, Jackson's mother, Gloria Jackson sent him a Halloween card in prison.
Ronald Sisman and Elizabeth Platzman - 1981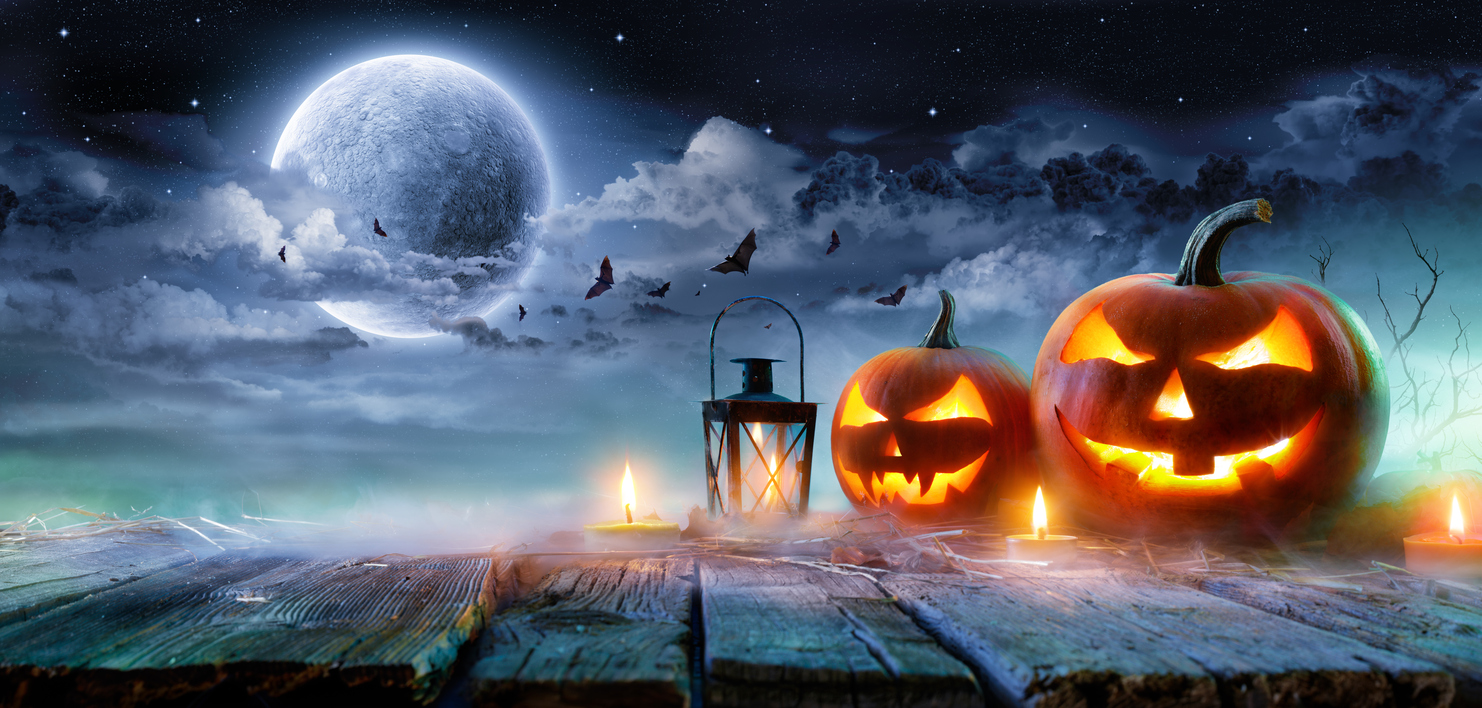 On Halloween morning in 1981, Ronald Sisman and Elizabeth Platzman were murdered in their Chelsea home. Both were found beaten and shot in the head, execution-style. Police believed it was a drug-related raid, due to the destruction and mess. Later, a prison inmate claimed that "Son of Sam" killer, David Berkowitz had predicted the murder a few weeks before. Rumors that David Berkowitz was working with a satanic cult on the outside were never confirmed, and the crime goes unsolved.
1957 - The Murder of Peter Fabiano
Peter Fabiano, Los Angeles hair stylist, was shot point blank on Halloween night in 1957 by a total stranger in costume. He died instantly from the .22 caliber pistol used. Later, Goldyne Pizer and Joan Rabel were arrested, and the story of a strange love triangle emerged. It appears that Goldyne and Joan were lovers, but Rabel was also in love with Fabiano's wife Betty and wanted him out of the way. She acquired the pistol and coerced Pizer into killing him for her. The media had a field day with the torrid details, and both women pleaded guilty and are doing life sentences in prison.
New Jersey 1981 - Maria Ciallella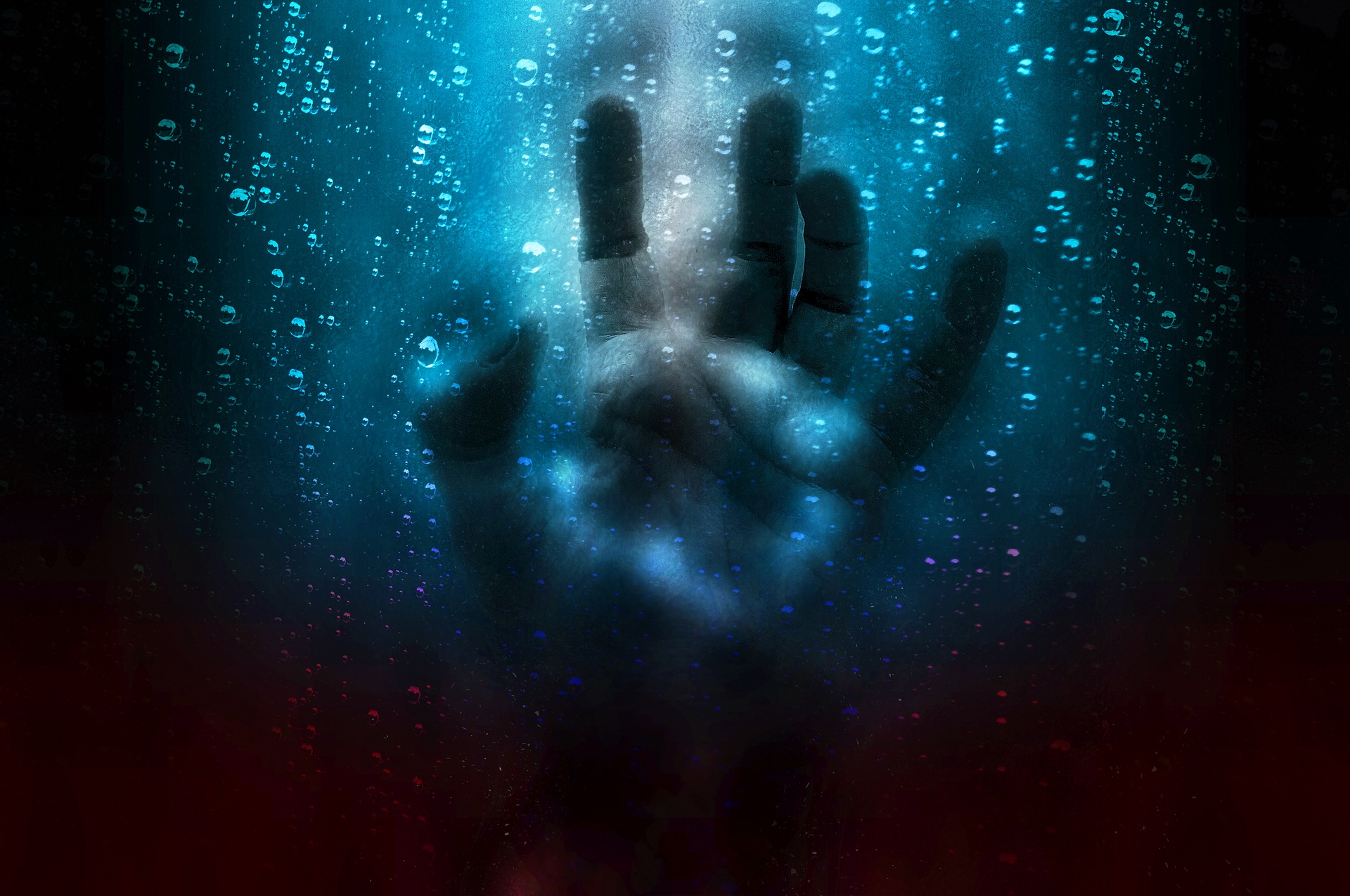 After trick-or-treating on Halloween night in 1981, Maria Ciallella disappeared. A night patrolman had seen her walking home just after midnight, and she was never seen again. Until a year and a half later when her body was found cut into three pieces in the backyard of 42-year-old Richard Biegenwald. Along with Ciallella, four other bodies were found in the shallow grave in Staten Island. Biegenwald had been abused as a child and frequently tried to set fire to himself and their home. Later as an adult, his violence turned outward. In 1983 he was sentenced to death for the murders and nicknamed the Jersey Shore Thrill Killer. He later died in prison of natural causes.
Woodbridge Abductions - 2009
In Woodbridge, Virginia on Halloween night 2009, three 16-year old girls were abducted on their way home from trick-or-treating. The man who held them at gunpoint was able to rape two of the girls before the third texted her mother and police arrived on the scene. He got away but was found two years later, and Aaron Thomas pleaded guilty in 2012 to the rape and kidnapping. Thomas was the suspect in numbers other sexual assault cases.