Birthday Lookup: How to Find Someone's Birthday?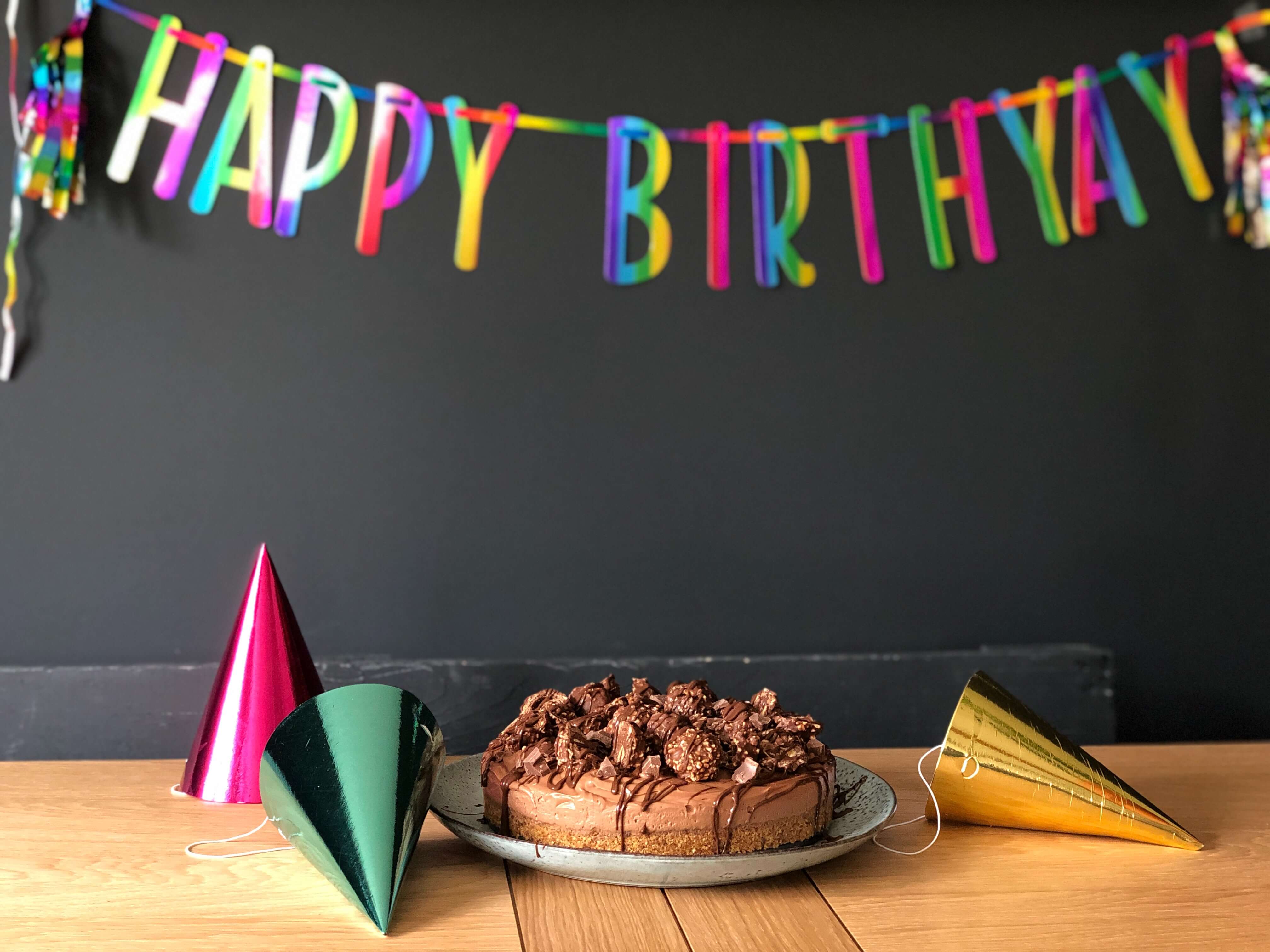 Birthdays are a key data point that advertisers love. Knowing someone's birthday makes a big difference in the types of things that pop up on their social media feeds, in the advertisements that go with email, and even direct (snail) mail advertising. For those reasons, many people keep their birthdays private.
If a scammer wants to falsify information to get a credit card in another person's name, having that person's birthdate and home address are key. Similarly, those who seek to steal another person's identity will need to know some very specific pieces of information such as the individual's birthday, social security number, and bank account information.
How Do I Find out a Person's Date of Birth Online for Free?
The birth records that can be found online may contain a person's date of birth, including Wikipedia pages and public records search results. If a person registers for a running race and is categorized with a certain age bracket, his birthdate may be included in the race documents that are available online.
Free Birthday Lookup through Social Media
Whether intentional or accidentally, many people put their birthdates in their social media profiles. Most do so innocently because it's fun to receive many good wishes on one's birthday. In addition to their own birthdays, some people even put their dog's birthday alongside theirs. Whether it's small dogs like micro bullies or big golden retrievers, dog owners will find a way to use their social media accounts to celebrate the true friendship and love between them and their pets.
By adding a birthday to your social media page it simplifies searches when several people have the same name.
On Facebook, even if a person doesn't have their birthdate on their profile it's possible to search their timeline (if it's public or if you're a friend) to see when people wish the individual a happy birthday;
On Instagram, profiles are scant and accounts are more likely to be private, so one may try searching by hashtags, including #birthday, and
Snapchat displays a birthday cake emoji on the person's birthday, or you may find their astrological sign in their user profile.
How to Find Someone's Birthday Through Public Records.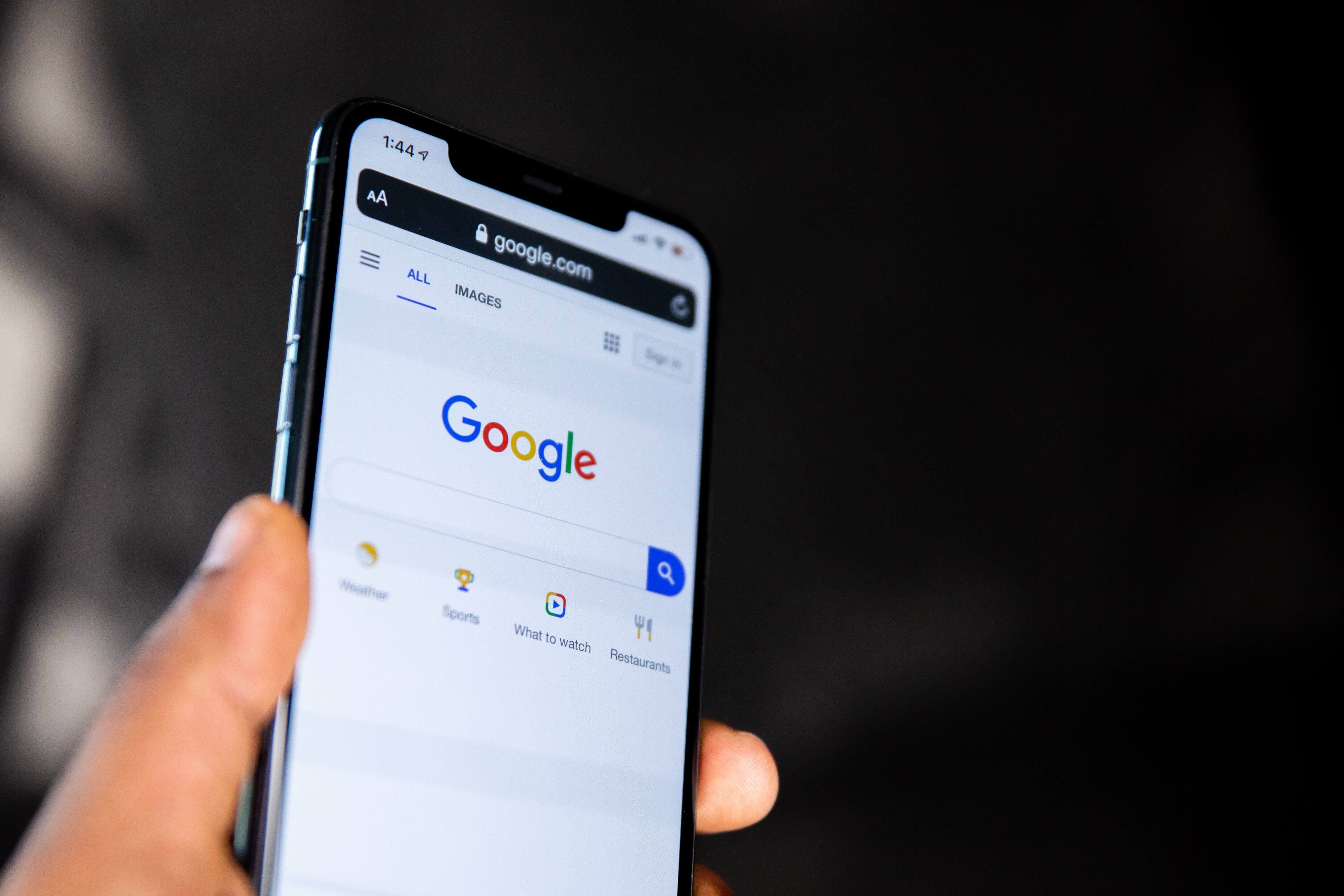 There are many ways that vital reports may contain birthdates, but it takes a lot of digging. First, you must find the individual's hometown or place of residence. Then, make a list of probable places that the individual may have interacted in an official capacity, including:
Residents of cities and towns are often obligated to submit their personal information for a Resident's List compiled by the town or city clerk. This document includes each individual's address and profession, among other identifying information.
Applications for certain permits, including for industry professionals working with the public as a hairdresser, electrician, plumber, or teacher, may include individuals' birthdates. Any of these state-licensed positions involves a publicly-available application document that is part of the public record.
It is possible to find a person's birthdate by checking with a city clerk's office for the presence of a birth certificate, but getting a copy of the document itself is very unlikely as they are shielded to make identity theft more difficult (unofficial copies may be provided). Also, the clerk may want the birthdate during the request process in order to confirm the correct document – searching for such a document without a date makes the process much slower.
Marriage licenses require birthdates in order to confirm an individual's identity. Similar to birth certificates a marriage license may be shielded by town officials in order to protect an individual's identity but the details are public record, so the clerk may allow an abstract to be purchased.
Do a Google Search to Find Someone's Birthday
Birthdates are ways that data brokers divide and categorize information, so birthdates are often requested on forms and documents where they are not absolutely necessary. If the person you are researching has a public profile in business or media, you may be able to find a birthdate by drilling down on a Google search of their name or their name plus their company name, team name, or other identifying information.
If the individual has been arrested or has a criminal record, his birthdate is likely included in police or court documents. While there have been efforts to reduce the amount of personal information in arrest and conviction records this information may be overlooked. If the individual is a juvenile his criminal record will be shielded until he is over age 18.
Is there any Way to Know Someone's Birthday by their Email?
It's difficult to come up with a completely original email address, so many people use part of their birthdate in it. For instance, Jeffrey Baldwin may decide that a unique email address is JeffB1972@yahoo.com because the year corresponds to his birthdate. It can be difficult to know if the number in an email address is a birthdate but if there is no other starting point for a search it may be used.
How do I Find out Someone's Birthday Offline?
See the "public records" section above. Other ideas include looking up high school yearbooks in public libraries or asking friends.
How to Trick Someone into Telling You Their Birthday.
If you know the individual well enough to have a conversation you may:
ask their astrological sign – if they don't know, you'll need their birthdate to find out;
ask if they're of drinking age (for alcohol) or when they became of age;
ask their family birth order, and similar questions to get the information;
ask to compare "awful driver's license photos" or
ask to compare stamps in passports, and flip to the page with identifying information.