Romeo and Juliet Laws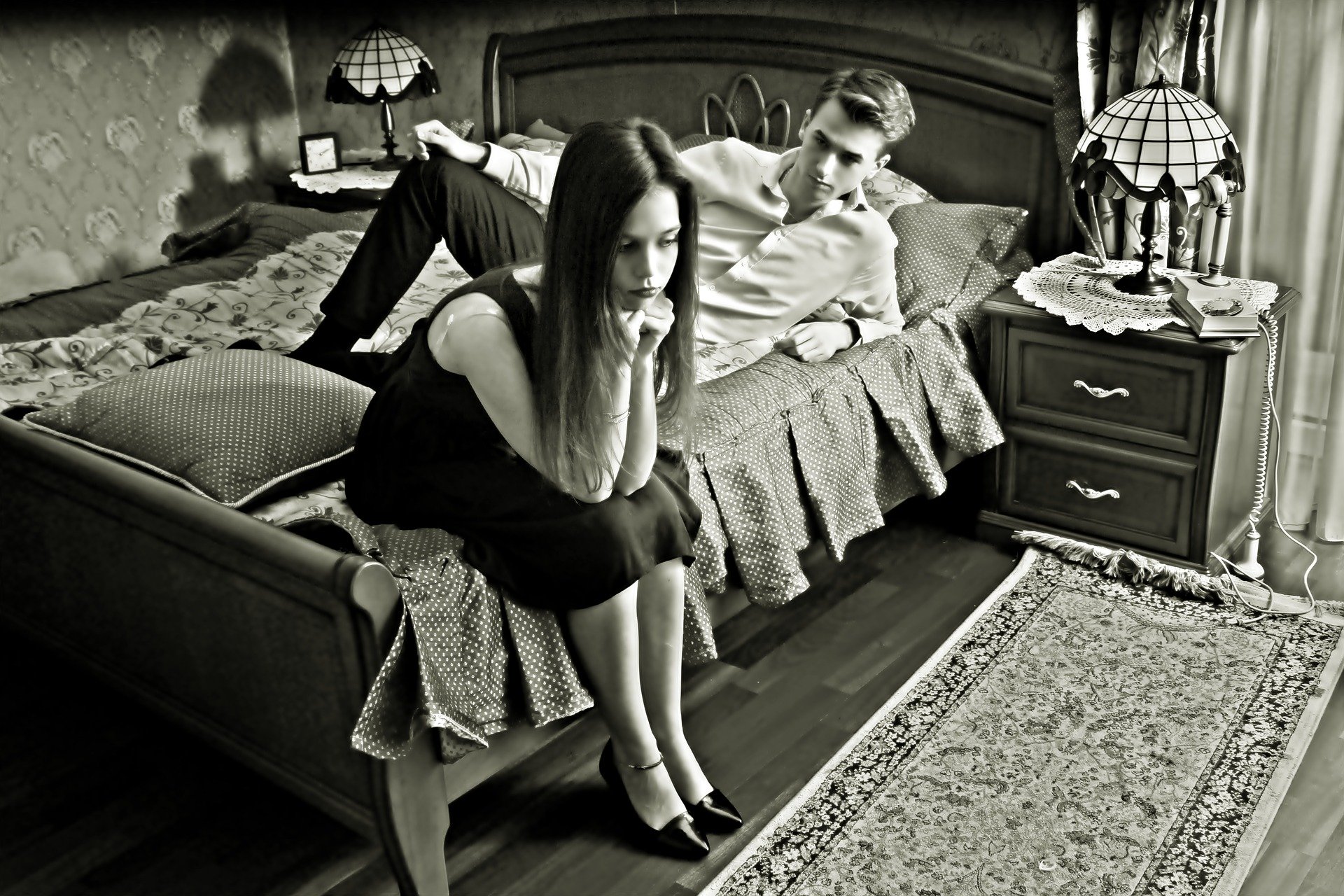 Definition of Romeo and Juliet Law
Romeo and Juliet law is a type of regulation that exists in some US states to protect young couples below the age of consent from being charged with sexual assault violations, as long as their difference in age is minor and falls into the state-specified guidelines. In other words, couples that are young and could be charged with statutory rape for simply engaging in mutually consensual sexual activities according to state laws, are protected by Romeo and Juliet laws as long as they live in a state that has them and have a small age difference.
What States Have the Romeo and Juliet Law?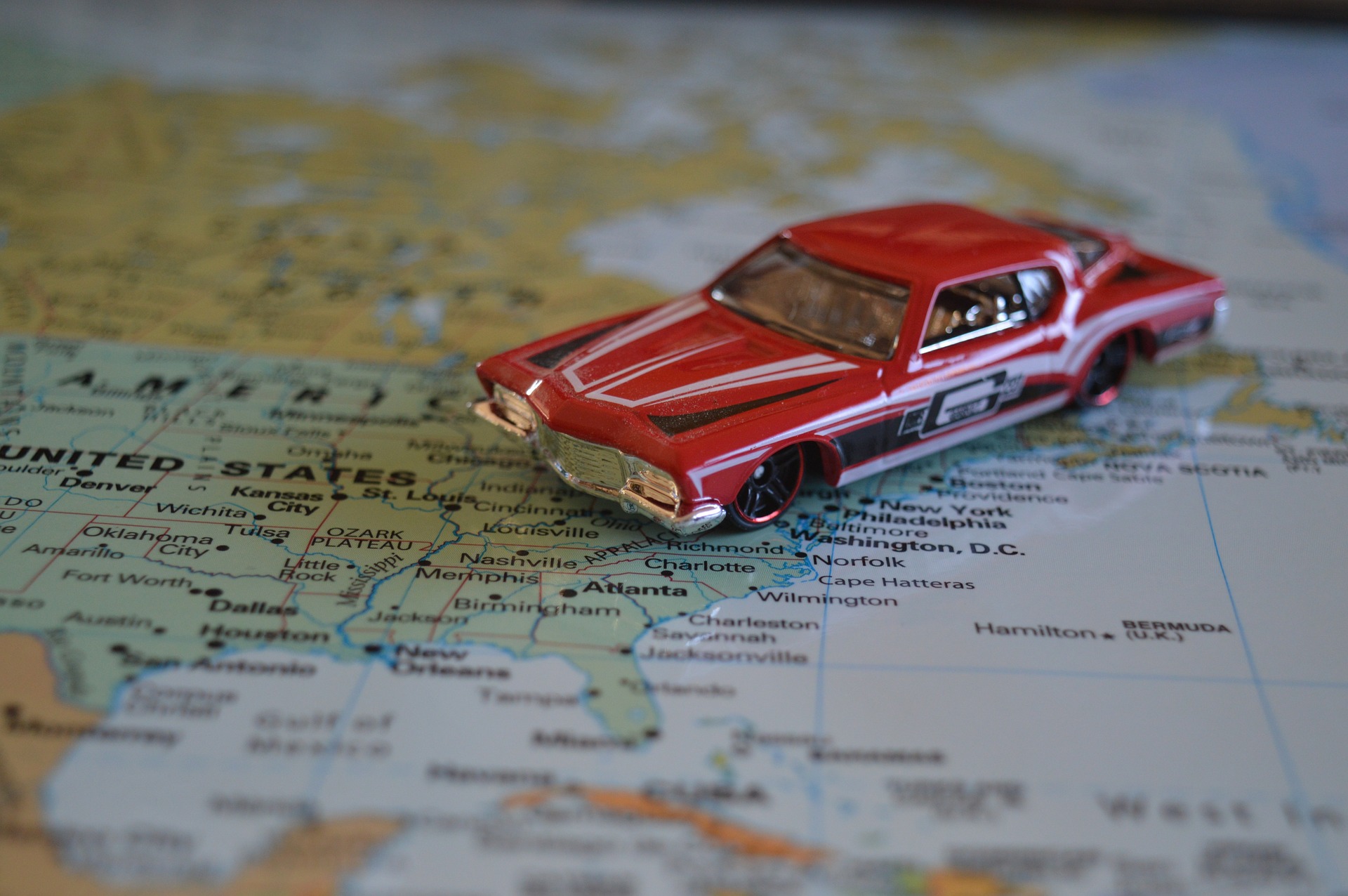 Alabama
Alaska
Arizona
Arkansas
Colorado
Connecticut
Hawaii
Iowa
Louisiana
Maine
Maryland
Minnesota
Mississippi
New Jersey
New Mexico
North Carolina
Oregon
Pennsylvania
South Dakota
Tennessee
Texas
Washington
West Virginia
Wyoming
How Romeo and Juliet Laws Apply to You?
He / she was not already a registered sex offender at the time of the sexual relationship
The sexual relationship was consensual between both parties
Examples of State-Specific Romeo and Juliet Laws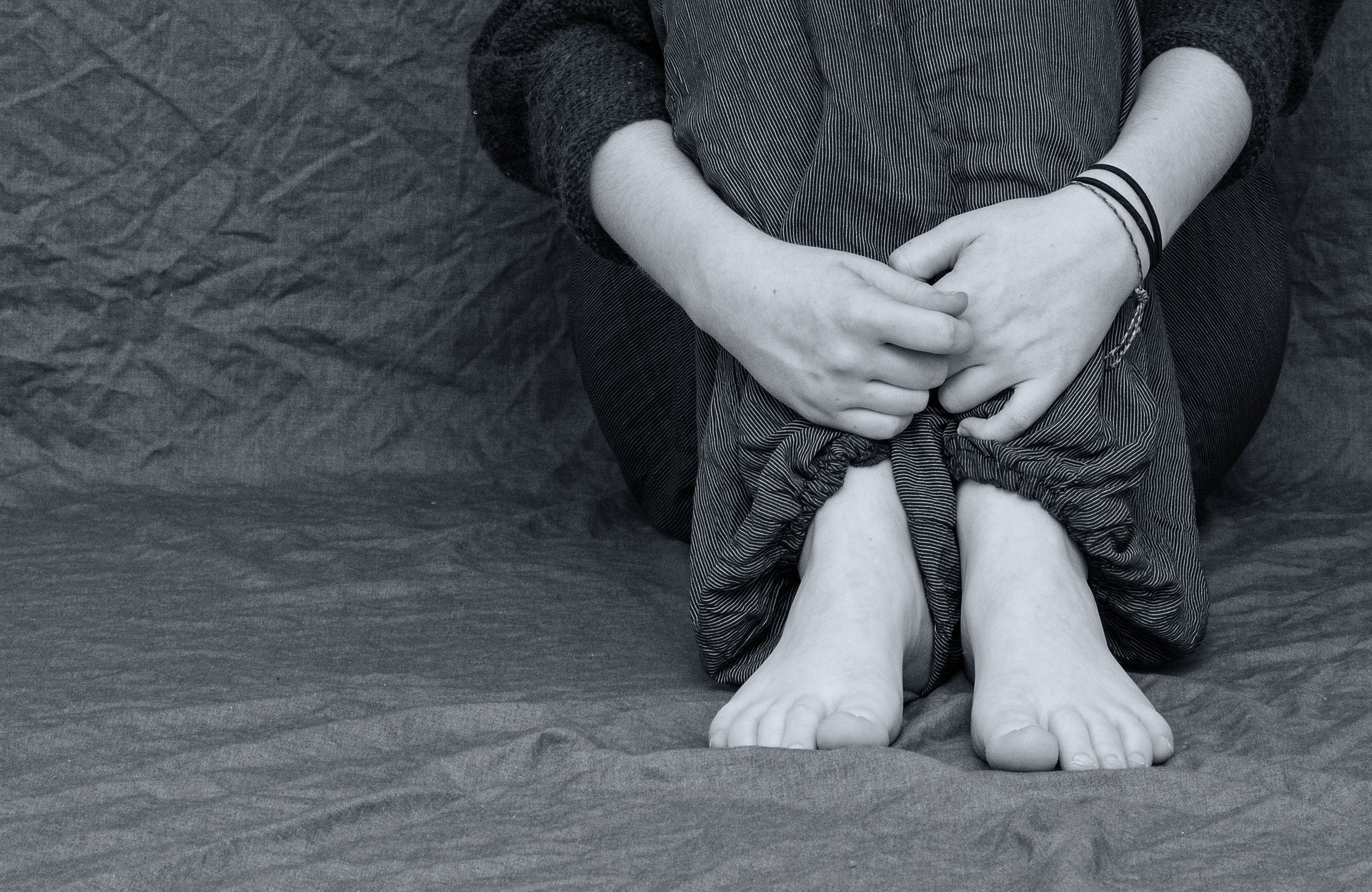 To better understand the differences and nuances of Romeo and Juliet laws, looking at some examples may be helpful.
Example 1: Florida
The victim is between the ages of 14 and 17
The victim was no more than four years younger than the offender
The victim must have been a willing participant in the sexual activity
The offender does not have any previous sex crimes on their record
Example #2: Texas
The Texas Romeo and Juliet law also protects individuals from sexual assault charges if they engage in sexual activities with someone under eighteen, but the criteria differs slightly:
The victim was no more than 3 years of difference in age than the offender
Neither person was a registered sexual offender
Each party needed to be at least 14 years old
Both parties needed to be consenting
It is clear that these types of laws have similarities from state to state, but variations also exist from state to state. The details matter, as being just a bit off from the required age difference range makes one ineligible to be covered by Romeo and Juliet laws.
What Is The Age Of Consent?
The legal age that someone can consent to sexual activities varies from state to state, but all states fall within the 16 to 18 range. It is important that all people, particularly teens coming of age, are educated about the age of consent in their state.
Statute of Limitations for Statutory Rape
Statutes of Limitations can impose a time limit for charging people with statutory rape crimes. Currently, thirty-four states have some types of statutes for crimes, including statutory rape. This can be anywhere between three to thirty years, and statutes exist to preserve the integrity of the evidence. The rest of the states do not have any statutes of limitations for statutory rape.
In conclusion, sexual assault laws differ from state to state, but minors or young adults are sometimes protected from sexual assault charges via Romeo and Juliet laws. These laws can help to bring common sense and peace of mind to young couples engaged in consensual intimacy. It is important to understand the Romeo and Juliet laws in your state.