What Is a Deed in Real Estate?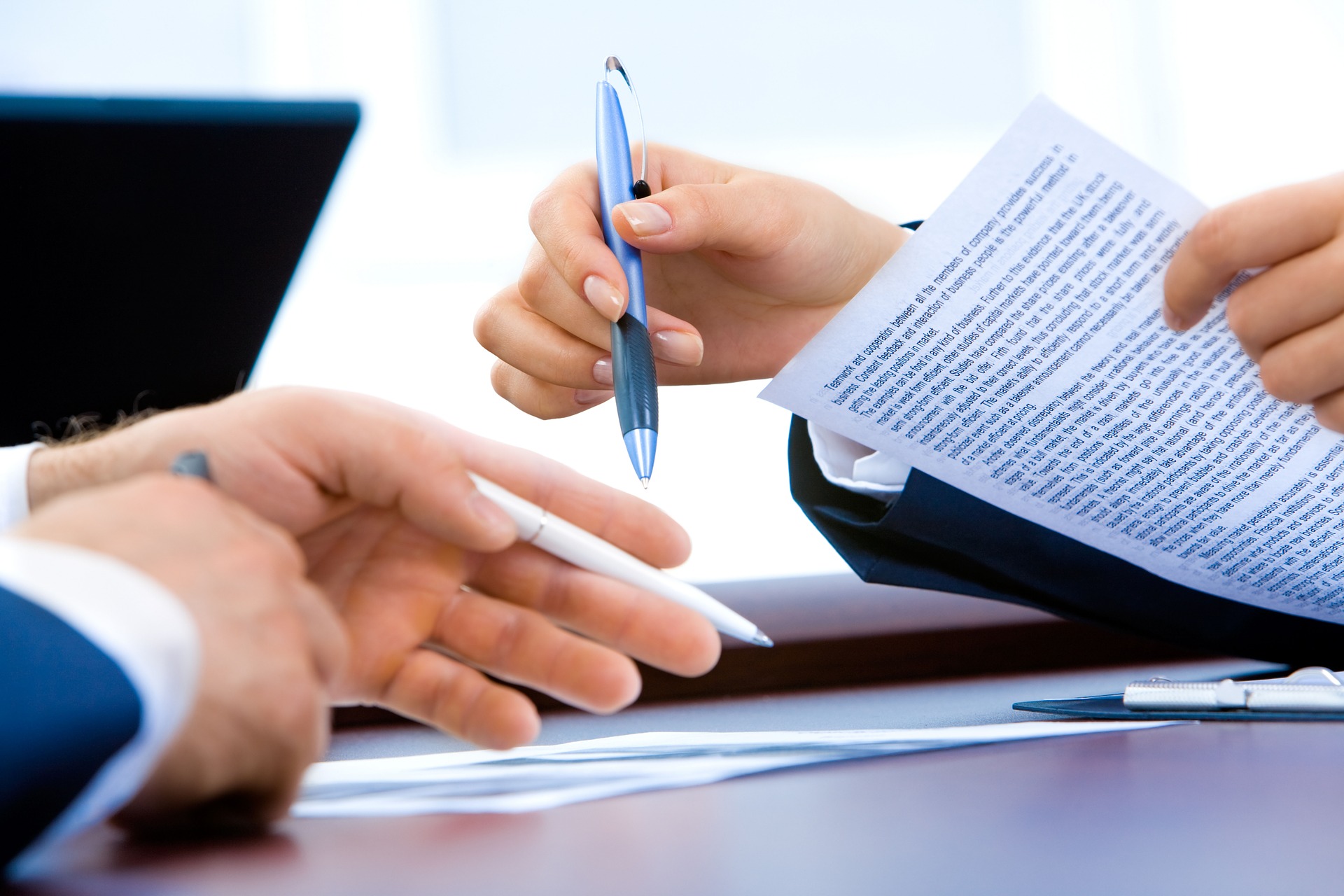 A deed is evidence of an official transfer of ownership, while a title is the actual proof of ownership. A deed describes a piece of property, lists its limitations, and names its past owners. It can be executed (transferred) when the property is sold.
A deed is a solemnly sworn legal document on which other significant information hinges, such as taxes, credit scores, and loans/mortgages.
Registering a Deed
There are several types of deeds, and registration of a deed is generally a requirement for the purchase or sale of a property to be legally binding. Registration is done at a county or state office with jurisdiction over property issues, such as the county land office, county clerk's office, or registry of deeds. States may require a specific type of deed in order for the purchase/sale of a property to be legally binding in that jurisdiction. Some deeds may carry issues from past owners, whether liens or imperfections such as not having recorded a prior sale or transfer of ownership. Researching a deed and clearing any defects found is usually a requirement prior to transferring the title and registering the transaction.
Types of Deeds
A warranty deed ensures clear title to the property. That means the owner (grantor) is ensuring there are no undisclosed interests (shares) or defects in the title.
A grant deed is similar to a warranty deed in that the grantor (seller) affirms that there are no outstanding liens or claims on the title, nor has the property been sold to anyone else. This deed is usually signed in the presence of a notary.
A quitclaim deed may transfer ownership without warranties, and is often used to transfer title to property between family members (such as spouses who are divorcing).
A release deed does not affect possession of the title but removes or replaces one individual from ownership, or their stake in the property.
A bargain and sale deed is often used by a local government to convey property. This sort of deed is without warranty, meaning there is no guarantee that the title is clear and it is up to the buyer to perform his due diligence prior to the transaction.
A deed of release may be part of the paperwork exchanged when a borrower finishes paying off a mortgage. The mortgage holder (bank) retains the title until this point.
Trustee deeds and tax deeds are types of official deeds, generated by court order, are different from private deeds (between individuals).
A contract for a deed is not actually a deed but an agreement between seller and buyer in which the seller agrees to act as the buyer's bank, allowing a person without the opportunity to get a mortgage to make payments on a property directly to the seller. When the contract is satisfied, the owner signs the property title over to the buyer.
Parts of a Deed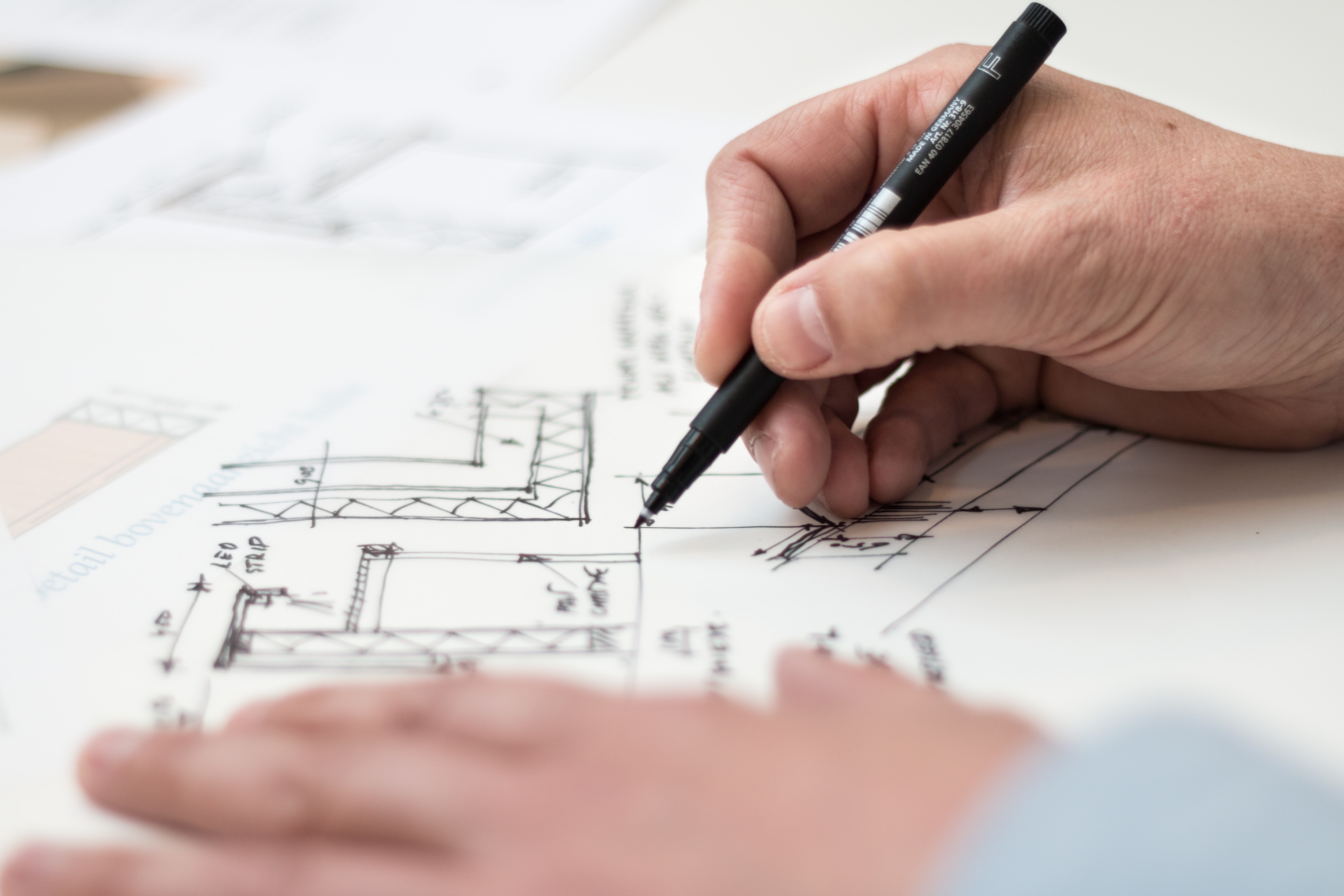 The deed to a residential property includes information about boundaries, a description of the land, and details about the buildings, driveways, or other improvements. The reddendum clause reserves any of the grantor's rights or interest in the property, such as mineral rights or access. Likewise, a habendum clause expresses some limitation contained in the deed transaction. The execution portion is where the document is signed and witnessed by a notary.
Covenants
If the deed includes the following covenants, they protect the grantee (buyer) against harm.
Covenant of quiet enjoyment – a pledge that there are no outstanding warranties from third parties that would inhibit the grantee's use of the property. It allows the buyer to seek redress (file suit) against the seller if a third party claims an interest in the property.
Covenant of seisin – this is a guarantee by the seller that the title to the property is without defects. If the buyer discovers a defect they may sue the seller to correct it.
Covenant against encumbrances – this covenant pledges that there are no liens against the property that are not disclosed, and allows the buyer to seek penalties against the seller if any are uncovered.
Locating a Deed
If you are a homeowner and did not receive or keep a copy of the deed when it was signed, you may request one at the local (county recorder or clerk's office) where the deeds are registered. Deeds are public documents that are used in tax assessments and may be requested by any individual.
Transferring a Deed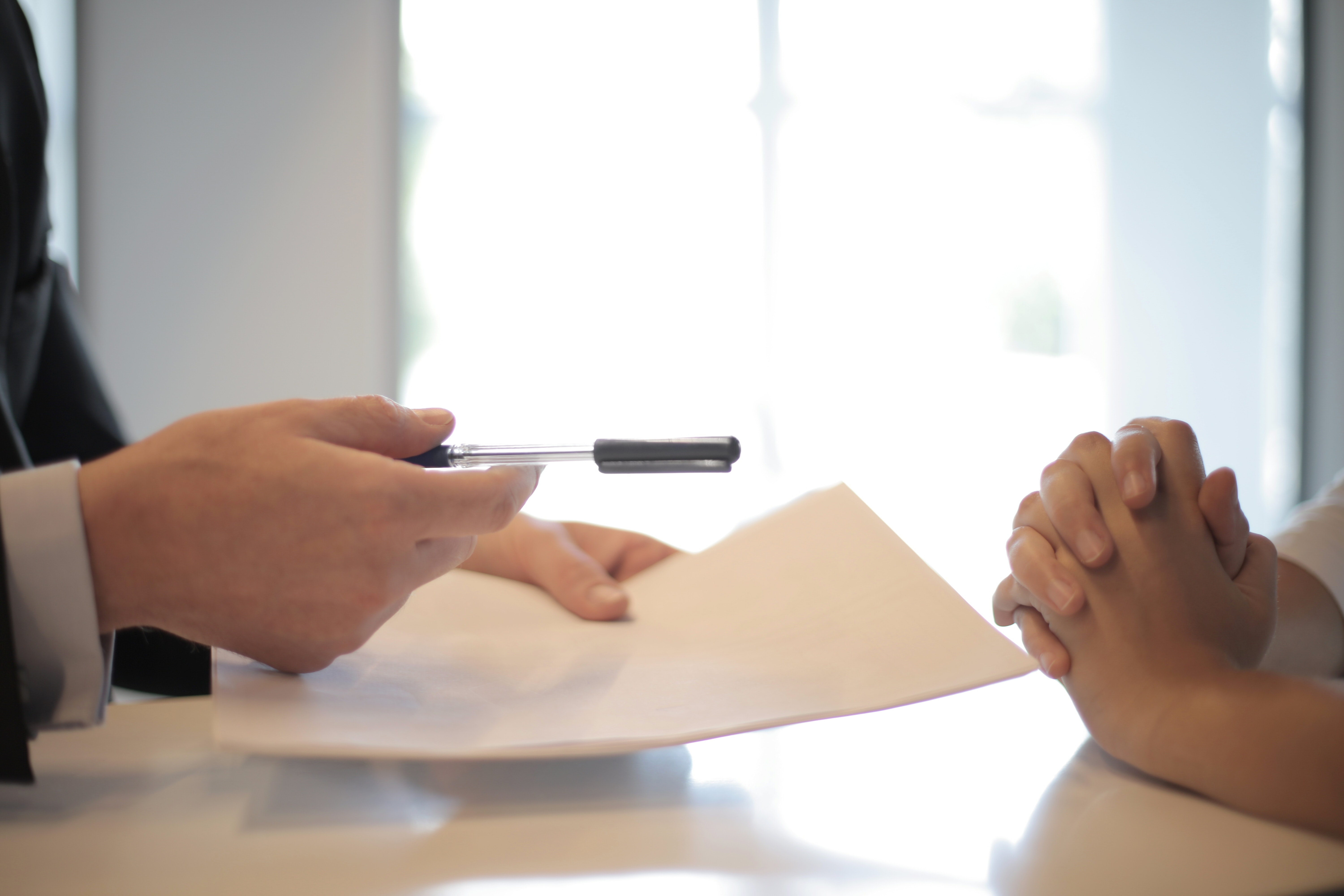 Since deeds are legal instruments it is important that they are well understood and that transfers are not done without some knowledgeable oversight, such as that of an attorney who specializes in property issues. Oftentimes a quitclaim deed transfer can be made with only the oversight and witness of a notary public but it is important to understand the ramifications of any transfer as the grantee may become burdened with any liens or warranties that encumber the deed.