New Business and Business Licenses
Starting a business is not all that hard or complicated, but it is more than coming up with a business name. There are specific steps needed to operate a business in each state legally, and it starts with getting a business license.
In this article, we will talk about how to secure the necessary licenses and permits to start a business. There may be slight variations in the process for each state and county, but most of the requirements are generally the same. Please contact state, federal and local government for more details.
Business who go through right regulating channels not only abide by the law; they are also protecting their business assets.
How to Start a Business: Laws and Requirements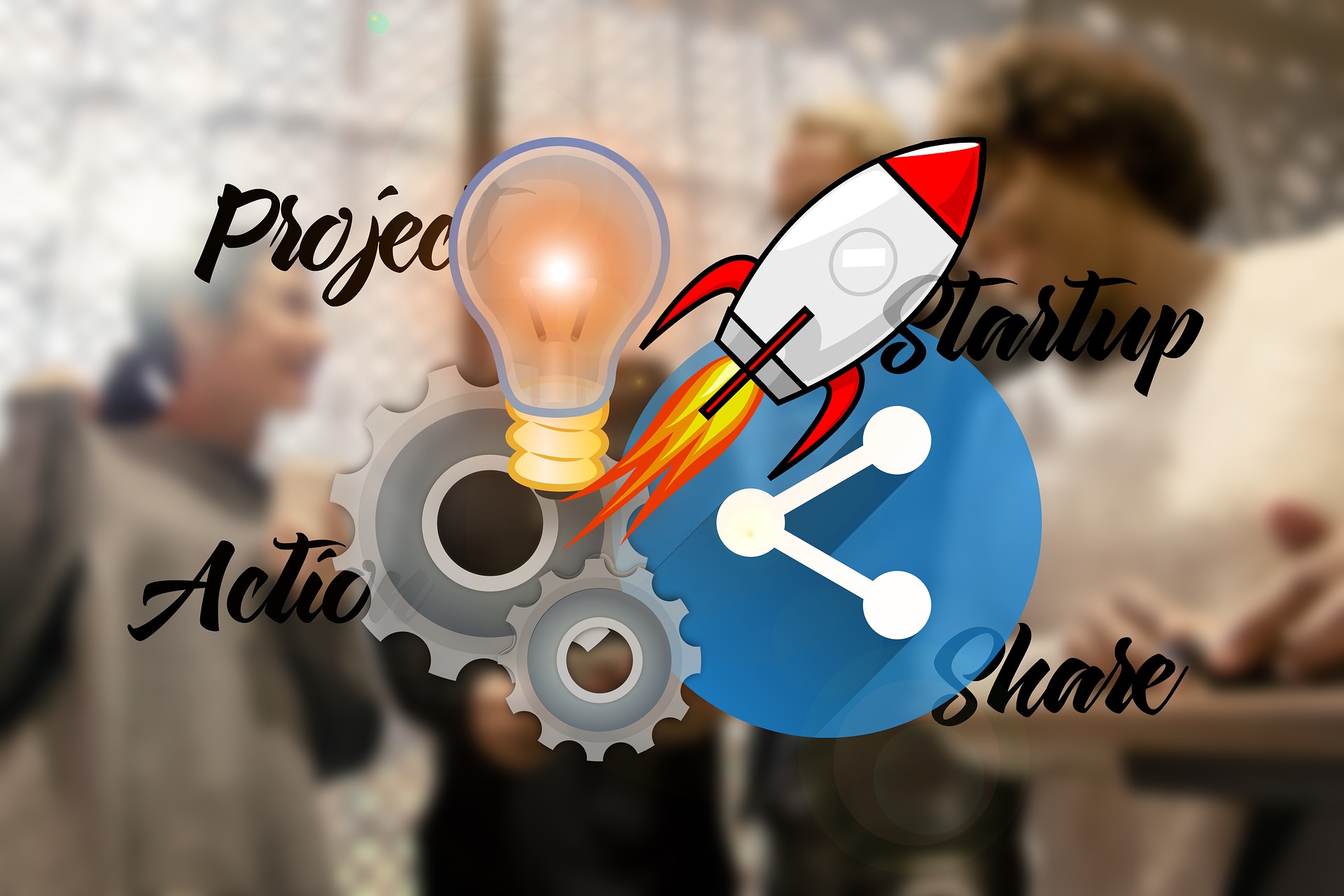 After browsing different business ideas and selecting a business name and type of company, registering it is the next step. However, the process does not stop there. Without the necessary permits and business license, the law would not allow a business to operate.
Doing so would be illegal, subject to hefty fines and serious legal ramifications. To start a business the right way, obtaining the correct permits and licenses should be priority number one. Below is a short checklist of general requirements needed to start a business.
Please note that license requirements will vary per business type, state, and county.
Basic Business Operation License
It is obtained from the city or county (if a business is outside city limits) where the business will operate.
Federal Employer Identification Number or EIN
The EIN, also known as the Tax Identification Number, is a requirement for almost all types of businesses. Some states may need a separate tax identification number from their revenue department.
Sales Tax License
All online and brick and mortar business need a sales tax license to sell products and services.
Fictitious Business Name Permit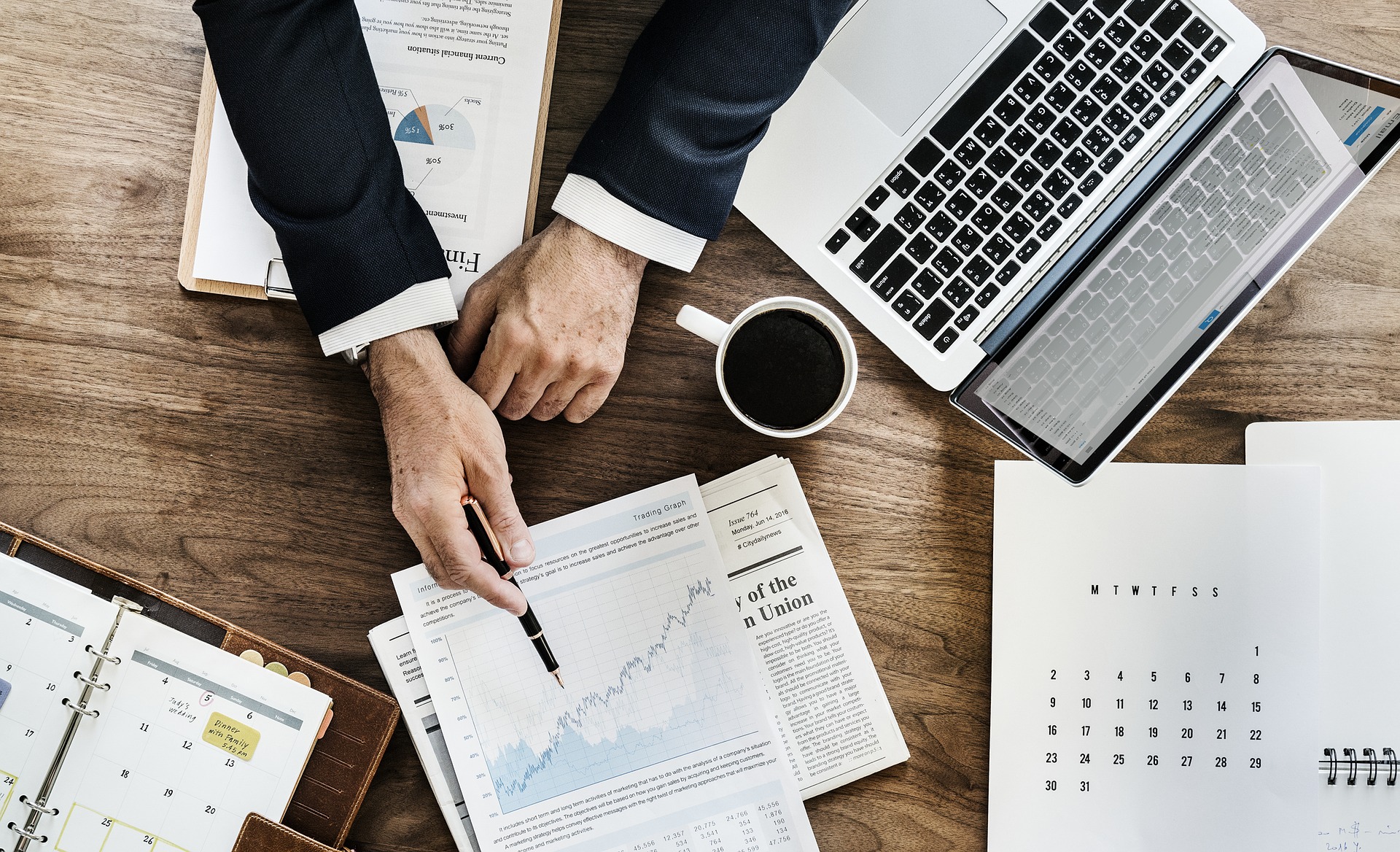 Also known as a DBA or "doing business as" permit that most types of businesses need to operate. For example, if a registered name is "Rocket Mechanics, LLC" and the business goes by "Rocket Auto Repair," the business needs a DBA for the second name.
Zoning and Land Use Permit
Local zoning regulations dictate where specific types of businesses can and cannot operate. These regulations affect businesses such as restaurants, manufacturing, and even home businesses. Businesses may apply for a conditional-use permit if there is a zoning issue in the area for their business type. Asset records may come in handy when applying for a zoning permit.
Environmental Permit
State and local governments require some businesses to obtain special pollution control permits. Businesses involved in the discharge of any environmental contaminants into the air or water must have a special permit to operate.
Fire Department Permit
Business such as bars or nightclubs that attract a large number of patrons needs to get a permit from the Fire Department. Businesses need to pass a Fire Department inspection before being granted a permit.
Health Department Permit
Businesses involved in the preparation or sale of food and beverages need a permit from the Health Department in order to operate.
Building or Construction Permit
Needed when a business needs to construct or do any structural changes to the place where it does business.
Sign Permit
Some local governments require businesses to get a permit before putting up a sign. Sign permits usually have stipulations on the size and location of the sign.
Special State-issued Business License or Permit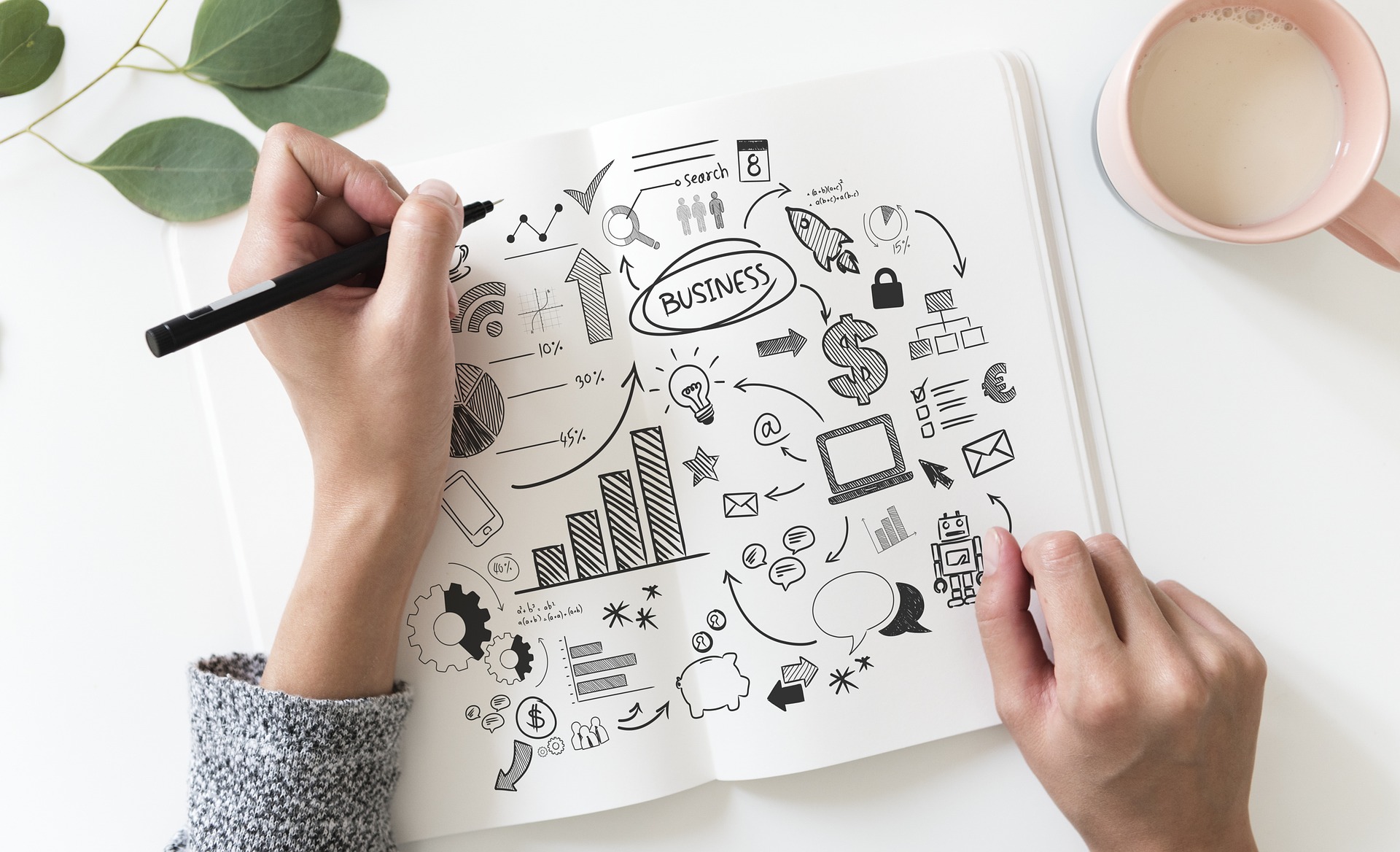 The state may issue a special business license or permit if an operation involves the sale of the following products:
Firearms
Gasoline
Liquor
Lottery Tickets
Special State-issued Occupational or Professional License
If a business has employees that engage in services regulated by the state, such as:
Auto repair
Cosmetology
Medical care
Legal representation (lawyers)
Tax services
Real estate sales
Insurance sales
Special Federal Business License or Permit
A business needs to get a permit or license from the following federal agencies if its operations involve the following:
Securities & Exchange Commission - Investment Advising
U.S. Food and Drug Administration - Drug Manufacturing
U.S. Food and Drug Administration - Meat product preparation
Federal Communications Commission - Broadcasting
U.S. Department of Transportation - Ground transportation (trucking, taxi services)
U.S. Bureau of Alcohol, Tobacco, and Firearms - Firearms, alcohol and tobacco manufacturing
Do all Businesses Need a Business License?
Yes, all registered businesses need a business license to operate legally in any state. Online and home-based businesses need to follow licensing laws as brick-and-mortar businesses do. Local, state and federal law does not discriminate whether a business is online or not.
However, the only state licensing requirements an online business needs to follow is the state where its operations are. If an e-business sells products in California, Arizona, and Washington, but is in New York, it must comply with NY state regulations.
Home businesses must check with local and state zoning laws, mainly if engaged in manufacturing. In most cases, home businesses may need to apply for a Home Occupation Permit.