Guide to Find Information About a Person Online
The internet has transformed our lives and is a wealth of entertainment and information. If you'd like to reconnect with old friends, find family members, or find information about someone else, the internet is very resourceful.
In fact, with the help of several people search tools, you can easily find the kind of information we've mentioned above. This article will discuss the various tools to do that, so read on to find out more.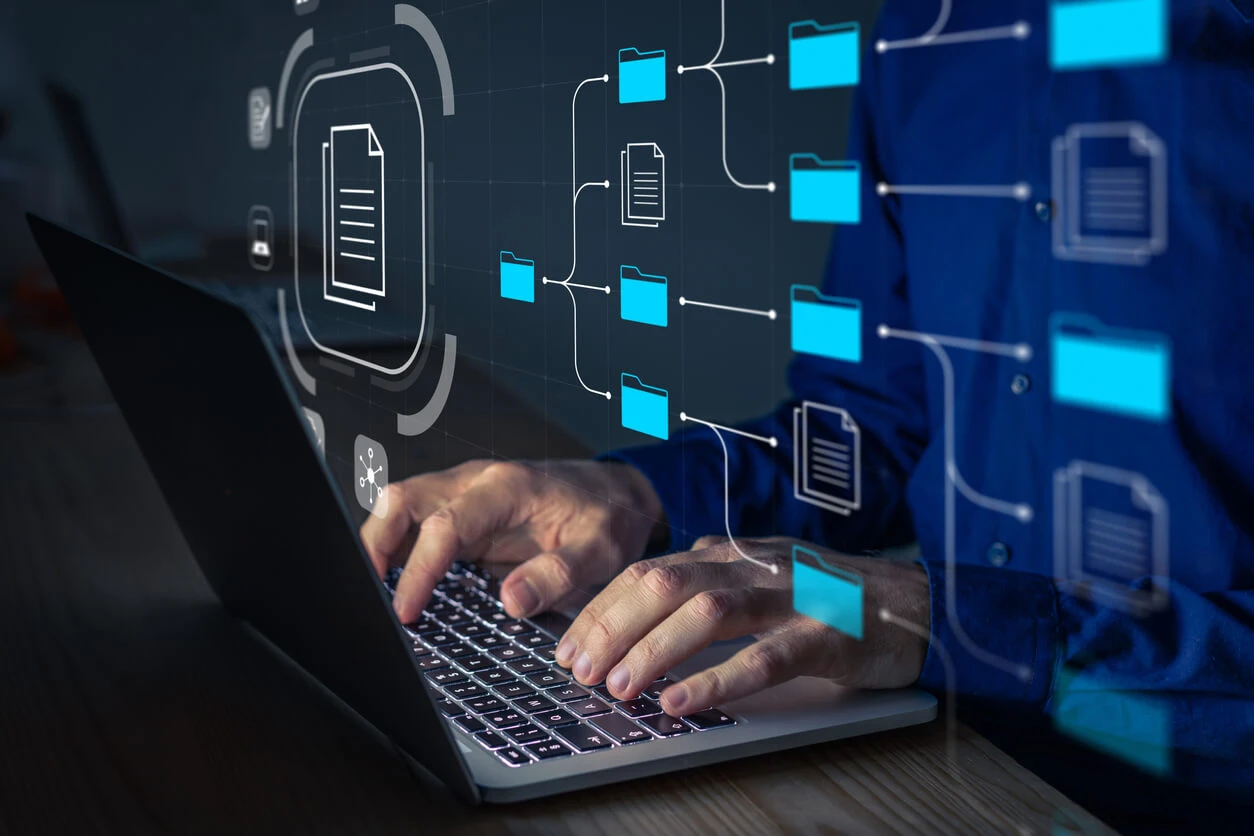 Ways to Find Information About Someone Online
These days, finding a person's information online doesn't have to be so difficult. The right tools can give you a wealth of information about a person with a few keystrokes. Here are several ways you can find info on a person online:
1. Google Search
On average, there are about 1.2 trillion searches on Google annually. It is one of the most powerful search engines out there, especially when you know how to use it. The well-known search engine has an extensive database that pulls resources from numerous websites.
If you're wondering how to find out information about someone for free, then Google could be of great help to you. It doesn't matter if you don't have enough on the person you're looking for. It should be the first place to begin your search.
However, it isn't a guarantee that the information you find about a person will always be accurate or current. Google can look for data as far back as 2001 and present it to you as if it's current.
Some tips you can use to find information about a person include:
Placing quotation marks around the person's name when typing it into Google's search bar. For example, "Jane Doe." This tells Google only to find and display pages that contain that exact name. You'll get the most relevant results this way.
If you know a little more detail about the person, like their address or job, you can include them in your search to get more accurate results.
You should first focus on gathering all the free information if any websites require payment. Bookmark, or save them for later.
2. People Search Tools
Several online tools can help you find information about a particular person. They include:
BeenVerified - For as low as $1, this website gives you access to billions of public records. Usually, the information you get from this tool after a search includes phone number, email address, assets, current address, and social media profiles. Go to their website and enter that person's name in the search bar. You can also add filters to make the results more accurate.
Spokeo - This people lookup tool is popular because it stacks social media results and public records, thus giving you a lot of information about a person.You have to enter a person's name on Spokeo, and you'll know everything about them like where they live, their alma mater, occupation, and much more.
CocoFinder - Finding a person's information is easier with an application like CocoFinder. It's like a search engine that finds public information from millions of information centers. All the data on this people search tool comes from official government agency records. Using this site will give you information like a person's full name, mobile number, address, and criminal records, if any.
TruthFinder - TruthFinder is a popular platform with all the services you require to find someone's information online. It only takes a minute to see people's information using this tool. Simply go to their website and enter the person's name in the search bar. This will give you all the information available online related to that person.
3. Public Records
You can find information about a person online by searching for public records. "Public records" is a broad term because the available records may be a hit or miss. Regardless of what information about a person you're looking for, public records are exactly what the name suggests: "public."
They do take a bit of time and effort to find. You should be ready to spend a lot of time sifting through these records to find records of a specific person. You can find public records in the local state or county online public record archives.
Government agencies are responsible for creating and maintaining public records. The definition of public records differs from state to state but the law requires them to be made available to the general public, usually upon a formal request.
To find out if your state or county has an online public records database, type your state or county plus "public records" in Google. After this, search for the person's specific public records (like birth, death, marriage, and divorce) within state or county websites.
If you want to know how to find out information about someone for free, public records are an excellent place to start.
4. Social Media Search
Over 70% of adults 18 years or older in the United States are active on social media. This means that your chances of finding information about a person are significantly higher if you use social media search bars.
The most popular sites in the United States include Facebook, Twitter, Instagram, and LinkedIn. Most of these sites allow you to search their content to find their profile. These profiles contain a wealth of information about their owners.
You can use the search bar on Facebook, Instagram, Twitter, and LinkedIn to locate a person online. Once you find their profile, you'll find information about them, like their job, location, and much more.
There are approximately 4.48 billion people actively using social media worldwide as of November 2021. So, it doesn't matter if you want to find information about someone in the U.S or any other place in the world. There's a strong chance the person you're looking for is out there.
The various tools we've covered should help you get up and running in your quest to find information about a person online. It may take you a lot of effort and time, but if you logically use the sources, you're almost sure to eventually find the person you're looking for.