What Is a VIN?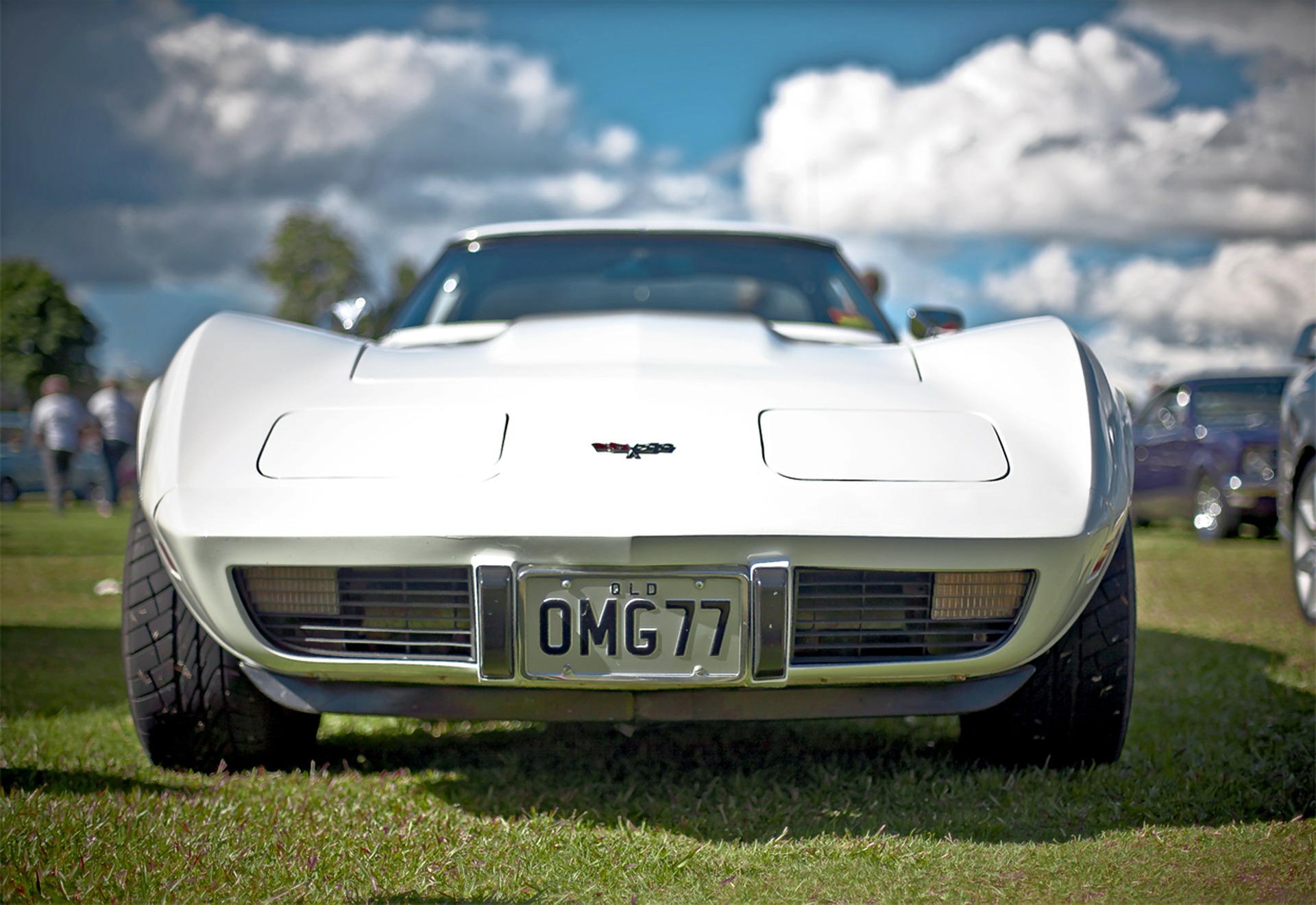 A Vehicle Identification Number is known as a VIN, a 17-digit unique identifier for each automobile in the United States. This number is located in several parts of the vehicle as well as on documents of registration and ownership.
This sequence of numbers was not required on vehicles before the mid-1980s when it became standard along with seatbelts and other safety equipment. The VIN number reveals a lot about a vehicle, including its repair history, that can be key to making a decision about a purchase.
Decoding the VIN
Within the 17-digit number are information about the vehicle's place and date of manufacture, year, model, engine type, and even color. When purchasing a used vehicle, the VIN can be used to determine if the vehicle:
was damaged in a flood,
how many owners it had,
if there were multiple manufacturers recalls, and
if the current odometer reading is accurate.
Red Flag Warnings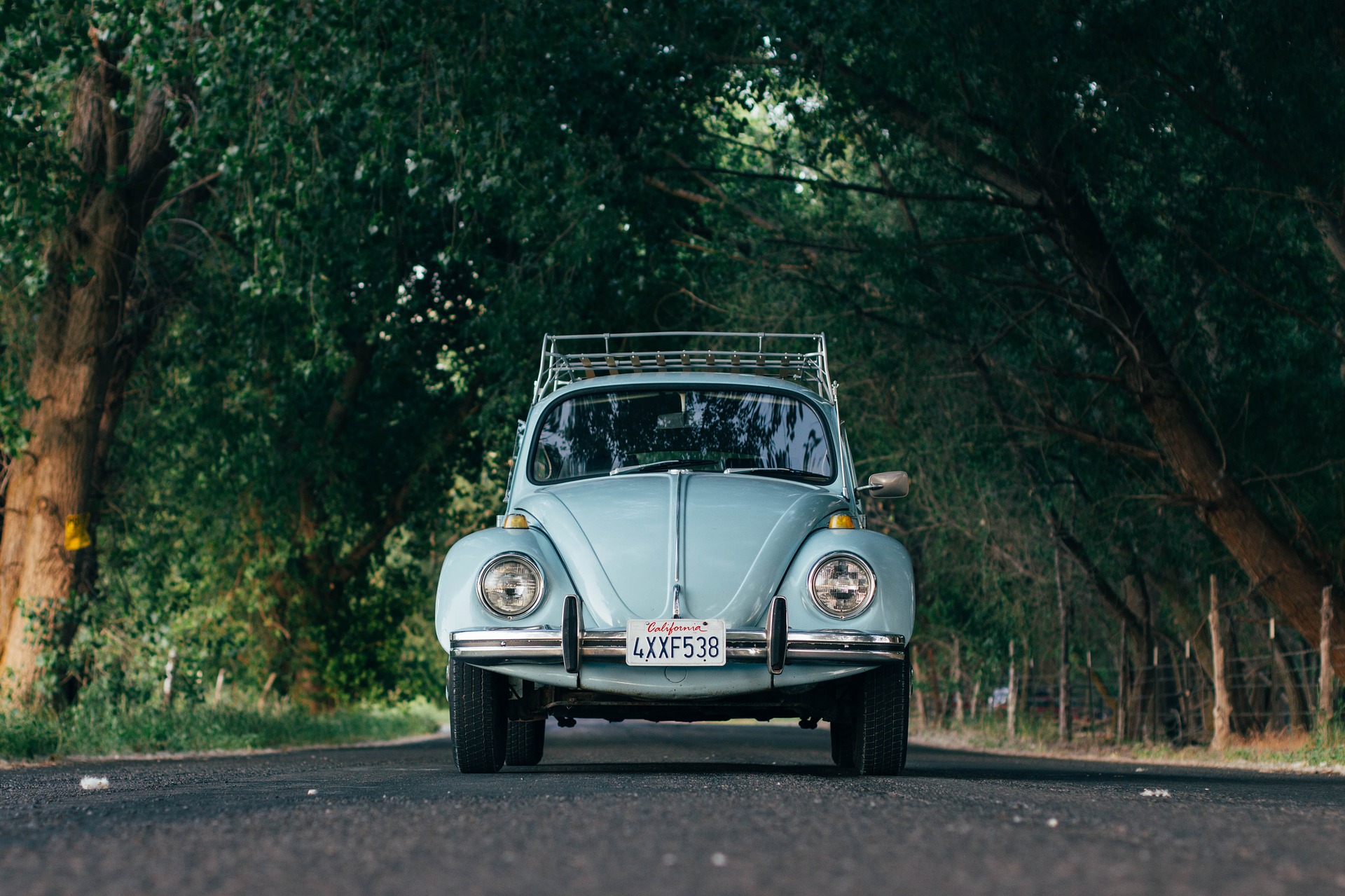 There are commercial websites such as RecordsFinder and nonprofits like the National Insurance Crime Bureau that provide vehicle history and condition reports using VIN numbers.
Checking VIN number can provide a red flag warning against purchasing a vehicle if:
the odometer has been rolled back to disguise the amount of wear and tear a vehicle has experienced;
it was salvaged after a flood or collision. Some states do not allow vehicles with salvage titles to be registered using traditional means (there may be routes to registering salvage vehicles through special inspectors at an additional cost);
vehicles that have had many owners may be lemons with significant problems that are difficult to diagnose and fix;
vehicles that have been registered in multiple states for short periods of time;
the VIN numbers on different parts of the vehicle do not match, it may mean it has been significantly wrecked and rebuilt, suggesting issues like a bent chassis or other need to replace large components, or if
a vehicle has been stolen.
VIN Cloning, Title-Washing and Other Scams
A scam allowed more than 1,000 vehicles to be sold with fake VIN numbers. According to the F.B.I., some Tampa, Florida-area thieves resold hundreds of stolen vehicles after prying off the original VIN plate and replacing it with VIN numbers from a similar vehicle. Many consumers did not find out about the scam until their newly-purchased vehicles were confiscated – and they still had to pay off loans for purchasing them. Now, checking a VIN number may reveal a "clone alert" telling the prospective buyer to beware of a potential scam.
Other resellers may move vehicles that were ruined in floods from one state, such as Louisiana or Texas, to a state that does not require "flood" damaged vehicles to reflect that status on the vehicle history report. If a reseller is successful in getting a new title for a flood-damaged vehicle in a new state he may then resell it without fully disclosing to the buyer that the vehicle's electronics may be compromised by salt water, including air bag failure, sensors, and other safety features. Similarly, "title washing" is a fraudulent way that salvage titles are changed to disguise the fact that the vehicle has essentially been ruined in a wreck or by stormwater, then resold with a "clean" title. Apparently, vehicle owners in some states are trusted to disclose a car's title status and are able to lie, saying that a vehicle has not been damaged or branded as salvage only. This allows them to then sell the car with a "clean" title as if it were never damaged. This happened over 600 times in Texas alone.
It is also possible to use a VIN to check the vehicle's safety recall status, which are repairs the manufacturer needs to do to keep the vehicle in compliance with safety regulations. If a recall is outstanding on a vehicle for sale, it may be best to tell the seller to take care of it before purchasing.The National Motor Vehicle Title Information System was created to cross-reference VIN numbers and allow state departments of motor vehicle registration to communicate across state lines about stolen vehicles and registrations. It is important to thoroughly research a vehicle's history before purchasing. Look for evidence that a VIN plate has been pried off, scratched, or bent; check to make sure the VIN description matches each part of the vehicle including size, model, and year. Also, compare the selling price of the suspect vehicle with the price of similar vehicles: if the seller is offering it at a deep discount, be extra-careful of scams.
In a VIN-related scam, those who are selling vehicles online may be asked to provide a vehicle history report to a prospective buyer. The interested buyer also asks the seller to use a specific website ending in .vin to get the report. After the report is sent to the "buyer" the seller never hears from him again. Consumer scam experts warn that this may be a way for the "buyer" to steal personal information from the person trying to sell the vehicle.