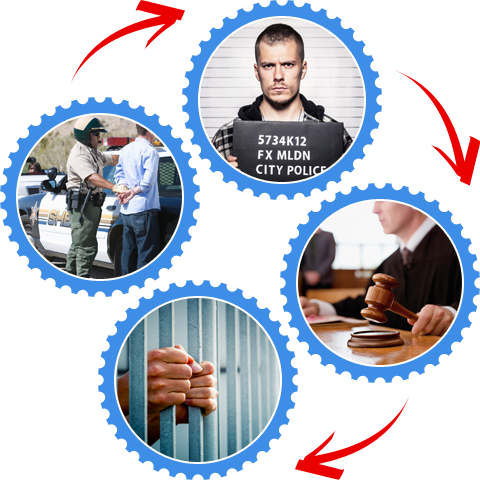 Beginning with an investigation or incident report, criminal records include arrest records, mugshots, search warrants, and any other documentation that leads up to a prosecution. Felony and misdemeanor court cases are established through this thread of records. Courts and prosecutors rely on investigation records to determine if a case can go to trial, and what level of crime was commmitted (manslaughter vs. motor vehicle homicide, etc.).
Investigation records support court records for a trial but may not be available to the public as they often include details about witnesses, crimes that are considered special status due to juvenile involvement or sexual or domestic assaults, or contain other confidential information.
Court records are often summaries of proceedings, whether that involves bail or being held in jail or by electronic monitoring, the motions made by both prosecution and defense, and the judge or jury's decision. Full transcripts of trials, including witness testimony, are often available upon request from the clerk of court's office.
A criminal record, found during a criminal background check, generally only includes the charge and sentence, related dates, and identifying information such as the person's name, birthdate, and address.
Local records are sent to the F.B.I. database for national reference after a person is tried. Juvenile records are exempt from this process as crimes committed by someone under age 18 are not public record and are generally sealed from view when a person ages out of the juvenile justice system unless the crime committed is serious enough to be tried in adult court.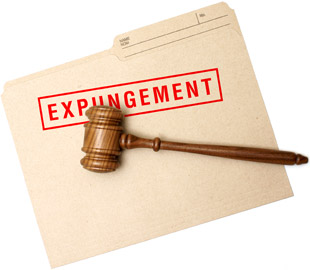 Expunging Records
Many states allow individuals to expunge, or suppress, certain criminal records through a special process in which a judge or committee reviews the individual's criminal record. Expungement is allowed under limited circumstances and generally only applies to those charges that were for misdemeanor, non-violent crimes or arrests that did not result in prosecution. Expunging records is accomplished by petitioning the appropriate authority after a period of time has passed without additional criminal activity.
Although expunging records blocks their view from most people, law enforcement officials and judges may still see records that are expunged. The information in expunged records can still be used against a person for subsequent punishment (such as the "three strikes" law).