How to Find Out if Someone was Arrested?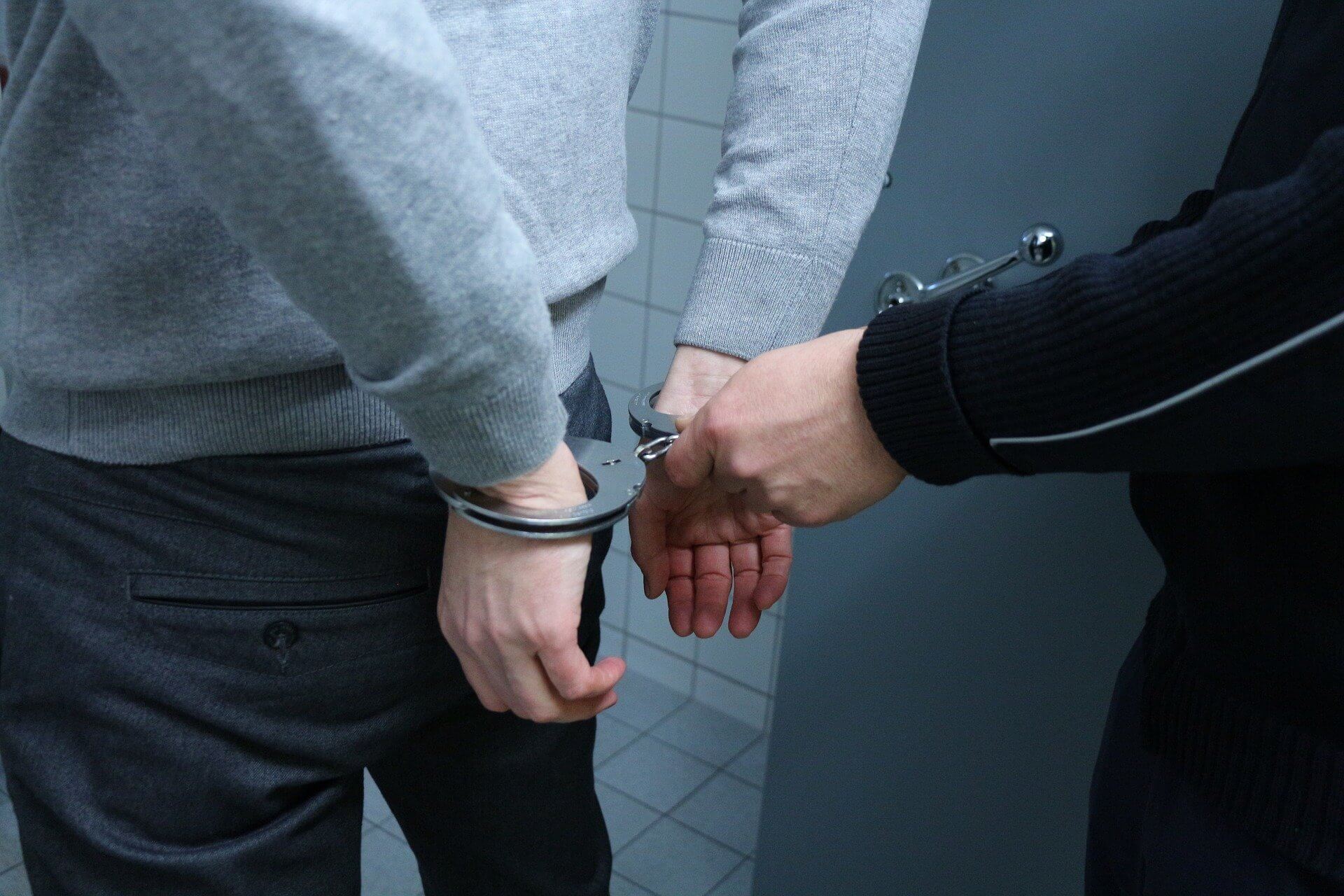 Police across the country make 10 million arrests per year, or about one every three seconds.
Are Police Records Public?
Police records aren't always available to the public, even though law enforcement is a publicly-funded agency. Much of what police disclose is based on public records laws in the state where they are located. And law enforcement officials in many places are becoming less likely to release arrest records for a variety of reasons.
What are Arrest Records?
When an individual is arrested, police have a protocol of steps that they take to process the person in relation to the severity of the crime they are charged with. Each step is documented to ensure the legitimacy of the arrest, fair treatment of the individual, and to fulfill the requirements for evidence. If police bungle an arrest or mistreat an individual during the process those actions are likely to come back to haunt them.
What's in an Arrest Record?
Arrest records have many parts, most of which are uniformly applied to every individual who is arrested in order to prove there's no favoritism. Arrest records include:
mug shots to show physical characteristics from faces to tattoos elsewhere on the body;
fingerprints, which are an additional way of proving identity;
medical information important to the individual's care while in custody;
interrogation statements, showing the individual's admission or denial of police evidence;
police report or investigation that lays out the evidence showing that the individual was involved in a crime;
information about physical evidence involved in the crime;
warrant information if applicable (if police sought a judge's approval for searching or seizure);
bail information, and
documentation for the district attorney's prosecution.
Are Arrest Records Public?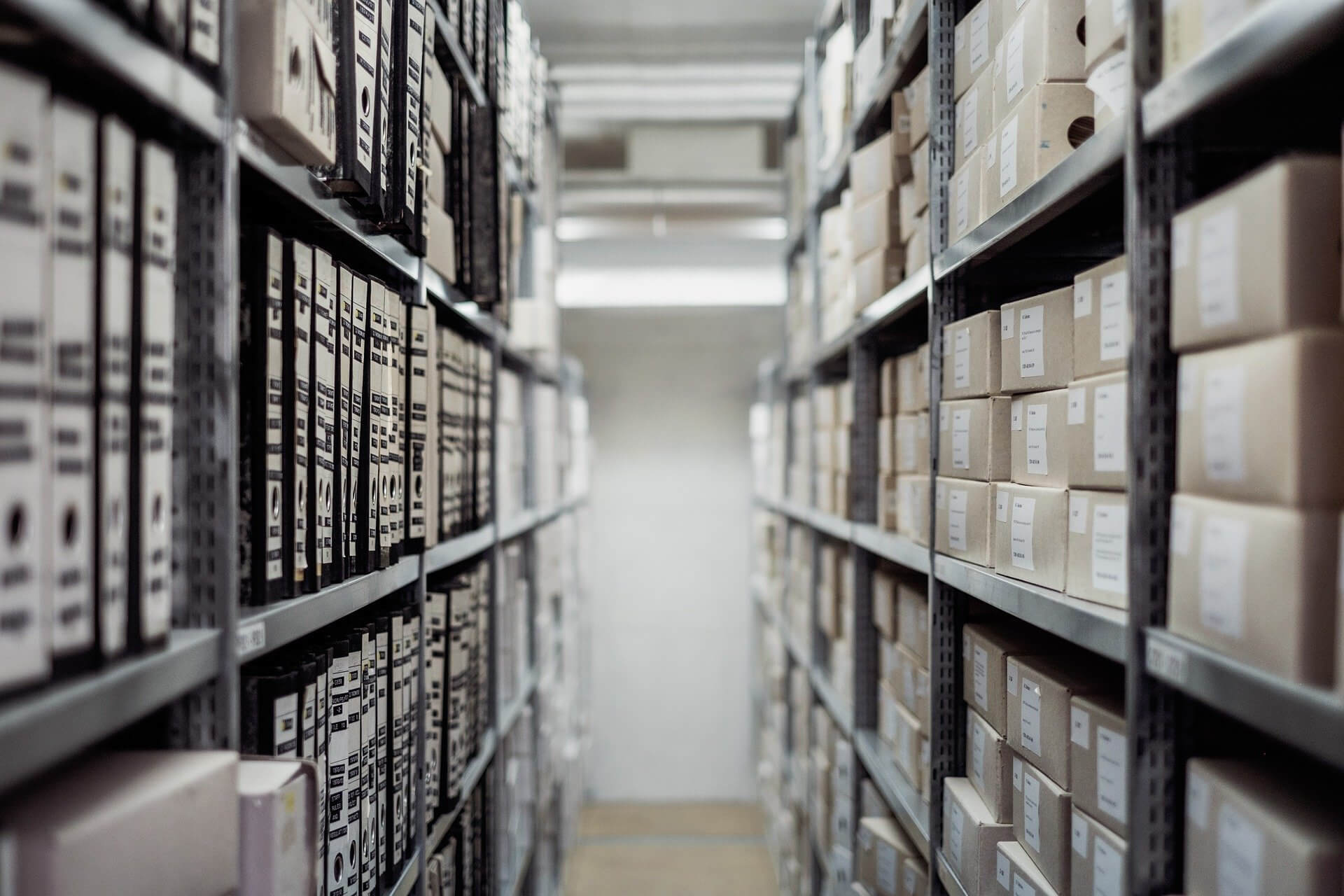 Most of an arrest record is public unless otherwise stated in state law, but there are additional limits being applied to what police will release. Parts of an arrest record that are not public include:
information about ongoing investigations;
medical information about the individual arrested;
personal identity information that can be compromised, such as social security numbers and names and identifying information about family members or victims, particularly if the individual is involved in a sexual assault or domestic violence incident, and
the identities of witnesses or undercover officers involved.
Oftentimes arrest records are not made public unless or until the individual is convicted of a crime. This is because people have sued police for defamation when information about them was released despite an arrest being made in error or when no prosecution pursued by the district attorney because the police case against the individual was insufficient. In short, arrests in some places might have been used as a means of intimidation by police.
Types of Arrest Records
Arrest records are pretty uniform across jurisdictions but not all of them are handled alike. Some quasi-arrests for minor offenses require court appearances but do not involve handcuffs and mug shots. These types of arrest records correspond with the severity of the crime for which the individual is accused:
traditional arrest with holding – individuals arrested and held for a bail hearing are generally those considered a flight risk or accused of significant or violent crimes;
warrant arrest – these may be executed by any police officer who stops an individual for any reason and discovers that there is an outstanding or unanswered legal charge on his record. A warrant generally requires an officer to immediately arrest and detain the individual until he can appear in court to answer to the charge, which can be anything from not appearing in court to committing a serious crime;
summons – this is an arrest in which police do not detain the individual but write an order for them to appear before a judge, usually applied to situations like traffic incidents and misdemeanors, and
citation – similar to a summons, a citation is often a traffic ticket that should be read carefully to ensure that the individual does not miss a required appearance in court.
How to Find Out if a Person Was Arrested Overseas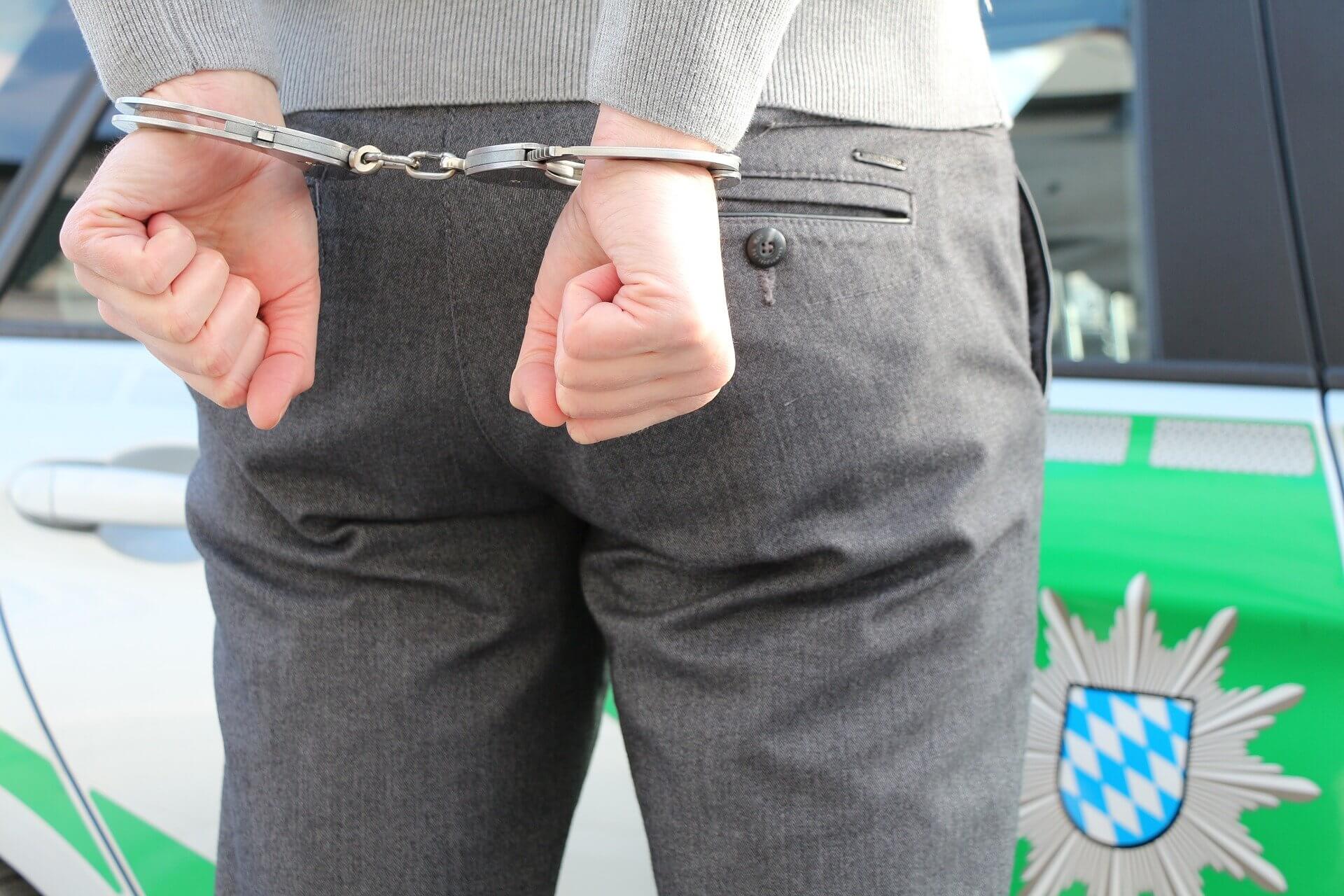 Laws in different countries may surprise Americans, who are eligible to be arrested for wrongdoing regardless of nationality. Access to police information may not be as straightforward as it is in the United States, particularly if there's a language barrier. If an American friend is living abroad and you suspect that they have been arrested, the local American embassy may be able to help. The consular officials cannot get a person released because local laws cannot be subverted – but the embassy can aid in ensuring that your friend is treated humanely and has access to a translator and/or legal assistance.
How to Find Out What a Person was Arrested for
Arrest records show what a person was arrested for. In the United States, it is illegal to detain an individual without arrest, although police can use ambiguous terms such as "resisting arrest" or "disturbing the peace" if they seek to detain someone on less-than-specific charges. Once charged the arrest records, or documentation of the event will list the reason for the arrest.
Will There be Information if Someone is a Sex Offender?
Sex offenders are required to register annually with the police departments in the towns where they live and work. If a sex offender is arrested for a subsequent sex-related offense, their previous victims may be notified if those victims have asked to be notified. However if a convicted sex offender is arrested for an unrelated charge, their status as a sex offender may not be noted unless the new arrest or charge somehow triggers revocation of parole or probation.
Do You Get a Criminal Record for Being Arrested?
Criminal records are created when an individual is convicted, not when he is arrested. If an arrest does not result in prosecution or a conviction, the information is supposed to be purged from police records after a period of time. However, that purge does not always happen automatically and it is a good reason for the individual to petition the court for the records to be destroyed.