Sexual Abuse in the U.S.
Sexual abuse is a big problem in America, and currently, there are more than half a million registered sex offenders. If that number wasn't staggering enough, consider that those are only the ones that have been caught and registered; who knows how many more lurk in the shadows and have yet to found.
Child Abuse
Child sexual abuse is among the worst and stories of clergy sexually abusing minors are in the news often. Recently Washington's archbishop releases a list of 31 clergymen who have been accused of sexual abuse of children over the past seventy years. The release of the list is part of the new "complete transparency" program for accountability. Only fourteen of these 31 are still alive, and only eighteen were ever brought up on charges. Use Washington state criminal records to find out if they are in your neighborhood.
The list of names came from a letter that Cardinal Donald Wuerl wrote to the clergy before his resignation. In the letter, 28 clergymen were named and three priests. The letter goes on to insist "there has not been an incident of abuse of a minor by a priest of the archdiocese in almost two decades." However, this has not been confirmed through the church, and there may be victims who have yet to come forth.
Over the past sixty years, of all priests surveyed 4-6% have had allegations brought against them of sexual abuse of minors. Of the abusers, 40% of them were 75 years or older.
Since 1950, more than 10,000 people have reported being sexually abused by pastors, priests or other members of the clergy. Over 17% said their siblings were also abused. 27% of the victims were female, and 16% of minors reported abuse from their local priest. Only 5.7% of those were ever reported to the police. More than half of all incidents occurred with children 11-14 years old. Only 12% of all child sex abuse cases are ever reported to the authorities.
Sexually Abused Women in the U.S.
By now everyone is aware of the #MeToo movement and news of sexual abuse and harassment is in the news daily with new victims coming out of the woodwork to report on their attackers. From Hollywood producers to massage therapists and blue-collar workers, the perpetrators come from all walks of life.
Since the majority (96.48%) of sexual abusers are men, most of the victims of sexual abuse in America are women. The statistics for women being sexually assaulted in the military, account for 4.5% of the total national incidents. The other statistics are just as shocking.
One in five women will be raped at some time during her life.
One out of every ten women has been raped or sexually abused by their intimate partner.
91% of all rape victims are women.
80% of all rape victims knew their attacker.
8% of rapes take place at work.
One in five women are sexually assaulted while at college.
90% of college rape victims never report the crime.
More than 63% of men on campus, who admitted to rape, said they had raped more than once.
Sexual abuse affects almost half of all multiracial women.
Male Victims
Although male victims are less common, sexual abuse of men is still a problem. Probably the most complex issue with men being victims is that they are 43% less likely to report it, so the figures are most likely higher than what is accounted for now.
18% of victims who were sexually assaulted while in the military are male.
26% of gay men have been sexually assaulted by their intimate partner.
40% of bisexual men have been sexually assaulted by their intimate partner.
One in 71 men will be raped during their lifetime.
One in six men have experienced some type of sexual violence.
More than 50% of male rape victims knew their attacker.
A little more than 15% of men were raped by a stranger.
9% of rape victims are male.
LGBTQ Victims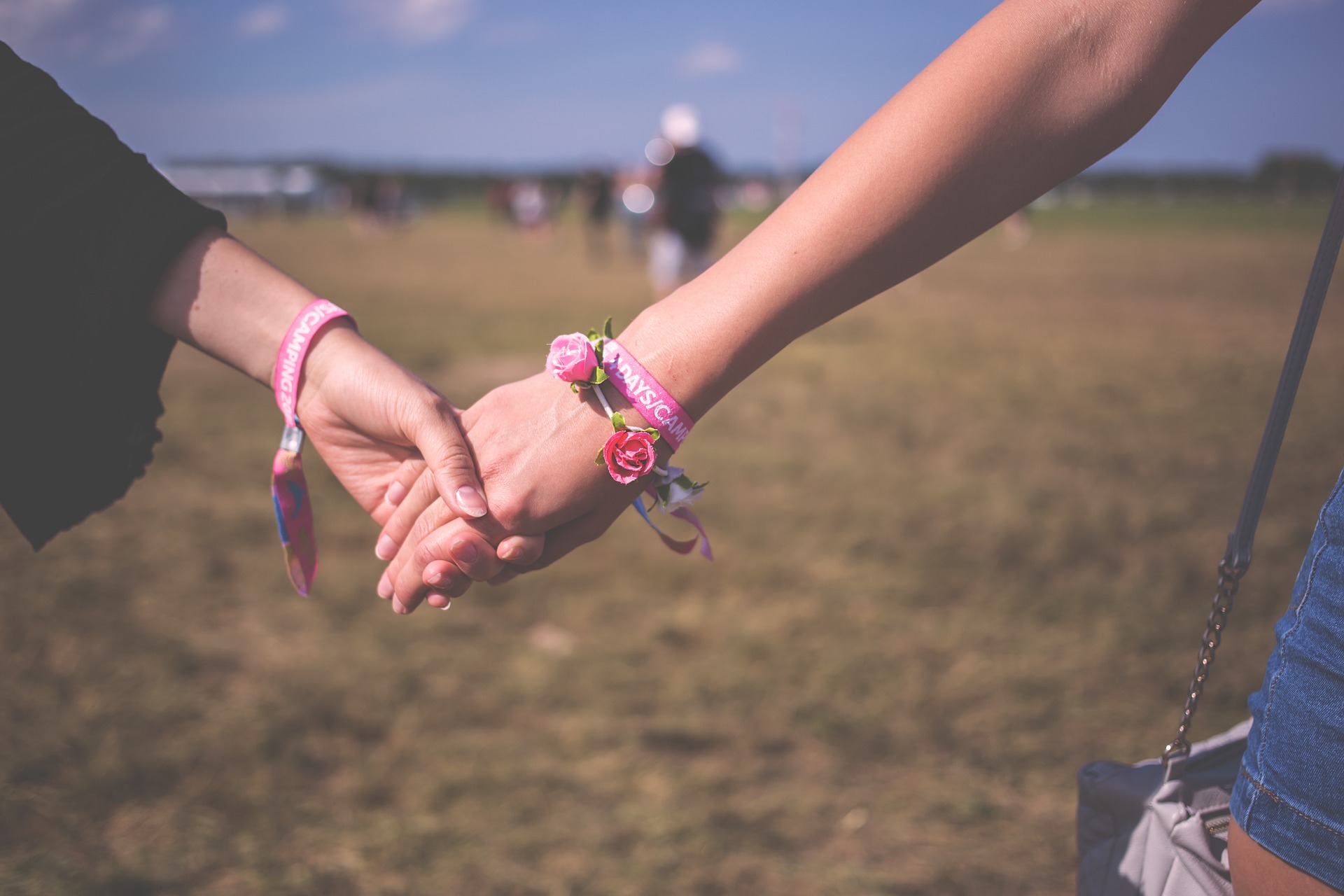 Unfortunately, due to poverty, shame, guilt, and stigma from worn out stereotypes, the LGBTQ community is vulnerable to sexual abuse, and when attacks occur, they are even less likely to report it for fear of retribution or blame. Individual within the LGBTQ community are high-risk for violence and sexual abuse.
More than 46% of lesbians have been sexually abused by their intimate partner.
One in every five bisexual women has been raped by an intimate partner.
74.9% of bisexual women have been sexually abused at some point in their lives.
36% of bisexual women or lesbians have been victims of other forms of abuse from their partner as well.
26% of gay men have been raped.
37% of bisexual men have been raped.
40% of gay men have experienced some other form of sexual abuse.
47% of bisexual men have experienced some other type of sexual abuse.
Almost half of all rapes of bisexual women take place between the ages of 11-17.
Within the transgender community, things are even worse.
Almost 50% of transgender individuals are sexually assaulted at some point during their lives.
85% of victim advocates reported members of the LGBTQ community being denied services due to sexual orientation or identity.
U.S. Sexual Abuse Statistics
Experts refer to it as a sexual violence epidemic. All you have to do is consult the numbers to see how big a problem sexual abuse in the U.S. is.
The lifetime cost per victim is $122,461. Rape is the most unreported crime, and more than 63% go unreported to police or other authorities.
Rape costs the U.S. $127 billion a year, more than any other crime.
81% of female victims and 35% of male victims experience long-term effects of the abuse such as PTSD.
Advocacy groups and law enforcement are doing all they can to educate, inform and assist potential victims and attackers in decreasing the number of sexual abuse incidents that occur every year.