How to Find a Missing Person?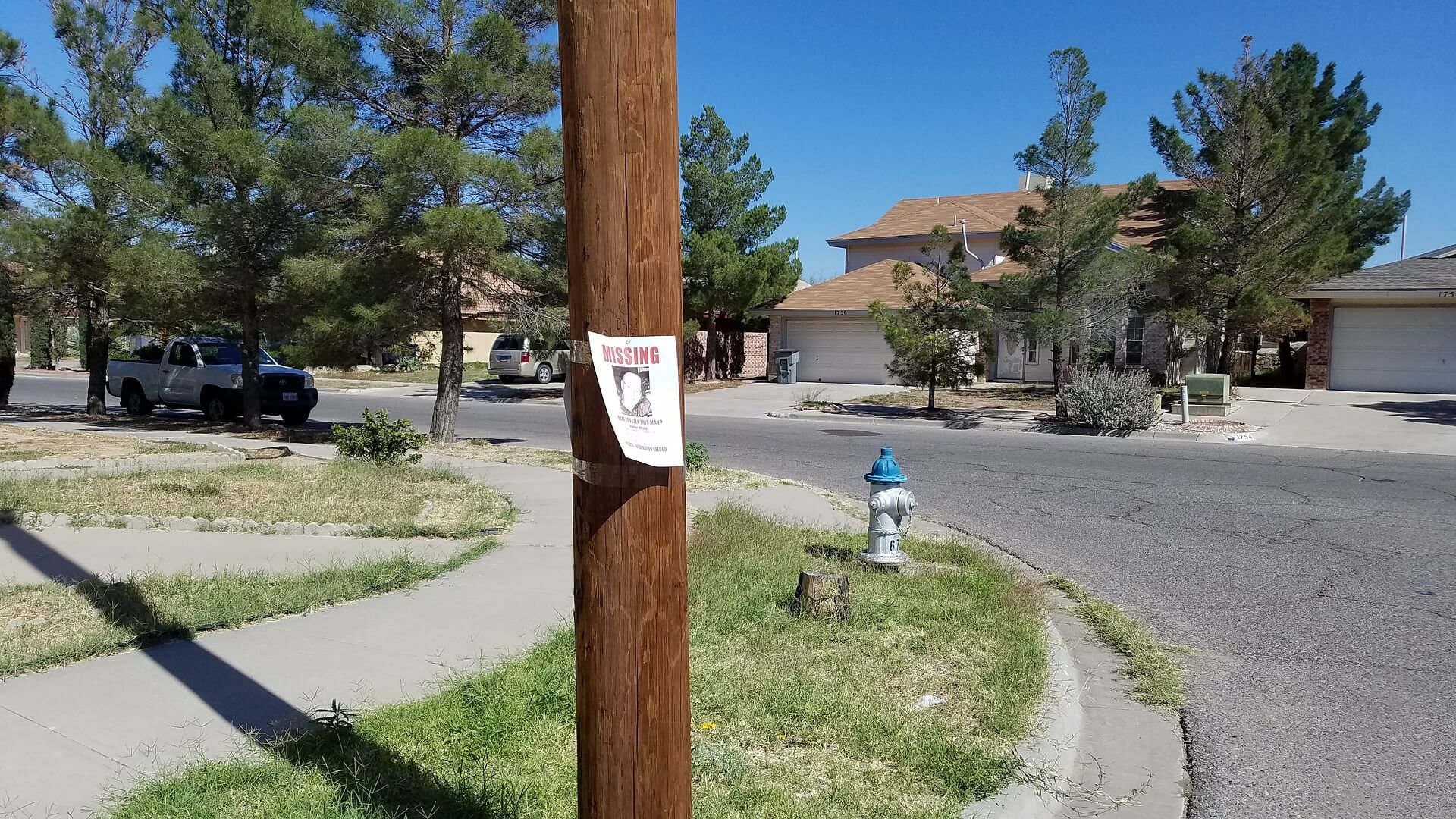 Who is Considered a Missing Person?
A missing person is an adult who disappears under cloudy or mysterious circumstances for more than 24 hours is the rule of thumb for "missing persons" with an emphasis on the circumstances. Public documents can be used to find missing persons, and amateur cyber sleuths often uncover clues to the whereabouts of adults who have disappeared, but law enforcement officials are the first step.
How Long Till a Person is Considered Missing?
Unless there is compelling evidence that something is terribly wrong, such as blood in the person's house or car, police will often push back on taking a missing persons report and starting an investigation if the person simply has not returned phone calls or did not show up for an engagement. The rule of thumb is that the person must be missing 24 hours before police will get involved, and that's because it's not illegal for adults to skip work, not answer telephone calls, or to go away for a few days without telling anyone.
What to Do if Someone is Missing 24 Hours?
Time can be crucial if a person is truly missing. Reasons adults may go missing include:
mental illness
avoiding responsibility
cooling off after a fight or argument
getting arrested and held in police custody
financial reasons
How Do You Find a Lost Family Member?
The first thing to do is stop and think: is the individual actually missing, or could they be simply out of touch for a few hours? Is this habitual behavior, or has the person abandoned someone (such as a child or beloved dog) to whom they are devoted? If anything seems particularly amiss, it can't hurt to start gathering resources and try tracking them down.
What Steps Should be Taken to Find a Missing Person?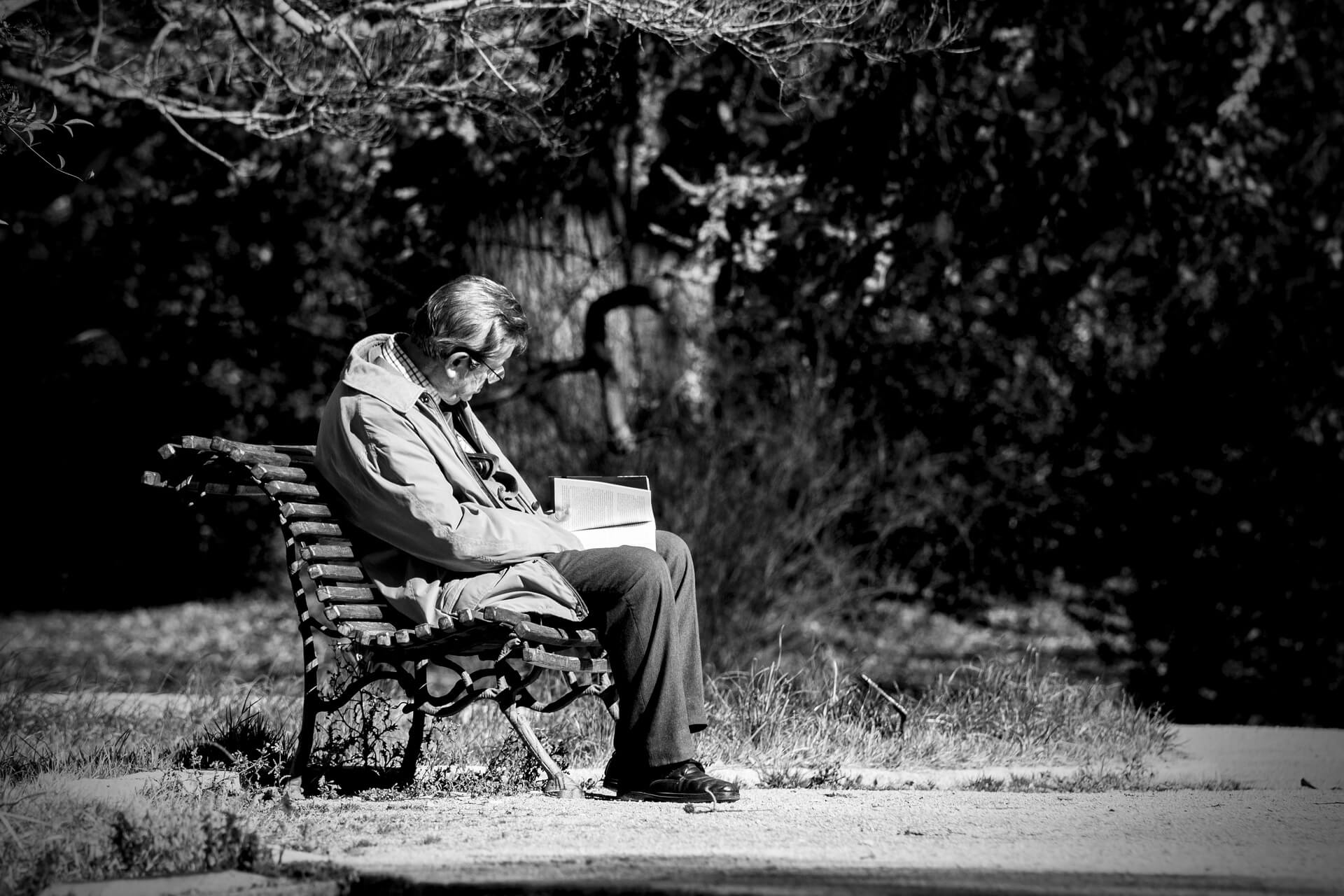 Firstly, contact those people whom the missing person usually spends time with or checks in with. Talking to those people immediately spreads the word, multiplying your efforts. Leave your phone number or other contact information and tell people to spread it around so that anyone who sees your missing loved one will let you know. Other steps include:
asking friends, family members, and coworkers to give you information on the missing person's habits and hangouts, so you have a lot of places to look;
check with the police and hospitals to see if the individual is being held, or if someone matching the missing person's description has been found;
circulate information about the missing person's physical appearance, vehicle, and potential whereabouts (college campus, place of work, usual hangouts);
check social media and broadcast an appeal to those who know your loved one so you'll be notified if they are seen;
contact national databases like the National Missing and Unidentified Persons (NAMUS) Center at the National Forensic Science Technology Center for inclusion so that police across the country will have a description and information;
check public records like police arrests, homeless shelter rolls, and, depending on how long the person has been missing, birth and death records, court records, or search by name or alias on RecordsFinder.com to locate new addresses.
How Do I Find a Private Investigator?
Police may not be able to locate your missing loved one, but a private investigator is more likely to use all of their efforts to solve your case. Find a trustworthy private investigator by asking police if they know of any who are honest and effective, ask individuals for references, and check with families who have used the investigator in the past.
How to Find a Missing Person With a Cell Phone?
If you're on the same cell plan as the individual who is missing, some carriers will allow access to data about the missing person's last location according to their records. Photos that the missing person may post to social media may also have location data embedded. If police are involved in the search, provide them with the missing person's cell number so they may "ping" the number to determine if the phone is near a particular tower or where it was last used. If you're close to the person and have access to their cell account you may use the "Find My Phone" or "Find My Device" app.
How to Find a Missing Person with a Mental Illness?
The National Alliance on Mental Illness offers tips for finding those with cognitive issues due to mental illness, including circulating flyers with information about the missing person, contacting police, checking with homeless shelters and libraries, posting a photo and description on social media, and contacting the media (television and newspapers) for publicity. Suzanne's Law requires police to extend the protocol for missing children to those up to age 20 if mental illness is a factor.
How to Find a Missing Child?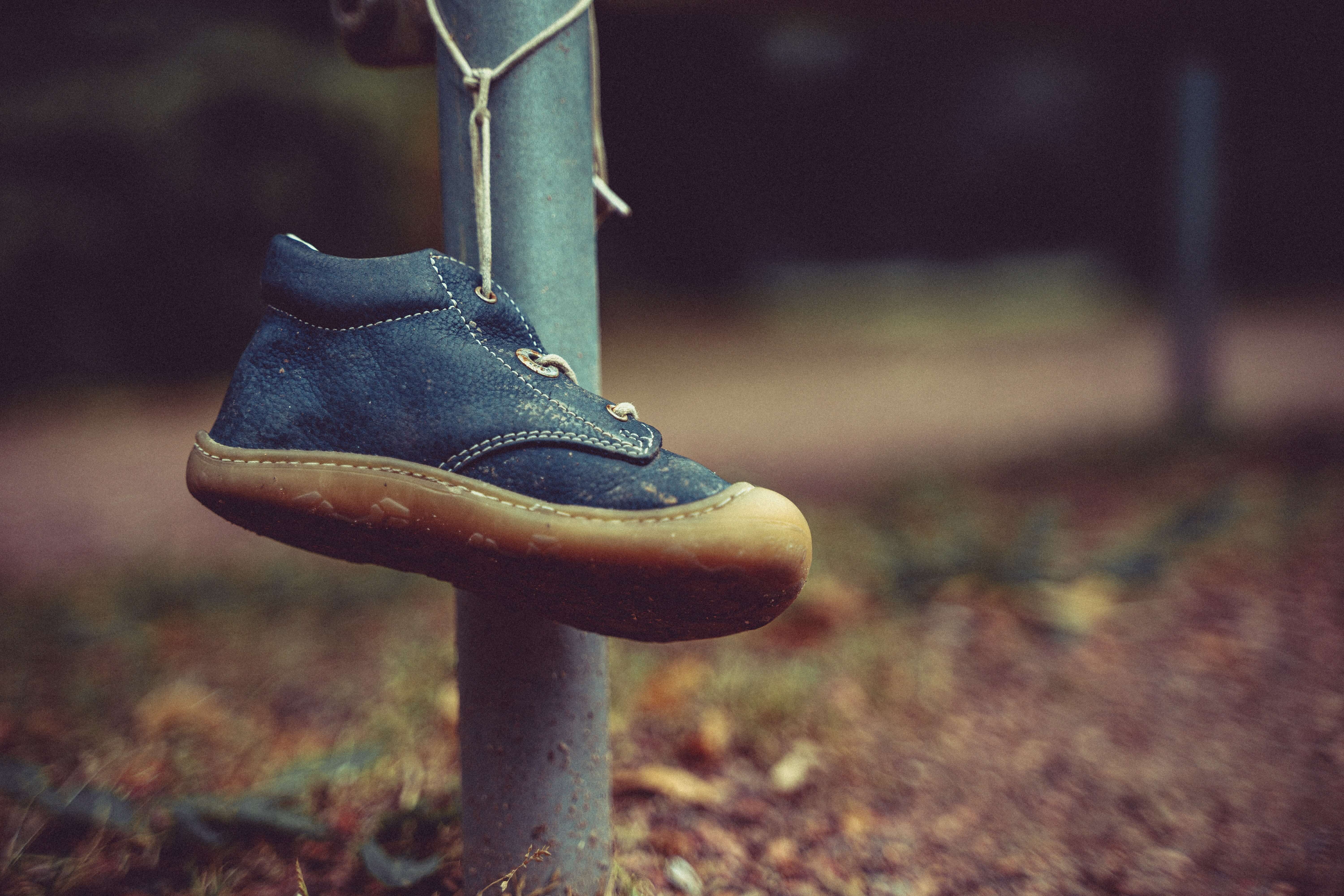 Children are less likely to be considered "missing persons" for reasons that are obvious: they do not have legal rights or usually, cognitive ability, to choose to walk away from their lives and begin anew elsewhere.
Cases involving children under age 18, particularly younger children with few resources or reasons to run away, are treated with extreme urgency. The FBI will often send a highly-trained team of specialists to work on such cases within 24 hours because that's the period in which victims are most likely to be found alive. About 2,000 children go missing every day, totaling about 800,000 per year, but a majority are either returned home safely or taken by family members (around 200,000 annually), according to the National Center for Missing and Exploited Children. Only about 100 are annually abducted by strangers in stereotypical made-for-television crime scenarios.
If a child goes missing in a store, airport, or business, it should be reported to authorities immediately. There are protocols to follow such as Code Adam that immediately sets employees in motion to find the child. In the common situation in which a noncustodial parent abducts a child, public records such as school enrollment, newspaper articles, or legal name change petitions may help to uncover the child's whereabouts.