Charity Scams in the U.S.: Be Aware and Protected
Donating to charity can be rewarding and uplifting but before you hand over your hard-earned cash, know whom you are giving it to. In the U.S. dozens of charity scams exist that defraud honest Americans out of millions each year. Here is what you need to know to make sure your donations get to the proper recipients.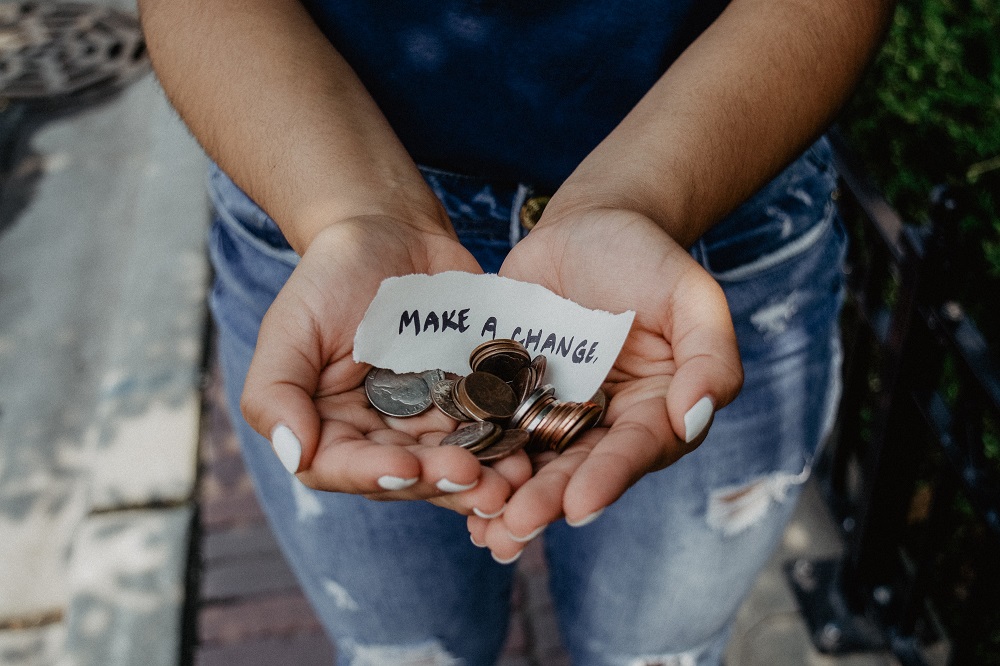 Most Popular Charity Scams
Some charity scams are temporary and pop up after a major tragedy that has been on the news. Tugging on the heartstrings of sympathetic donors, they plea for the victims of the disaster usually children and ask for money to help them out.
Other more permanent charity scams are long-term companies that bilk millions from donors and fly under the radar by donating a tiny portion of their earnings to real causes. One example of a fraudulent charity is the Kids Wish Network in Florida. Earning millions each year, this scam operation works out of a warehouse in Holiday Florida and gives back only 3 cents per dollar to children in need. To date, they have funneled over $110 million from the needy to their chief executives.
The long-term scams use a combination of telemarketing and direct mail to solicit millions of dollars per year. Compiled by the Tampa Bay Times and The Center for Investigative Reporting, below is a list of the worst offenders:
1. Kids Wish Network
2. Cancer Fund of America
3. Children's Wish Foundation International
4. American Breast Cancer Foundation
5. Firefighters Charitable Foundation
6. Breast Cancer Relief Foundation
7. International Union of Police Associations, AFL-CIO
8. National Veterans Service Fund
9. American Association of State Troopers
10. Children's Cancer Fund of America
11. Children's Cancer Recovery Foundation
12. Youth Development Fund
13. Committee For Missing Children
14. Association for Firefighters and Paramedics
15. Project Cure (Bradenton, FL)
16. National Caregiving Foundation
17. Operation Lookout National Center for Missing Youth
18. United States Deputy Sheriffs' Association
19. Vietnow National Headquarters
20. Police Protective Fund
21. National Cancer Coalition
22. Woman to Woman Breast Cancer Foundation
23. American Foundation For Disabled Children
24. The Veterans Fund
25. Heart Support of America
26. Veterans Assistance Foundation
27. Children's Charity Fund
28. Wishing Well Foundation USA
29. Defeat Diabetes Foundation
30. Disabled Police Officers of America Inc.
31. National Police Defense Foundation
32. American Association of the Deaf & Blind
33. Reserve Police Officers Association
34. Optimal Medical Foundation
35. Disabled Police and Sheriffs Foundation
36. Disabled Police Officers Counseling Center
37. Children's Leukemia Research Association
38. United Breast Cancer Foundation
39. Shiloh International Ministries
40. Circle of Friends For American Veterans
41. Find the Children
42. Survivors and Victims Empowered
43. Firefighters Assistance Fund
44. Caring for Our Children Foundation
45. National Narcotic Officers Associations Coalition
46. American Foundation for Children With AIDS
47. Our American Veterans
48. Roger Wyburn- Mason & Jack M Blount Foundation for Eradication of Rheumatoid Disease
49. Firefighters Burn Fund
50. Hope Cancer Fund
How to Detect a Charity Scam
Many of the criminals in these scams are trained well to fast-talk you out of your money. So while on the phone with them, ask for the organization name and let them know you will donate later. If the caller gets angry or tries to push you hard for a donation now, walk away, they are not a real charity. Real charities use a low-key, low-pressure approach to obtain contributions. They will never try to strong-arm you into donating. They rely on your kindness and charity, not sales tactics. You can also try to check the phone number you've been called from.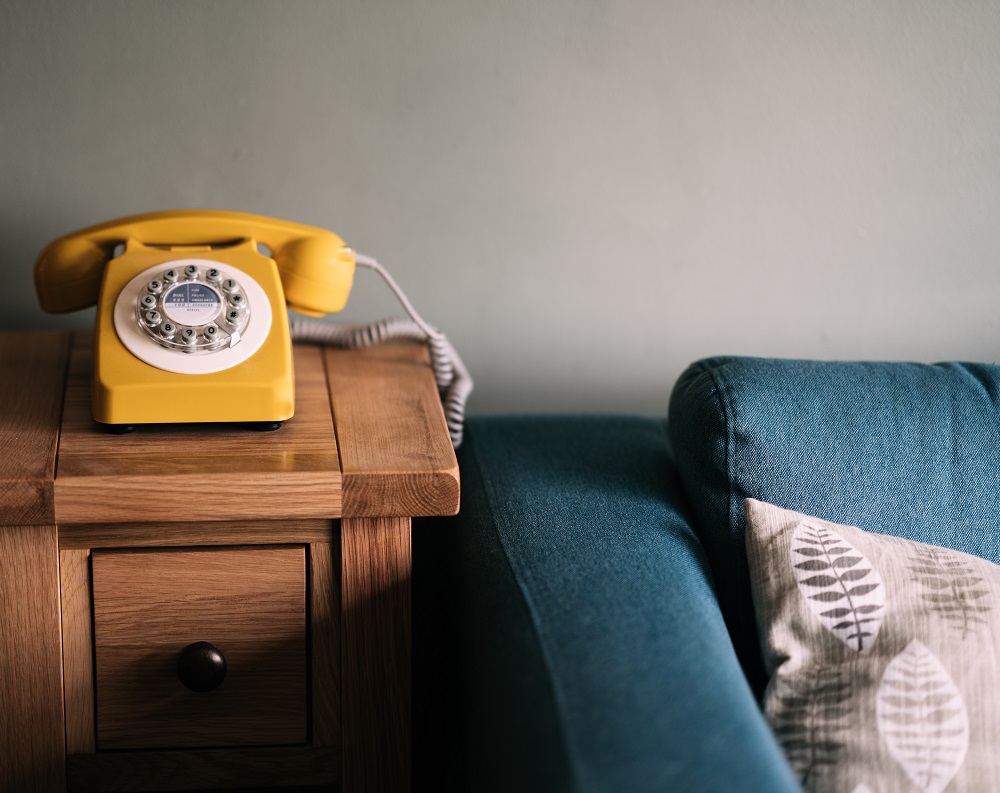 There are a few great resources online where you can thoroughly check out an agency before donating to them. Sites like Charity Navigator, Charity Watch and The Better Business Bureau Wise Giving Alliance are good places to start.
How to Donate Wisely and Not be Fooled
Charity can be a great thing, but you have to be careful to avoid scams. First, do your research and find an organization that supports a cause you care about. Then look for reviews or complaints about them.
Be careful about how you pay. If the charity asks you to pay in cash, gift cards or wire transfer, they are probably not legitimate. Pay with check or credit card instead.
There is never a rush to donate. If you feel pressure from a charity, they are most likely scamming you.
Laws and Charity Scams
The law that governs charity fraud is called "false pretenses," and it means you were duped into donating money for a cause that doesn't exist or the perpetrator plans on using the money for themselves and not giving it to the cause. Usually, to trick donors, the scammer will fabricate elaborate stories of families or children in need. The fraud is in the misrepresentation of the facts and solicitation of money based on those facts.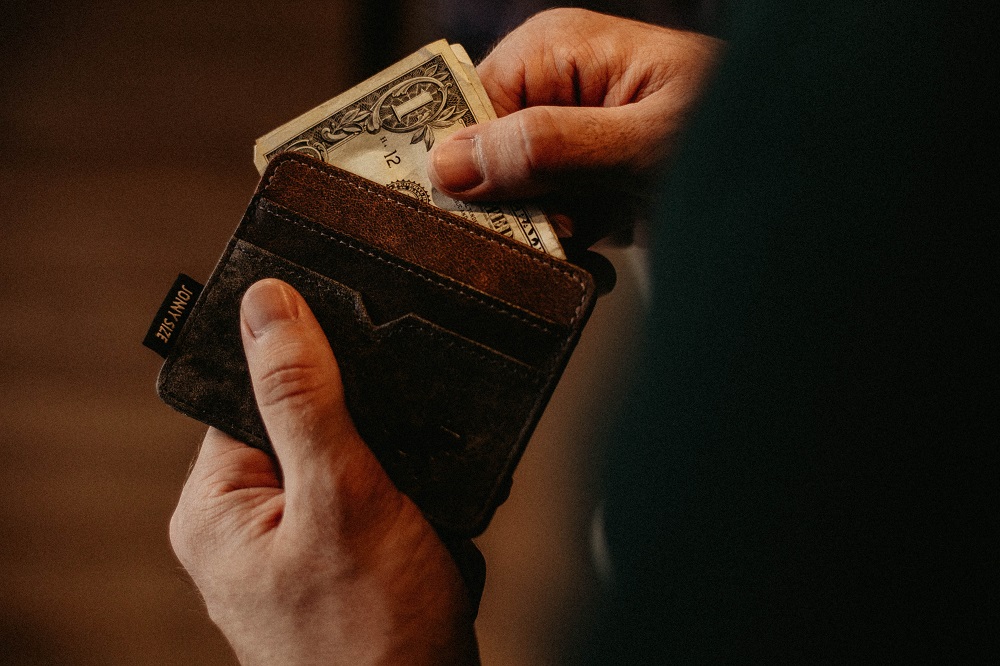 Charity Scam Stats
Charity scams are despicable because they prey on the kindness and caring of others who only want to do good and help. The statistics on charity scams are shocking.
-41.3% of charity scams are committed by phone, 26.3% by email and 13.8% in person.
-60% of the victims of charity fraud are female.
-Americans lost more than $17,743 to charity scams in August of this year.
-80 people reported the fraud for that same month.
-The age group that got hit the hardest with charity scams is 55-64.