How to Find Out If Someone Is in Jail?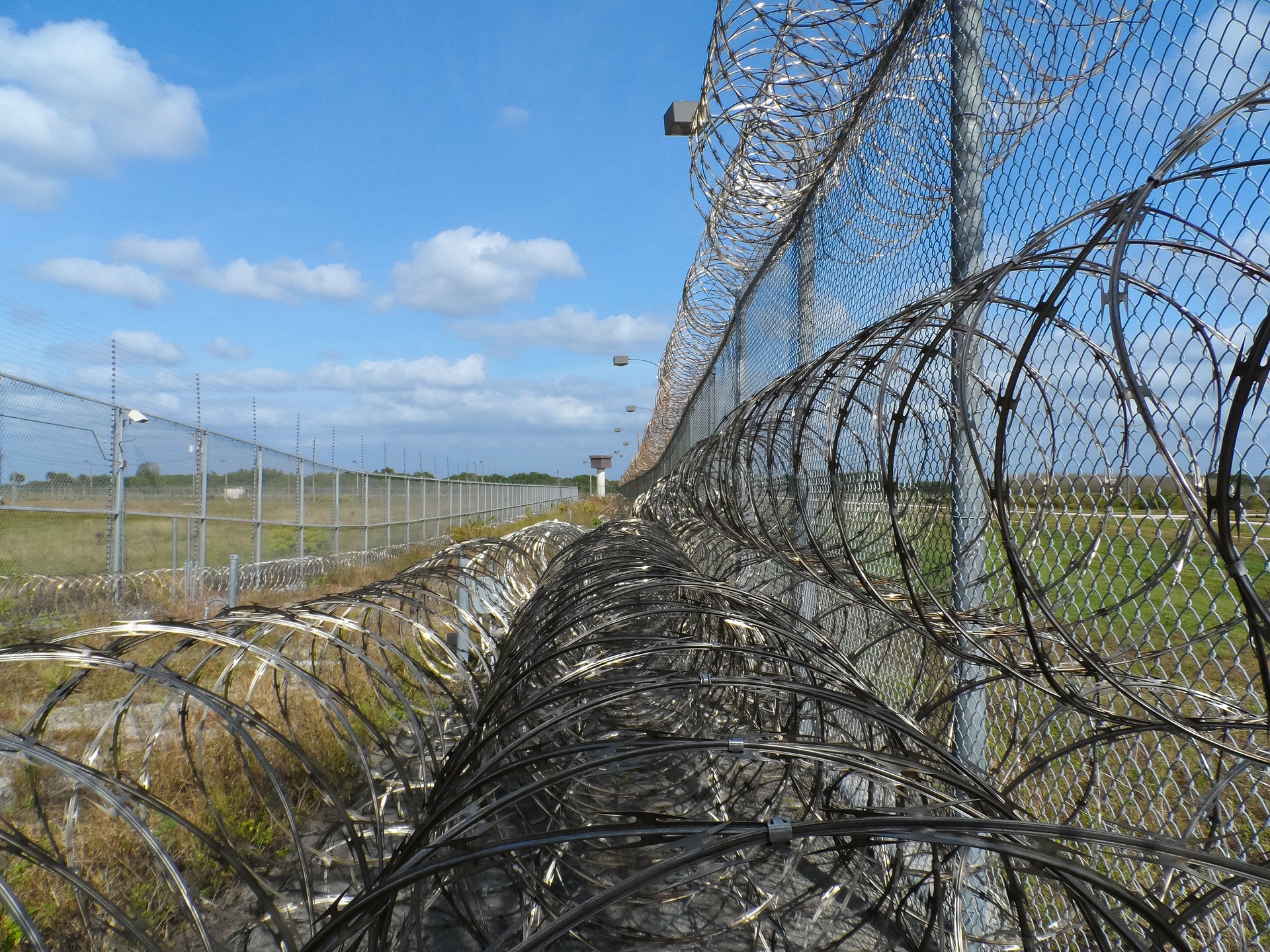 There may arise a situation that may warrant you to attempt to locate people that might be in jail or prison. While no one enjoys conducting this type of research, in some life situations, it becomes necessary. Whenever you cannot locate a loved one, it's a good idea to see if they ran into trouble with the law and ended up in jail. If you rely upon someone for child care, financial support or as an employee, you are likely to be interested in locating them should they not show up for their responsibilities. Knowing the truth about a loved one's whereabouts is always better than worrying about all the possibilities. Having this information can allow you to bail the person out, send money or assist his or her situation in another way.
Are Incarceration Records Public?
Inmate and jail records are public, so with some basic information available, most can find the information they need through jail records search online.
Public jail and inmate records are accessible to anyone who wants to get more details on prisoners criminal history, arrest records, prison location, conviction details and much more.
How do I Locate a Person in Jail?
To begin, anyone searching for a potential inmate should have some basic identifying information about the person they are trying to locate. Start by finding out the person's correct full name. Verify correct spelling, and also try to locate the person's date of birth, gender, age, race and ethnicity, hair color, eye color, height and weight. As many of these pieces of information as you can locate the better. It can even help to have the person's alias or nickname and the timing of their arrest. Finally, the location where an arrest was likely to occur is very helpful to have as well. You may need some time to gather this information from mutual acquaintances and check local mail records, social media, and other sources available to you.
Distinguishing Between Jail and Prison
How to Find Someone In Jail?
To effectively locate someone in jail or prison, it is important to understand where they are most likely to be located, based on their situation. Jail tends to hold people who are in a temporary situation, such as awaiting a hearing and not eligible for bail. This includes people who cannot afford their bail.
How To Find Someone In Prison?
Usually, if the time being served is under a year, it is likely that it will be jail and not a prison where the person can be located. If a person has had a hearing and has received a sentence, he or she is more likely to be located at the prison, particularly for sentences exceeding a year. Ask yourself about the last time you were in contact with the person you are trying to locate. Was he/she dealing with any upcoming criminal hearings? If so, a prison inmate search may be the wisest place to start. On the flip side, if the person you are seeking did not have a history of arrests and scheduled hearings, it may be worth starting with jail records to see if their trouble was more recent.
How to Find Out if Someone is In Custody in Federal Prison?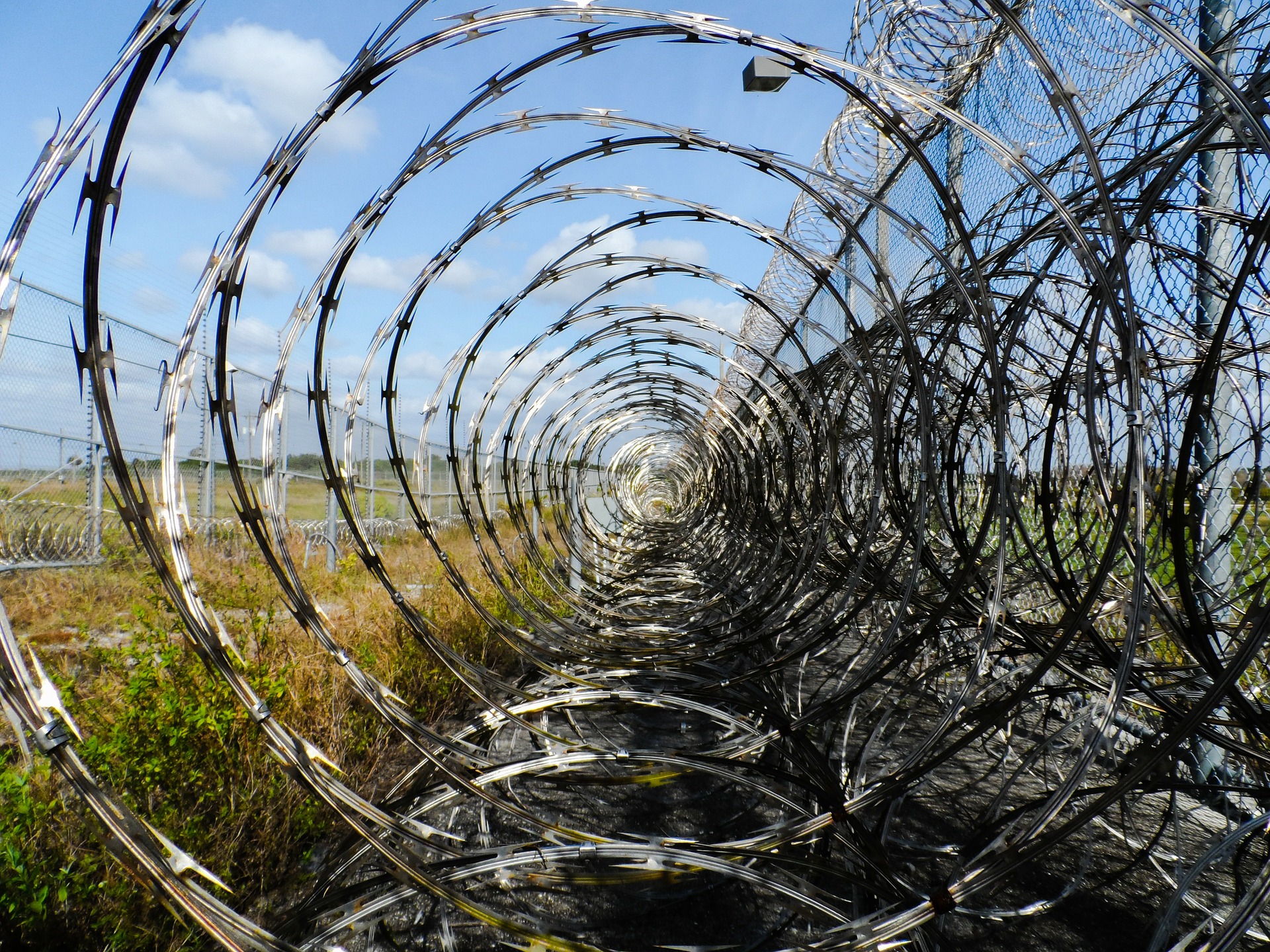 Assuming your preliminary research has led you to conclude that the person you are trying to locate is likely in Federal prison, there is a public online inmate registry through which you can conduct a federal inmate search – the Federal Bureau of Prisons website. This is a government-managed website that has a search function that allows you to search for people by first and last name. Having the correct name and spelling is very important to use this website successfully. This online registry has records for inmates who entered the prison system from 1982 to present, so inmates whose sentences started earlier will be harder to find, and will not be located by this site.
An important consideration about the Federal Bureau of Prisons' website is that it only houses records of inmates in federal custody, and does not include anyone serving time for state crimes. As a general rule of thumb, garden variety crimes, such as DUI's or burglaries are punished under state law. Crimes that take place in multiple states or violate a federal statute are tried and sentenced under federal law. Examples of federal crimes include Security and Exchange Commission violations and terrorism.
Nationwide Inmate Search
Conducting a nationwide inmate search is recommended if you are trying to locate an inmate in state prison. There are multiple services that compile a database of state prison inmates. You can easily locate these services by searching related word combinations in a web browser. Some examples might be "how to locate someone in state prison" or "state prison registry". Avoid services that have a lot of pop up ads on their sites, but expect to pay for using a legitimate inmate search service.
Once you select a search website for conducting an inmate search, you will need to plug in all the information you have about the person, starting with the state in which you think they would have been charged. This is where it is important to be ready with accurate, correctly spelled information.
Accessing County Jail Records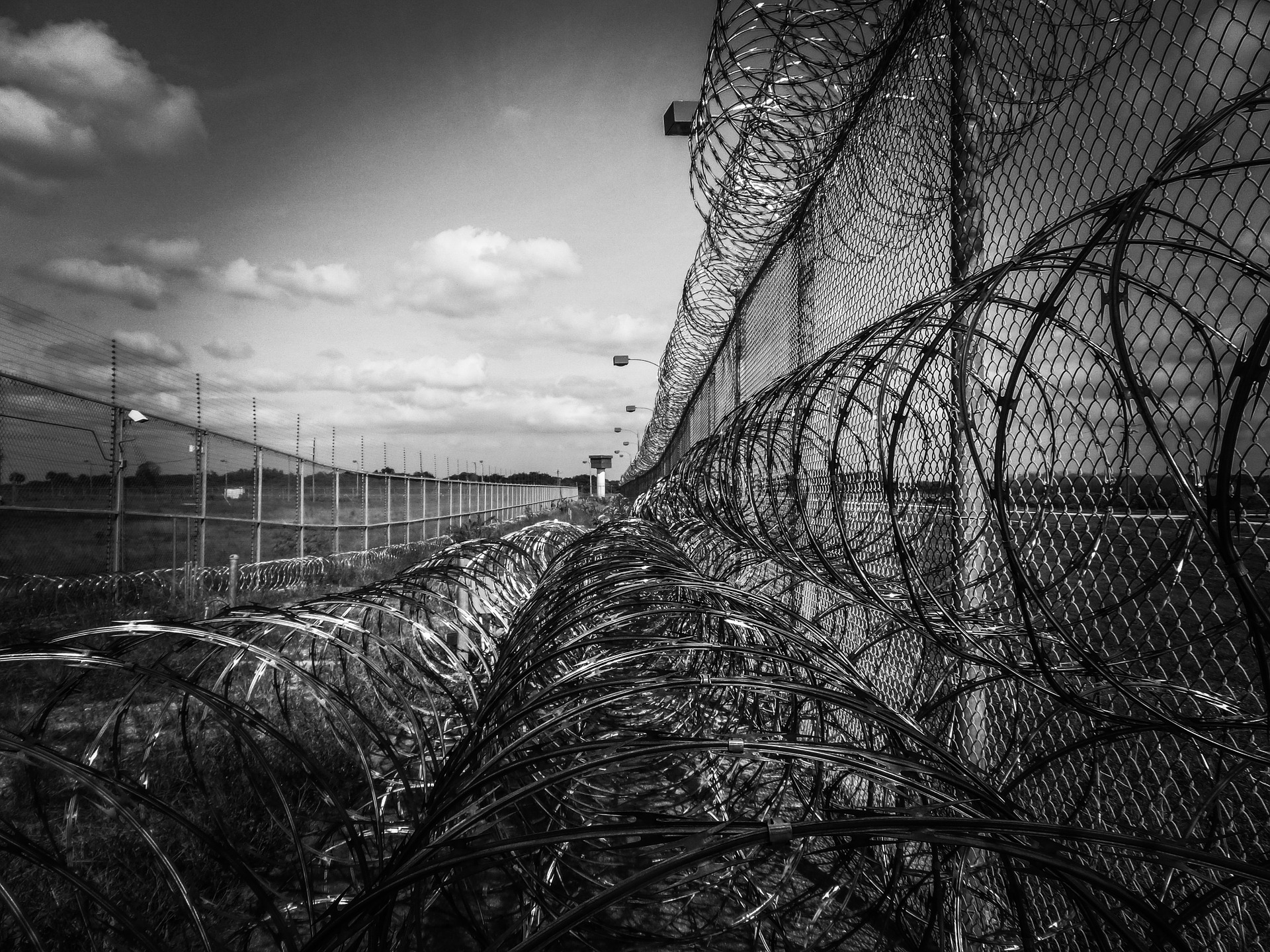 Before you start to research local county jail records, give some thought to where the person for whom you are searching is likely to be. Ask yourself the following questions:
In what county do they live?

Many offenders are kept in the jail of their home county

In what county were they likely to commit the crime?

In many cases, offenders are held in jail that are in counties where the crime was commited

Have they been sentenced or are they awaiting a hearing?

If they are awaiting a hearing, they are less likely to be moved to another jail due to space issues.
Use the above questions to narrow down your search to 1-3 counties. Search online to see if websites exist for the counties' sheriffs, police departments, or municipal courts. If such sites exist, there will likely be a log of arrests that could help you locate the person you are seeking. If you cannot locate county websites to help with this, you can try calling the police department, municipal court or county jail to attempt to locate your contact. You will be asked to provide as much information as is available to you, and this process will likely be more time-consuming than anything online. It can help to try to locate the arresting officer, as he or she may recall information not available to others in the offices. Due to inmate, court, and arrest records being public, you are likely to get answers even if it does take a considerable time and effort.
In conclusion, if you are trying to locate a person who was likely arrested or sentenced to jail or prison time, you have a number of resources that can help you. Take the process step by step, focusing on gathering key information first. Approach the search with patience and persistence, and familiarize yourself with the specifics of the county and state in which you are searching.
Understand that like a lot of public record databases, you may need to utilize a paid service to find the information you need. Most importantly, do not lose hope if you are not successful right away. The resources available to us today highly exceed what was in place in past decades, so in most cases, accurate information is only a few steps away.