Different Types of Assets
An asset is a valuable item or account. Assets can take many forms for individuals and businesses and are generally an indication of wealth or the health of a business.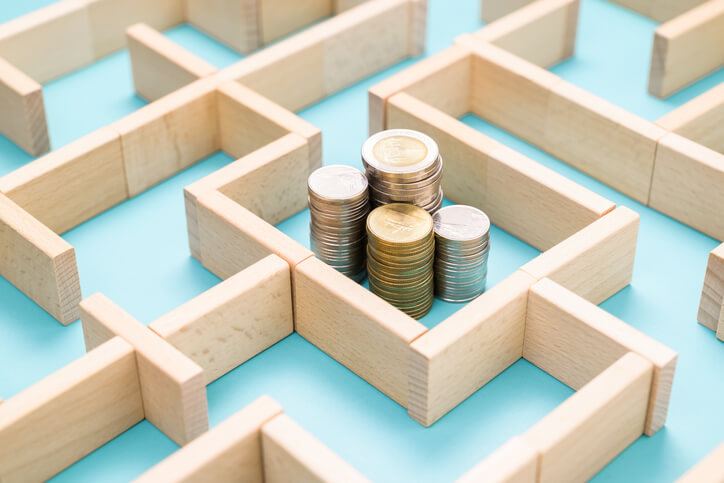 Asset searches are conducted to account for an individual's assets in situations like divorce or death. The court responsible for equitable division of assets must have an accounting of all items and accounts to make decisions. Bankruptcy is another situation when all assets are tallied.
A survey of business assets is a necessary part of determining the business's value for sale or partnership. All companies should keep records of assets to justify tax status and clearly understand their long-term financial health. If you're interested in purchasing a business, an asset search should mirror information that the current owner offers. If there are discrepancies between the asset search and the owner's report, you should investigate before proceeding.
Different asset types:
Current assets – This term concerns business assets that can be liquidated within a year, including cash, accounts receivable, inventory, and marketable securities. For individuals, current assets include bank accounts and investments.
Tangible assets – These can be current or long-term assets. These have a physical form and specific value, but long-term assets are not as easily liquidated. This category includes things like buildings, manufacturing equipment, and office equipment.
Intangible assets – It's more challenging to value intangible assets, which don't always have a physical form and can be difficult to liquidate. Intangible assets are trademarks, patents, customer loyalty, brand value, and copyrights. These are usually valued and negotiated when a business is sold.
Examples of assets include:
Vehicles.
Real estate.
Investment accounts.
Jewelry.
Ownership shares in businesses.
Customer lists.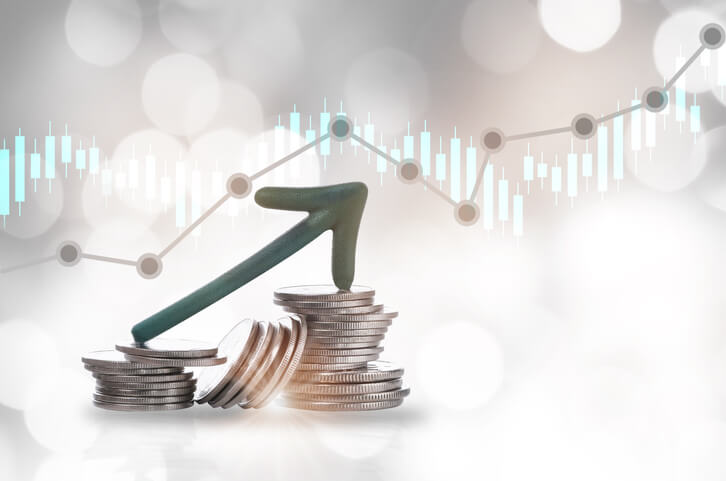 Why Do an Asset Search?
Assets are recorded on public documents when a person registers a vehicle or boat, gets into an accident, purchases property, and sometimes is involved in a lawsuit concerning assets. These documents are available to the public and can be found through asset records search engines.
Aside from the legal functions of asset searches for bankruptcy, selling a business, or getting a divorce, there are many reasons for doing an asset search, such as:
To confirm that someone owns a particular vehicle.
To determine ownership of a property you're interested in buying.
To collect a debt.
To verify financial statements.
To investigate fraud.
To settle personal injury cases.
Corporations and banks that lend money for mortgages or extend credit to individuals use many of the same sources as asset search engines. Still, they also have access to credit reporting bureau information. The credit reporting bureaus are three companies (Experian, TransUnion, and Equifax) that compile data on individuals. This information includes residences, work history, credit history, mortgage history, significant assets, and legal judgments. Individuals can see their own credit scores and files from credit reporting bureaus but cannot request another person's file without written consent.
Probate courts and bankruptcy courts have access to all available sources of asset information (credit bureaus, public records, etc.). These courts specialize in uncovering assets, assessing them for value, and determining how to divide them.
In bankruptcy court, a trustee is named to each case to oversee the liquidation of assets and settlement of accounts. In probate court, a judge oversees the estate executor's actions in gathering the assets of the deceased, paying off outstanding bills, and dividing the remaining funds or belongings equitably among the heirs. Appraisers who determine the value of physical assets may cost the estate a significant sum if the heirs can't agree on the division of final items.
Both probate and bankruptcy require some legwork as assets may be forgotten over time. For instance, a person may contribute to a retirement account early in their career, then move and leave the account untouched. Later in life that account may accrue interest and grow to become a significant asset discovered upon the owner's death. Most states attempt to unite untouched accounts with their owners through special "unclaimed assets" websites that are searchable by name.
Suppose you are considering divorce and think your spouse is hiding assets such as a vacation home, vehicle, or investment accounts. In that case, a private investigator may be able to uncover more than an online search engine. Still, as a spouse you may be able to legally access evidence of hidden bank accounts, tax returns, and loan applications that reveal big purchases or concealed property, even if it's held in another person's name.
Conclusion
Asset searches can be helpful tools in decision-making. Such data is invaluable whether you're considering an investment in a particular company, going into business and need information on comparable firms, or filing a lawsuit against a competitor. In addition to knowing the physical assets, information about the age of the items is essential. Many business tools from machinery to vehicles and computers depreciate over time and are not as valuable as new ones. Determining how and whether such business assets have been maintained and serviced is another step that cannot be found through an asset search.
Some people are smart enough to legally separate their personal assets from their business assets, such as property owned with their spouse. This minimizes losses if their business is sued for something like malpractice. Do separate searches to uncover as much as possible of each side.
Using an asset search engine can help you uncover lost or missing money of your own. Try running your own name and the addresses of past residences to see if there are any old bank accounts or rental deposits that are due to you.