Virginia Gun Confiscation: Laws & Regulations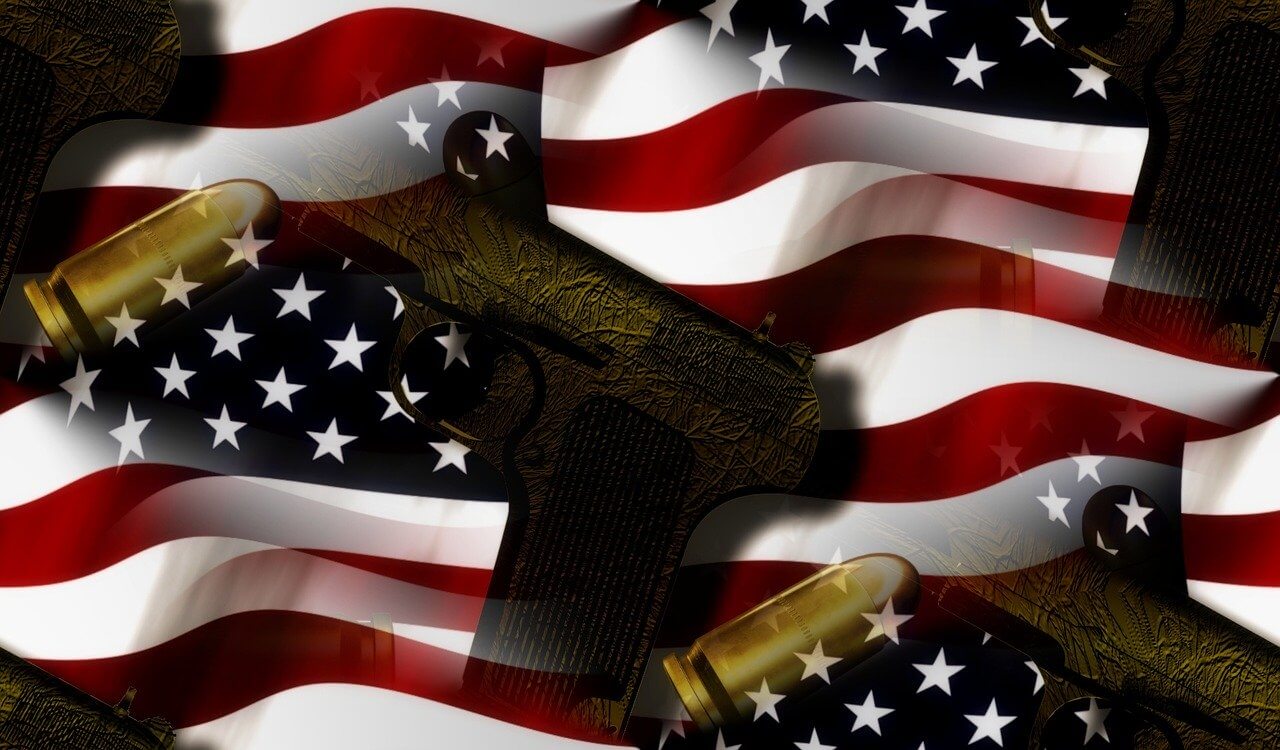 Virginia's state legislature has been transformed in recent elections to one willing to pass gun control laws in a traditionally red (Republican) state. Among the laws is one that will allow law enforcement to confiscate guns from anyone deemed an immediate and credible threat to the health and safety of others, called a "red flag" law. It's unclear how this sort of confiscation will be reflected on an individual's Virginia criminal records, or even if a person has to be arrested in order to have firearms confiscated.
Did the Virginia Gun Bill Pass?
When the Democratically controlled state legislature formulated this series of gun control measures, the new governor, Ralph Northam, also a Democrat, pledged to sign the bills. That enervated state senators, who managed to knock at least one portion of the law down and said they would challenge others in court if they're signed into law.
The gun control measures are at the center of an epic battle between gun rights under the Second Amendment to the Constitution and the ability of state legislatures to mandate gun safety measures. Those who believe fervently that the Second Amendment allows unfettered gun ownership staged a peaceful march on the state capitol in January to protest the bill. Many were concerned that the demonstrations, which featured gun-carrying, camouflage-wearing hunters, might turn violent as a similar demonstration did in Charlottesville, Virginia two years earlier.
The gun control measures that Virginia Democrats sought to make law included:
mandatory background checks for gun purchases;
limiting the number of rounds that guns can fire by restricting magazine size and the use of "bump stock" devices;
updating measures to keep guns out of the hands of children and teens;
prohibiting the sale of automatic weapons;
enhancing the prohibition against domestic abusers access to weapons;
requiring timely reporting of lost or stolen weapons, and
providing authority to local governments to enact more strenuous gun control laws as necessary.
Does Virginia have Red Flag Laws?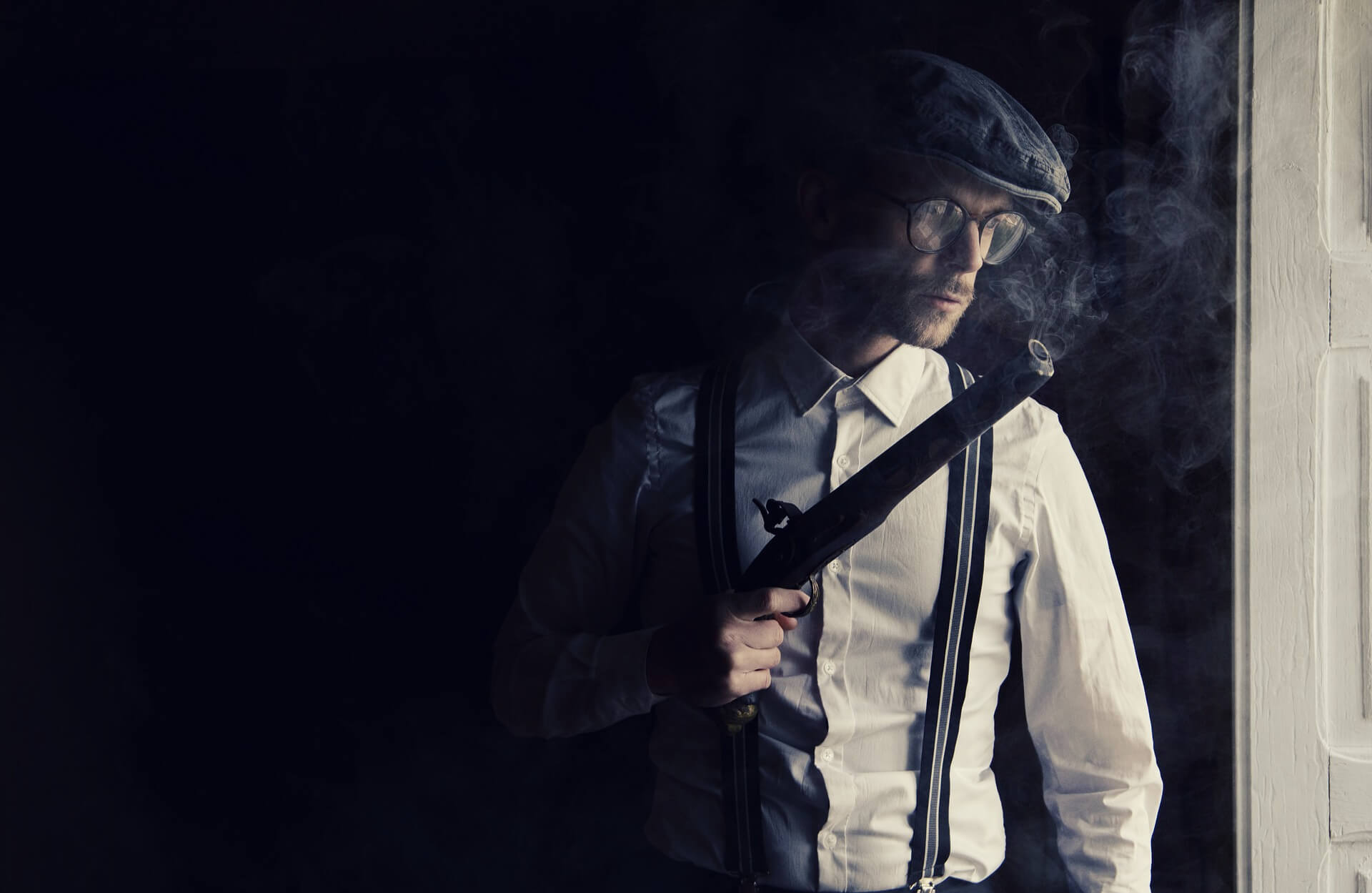 The red flag law, also known as an extreme risk protective order, has become an important plank of gun control advocates' efforts recently as it seeks to thwart mass shootings and domestic violence murders that have become ubiquitous in American society. Several recent school shootings that took lives of innocent students could have been prevented by a similar red flag bill, many believe, citing reports to the F.B.I. that the young lone gunman who took a legally-purchased semiautomatic weapon to Marjory Stoneman Douglas High School in South Florida on Valentine's Day, 2018 was unstable and seeking to harm others.
A disgruntled former public employee of the city of Virginia Beach, Virginia, also committed a mass shooting at city hall in May 2019. It's unclear if there were any warning signs linking his behavior to the potential red flag law. Similarly, Virginia Tech university was scene of a shooting inside classroom buildings that left more than 30 dead in 2007.
A red flag law would put some teeth in current provisions in many states that leave confiscation of weapons held by domestic abuse perpetrators to the discretion of local police. National statistics show that 72 percent of all murder-suicides are related to domestic violence and that a gun in the home of a domestic abuser increases the probability of murder by 500 percent.
Can you legally own a suppressor in Virginia?
The crime rate with suppressor is so low that is why it's not restricted to use it in Virginia. Suppressor also pronounced as silencer. If you want to buy a suppressor you should pay $200 Tax, mail a photo, and fingerprints. The approval of suppressors is not as easy as getting approval for guns. It may take 10 months.
Second Amendment Sanctuaries
Those who vigorously oppose gun control measures have pledged to make their cities and towns so-called Second Amendment Sanctuaries by refusing to uphold the new laws. As of December 2019 there were nearly 100 such municipalities participating in the movement. Such a division among law enforcement and public officials can put the rule of law into question, even threatening the safety of legislators who may live in those districts.
Fringe pro-gun groups are spreading rumors that the state legislature is planning to confiscate all privately-owned guns, fueling a serious standoff between the two sides of the debate. Some warn that ill-informed gun owners are preparing for a showdown during which the state government will call in the National Guard to enforce new gun control measures, an event known as "boogaloo" or civil war. Ironically, gun control efforts could end up fueling a violent event.
Most Support Gun Control Measures
If nearly 100 municipalities oppose the gun control measures, where did the support come from to elect the legislators who sponsored and passed the gun control bills? According to a December 2019 poll of Virginia residents, over 85 percent support gun control measures including background checks, 73 percent of those polled support the red flag laws, and more than 50 percent want semi-automatic weapons curtailed including the proposed limits on ammunition magazines.