A Complete Checklist for Car Accidents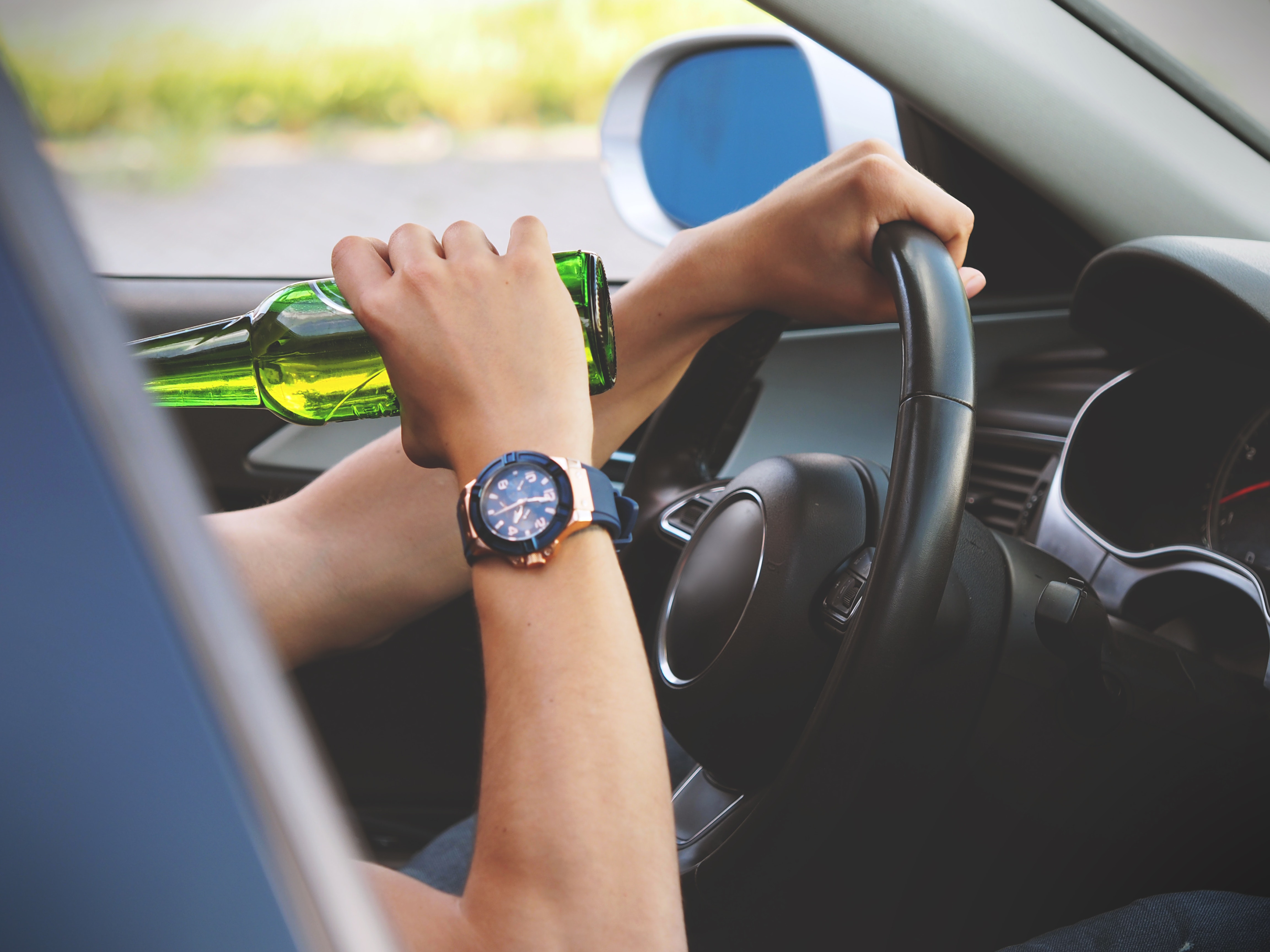 Speeding, distracted driving (texting while driving), and operating motor vehicles under the influence of alcohol contribute in large part to the more than 35,000 motor vehicle fatalities on U.S. roads each year. These deaths contribute to a decline in the life expectancy for Americans despite significantly fewer people smoking cigarettes and improvements in healthcare technology.
Motor vehicle accidents in 2016 killed young men at a rate of 29 per 100,000, making it one of the largest contributors to accidental deaths for that population. About 40 percent of deaths of young men are caused by unintentional accidents, including car crashes, driving under the influence or overdoses. Opioid drug overdose deaths considered an out-of-control epidemic, killed a total of 47,000 Americans in 2017.
One source says Americans have a 1-in-102 lifetime chance of dying in a car accident.
Making Sense of the Numbers
Motor vehicle deaths vary by state. Among the highest are Mississippi, Alabama, and South Carolina with more than 20 motor vehicle accident deaths per 100,000 population in 2016, numbers that are affected by access to high-tech medical facilities and the age of the population. The states with the lowest motor vehicle fatality rates, under 6 per 100,000 people, include New York, Massachusetts, Rhode Island, and the District of Columbia. Total population does not appear to be a factor, nor does the alcohol consumption rate per capita, which is lead by states like New Hampshire, Nevada, and Montana.
State and federal law enforcement are now struggling with how to quantify D.U.I. when applied to marijuana which has recently been decriminalized in several states (but remains a federal crime), but what happens when you get a D.U.I. in this situation?. Police across the country report stopping drivers who have clearly been smoking the consciousness-altering substance but having no clear legal guidelines for dealing with it.
What to Do in a Crash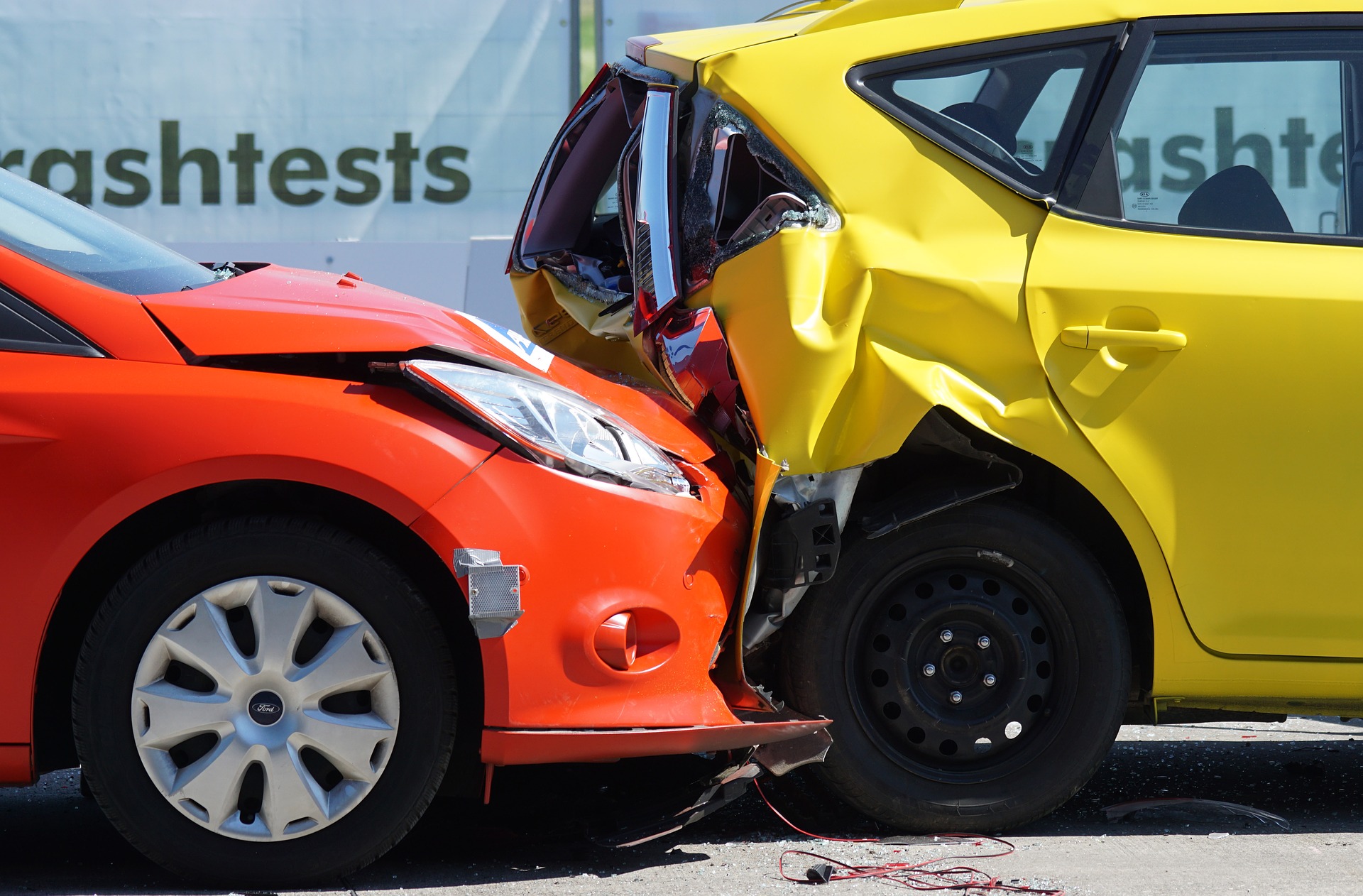 There are 5.4 million motor vehicle accidents per year in the U.S., with about 30,000 involving fatalities. An average American can expect to be involved in some sort of motor vehicle collision every 18 years, or about 3 to 4 times in their lifetime.
If you are involved in a car accident, follow these steps:
Call 9-1-1 if anyone is injured;
If possible, move to a safe place, whether that means getting away from moving traffic or moving your vehicle (if possible) as far off the road as possible;
If the driver was in the run and you made a photo of his car numbers, you can do license plate lookup and report police about the accident.
Do not leave the scene of the accident until police give permission or the following steps are taken:
a. Call the police to report the accident. If no officer is available to visit the scene, you may be instructed to provide a written report for their files.
b. If you have questions you may call your insurance company.
Exchange some information with the other car driver. Get that person's driver's license number, the name of insurance company, license plate information and V.I.N. number (vehicle identification number, usually located on edge of the dashboard just inside windshield). Many sources say to limit your conversation with the other driver, including discussing how the accident happened and who was at fault.
Take photos of the scene including the vehicles involved. This may help you if the other driver accuses you of being at fault.
Get contact information from witnesses if police are not on the scene to do so. You may even be able to collect video interviews from witnesses if you have a smartphone, but contact information (names and phone numbers) is still important in case a dispute about the accident goes to court.
Call a tow truck if your vehicle is too damaged to drive.
Write down your version of events while it is fresh in your mind. Include details such as the direction you were traveling and the weather conditions (rain, snow, ice on the road).
Find out if your state requires the accident to be reported to the Department of Motor Vehicles (some do if damages are above a certain dollar amount).
Don't make statements about injuries. Some injuries cannot be felt immediately, so telling people on the scene of an accident that you're fine can be used against you. Things like neck injuries (whiplash), concussions, and even serious head trauma may take hours or days to set in. If you hit your head during the accident, it's a good idea to be evaluated by a physician within 24 hours.
Car Insurance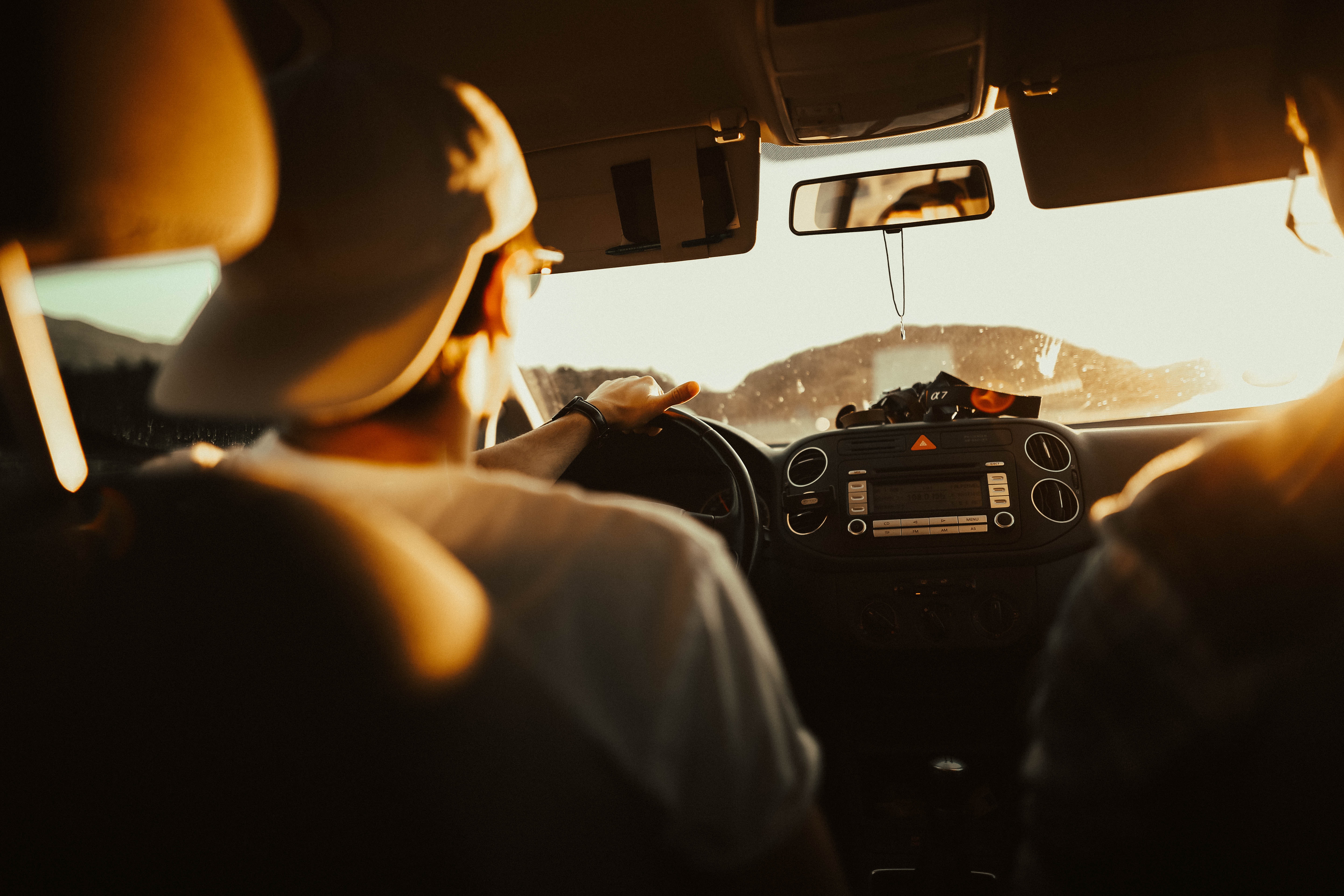 There are only three states that allow drivers to avoid traditional car insurance. Be wary of drivers who seek to pay cash to avoid an auto insurance surcharge or "red tape." These individuals may be habitual offenders who have poor driving records or may have an outstanding arrest warrant that they don't want police to discover during a crash investigation. By agreeing to a cash payout you may shortchange yourself if your vehicle needs more expensive repairs than originally thought, yet at the same time, your insurance may go up (resulting in more out of pocket expenses for you) if the accident is reported to your insurance company.