What is Sexual Assault?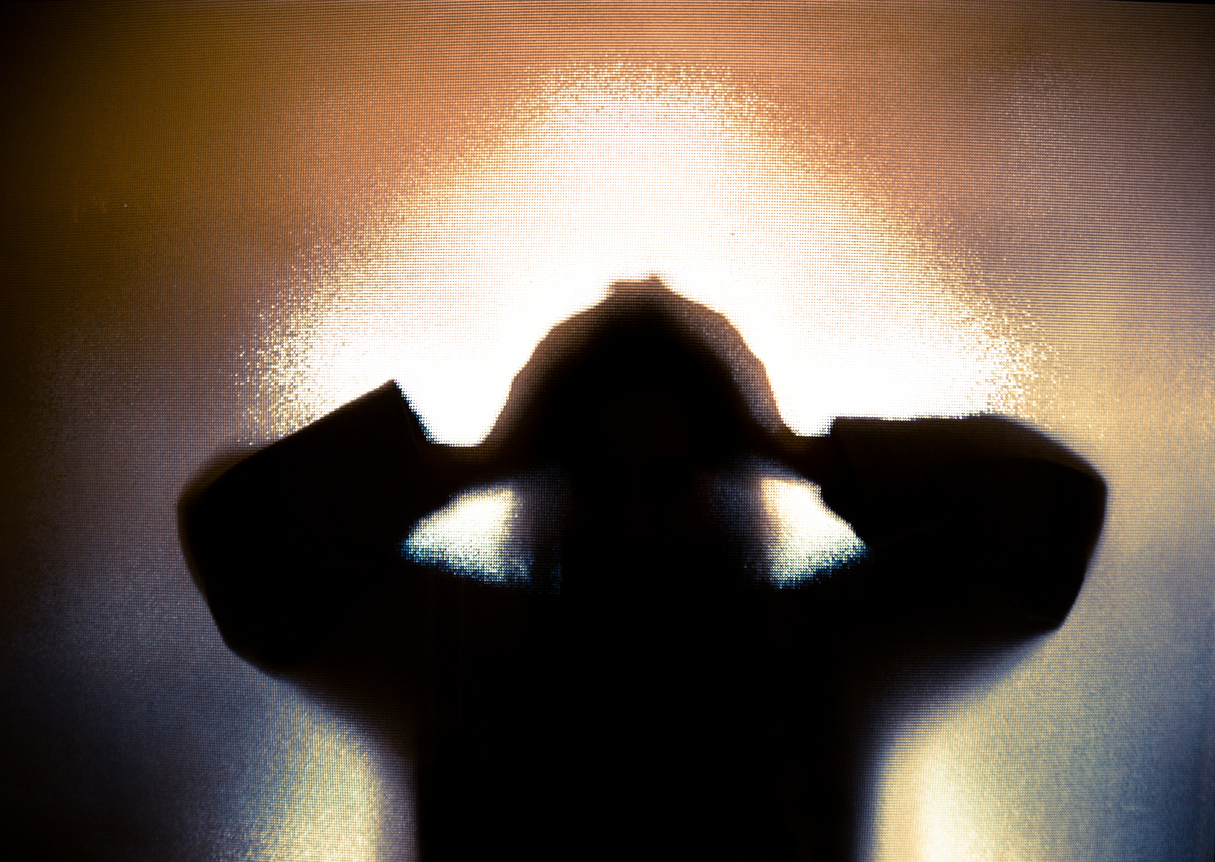 Unwanted sexual contact, whether forced by attack or simply without consent, constitutes assault. Sexual assault is considered under-reported, even as one in eight women (and as many men) have been victimized in their lives. Two-thirds of rapes are perpetrated by a person known to the victim.
Felony sexual assault includes forcible rape and sexual crimes against children, senior adults, or those with mental or physical disabilities. Penalties for these crimes have been strengthened in recent years both to deter future crimes and to protect potential victims. Rapists and those convicted of sexual assault usually have to register with their state on an online database that residents can use to identify potential threats. Police in many jurisdictions may also be required to post notices when registered sex offenders move into a town.
A conviction on this charge not only carries a jail term of one year or more but likely includes a financial penalty of restitution to the victim. A felony conviction is also a serious label that stays with the perpetrator for the rest of his life: felons automatically lose their right to vote, to join the armed services, and to qualify for several types of federal benefits such as housing. In addition, sex offenders are often restricted from living near their victims or near potential new victims, including in neighborhoods near schools or nursing homes. Their employment and personal freedom may also be limited by court order to keep the perpetrator away from potential victims, such as in public libraries, playgrounds, or places where vulnerable residents may be found.
Elements of Aggravated Sexual Assault
Elevating a charge of sexual assault or rape to aggravated sexual assault involves an element of violence or control that goes beyond improper touching or sexual contact. When violence, a weapon, physical injury, an incapacitating drug, assistance from another attacker, or mental incapacitation are involved in a sexual assault or rape, related charges can be elevated to aggravated sexual assault. Similarly if the aggressor is a person in authority such as a parent, stepparent, teacher or coach, the charge is likely to be aggravated sexual assault. Finally, if the assault is committed in conjunction with another crime such as robbery, carjacking, or kidnapping, it is considered aggravated assault.
Sexual Assault Cases Which Led to Changes in Laws
Victim's willingness to bring charges and to testify in recent years has brought new attention to the crimes of sexual assault, resulting in changes in many states' laws. Spouses are no longer exempt from allegations of rape anymore, and many states now stipulate that those in authority who use their positions to prey on vulnerable victims are charged with felonies. Most states now have specific sentencing guidelines for sexual abuse of children, the elderly, or the mentally incompetent.
Some prominent cases have lead to changes in laws, particularly the death of 7-year-old Megan Kanka of New Jersey who in 1994 was lured into a neighbor's house, assaulted and killed. The neighbor had a previous record of sexual assault on young girls that local residents were unaware of. Soon after the incident New Jersey laws changed to make access to the state sex offender registry easier and to require sex offenders to register with local police within a specified period when they relocate.
Sex abuse scandals involving swim and gymnastics coaches, Catholic priests, young female teachers, and actor/comedian Bill Cosby have shed new light on the frequency of the crime and the often tragic consequences. Many abuse survivors suffer from depression, take drugs, or attempt suicide as a result of their situations.
Notable Sexual Assault Cases
The media caught fire over a young man's sexual assault of an unconscious woman that was stopped by two fellow college students. The Stanford student accused of multiple sexual assault charges, Brock Turner, had forced himself on a woman he did not know but who he found unconscious in a public area on campus. When convicted in 2015 the judge in the case gave only a 6 month jail sentence, with probation and a requirement to register as a sex offender despite public outcry and the prosecutor's recommendation that Turner should receive a six year sentence. Both the judge and Turner's father made public statements that the young man's life shouldn't be ruined by a long sentence. The victim also made a 12-page impact statement decrying any leniency the court might show for the privileged young man. Stanford University kicked Turner out and forbade him from ever returning to campus.
While rape and sexual assault prosecutions have become more visible in the media, the question of witness reliability can often be raised in the minds of jurors. Many Catholic priests have been convicted of child rape and sexual assault based on events that happened decades before, when their victims were children. In the case of comedian Bill Cosby however, even his admission that he provided incapacitating drugs to his victims before having sex with them was not enough to convict him of multiple counts of sexual assault and rape. Despite dozens of women coming forward to accuse Cosby of similar crimes he was only tried once and the jury deadlocked.