Burglar Proofing Your Home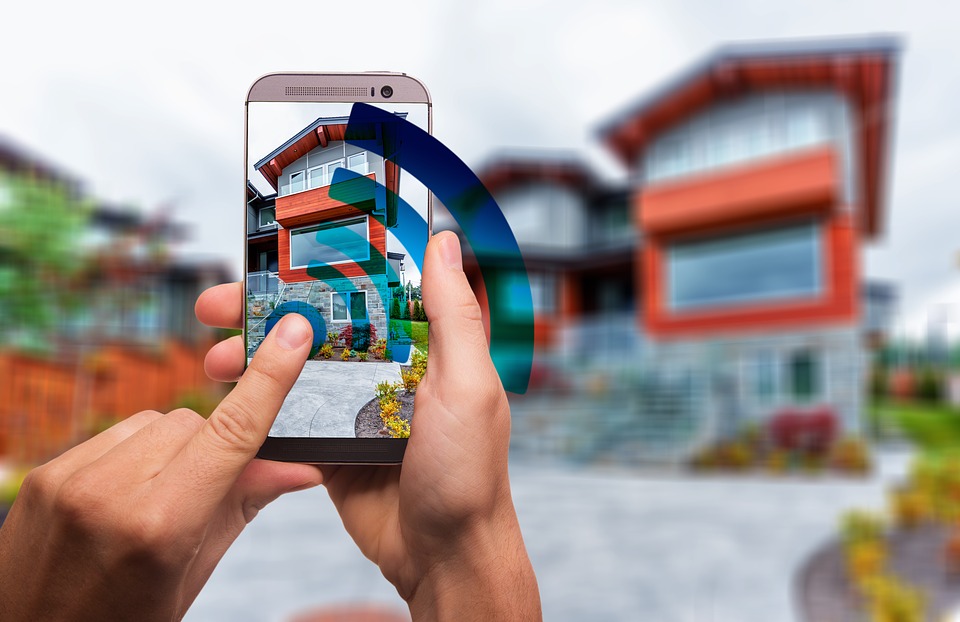 Theft, burglary, and destruction of property are the most common types of crimes committed in the United States. In 2017, there were more than 7.6 million cases of property crime reported. Washington D.C. has the highest property crime rate in the country with 4,283.9 offenses per 100,000 residents. Of the overall U.S. total, larceny-theft is the most popular property crime with 5.5 million cases reported in 2017. Burglary followed with a rate of 1.4 million for 2017. Motor vehicle theft ranked in at 773,138 and then arson at 8,385.
Stats like those remind us to prioritize home security especially if you live in urban areas where the crime rate is higher. Here are some tips to keep your home safe from burglary and other thefts.
According to the Burglars
Burglars who were interviewed claimed that three factors drove their decision on which houses to hit: time, visibility and noise.
Burglars want to get in your house and out as quickly as possible. So make it difficult for them to do so. They want to keep quiet, so if you have a dog barking or loud alarms going off as they try to jimmy the window, that will help keep them out as well. Additionally, a well-lit, well-kept house is one they want to avoid. They want to do their deeds in the dark when no one is watching.
Get to Know Your Neighbors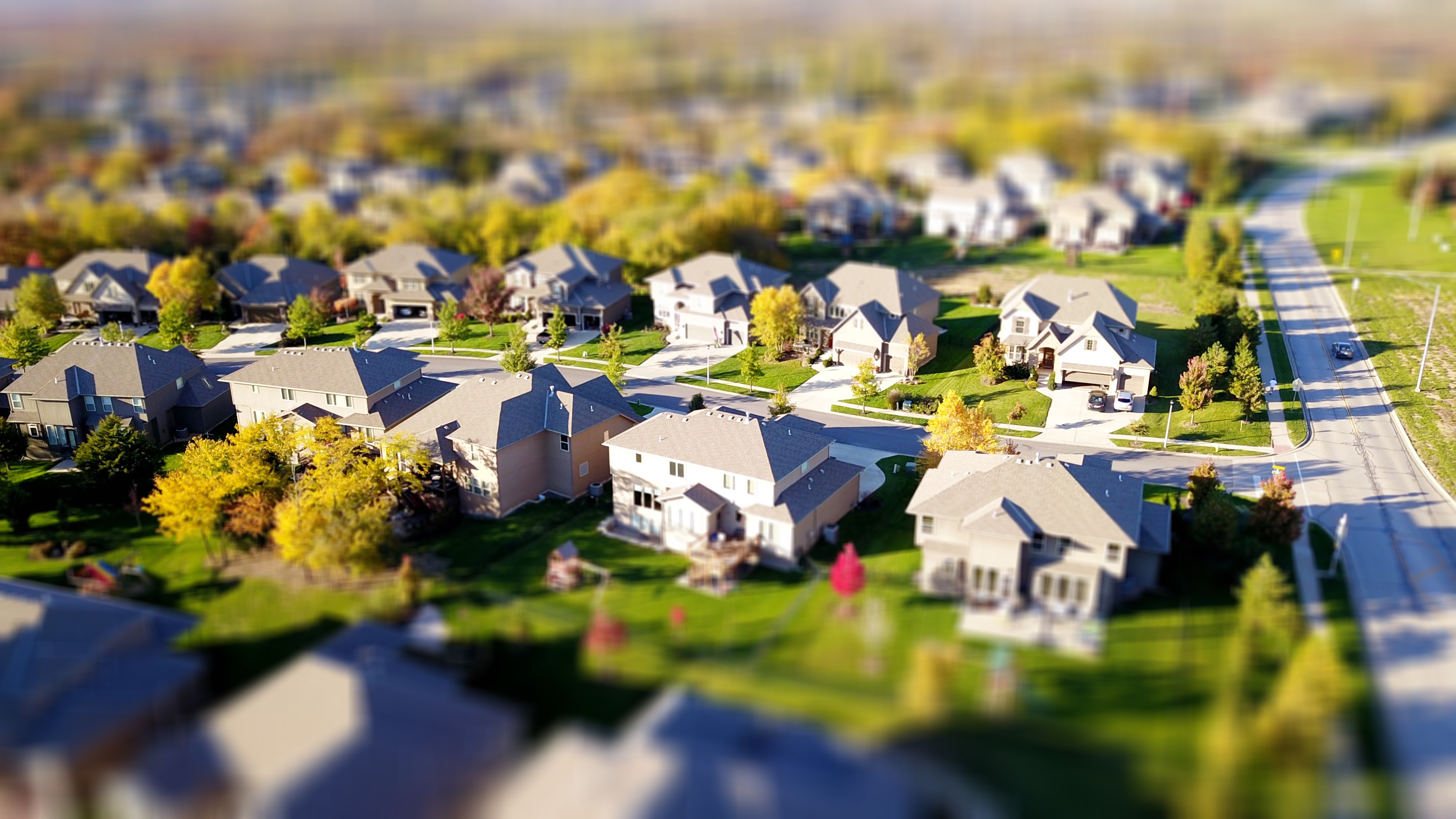 The most inexpensive and helpful tip is to get to know your neighbors. When neighbors know each other, they look out for each other's property and can help spot a crime before it happens. Start a neighborhood watch group and rotate nightly patrols. If you want to know who your neighbors are, you can look up public property records to find out more about them before you introduce yourself.
Install a Home Security System
For even more peace of mind and safety, install a home security system. If you skip this step, your home is three times as likely to be burglarized. You can choose a professionally installed system where they automatically dispatch the police to your home when a break-in occurs. If cost is an issue, you can invest in peel-n-stick alarms that cost only about $7. You can put them in windows or doors, and they make a loud piercing sound when someone breaches your home. You can also install a DIY alarm system yourself for less money.
Additionally, you can install video cameras inside and outside your home to keep a watch on things. If a burglar does break in, you will have video proof of the culprit to show the police.
Never Leave Keys Outside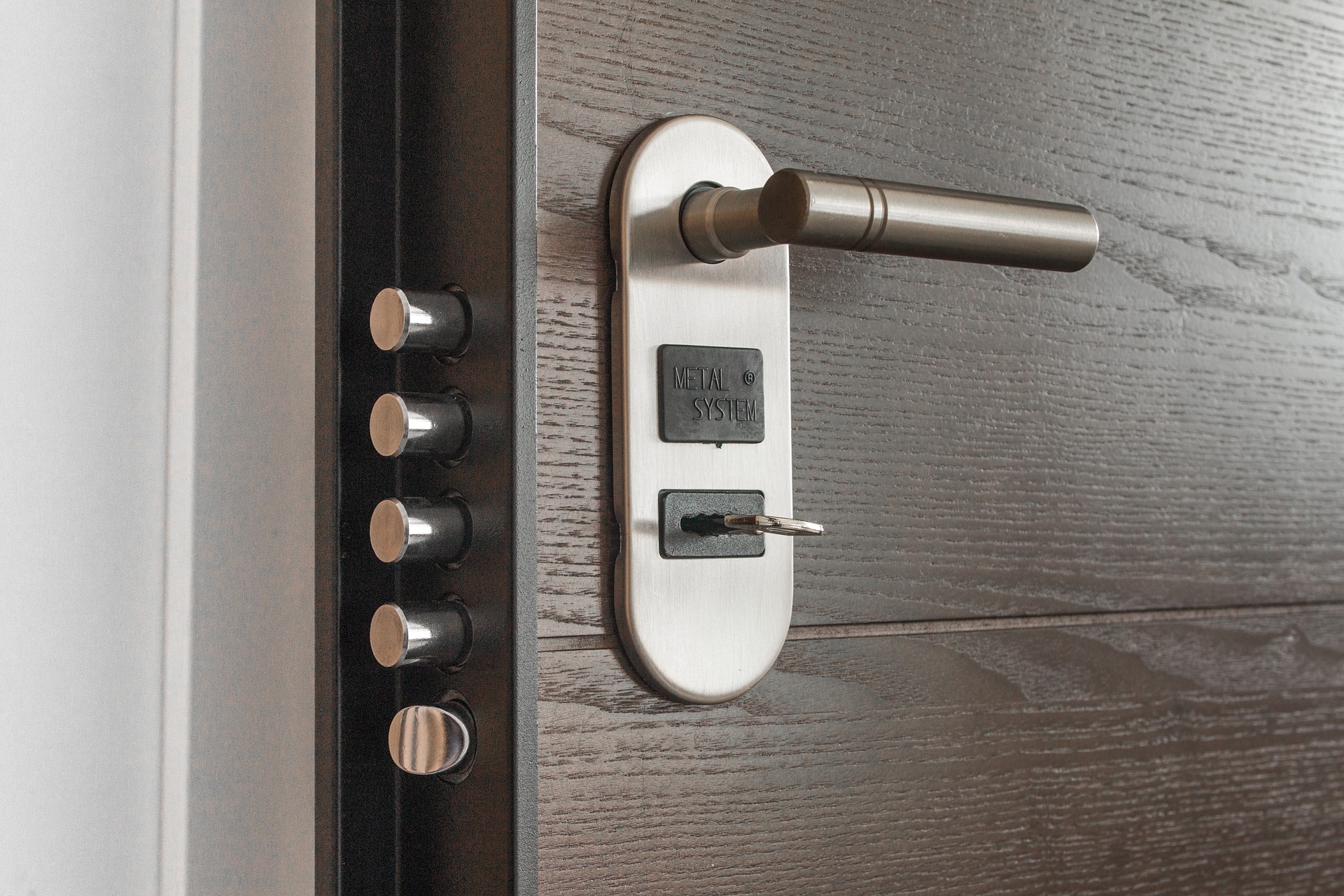 Even though it is tempting to do, never leave keys outside. Instead, a better option is to leave a key with a friend or neighbor or better yet, install a keyless door lock that you can open with a passcode, fingerprint, or your cell phone. You can purchase one for generally around $100 and install it in about half an hour. When you make it harder to gain access to your home, a burglar will move onto the next target.
Other Important Home Security Measures
Getting back to basics, secure your windows and doors with high-quality locks and deadbolts, security bars and wedge locks. Windows are a burglar's favorite way to enter the house. Keeping with common sense, always lock your windows and doors at night and when leaving home.
Garages are another area that burglars like to use to enter the home. You can upgrade your garage door opener with one that connects to your smartphone so you can be sure it is closed at all times. Don't leave your garage door opener in a car that is parked in the yard. A thief could quickly grab it and come back later to rob you.
Keeping your yard maintained is another preventative measure. If your lawn is mowed and your bushes pruned, a burglar is less likely to hit your home. Install outdoor lighting and make sure there are no dark areas where a thief could hide while breaking in.
If you have patio doors, purchase special locks for them keep them locked at night and when you are out. Many front doors are old and vulnerable. Purchase a heavyweight, secure entry door with a reinforced strike plate and longer screws. You can buy reinforcement kits for about $60 at your nearby hardware store.
Be careful whom you let into your home. When hiring handymen or repair companies, be sure to vet them first to make sure they are bonded and insured, and they won't be returning later to steal your stuff.
If you buy new things, cut up the boxes before throwing them away. You don't want to advertise that you just added a 50" TV to your home. Also be careful what you throw out in the trash. Shred sensitive documents like bank statements and credit card bills.
With a few simple changes, you can secure your home and keep it burglar safe.