How to Send Money to a Federal Inmate?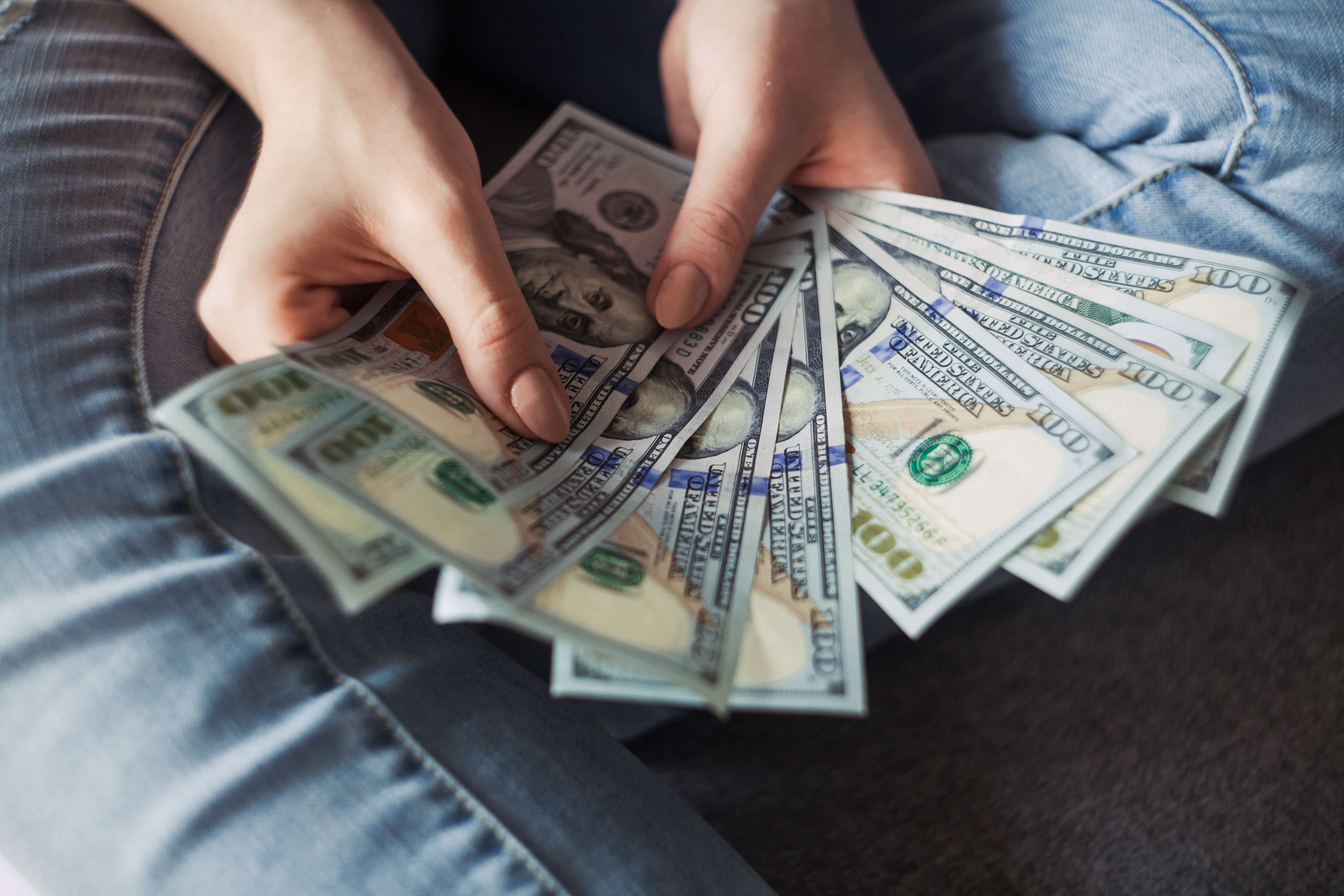 After you use a federal inmate search to determine the location of your loved one, sending funds is one of the best ways to keep in touch.
There are three generally accepted ways to send money to an inmate in a federal prison:
through an online portal using a credit or debit card;
by wire or
by mailed money order.
The prison system will not accept cash or personal checks written to inmates due to the administrative work involved (if a check is returned for insufficient funds). Other items enclosed with checks are unlikely to be forwarded to the individual, so it's best to send them separately and in accordance with the rules of the facility (magazines may only be sent from the publishers, for example).
Where do I Send My Federal Inmate Money?
The Federal Bureau of Prisons establishes accounts for each inmate in federally-run prisons, which are called commissary or trust fund accounts. Funds sent to inmates by check must go to a general office before they are deposited in the individual's account, so rather than sending the money to the location where the individual is held, they are sent to an administrative office. Different rules may apply to those held in prisons run by private companies on behalf of the federal government. Those privately-run facilities make their own rules about commissary accounts and may even charge family and friends a fee for depositing funds in inmate accounts (for instance, GEO Corp. runs the Big Spring, Texas federal prison and offers an online portal for transferring funds on Pigeonly.com).
What Tools to Use to Put Money on Inmate's Books?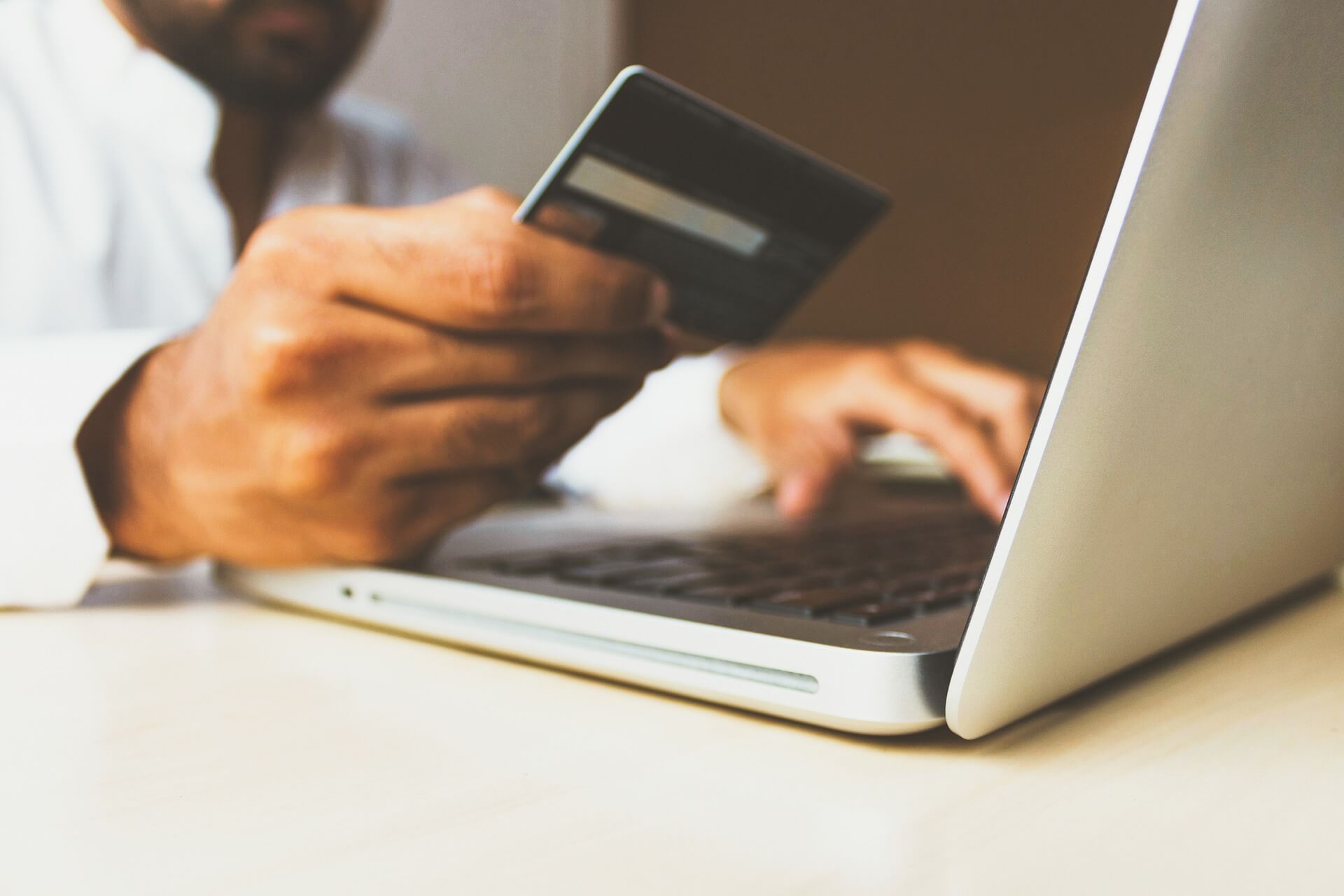 Steps to Sending Funds to Inmates:
determine which prison the individual is held in;
get the person's prisoner identification number (often available online through the prison's website or using a federal inmate search tool);
get a money order from Western Union, MoneyGram, the U.S. Post Office, a supermarket, or bank and include the following information:
Account Number: Inmate's eight-digit register number with no spaces or dashes, followed immediately by the inmate's last name
Company Name: Federal Bureau of Prisons
City & State: Washington, DC
Receive Code is always: 7932
Beneficiary: Inmate's full committed name
write the inmate's name and prison identification number on the comment line of the check or ensure that information is included with any funds sent via the Internet and do not send personal notes or cards with it;
Delivery Address
When sending a money order obtained at a post office or store, address the envelope to:
---
---
Federal Bureau of Prisons
[Inmate name]
[inmate 8-digit identification number]
P.O. Box 474701
Des Moines, IA 50947-0001
Be sure to include a return address in case the funds have to be sent back to you.
How Do I Send Money to a Federal Inmate Online?
There are phone apps for sending funds electronically, which ensures they are deposited more quickly.
Jpay Inmate Services: Sending Money to Federal Prisoner
Jpay is the MoneyGram partner that moves money to the inmate account, whether through an online app or in person at physical locations like WalMart stores and CVS pharmacies. Websites like ConnectNetwork.com also allow electronic funds transfers that show up in an inmate's account much more quickly than a check. Funds are deposited within 24 hours of receipt, whether electronically or by check. Certain checks, such as from a business or the IRS (U.S. Treasury), may be sent to an inmate's account.
Basic Information About Commissary Accounts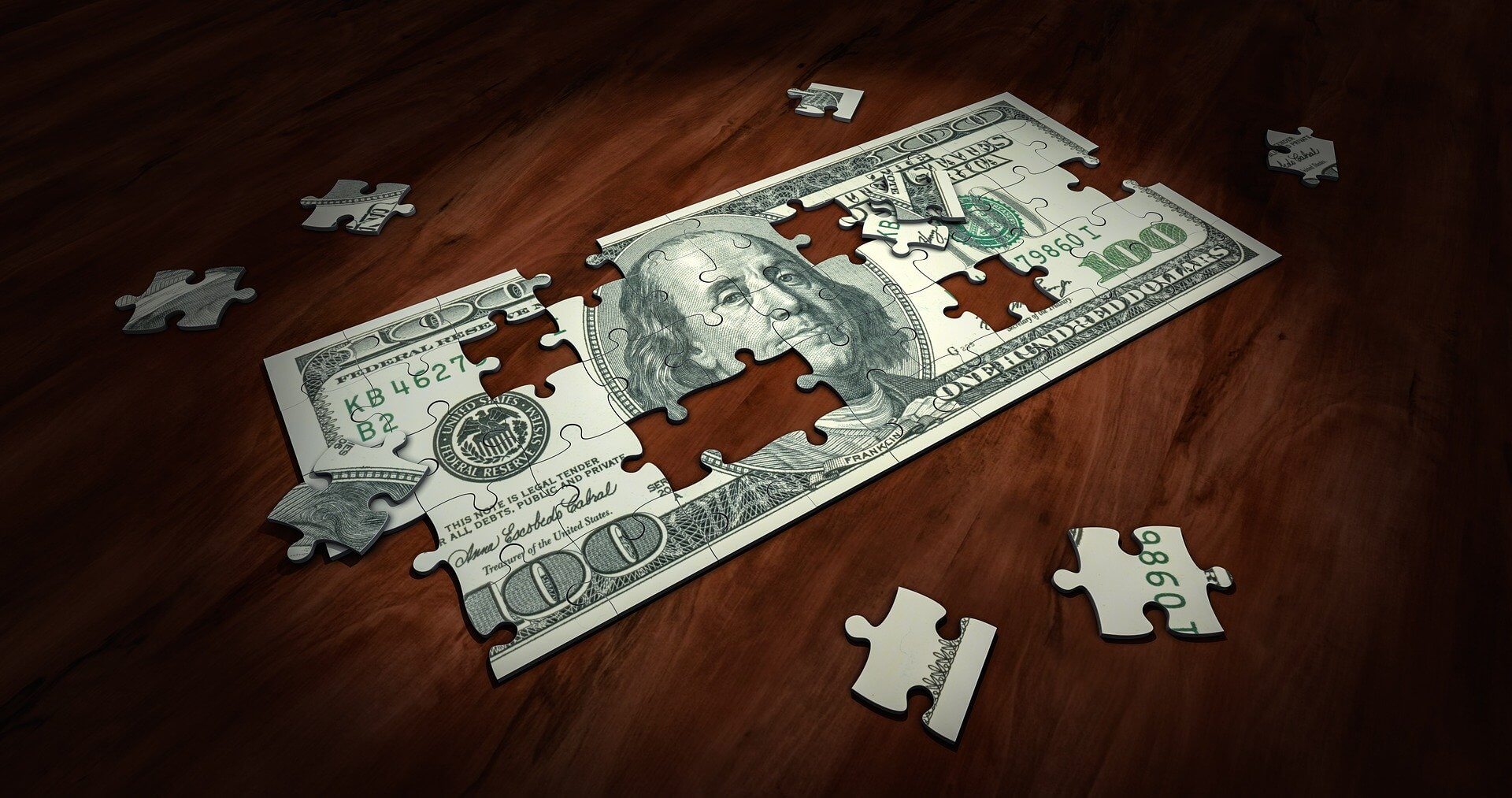 Some federal inmates are able to get jobs inside the prison to make money for their account, whether it's washing floors or tutoring another inmate who's studying for a degree. Others rely on family and friends to make deposits so they may have things beyond the basics that are supplied by the prison, including cigarettes.
How Does an Inmate Know They Have Money on Their Book?
The balance of an inmate's commissary or trust fund account is sent to the inmate through a bank-style account statement once a month. It is not visible to others outside of the prison.
Why Would an Inmate Need Money?
A commissary account or trust fund is the only money an inmate is allowed to access while in prison. These funds pay for things like:
phone calls, which are billed by the minute;
personal hygiene items like toothpaste;
use of the internet to send emails or research topics.
How Much Money Can an Inmate Have on Their Books?
The local warden of the prison may set limits on how much money inmates may spend per month, and spending limits may be used for punishment when necessary. In general, an inmate may not spend more than $320 per month, but it's easy to reach that limit when telephone calls are 21 cents per minute (with an approximate limit of 300 minutes per month); emailing/internet use is limited to 40 hours per month at 20 cents per minute (approximately), and video calls are rationed. Commissary spending is carefully planned by inmates who must budget for necessary over the counter medications, postage stamps, and other items.
Before sending funds, be sure to double-check the individual's current location and identification number on a federal inmate search engine to ensure the money gets there.