The Ten Most Popular Celebrity Mugshots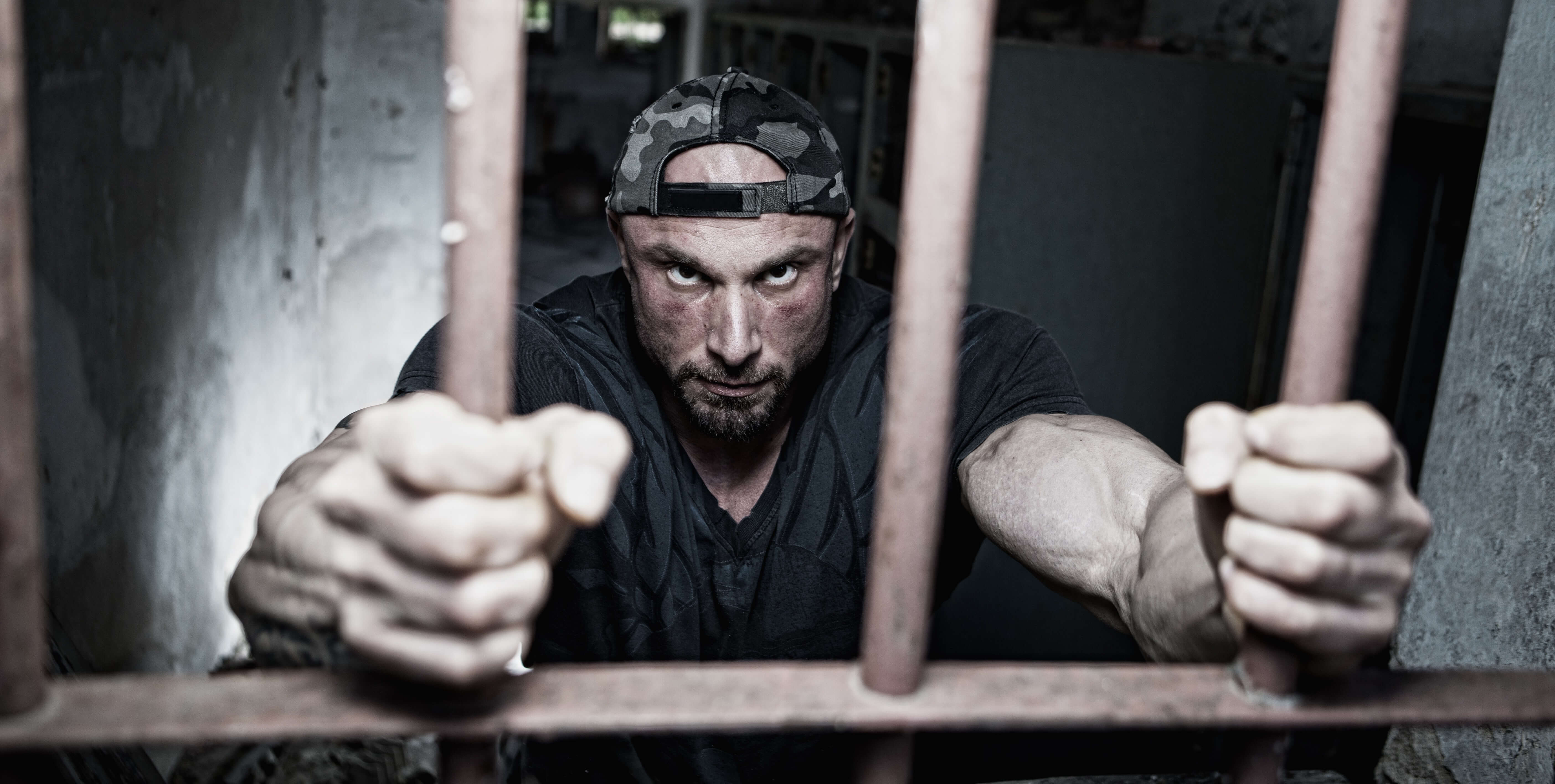 The mugshot is of a young man wearing a flowered shirt with a collar under a color-blocked ski sweater and thick wire-rim eyeglasses. He also wore a grin, as if getting arrested was a notch on his belt. If the nerdy outfit and expression didn't give you a clue, the glasses should: it was future billionaire and Microsoft co-founder Bill Gates, photographed in 1977 after he was arrested in New Mexico for driving without a license and speeding.
One in three Americans have an arrest record of some sort so it doesn't require much of a mugshot search to dig up dirt on anyone's past. Celebrities have made mugshots another accessory to keep in one's closet, and not something to be ashamed of, either. An arrest record indicates street cred, even if police don't treat the rich and famous the same as the rest of us.
For some well-known Americans, an arrest record is a moral credential, such as for the late Senator John Lewis, who participated in civil rights marches in Alabama and author and BLM activist Cornel West who was arrested for disturbing the peace in Ferguson, Missouri. But if you do a mugshot search you'll find plenty of others whose photos reveal a seedier side, such as former Senator John Edwards of North Carolina, who came close to the vice presidency before being sidelined by a scandal (an extramarital affair that resulted in a baby and corruption charges).
What Is the Most Famous Mugshot?
Famous mugshots are those of cultural icons that fulfill our expectations of their private personalities: those of Frank Sinatra as a young tough caught in an immoral affair with a married woman, of Al Capone, dismayed at being caught on tax evasion charges when he had done so much worse, and Marilyn Monroe, on an otherwise ordinary day, stopped for driving too slowly and without a license (but still ravishing).
How Do Celebrity Mugshots Get Leaked?
Mugshots are public documents almost in every state, so if someone asks to see them the authorities are supposed to comply. The only state that still has a law restricting use and publication of mugshots is Louisiana.
Of course no one is clairvoyant about celebrities' whereabouts – unless that person is expected to be flying in for a big event and photographers are hanging around to get their paparazzi shots. Police are likely the culprits when news spreads that a celebrity has been arrested because they – like the rest of us – seek some validation by sharing juicy gossip.
Why are Celebrity Mugshots Available Online?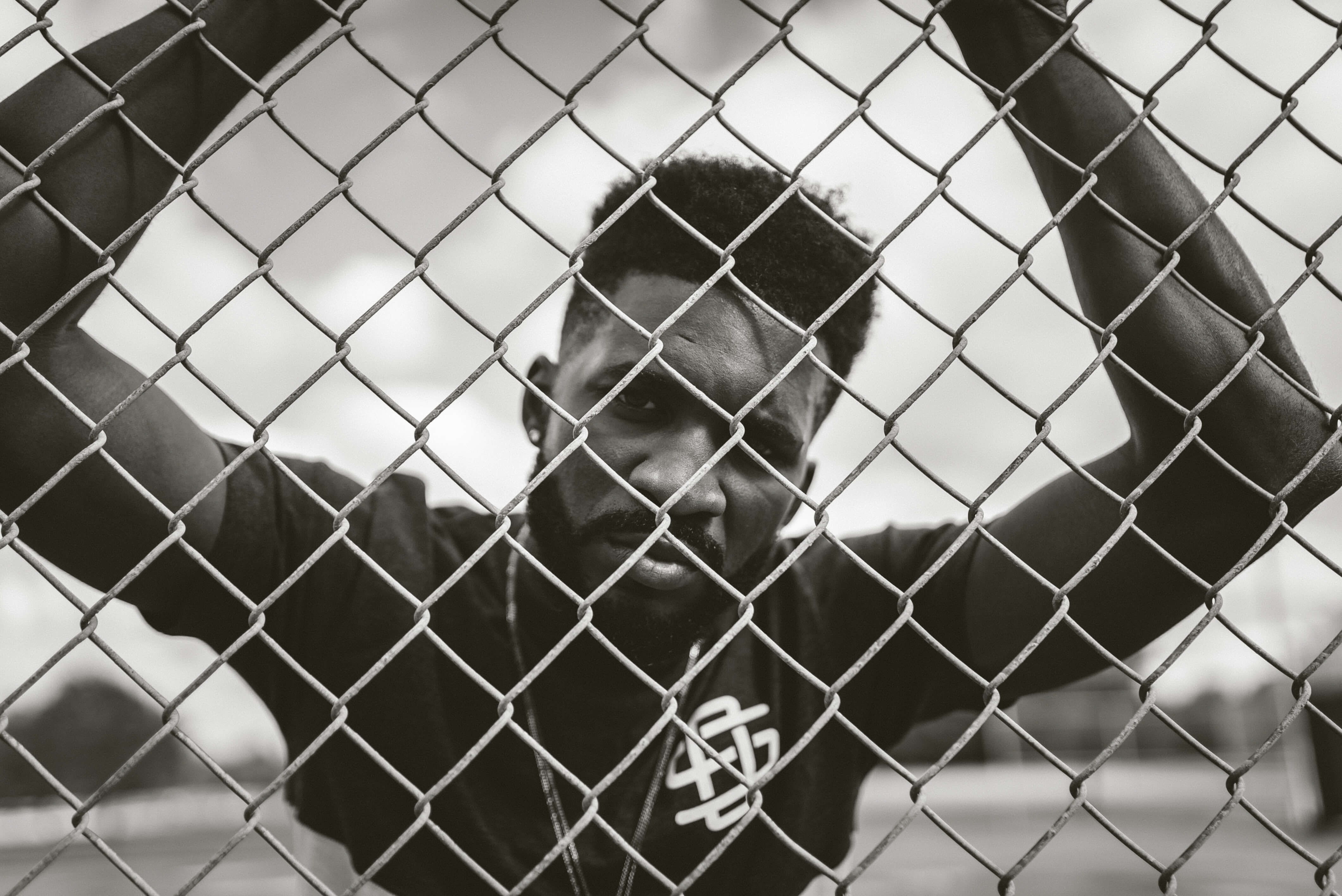 Celebrity mugshots get clicks on websites, and that translates to making money through advertising and tracking website visitors with cookies. That makes posting celebrity mugshots a lucrative business.
Rapper Mugshots
Mugshots of rappers are a guilty pleasure: we all look to see if the individuals live up to their billing as bad boys who run with the wild crowd. These include:
Fifty Cent (real name Curtis Jackson, arrested on felony drug charges),
Marshall Mathers (rap name Eminem, arrested on weapons and assault charges),
Jay-Z (real name, Shawn Carter, arrested for stabbing a man),
Bruno Mars (drug possession),
Snoop Dogg (real name Calvin Broadus Jr., for drug possession and, at one time, for participating in a murder but those charges were dropped) and
Tyga (real name Michael Stevenson, arrested for traffic and financial violations).
Worst Celebrity Mugshots
Among the worst celebrity mugshots has to be the one of performer Justin Bieber smiling like he was having his high school class picture taken. He was arrested in Miami Beach in 2014 for being intoxicated behind the wheel of a rented Lamborghini Gallardo and having an expired driver's license.
Glassy-eyed, wild-haired, and wearing a loud Hawaiian shirt, actor Nick Nolte looked guilty in his 2002 mugshot for driving intoxicated on California's Pacific Coast Highway. Years later when giving interviews for his memoir he made light of his appearance, claiming he was high on synthetic drug GHB and driving to an Alcoholics Anonymous meeting when he was nabbed.
Actress Lindsay Lohan is unfortunately known well for her many mugshots as she struggled with substance abuse. Worse than her images is the fact that her mother Dina Lohan had the same expression on her face in her own booking photo for DUI on Long Island, New York, in 2014.
Jane Fonda was arrested in 2020 trying to reprise her role as an activist. She'd been arrested in 1970 for suspicion of drug possession (it turned out to be vitamins and charges were dropped but she was considered an enemy of the state for her anti-Vietnam War protests at the time) and in 2020 the cause celebre was climate change. Her outfit was chosen carefully – all red – for what she called "Fire Drill Friday" protests but it's really not her color.
Funniest Celebrity Mugshots
It seems so quaint and silly now that most states have legalized marijuana, but lots of music celebrities were nabbed for possession of small amounts of marijuana not long ago, from David Bowie to Mick Jagger, Paul McCartney, Wiz Khalifa, and Snoop Dogg. Most appear to be either ticked off or blissed out in their booking photos.
Context can make some mugshots seem funny, albeit not to the people being photographed. Tabloid television has obsessed over the arrests of Stranger Things actor Charlie Heaton (cocaine), exotic dancer Stormy Daniels (improperly touching law enforcement officials during a show), Daniels' attorney and legal commentator Michael Avenatti (federal charges of extortion), rapper Playboi Carti (guns and drugs), and Jules Wainstein (the Real Housewives star physically attacked her husband).