Poshmark Scams: How to Avoid the Fraud?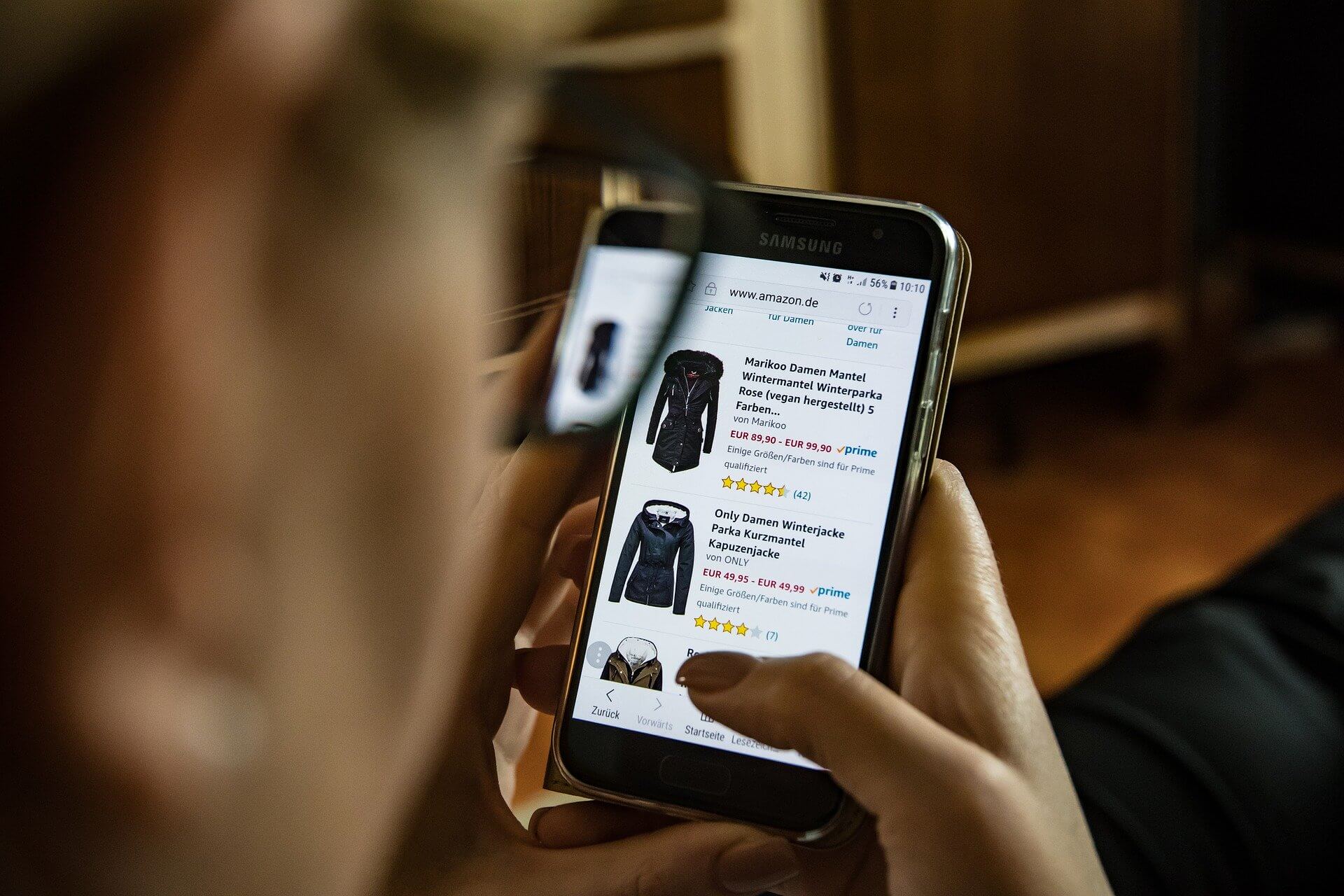 Online shopping has become one way to spice up life, to feel good about oneself. And for those in remote places, far from the shopping meccas of Fifth Avenue or Galleries Lafayette, it's a way to connect with one's inner fashionista.
But online shopping comes with a few concerns: the potential for fraud and scams. All online sales sites carry some risk of fake products and ripoffs, but the volume of sales and the dispersed individual deals conducted over Poshmark make it a particularly ripe marketplace for such schemes. No amount of policing or customer service can prevent or solve all of the issues that are likely to arise. As soon as customer service finds and shuts down a person with ill intent, they will figure out a new way to bilk another customer.
4 Types of Poshmark Scams to Beware Of:
check scams

fake seller accounts

counterfeit goods

buyers who want to take transactions offline
What is Poshmark?
Poshmark, which is just eight years old, has capitalized on a mash-up of selling and social media, making fashion transactions very profitable. The company boasts 7 million active sellers and an inventory of 30 million items. It has done $1 billion in business, a significant milestone for the fledgling used-clothing and cosmetics marketplace that vies for the middle ground between the pedestrian resale site ThredUp and the high-dollar site TheRealReal. Now available via an impulse-satisfying phone app, in mid-2019 the site expanded its offerings to include kids items, household décor, storage, and bedding items.
Seller's merchandise is called closets, suggesting an intimacy between buyers and sellers. By combining the "unboxing" moment that's so popular on Instagram with the chatty, label-dropping social media sharability of Facebook, Poshmark generates excitement among its buyers and sellers who are encouraged to discuss items before making transactions like friends who appraise shopping choices in a dressing room. This appeals specifically to young and perhaps inexperienced shoppers who may fall prey to scams more easily than others.
Common Scams on Poshmark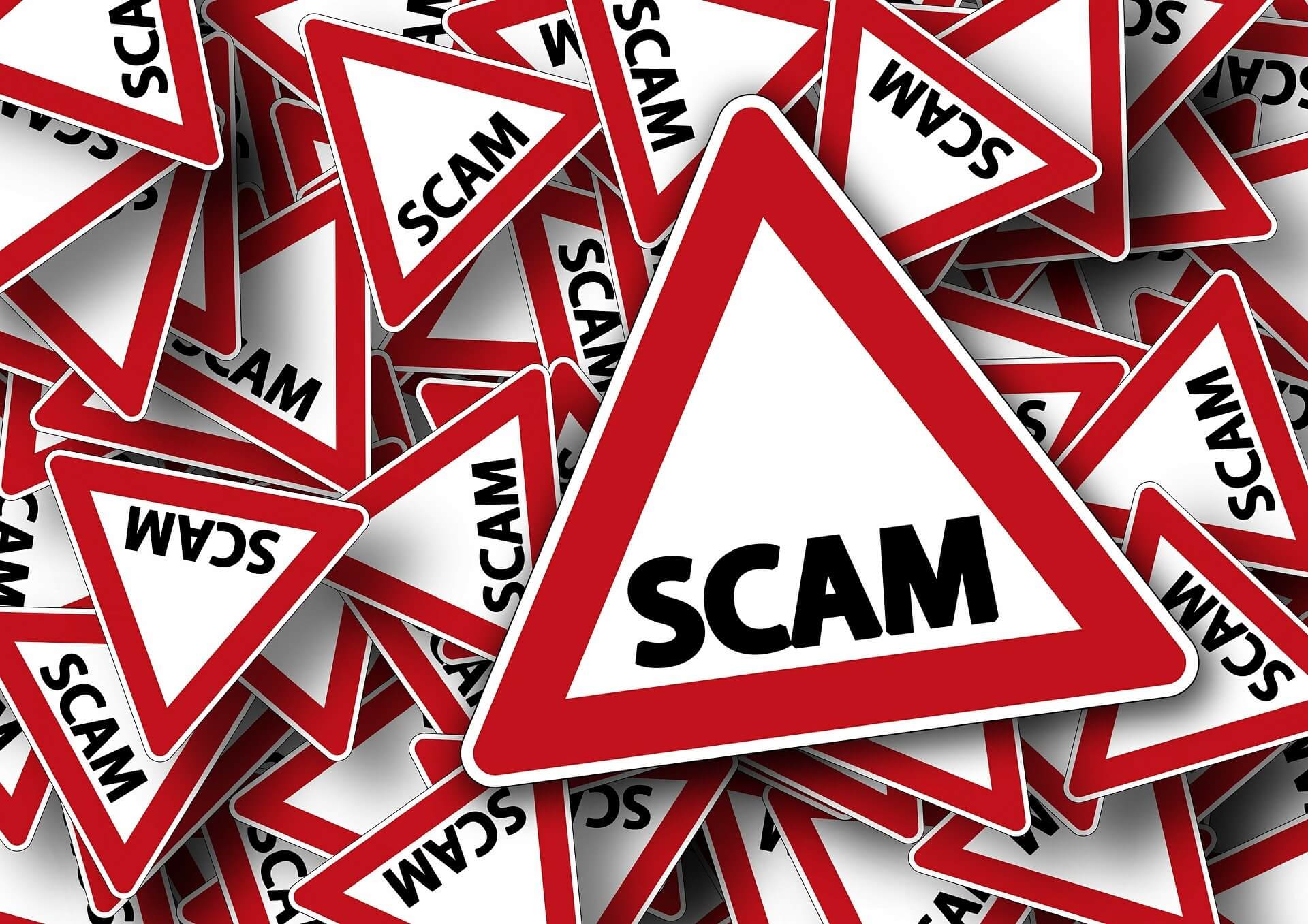 There are a number of scams related to all online shopping sites, not just Poshmark. These include:
Account Takeover in which a scammer gets access to the stored banking data that a customer uses to make purchases, including by pretending to be checking account security for Poshmark. Never share passwords, never click on links in emails that appear to be off by one letter, and always seek to verify the identity of a person seeking personal information. An email lookup search engine can be of great value in avoiding such phishing scammers – check the incoming email owner to determine if it's really from the person or business it claims to be from.
Fake Payment scams affect sellers on e-commerce sites; this is a type of fraud that involves sending the seller too much money and asking for a refund. The seller usually refunds the full amount before the buyer's fake check is fully deposited, and when the bank discovers the check is fake the seller is unable to recover the money. E-commerce buyers and sellers should also avoid wire transactions for the same reason.
Check Scams on Poshmark may involve stolen checks (a felony), checks written on insufficient funds that cannot be deposited, or the more elaborate scam in which the buyer writes a check for too much money and asks for a refund. The seller often provides the refund before the check is fully approved by the bank, at which time it is discovered that the check is no good.
Designer Scams on Poshmark often involve knock-off goods, items that are faked to look like actual designer clothing and handbags. This is an international problem and sometimes the seller is unaware that the item is fake but it's usually clear under close scrutiny that the design isn't quite right or the materials are cheaper than they should be.
Buyer Scams
Buyer scams sometimes involve claiming that an item they received was damaged, that it was not received, or otherwise was not as advertised. Be aware that most reviewers say Poshmark sides with the buyer. Sellers should take many photos of an item before shipping it so there's proof if the buyer files a complaint.
Can Sellers Get Scammed on Poshmark?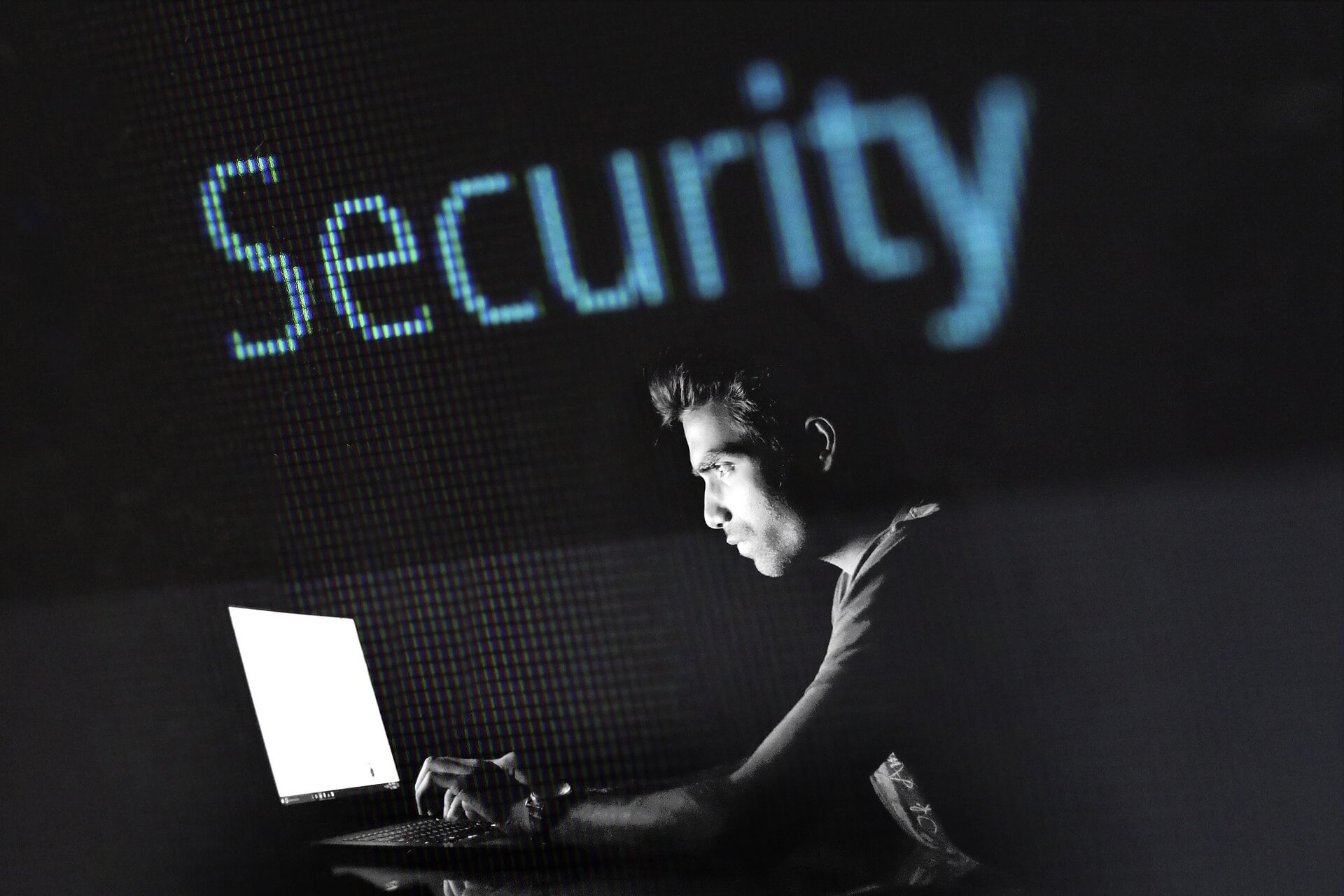 Yes, sellers may be asked to make a deal offline to avoid paying Poshmark its 20 percent of the invoice price, but that nullifies the site's protections for the seller, so when the buyer then uses a fake check to pay for the item the seller is on the hook for the entire amount. Sellers may also be asked for their personal email and home address to execute a trade or other off-line deal for an item. Divulging personal information is frowned upon as it can easily lead to further fraud.
What to Do If Someone Asked You to Email Them on Poshmark?
If someone asks you to email them on Poshmark, you may use a reverse email lookup search engine to learn more about them and check it against what you already know.
Does Poshmark Sell Fake Items?
The site has a special team that authenticates the very expensive items exchanged between sellers and buyers, but not everybody gets that level of protection. Unfortunately, the world is awash in fake designer goods and some of it may end up on Poshmark or other e-commerce sites. While the site attempts to police transactions and ensure the buyer's security, it is unable to prevent every incident of fraud. Less expensive designer clothing and shoes are more prone to being fakes because people are less inclined to pursue a case that isn't worth a lot of money.
How to Report a Scammer on Poshmark?
If you are either a buyer or seller who has been a victim of fraud, report it to both Poshmark security and to the police. Poshmark will likely attempt to block the person from further interactions on the site and the police will likely pursue the individual (if possible) for fraud, or even a felony-level crime.