Complete Guide to the College Application: How, When & Where to Apply
Applying to college is fraught with stress and unknowns: how will your essay and application stand out compared to others, what are the admissions officers at the college of your choice looking for, and can you afford the multi-year course of study you're seeking?
The Application Process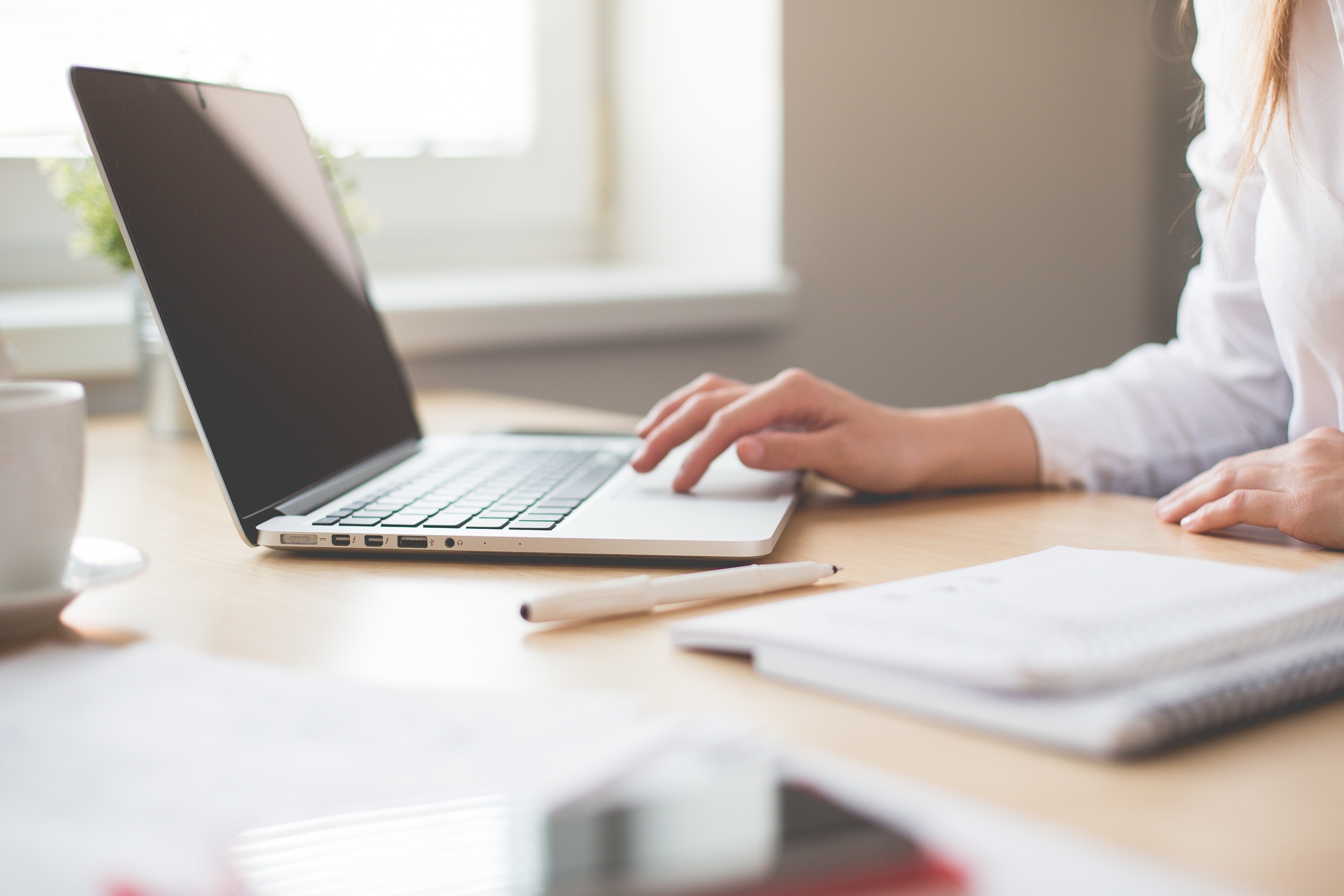 Many high schools have professionals or computer software that will guide you through the process, but there's always more to know, and more information developing, as you begin this journey. One of the key skills to exercise during the college application process is organization. You must keep track of the requirements of each college application process as well as the information submitted, and of course the deadlines. For students applying to multiple colleges just organizing all of this information during a busy school year is daunting.
In practical terms, the college application process starts midway through high school when students narrow their interests and decide whether they're interested in further education. This is when many starts taking SAT and ACT tests, or sign up for advanced placement classes for their best shot at a selective school. Many will visit colleges at the end of sophomore year, further narrowing their selections during the junior year. Admissions essays become a regular part of writing classes and seminars for juniors, who want to polish their introduction to the admissions officers so it stands out. Senior year of high school signals the all-out effort to secure a spot at one of the student's top-choice colleges, along with having some fall-back plans if financial aid, scholarships, and specialized majors don't pan out.
Deadlines are very serious. Don't get tripped up over forgotten paperwork and missed deadlines, which can disqualify even the best students from admission to the college of their choice. Make a spreadsheet of application deadlines for your top choice schools and put it somewhere you will see it. Cheat a little by setting the deadline early so you're even less likely to miss it. Colleges are unlikely to excuse anything short of a significant life event like a hospitalization, so just don't let it happen.
Consider early decision or early action options if you're absolutely certain of the school you want to attend. While these provisional acceptances have earlier deadlines and may preclude you from some financial aid benefits, they do allow students to focus on school rather than spend upwards of 30 percent of their time chasing college application requirements.
Parts Of An Application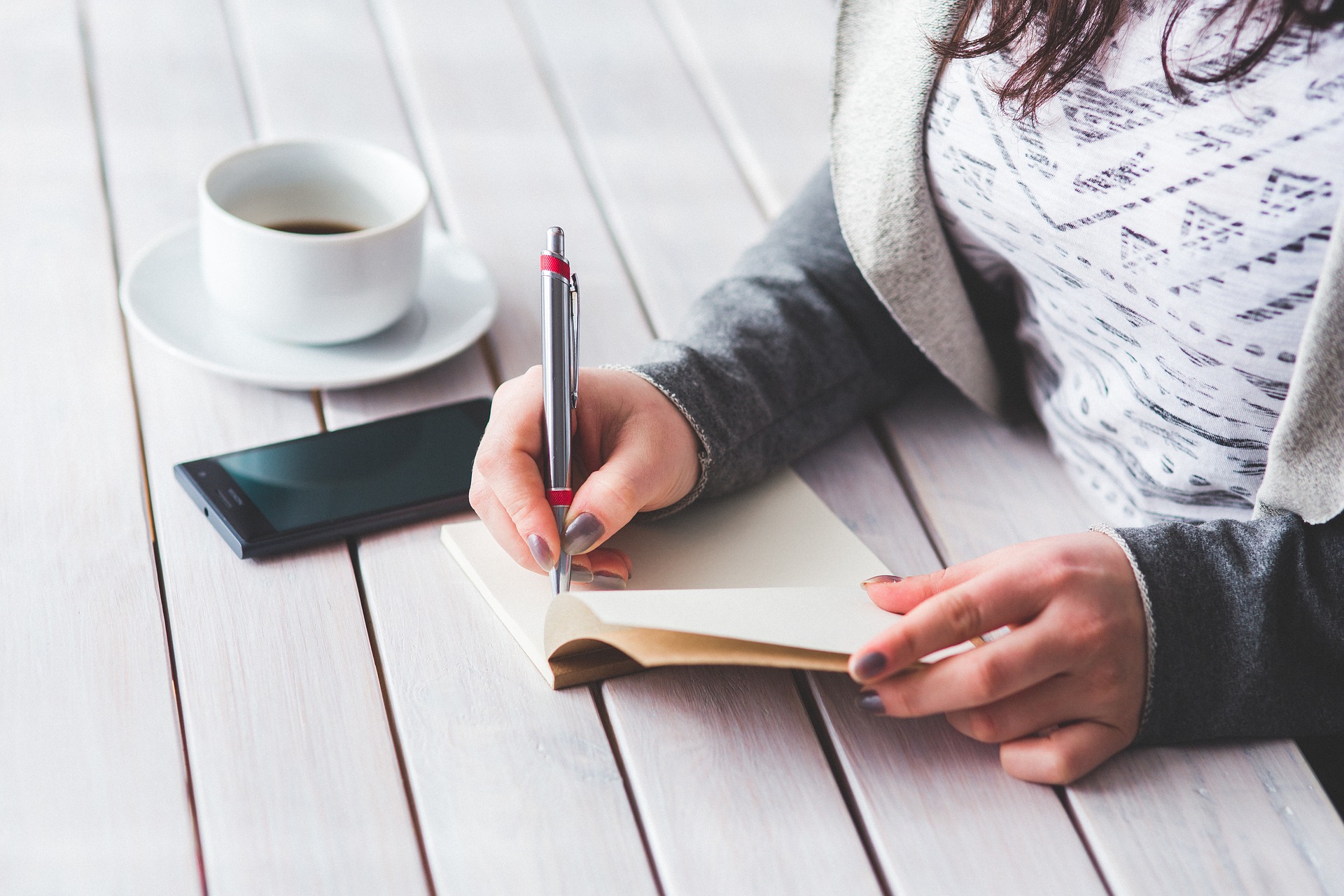 The application itself. Look it over before starting to fill it in and make sure you have all of the information it requires, including your extracurricular activities (school sports, clubs, scouts, etc.), test scores and dates of SAT and ACT tests, parents information, and names of schools you've attended. Over 800 colleges accept the Common App, so you may be able to fill out an application once and forward it (with fees) to all of the schools you want to apply to.
Requirements. Each school may seek specific information, additional essays, or audition tapes depending on the path you're pursuing. If homeschooling was any part of your education, expect colleges to require some proof of accomplishment, whether letters from tutors or detailed information about projects completed. These require extra time and effort that you must plan for.
Letters of recommendation. Choose carefully, asking teachers and other school personnel who know you well (perhaps you've had more than one class with them) and will write a well-rounded letter. Give them plenty of time to prepare and write these letters as they will be swamped with requests by senior year. Be firm with your requests, and if the individual has not completed the letter in plenty of time for your application, move on and ask someone else. You may include an employer or neighbor's letter if the college allows. These are sent directly to the colleges you apply to.
Financial aid paperwork. This is not specifically part of an application but ancillary to it for most students who will seek a combination of scholarships and loans to pay for school. It requires information from your parents' tax returns so it's key to prod them so everything comes together on time.
Test scores. Many schools have made the SAT or ACT tests optional for admissions – unless you're an international student for whom they are still required. Plan for enough time to take the test, receive your scores, and perhaps retest before the application deadline.
Extras. Many experts say that nothing is really "optional" on an application. If it's there, you should complete that section.
College Interviews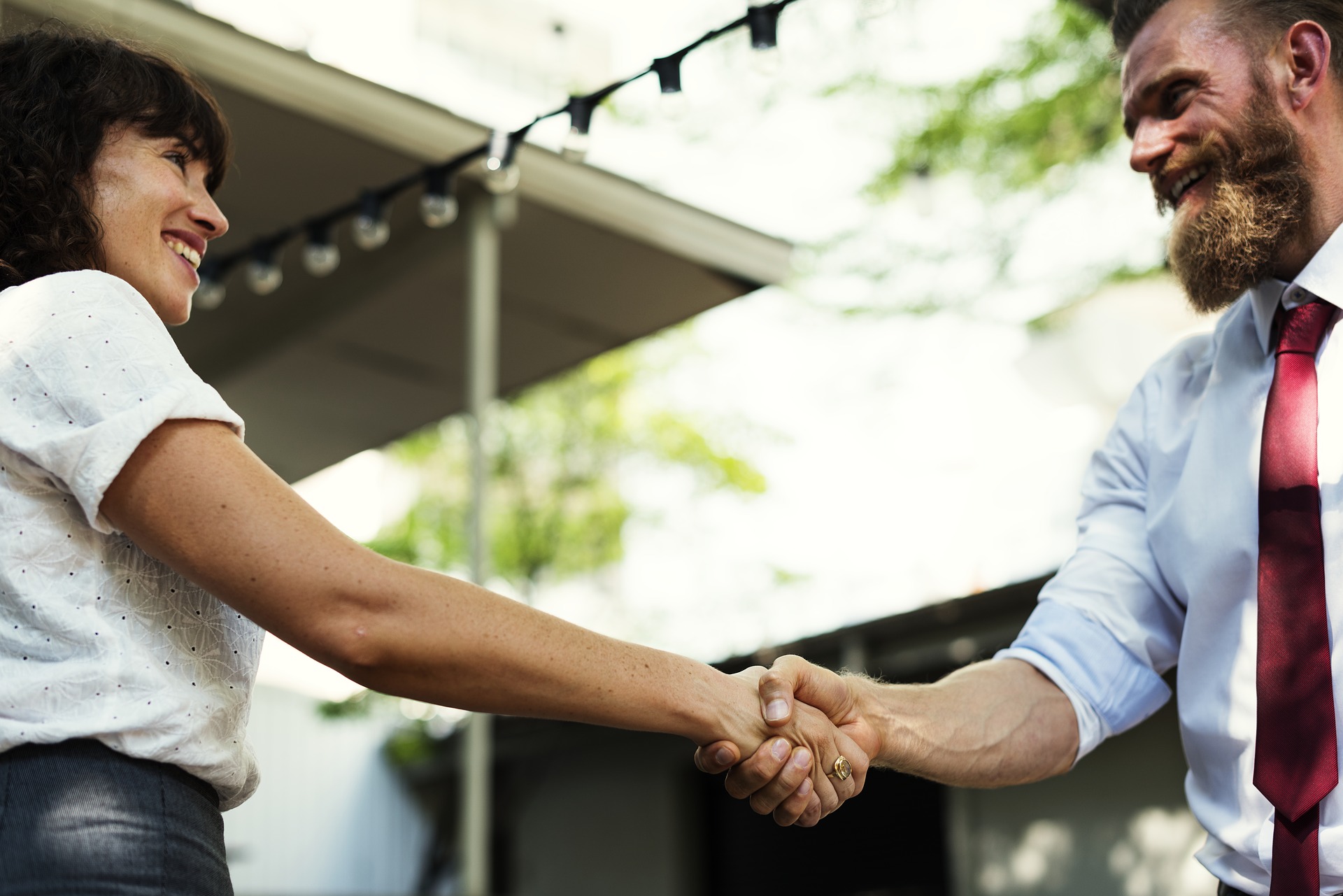 If you're able to get an evaluative interview for admission (sometimes with chosen alumni, other times with a professor or admissions officer), it can only help. Consider it a form of an audition, and practice your talking points. You should dress well, be knowledgeable about the school, and ready to show your commitment to your field of studies, much like your application. Many schools now allow interviews via Skype, so you don't have to worry much about traveling.
Hired Guns
There is a trend in well-heeled towns toward hiring specialized college coaches who almost promise to get kids accepted into pricey, big-name colleges. These coaches are often former admissions officers from Ivy League schools who have the inside scoop on the industry and the buzzwords that will get applications noticed. If a $20,000 price tag doesn't make you flinch, maybe this is a good route to take. It's like having a homework coach all through high school, someone who will push a student to perform at his peak and advise him on the teams to join as well as charities to volunteer at. On the other hand, if the student goes to trade school he will have a much smaller loan to repay and start making over $50,000 out of the gate, some say.