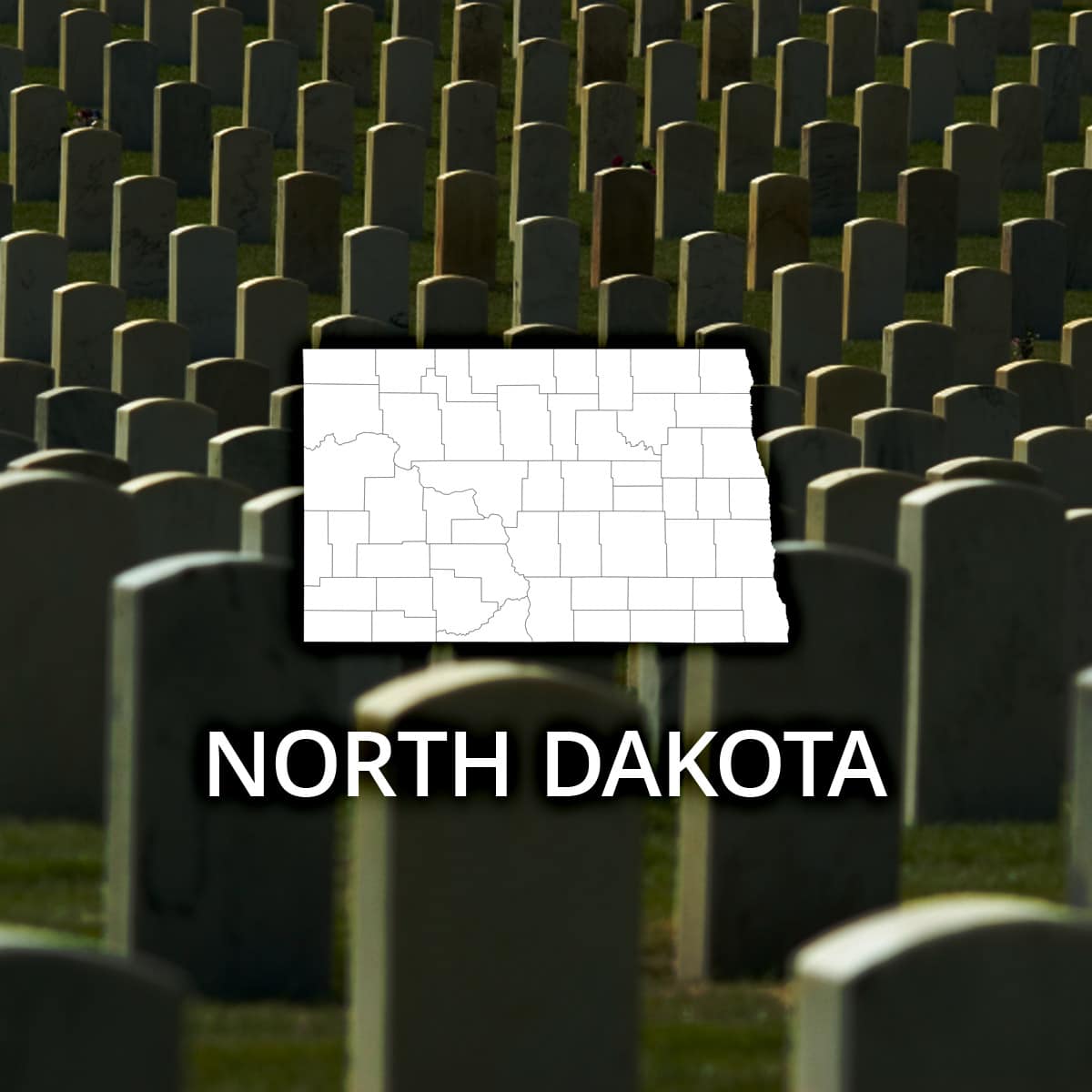 Organization:
ND Department of Health; Division of Vital Records
Address:
600 East Boulevard Avenue, Dept. 301

,

Bismarck, ND

58505-0200
Remarks:
State office has some records since July 1893. Years from 1894 to 1920 are incomplete. Additional copies of death records are $2.00 each. Copies are generally processed within 5-7 working days after request is received. Personal check or money order should be made payable to ND Department of Health. To verify current fees, the telephone number is (701) 328-2360. This is an automated attendant with a recorded message. Information on how to obtain certified copies is also available via the North Dakota Department of Health, Vital Records website. The applicant must submit a photocopy of a government issued ID with their request.