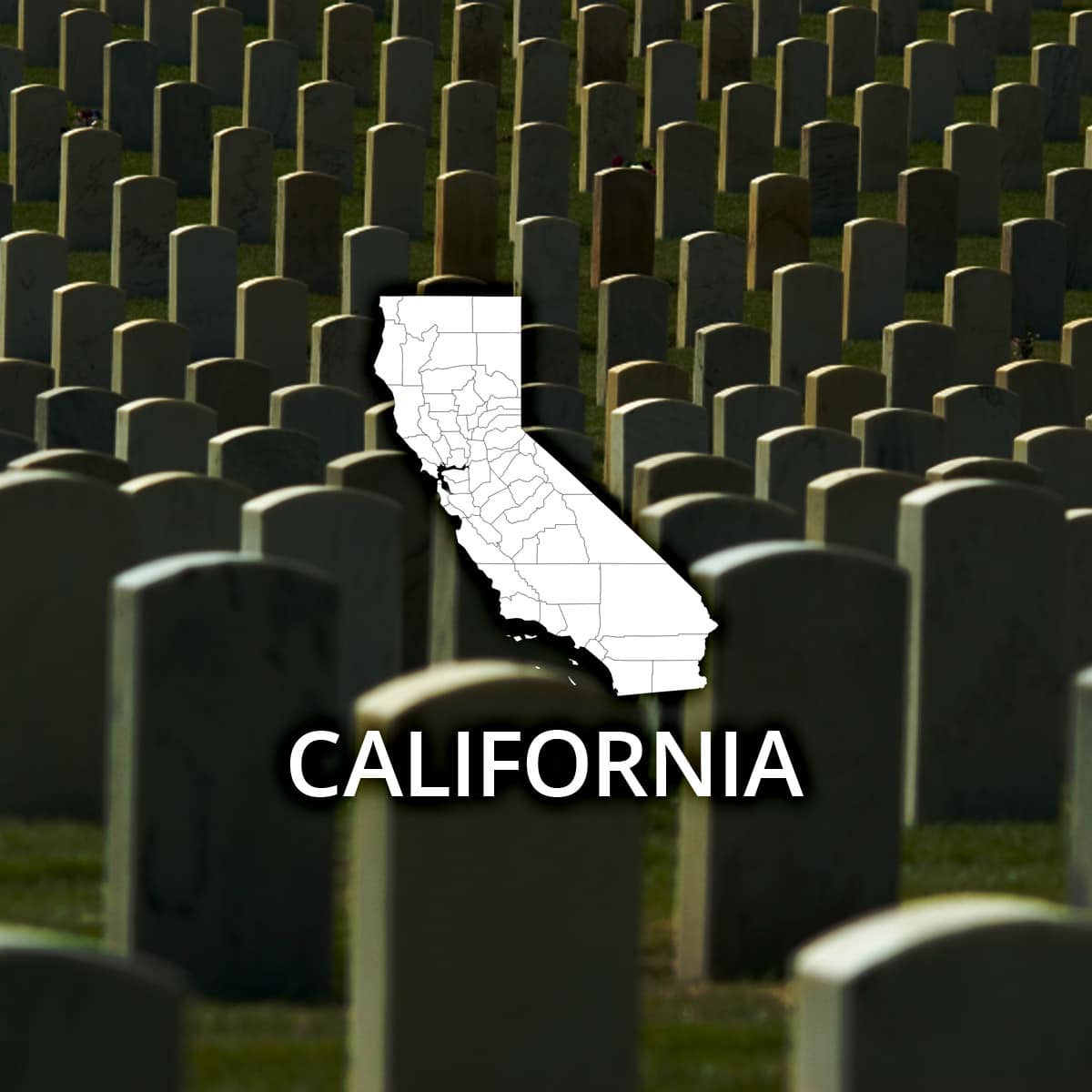 Organization:
CA Department of Public Health - Vital Records
Address:
MS: 5103; P.O. Box 997410

,

Sacramento, CA

95899-7410
Remarks:
The State office has records since July 1905. For earlier records, contact the County Recorder in the county where the event occurred. A personal check or money order should be made payable to CDPH Vital Records. Please do not send cash. To verify current fees, the telephone number is (916) 445-2684. This is a recorded message, with an option to talk to a customer service representative. Information on how to obtain certified copies is also available via the California Department of Public Health website. In order to obtain a Certified Copy you MUST complete the sworn statement included with the death certificate application form, sign the statement under penalty of perjury, and your sworn statement must be notarized. If your request indicates that you want a Certified Copy but does not include a notarized statement sworn under penalty of perjury, the request will be rejected as incomplete and returned to you without being processed. If you request a Certified Informational Copy of the record, a notarized sworn statement is not required. Please refer to the CDPH website for further information about Informational Copies. Effective November 1, 2013, CDPH - Vital Records is no longer embossing certified copies of records.