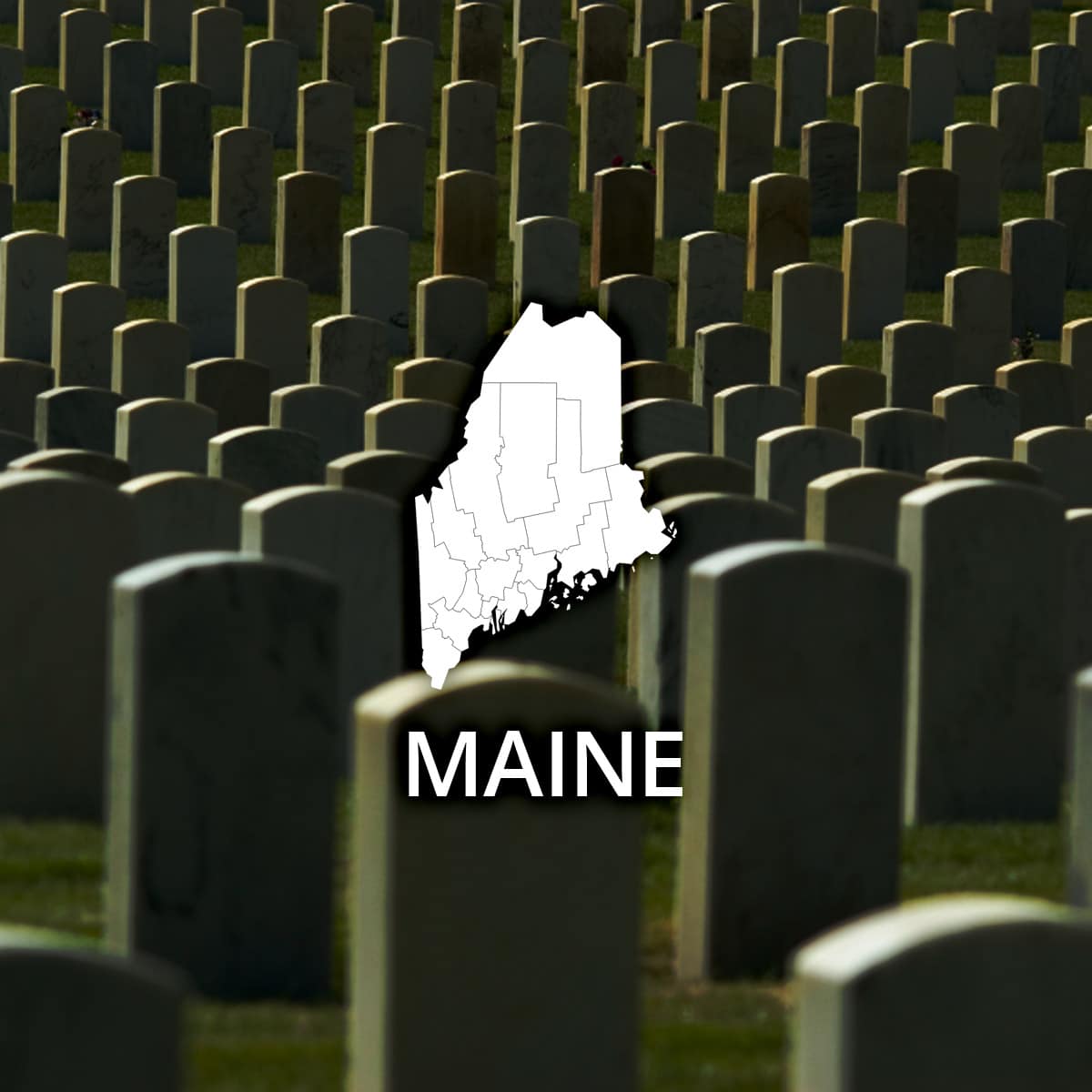 Cost of copy:
Certified $15.00
Non-Certified $10.00
Organization:
Maine Center for Disease Control and Prevention
Address:
11 State House Station; 220 Capitol Street

,

Augusta, ME

04333-0011
Remarks:
State office physically houses records since 1923. Records from 1892-1922 housed at the Maine State Archives. For earlier records, write to the municipality where the event occurred. Additional copies of same record ordered at same time are $6.00 each. To purchase a record, the request must include proof of identification (photocopy of valid photo IDs such as a driver's license, passport, or other government-issued photo identification), written request, self-addressed stamped envelope and proof of lineage (if the requestor is not listed on the record) or direct and legitimate interest in the record, if applicable. Personal check or money order should be made payable to Treasurer, State of Maine. To verify current fees, the telephone number is (207) 287-3181, or toll-free at 1-888-664-9491. This will be a recorded message. Information on how to obtain certified copies is also available via the Official State of Maine website.