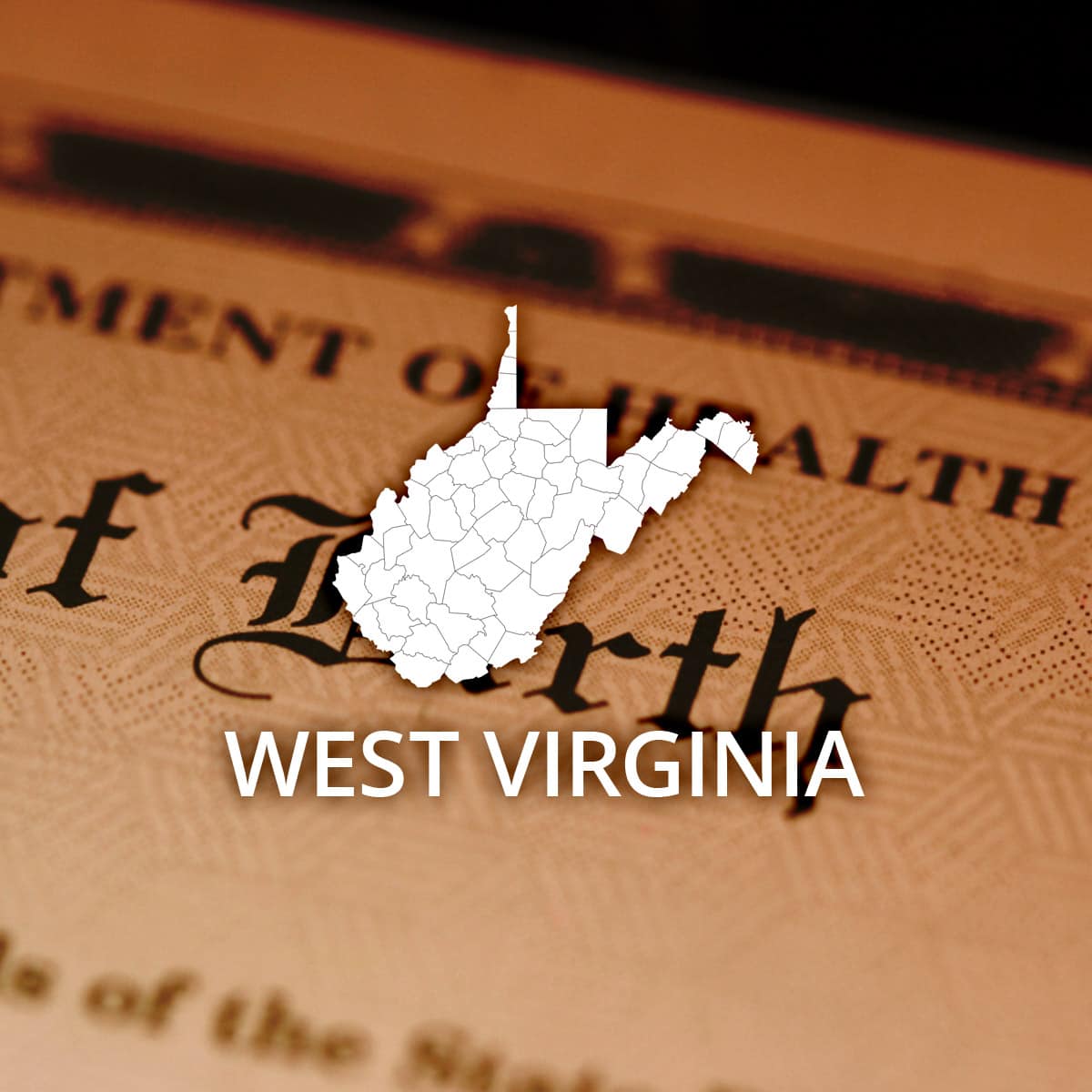 Organization:
Vital Registration Office
Address:
Room 165; 350 Capitol Street

,

Charleston, WV

25301-3701
Remarks:
State office was established in 1917. Earlier records may be on file at the state office as "delayed certificates" if they were placed on file after 1917 and were not already on file in a county clerk's office. Both offices may need to be queried but it is recommended that for births before 1917 that county offices be queried first. Personal check or money order should be made payable to Vital Registration. To verify current fees, the telephone number is (304) 558-2931. Information on how to obtain certified copies is also available via the Internet at the West Virginia Department of Health and Human Resources website.