How to Obtain a Death Certificate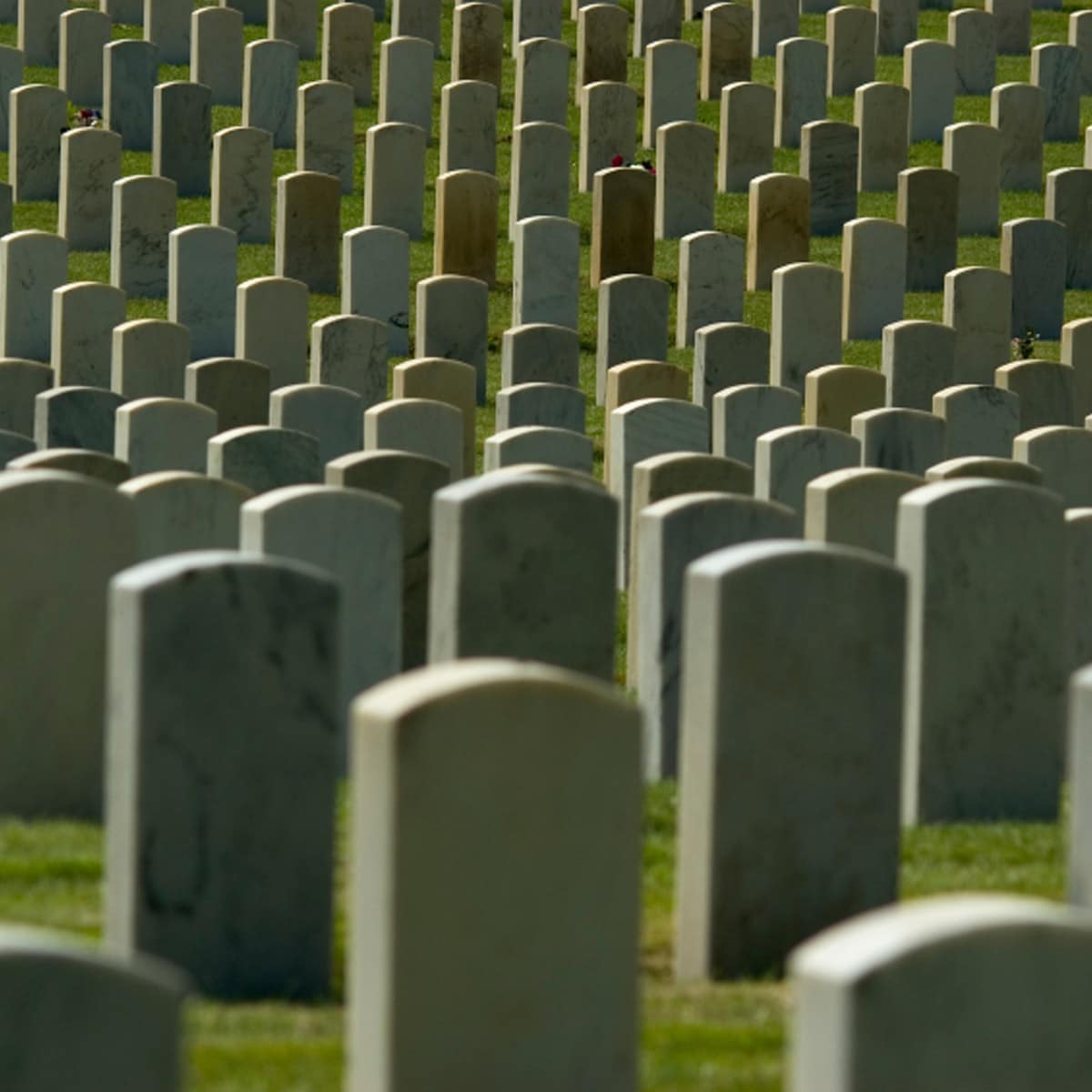 Death certificates are issued at the county level and recorded at the local court house when someone dies. These serve as official record showing who died and when, and can be of vital importance when conducting genealogical research, transferring property or even filing a claim with a life insurance company.
These death certificates typically include the deceased's name, place of birth and death, dates of birth and death and parents' names. Other information that may be included depending upon when the certificate was issued and in which state include name of their spouse, occupation and cause of death, place of burial and even home address.
Many states will only provide death certificates to immediate family members until a certain period of time has passed. Contact the state where the death certificate was issued to determine specific time constraints.
In order to request a death certificate, you will need the following information:
Full name and sex of deceased
Date of death
Parents' names and maiden name of mother
Your relation to deceased
Purpose for death certificate
Your name and contact information