How to Obtain a Birth Certificate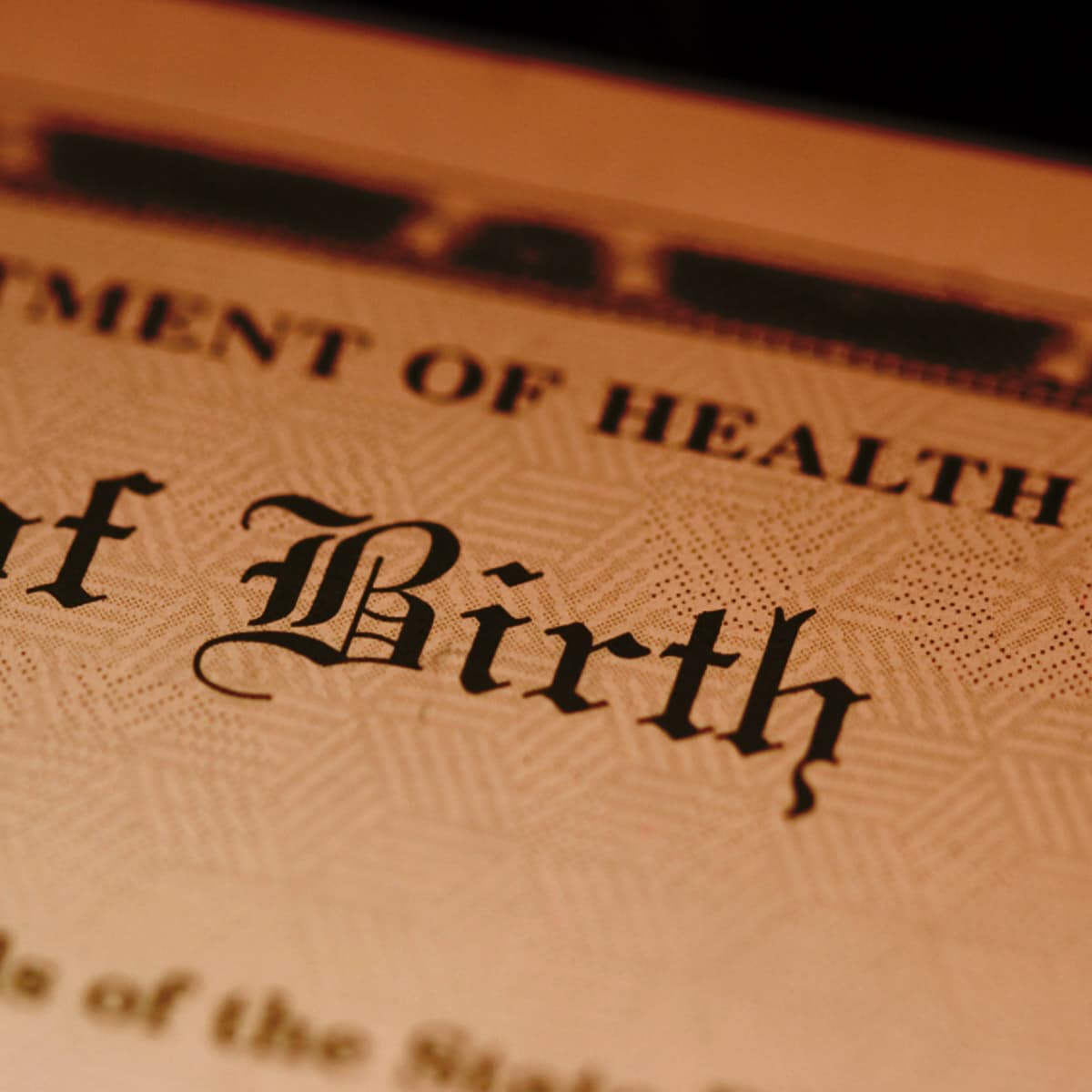 Birth certificates are created when an individual is born, and are recorded and filed at the local courthouse in the county where the birth took place. These records can be very important when conducting genealogical research, as well as verifying identity when applying for a marriage license, driver's license or passport.
Information contained in a complete birth certificate includes the place and date of birth, full given name at birth and sex of the child. The birthplace of the mother and father are also included in a birth certificate. Other information that may become available in birth records includes the names of the mother and father, their occupations and even addresses.
Most counties will only issue a birth certificate to the person named, their parent or guardian or a grandparent. After a specified time, usually 100 years, the general public can request a birth certificate. Necessary information to request a birth certificate includes the following:
Full name
Date of birth
Sex
Place of birth
Parents' names
Mother's maiden name
Reason for request
Relationship to individual
Your contact information