Unclaimed Money
Unclaimed money is assets and funds that the rightful owner is unaware of or has forgotten about. After a typical dormancy period of about five years, the bank, credit union or other institution will alert the government that there is unclaimed property belonging to an individual or entity. The government takes control of the unclaimed money until they can find the owner and return it to them. There are millions of dollars of unclaimed funds in the United States.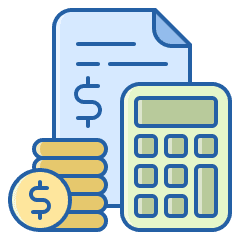 What are Considered Unclaimed Funds?
Unclaimed funds may include bank accounts, pensions, stocks, safe deposit contents, uncashed checks, wages, bonds, insurance benefits, tax refunds and other financial assets that have become disconnected from their rightful owner. After a specific length of time (1-5 years) unclaimed property is sent to the state for holding until the owner can be found and claim it.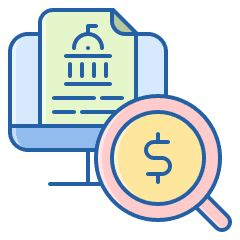 Finding & Claiming Unclaimed Property in Your State
There is no centralized federal government repository for unclaimed property. Therefore each state handles unclaimed property itself. It can be time-consuming to contact each state individually to search for unclaimed property. Recordsfinder.com makes the job a lot easier by searching all state agencies at once. If you find a match, then you can contact the state office of the controller to file a claim form and get what is owed to you.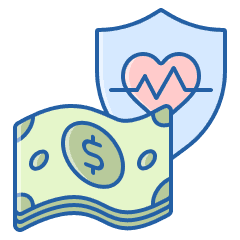 Unclaimed Life Insurance
An unclaimed life insurance benefit is when someone passes away, and the beneficiary for their policy does not claim the death benefit. If the insurance company has trouble finding or reaching the recipient this can happen. Sometimes the beneficiary isn't aware that the policy exists or that the person has died. In this case, the beneficiary is owed unclaimed life insurance benefits.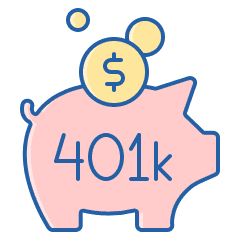 Unclaimed Retirement Benefits
Unclaimed retirement benefits may refer to pension plans, IRAs, 401Ks, and even military or government retirement benefits that the owner has abandoned, forgotten about or is unaware that they exist. In these cases, the government attempts to find the rightful owner, but if they fail, the assets become unclaimed and wait until the owner claims them.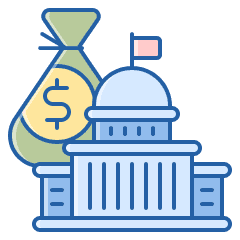 Unclaimed Back Wages
The U.S. Department of Labor, Wage and Hour Division keeps track of all unclaimed back wages owed to employees who were unable to locate. Sometimes an employee moves before their final check is paid and they do not leave a forwarding address. In this and other cases, these wages become unclaimed and eventually the government takes possession of them until the rightful owner can be found and paid.