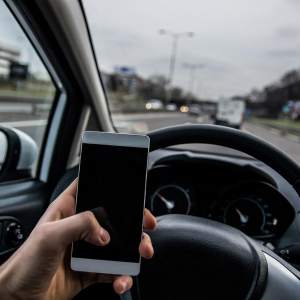 There were only a few hundred automobiles in existence in 1901 when the concept of license plates first took hold. Automobiles were the future, many knew, and despite their annoying noise, terrifying speed, and frequent breakdowns there was a push to document them for legal purposes. Several European countries had required plates since around 1893.
In 1901 New York began to require that vehicle owners display their initials on the back of their automobiles but switched to numbered plates when too many people had the same initials. Massachusetts was the first state to issue license plates in 1903. Plates weren't made in standard sizes or shapes until 1957. One of the benefits of states standardizing vehicle registration was to remove the layers of often confusing and contradictory regulations applied by each local jurisdiction that roads crossed. Once vehicle registrations were handled by states, road regulations in general also became standard including speed limits, signage, and rules for drivers.
All states now require license plates, but regulations vary about whether plates must be on the front and rear bumpers as well as registration sticker requirements. All autos in the United States have an additional identifying serial number known as the VIN or Vehicle Identification Number which is inscribed in the frame and often visible in a corner of the windshield.
Vehicle Documentation
VIN numbers stay with a car forever, regardless of ownership or registration status. VIN numbers allow some services to track the sales of vehicles across state lines, and may include documentation if the auto has been wrecked or ruined in a flood.
License plates are temporary identifiers that change when ownership of a vehicle is transferred. A registration sticker, sometimes applied to a corner of the license plate and sometimes attached to the car's windshield, depending on the state where it is registered, shows if the car meets current standards for licensing and insurance in that state.
When police check a vehicle's status, they are able to tap into a database of information that shows whether the license plate belongs to the particular vehicle, whether the driver's insurance is up to date, and whether the registration is valid. Police may also be able to discern if a vehicle has been stolen because VIN numbers are usually circulated to identify stolen cars. Of course police are also able to check on the driver's record, to see whether he has any outstanding warrants for other offenses or might be a habitual offender behind the wheel, all clues to his current behavior.
License Plate Research
It is easier to research a driver's history than it is to look up a vehicle's owner using a license plate number. While driving history records are quasi-public and may be requested if one can supply the driver's name, birthdate and a legitimate reason for the request, license plates can only be traced by police or other law enforcement officials in most states.
The Driver's Privacy Protection Act of 1994 is a Federal law that was passed to prevent people from tracking down and harassing those who disagreed with them politically. This law prevents most people from researching the owner of a vehicle using a license plate number in most instances but there are many exceptions. Insurance companies, private investigators, and tow companies may have access to reverse license plate research tools, according to the law. Private toll collectors, government agencies, courts, and vehicle manufacturers that need to communicate recall notices are all excepted from the law as well.
If you're concerned about a driving incident and have a license plate number of a drunk driver, a hit-and-run driver, or other dangerous situation it's often possible to pass license plate information along to police for their investigation.
License Plate Lookup Stats
Car Stats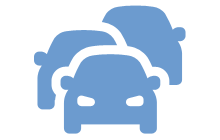 904,991 commercial vehicles were registered in 2017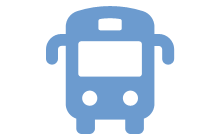 421,305 passenger vehicles were registered in 2017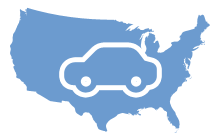 There were 268.8 million vehicles on the road in America in 2017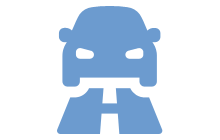 In 2016, American's drove 3.22 trillion miles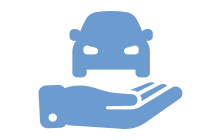 10.8% of households do not even own a vehicle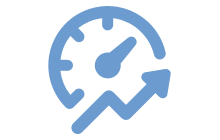 The average American drives 8,264 miles per year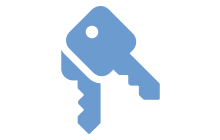 Americans own an average of 1.4 vehicles per household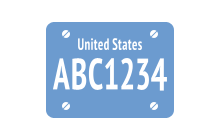 Only 15 states use a 7-digit format for license plates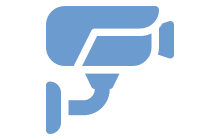 70% of all US police departments use license plate readers
Plate Stats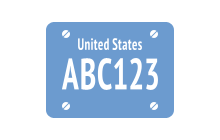 American license plates have 5-7 characters consisting of a combination of letters, numbers and some symbols offering millions of combinations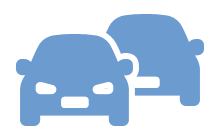 31 states in the U.S. require front and rear license plates on a vehicle

20 states require only a rear plate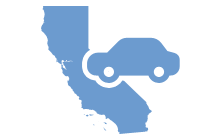 California has the most registered vehicles in the country and does not use temporary license plates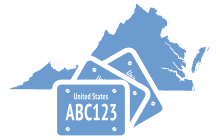 One-tenth of all U.S. vanity plates are in Virginia where they offer 200 unique designs

Diplomats and Military personnel have special license plates
Accident Stats

3,287 people die in car crashes each day; 37,000 of them annually in America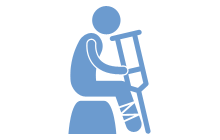 20-50 million people are injured in car crashes each year; 2.35 million of them are from the United States

More than half of all vehicle-related deaths occur among people 15-44 years old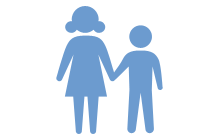 More than 1,600 children die each year in car crashes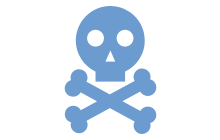 Car crashes are the 9th leading cause of death and the cause of 2.2% of deaths globally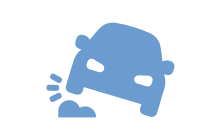 Every year 400,000 young people, under the age of 25 die in automobile accidents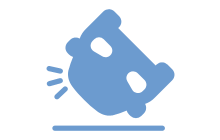 Car crashes are the number one cause of death for people ages 15-29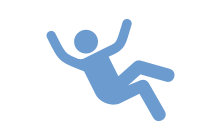 8,000 people are killed each year involving drivers who are 16-20 years old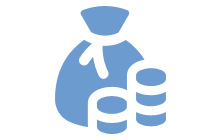 Vehicle crashes cost $518 billion each year in damages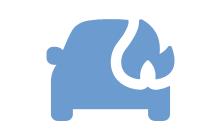 Most of all vehicle-related deaths occur in low-income countries where less than half of all vehicles are registered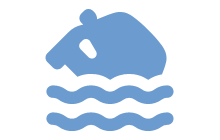 In low and middle-income countries, car crashes account for $65 billion in damages and loss; more than the amount that the countries receive in developmental assistance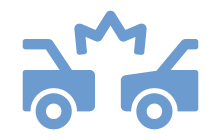 The number one cause of death for Americans traveling abroad is an automobile accident
How and Where To Pay Parking Tickets?