How to Obtain a Marriage Certificate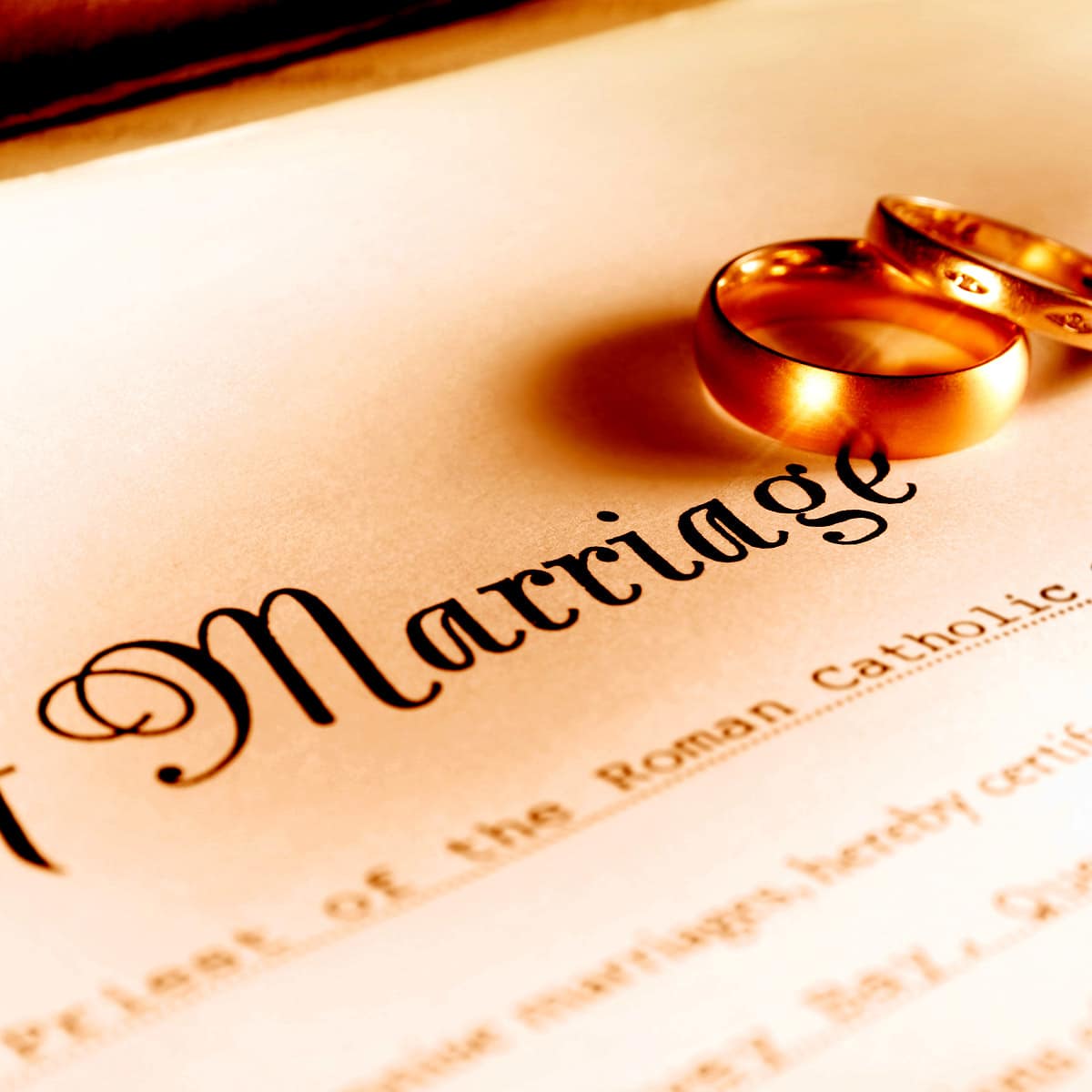 Marriage certificates are issued and recorded in the local county courthouse each time a couple is legally married. In order for this to happen, they must first obtain a marriage license from the local government and sign it, then have it signed by the person who marries them as well as two witnesses present.
Information from a marriage certificate can be easily used to conduct genealogical research or to confirm marital status when legally changing a name on other government-issued documents. Information included on a marriage certificate includes the full name of the bride and groom, their dates of birth, occupations and addresses, as well as their parents' names and occupations. Other details typically include the date and place of marriage.
When requesting a marriage certificate, be sure to have the following information on hand:
Full name of both bride and groom
Date and place of marriage
Reason for request
Your relationship to the couple and day time telephone number