How to Obtain a Divorce Certificate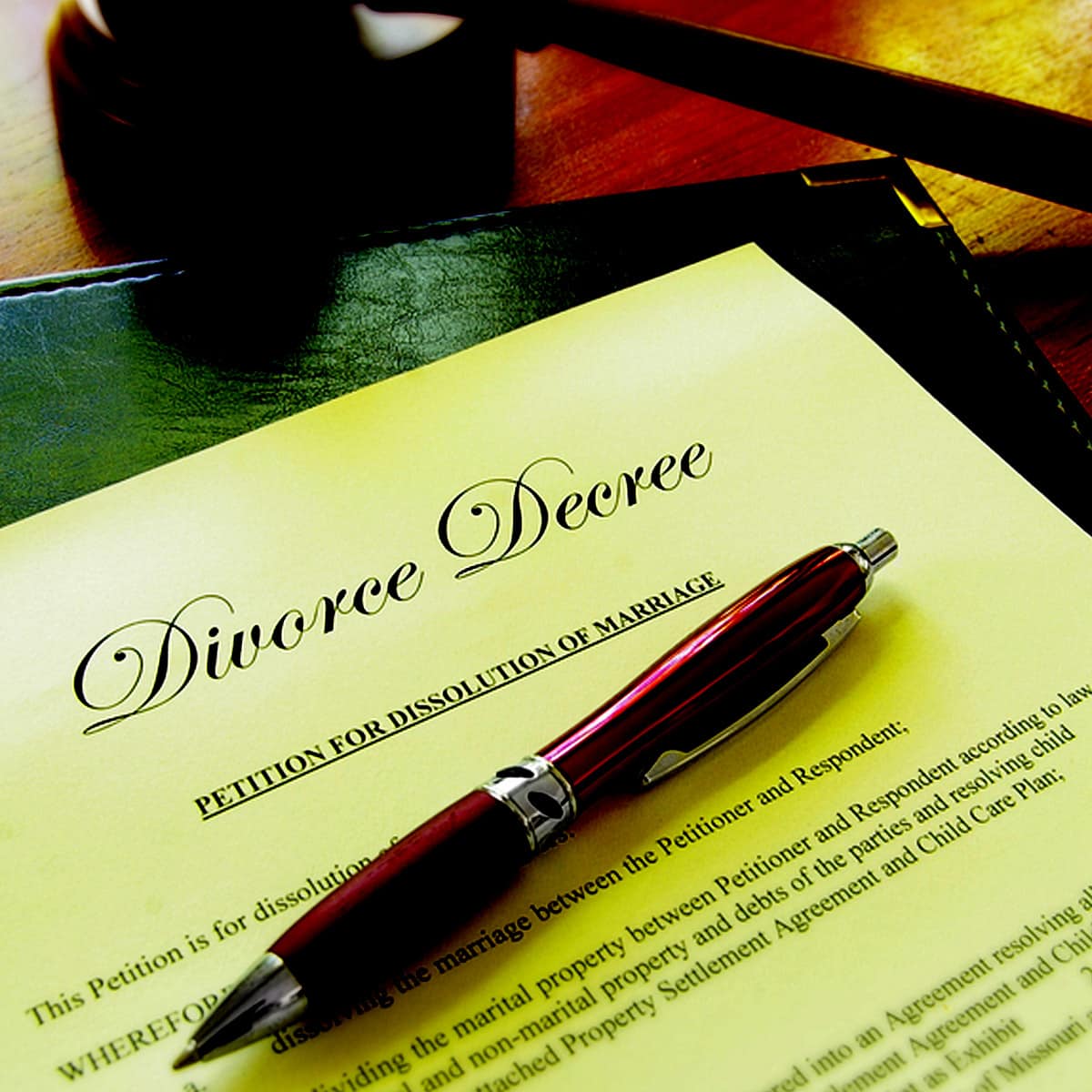 A divorce certificate provides very basic information about a legal divorce between two individuals. It can be used in genealogical research, or to confirm marital status when dealing with government agencies. They are also needed when planning to remarry to ensure a former marriage has been legally dissolved.
Information found in a divorce certificate includes the full names of the people who were legally divorced, as well as the place and date of divorce finalization. Many states only allow the people named on the certificate to access most information in the divorce records, which includes a divorce decree stating terms of the divorce as well as all court appearances and motions filed. However, many of these restrictions are lifted after a certain period of time has passed.
When submitting a request for a divorce certificate, you will need the following:
Full names of both parties
Date and place of divorce
Reason for record request
Type of final decree granted
Your relationship to the couple
A day time phone number